Just do it!
Inspiring event with fitness expert Yngvar Andersen at the Britannia Hotel in Trondheim.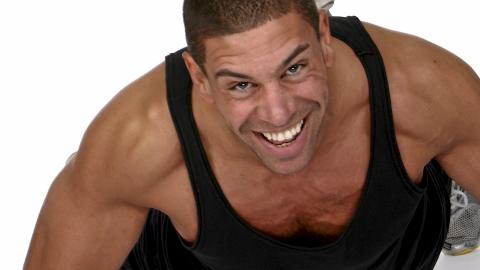 Get motivated! Fitness Expert and founder of Mykjemeir, Yngvar Andersen from Pulse on BBC1 tells how to get in shape, and CEO Lis Pedersen Power from Grete Roede AS provides tips on how you can make your diet a little healthier with some simple measures. 
Tickets NOK 200,- advance notice.
Tickets NOK 250,- drop in.
Read more about it here