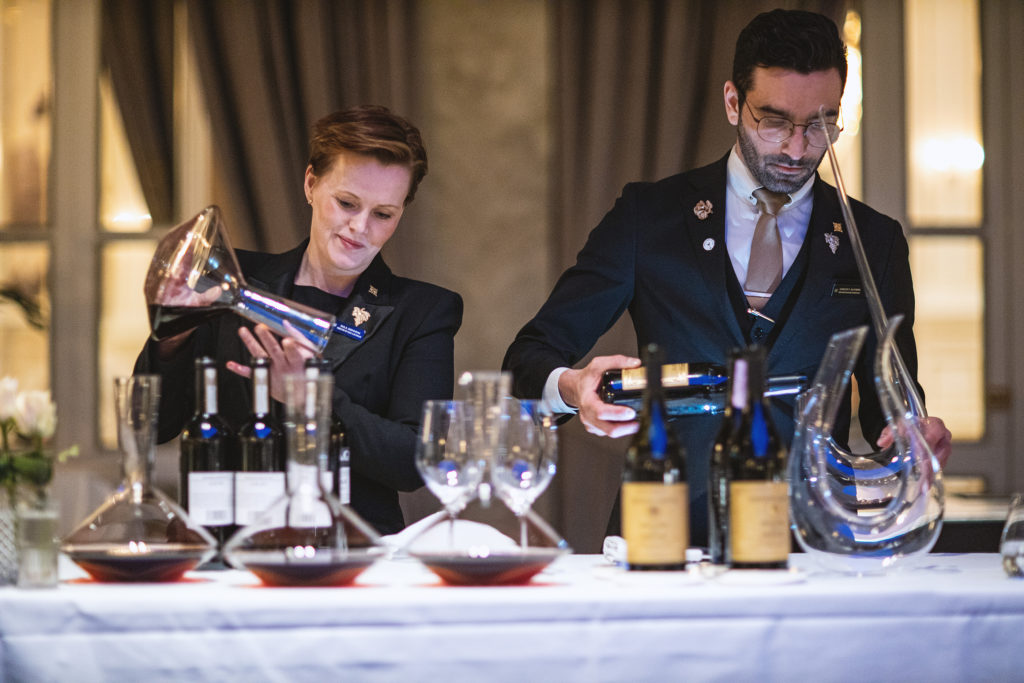 Everything is big in the USA, so the saying goes, but American wine is far more than big mouthfuls of fruit. "I am not drinking any f.... Merlot" is a phrase from the film Sideways, a cult classic which changed the preconceptions of a wine nation. The film's chief protagonist Miles, played by Paul Giamatti, has a particular aversion to the grape.
Merlot is in fact responsible for many wonderful wines, but this evening we're honouring Miles' famous words and instead turning to some of our American favorites from Chardonnay, Pinot Noir and Cabernet Sauvignon.
"I don't drink any f..... Merlot" - A tribute to American wines with Liora Levi.
Friday 30th September, 7.30pm
NOK 2,680 per person, inc. food and drink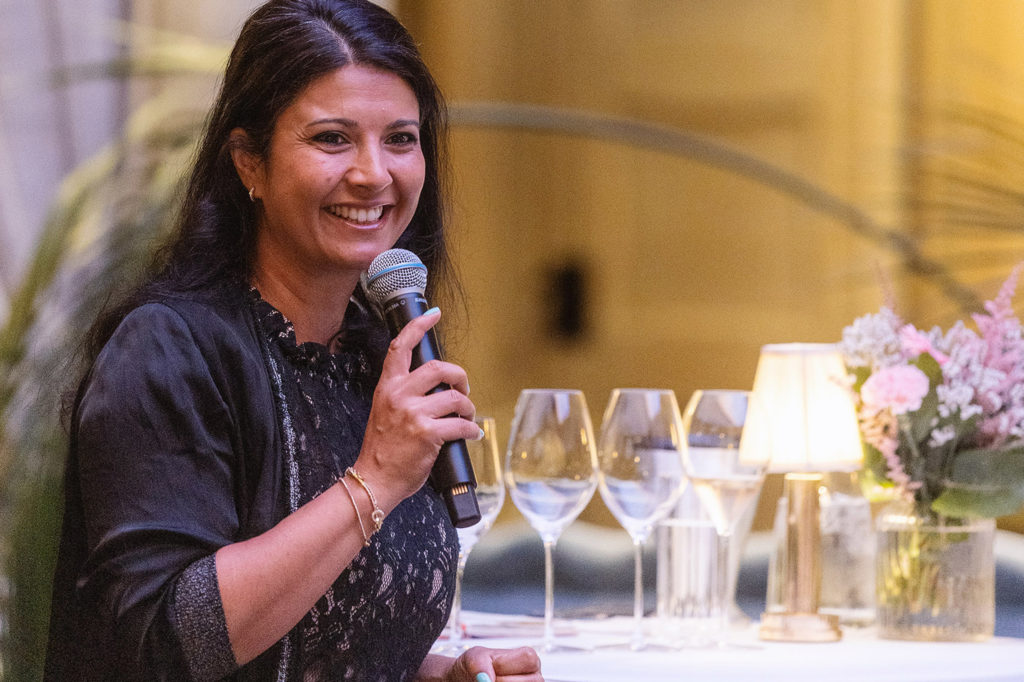 Only when someone has taken the time to truly understand its potential can Pinot be coaxed into its fullest expression. And when that happens, its flavors are the most haunting and brilliant and subtle and thrilling and ancient on the planet.

Miles, played by Paul Giamatti in the film Sideways
What all the wines being served in Palmehaven, on this special one-off occasion, have in common is that they are nuanced, elegant and fresh, while at the same time they are generous and concentrated.
American wines have long asserted themselves at the top of the world, and for many have become the preferred choice, even over Burgundy and Bordeaux. This evening is the opportunity to taste wine from some of the country's best producers and best vineyards.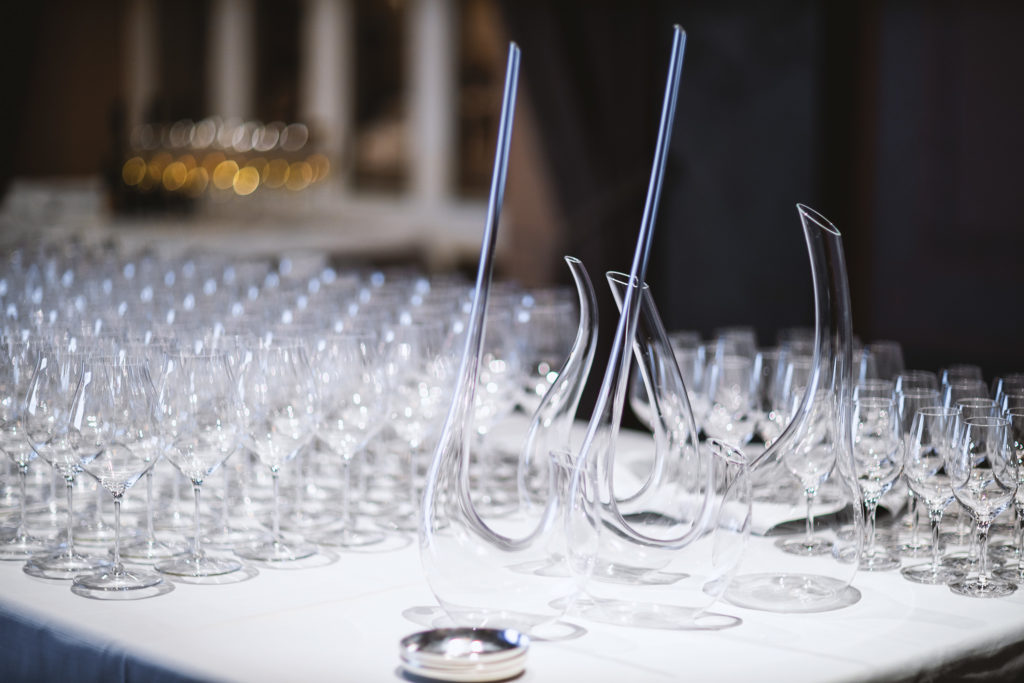 We're looking forward to welcoming Liora Levi to Britannia Hotel and Palmehaven, your host for the evening. Liora Levi is a former Norwegian and Nordic master sommelier and is TV2 God Morgen Norge's resident wine expert and president of the Norwegian Sommelier Association. She is also working on the TV series Wine First, which was voted best wine programme by the Taste Awards 2022 (pictured above).
This evening you can taste wines from:
Cruse: Michael Cruse helped create one of America's most iconic sparkling wines, and we start the evening with a glass of his refreshing bubbles.
Littorai and Williams Selyem: Here you can taste the cream of the crop when it comes to American Pinot Noir.
Heitz Cellar: Heitz Cellar is the archetypal American wine. They are known for Cabernet Sauvignon of the highest quality, not least for the single vineyards Martha's Vineyard.
The kitchen in Palmehaven have curated a 4-course menu adapted to these iconic wines.
Price per person NOK 2,600 + ticket fee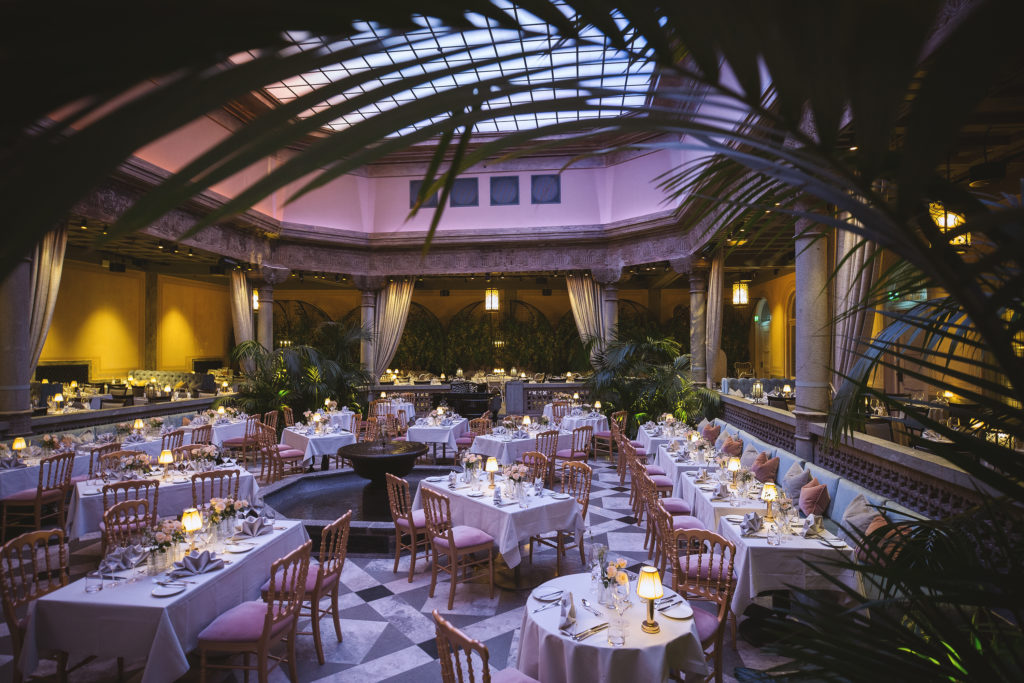 Amuse Bouche
* Cruse Tradition NV *
Lightly smoked halibut, fennel, apple and herbs from Braattan Gård and seaweed sauce
* Evening Land, La Source Chardonnay 2018 *
Ravioli with a variation on mushrooms and fresh truffle
* Littorai, Les Larmes 2020 & Williams Seylem, Ferrington Vineyard Pinot Noir 2019
Entrecôte of veal, baked onion, celery root puree and confit potato
* Heitz Cellar, Martha's Vineyard Cabernet Sauvignon 2014 *
Chocolate mousse on Valhrona Manjari 64% with gooseberry core, Financier with pistachio and crystallized chocolate
* Philip Togni, Ca´Togni Black Hamburgh Sweet Red Wine 2009