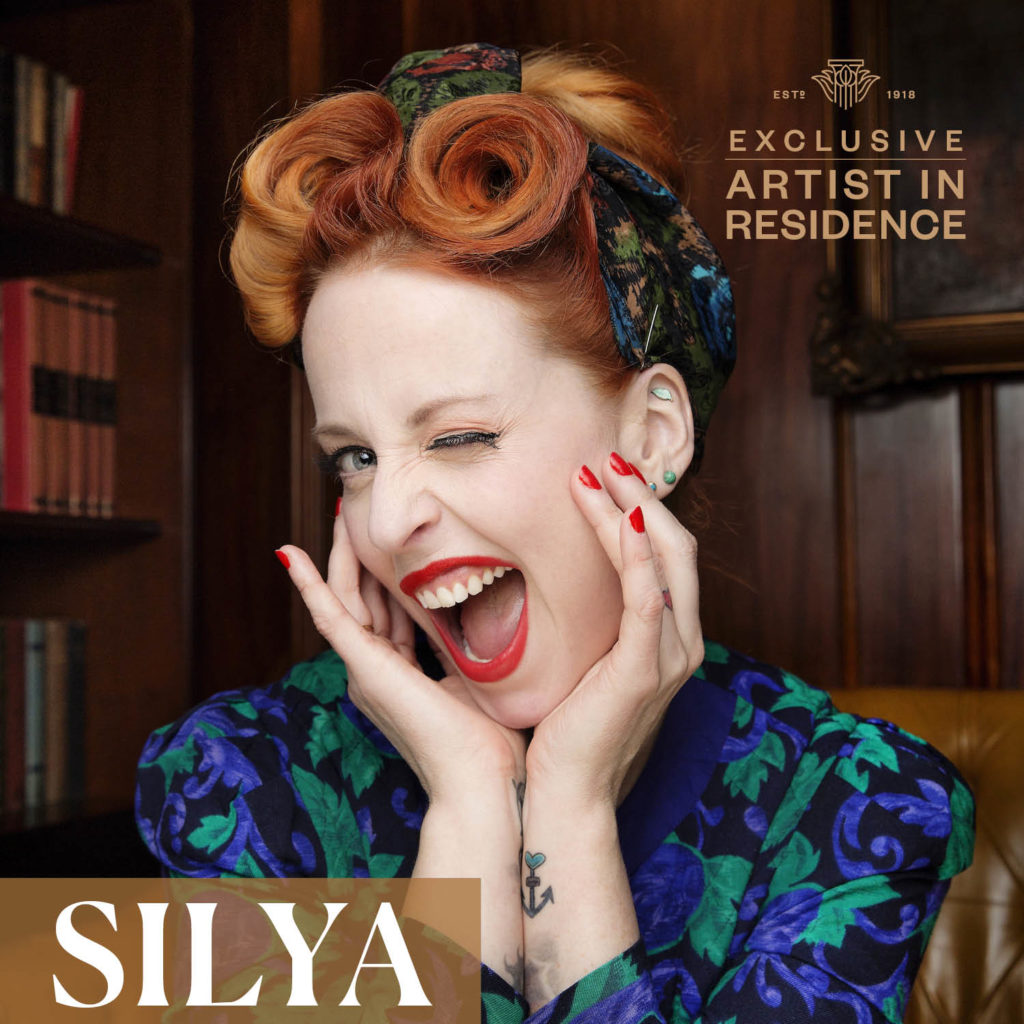 After two successful tours with the trio in 2018 & 2019, Silya and the musicians Truls Hval (guitar) and Sigurd Evensen (trombone) took off and set out on a journey once again in the spring of 2021. In March, they will take up residency in the venerable Palmehaven at Britannia Hotel.
There will be an intimate setting interspersed with good energy, both well-known and also some completely new songs. When the songs are stripped down and performed in this format, these three musicians create strong musical moments!
Silya has become a popular artist in Norway, after working for many years as a songwriter and artist in the US early in her career. Later she won Stjernekamp on NRK in 2013 and has since released several successful albums and played several hundred concerts around Norway.
Please note, new start times:
Friday 5th March, 18:00 *sold out*
Saturday 6th March, 18:00 *sold out*
Sunday 7th March, 18.00 *NEW DATE*
Menu Artist In Residence March
Poached wild halibut
Sweet potato cream, sour cucumber, tapioca chips and Avruga caviar
(fish, sulfite)
Fried veal tenderloin from Røros
Pan-fried foie gras, broccoli, celery and truffle cream, french fries and red wine bouillon
(milk, celery)
Ivoire Valhrona chocolate mousse with ginger and lemon
Ginger croquette and lemon crea
(milk, eggs).
If you would like to sit with guests who have purchased tickets separately, please contact us directly to make arrangements. If there are any allergies to be taken into account in relation to the menu, please inform us and we will provide a specially-customised menu. All information is sent to: hovmester@britannia.no.
For the complete experience, you make accommodation at the hotel, with a five-star breakfast and entrance to our spa & fitness included in the price. Find your hotel room here.