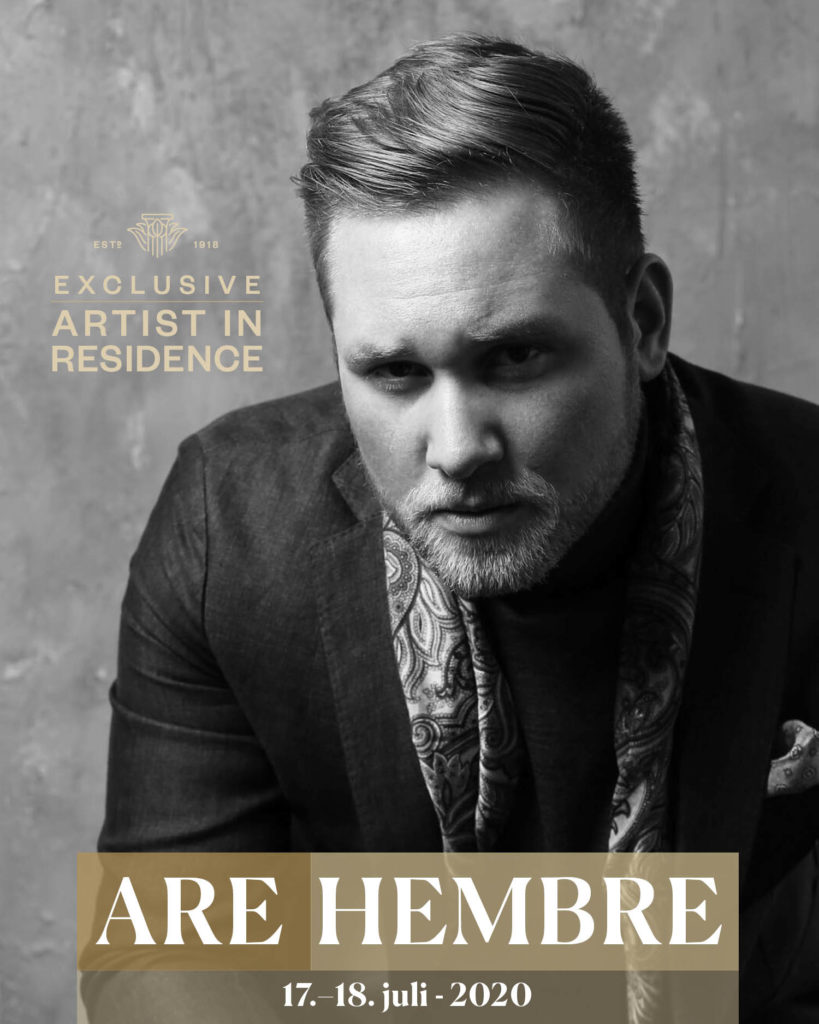 Are Hembre plays Palmehaven 17th to 18th July. The evenings will be journeys into several different musical universes. Join Are this summer for a repertoire of shows tunes, film music and classical gems.
Are Hembre is Trøndelag's 'Big Voice' and is ready to fill Palmehaven with his impressive performance. He will be joined by regular pianist Trond Hustad. The two of them have built up a formidable repertoire of songs, and will be sure to leave you with a flutter in your heart and a tear in your eye.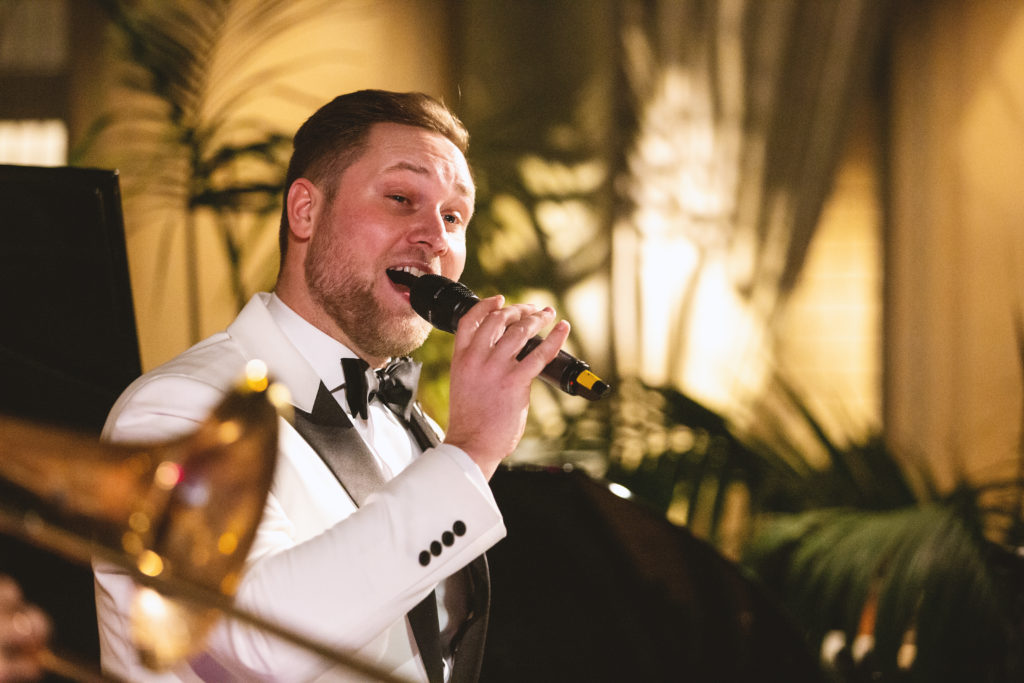 Are Hembre was born in 1992 and currently resides outside Trondheim. He started his singing career early and is now entering his 10th year, carrying out an impressive 140 performances annually, home and abroad.
By the age of nine, Are Hembre had decided to become a singer. His passion is to create good experiences and to spread joy, through his words and reflective songs.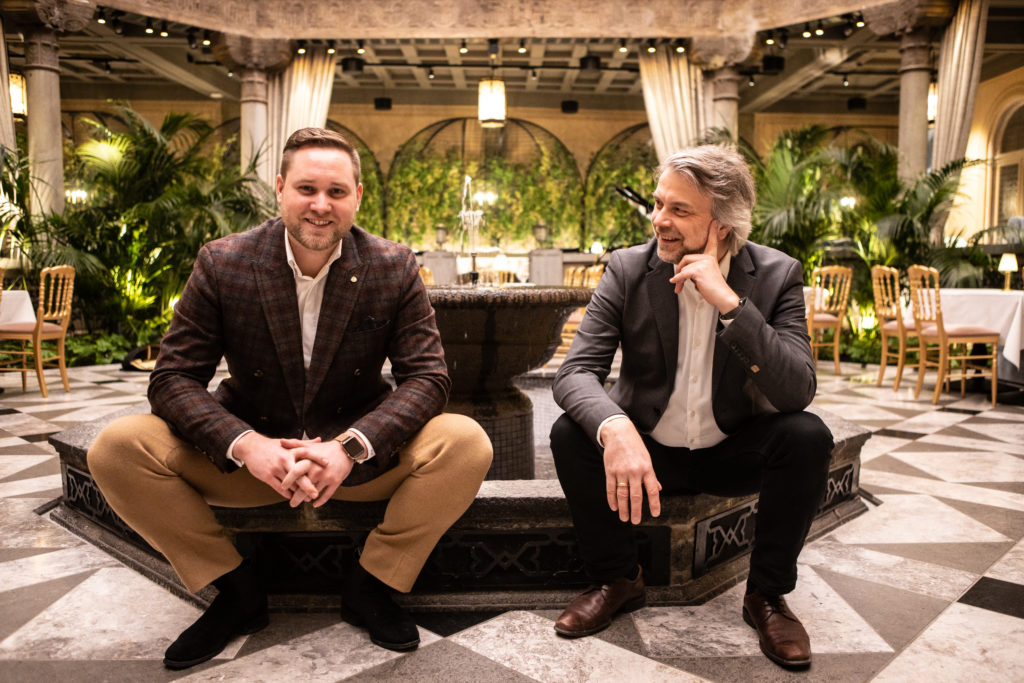 Are's regular pianist and good friend, Trond Hustad, is on keys. Originally from Steinkjer now living in Trondheim, Trond has a classical piano education from musikkkonservatoriet NTNU and over 25 years as a freelance musician, arranger and composer. For about 20 years, he has toured at home and abroad with the rock band Stage Dolls.
Are's concerts are part of Britannia's Artist-In-Residence series, which will be taking over Palmehaven this summer. Mini-residencies, with intimate acoustic concerts, playing for several nights in a row. Enjoy being up close with the artists, with great music, fine food and drinks, in a unique atmosphere.
Are Hembre
Friday 17th July, 7.30pm
Saturday 18th July, 7.30pm
Ticket price includes an aperitif and a special dinner; Plateau fruit de mer Britannia, a platter of the best local Norwegian shellfish, served on a classic "plateau" with tasty garnish and sides:
King crab brushed with herb oil
Fresh prawns
Crayfish
Crab from Frøya
Scallops Carpaccio
White wine steamed mussels
Halibut ceviche with coriander, cucumber and pomegranate
Sauce vierge
Aioli with baked garlic and grilled lemon
Browned butter-hollandaise
Vegetable-crudité
Bread from Britannia's bakery.
Alternative cuisine is available for guests who do not eat shellfish and we can accommodate all allergies. Please contact booking@britannia.no to communicate preferences.