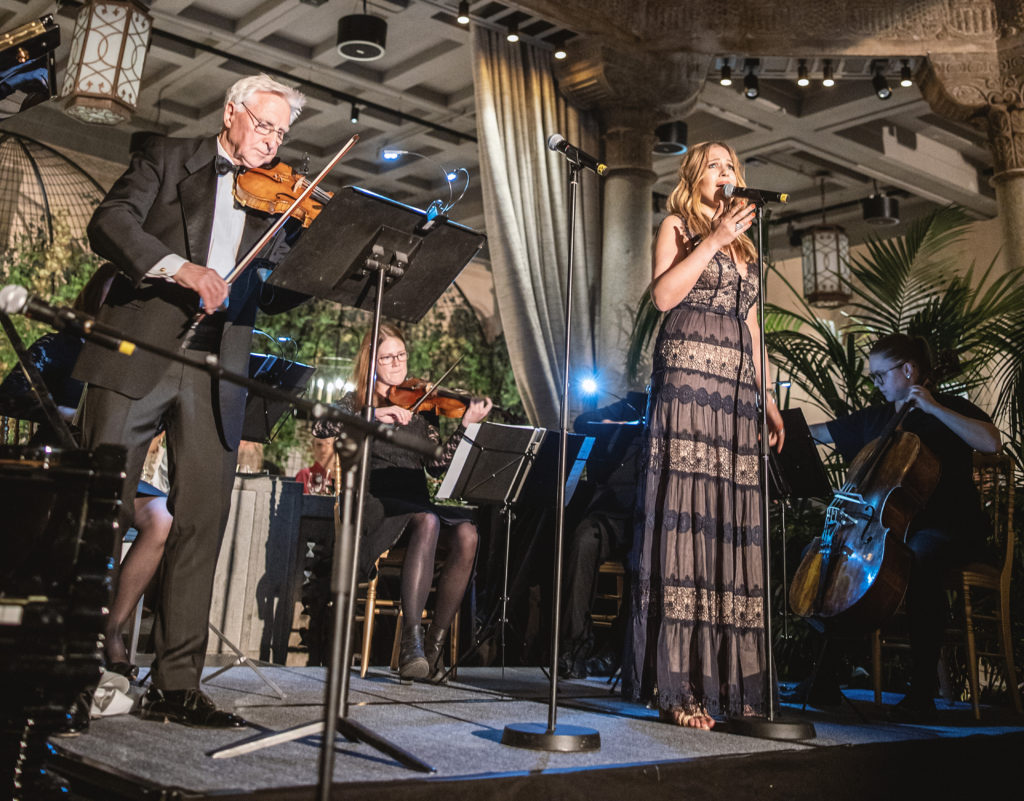 For more than sixty years, Arve Tellefsen has thrilled audiences - from the Bakklandet Menighetshus to the major international scenes - from Knutsen and Ludvigsen to Sjostakovitsj.
At the end of of January (30.01 & 01.02, 2020) Britannia Hotel has the pleasure of presenting two very special concerts with Arve Tellefsen, accompanied by Britannia quartet in Palmehaven. With Tellefsen's personal and warm violin playing, he conveys music and stories from his unique career. Expect also some interesting tales from Palmehaven's past, where the musician has performed numerous times.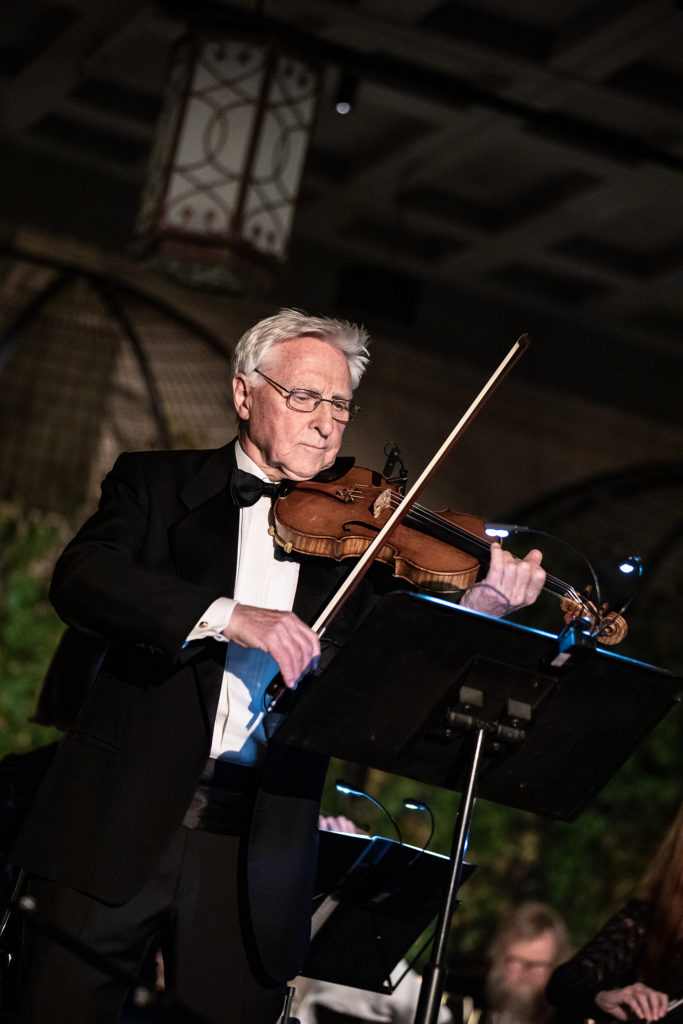 Palmehaven has housed many musicians over the years, both local and international artists. Tellefsen promises to continue in this tradition, with a concert experience out of the ordinary.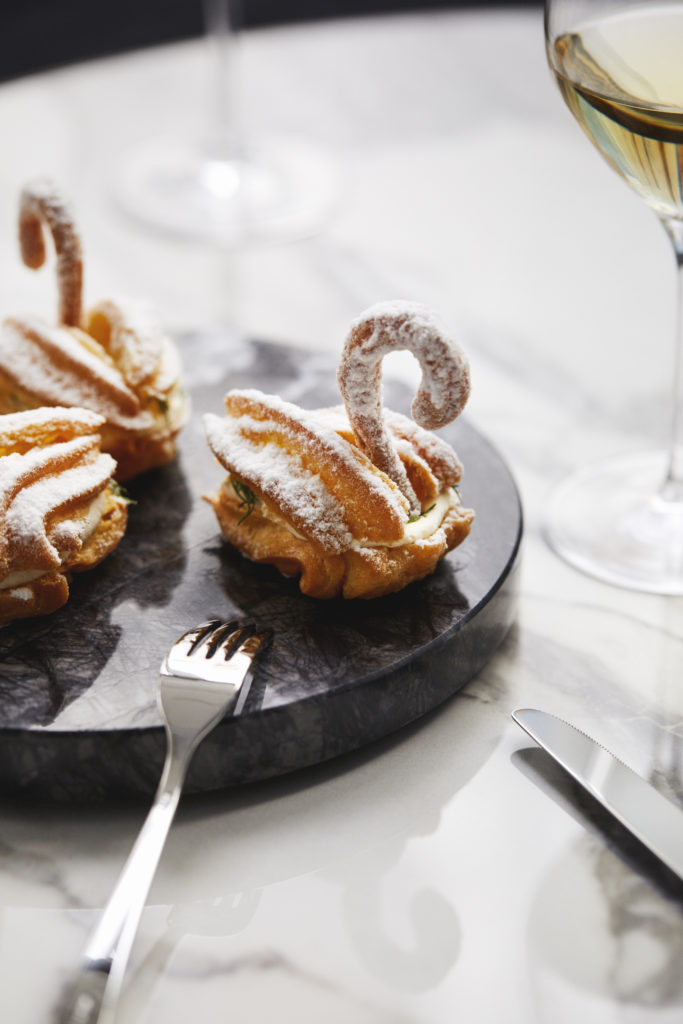 World-class music and food
The evening will be accompanied by world-class dining. The evenings start with a refreshing aperitif, while the hosts take guests to the table. Executive Head Chef, Espen Aunaas, has set up a great 3-course menu, based on the finest ingredients in the wonderful winter season.
We complete the menu with an exciting drink package.
Concert, dinner and wine pack (inc. ticket fee): 2,295,-
Concert, dinner and juice pack (inc. ticket fee): 2,095,-