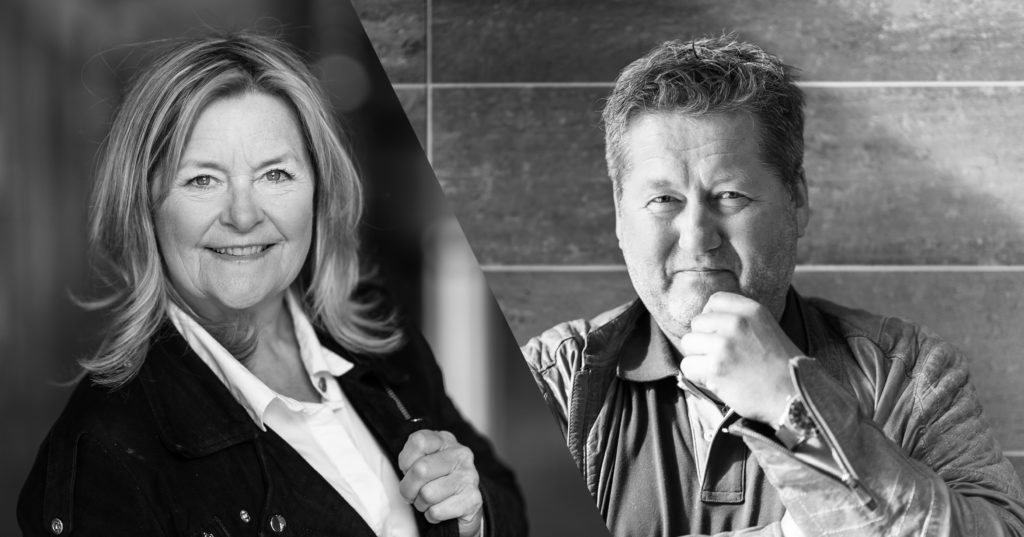 Welcome to the warm up to Christmas in Palmehaven, with Bettan and Bjarne Brøndbo! After last year's sold out success at Britannia, where the two resided over 10 evenings, the pair are returning to entertain us once again, with their signature humour and musicality.
Elisabeth Andreassen is one of Norway most dearly loved artists, especially the it comes to Christmas music. For his part, Bjarne Brøndbo is an extraordinary storyteller, who has entertained huge audiences over the years with his Christmas shows with his band, D.D.E.
Bettan and Bjarne will create history in Palmehaven at Britannia Hotel when they join forces for the second time, to entertain a festive audience in under stars in Palmehaven. There is good reason to expect tears, laughter and an exceptionally jovial atmosphere when the two popular artists share the intimate setting of Britannia' Artist In Residence stage.
Tuesday 16th November, 7pm *few tickets remaining*
Wednesday 17th November, 7pm *few tickets remaining*
Thursday 18th November, 7pm *few tickets remaining*
Tuesday 23rd November, 7pm *few tickets remaining*
Thursday 25th November, 7pm *sold out*
(for waiting list please contact post@dora3.no)
The ticket includes an aperitif on arrival and a delicious 3-course dinner from Palmehaven's kitchen, consisting of:

Menu Artist In Residence - Bettan & Bjarne

Aquavit-cured trout
Whipped Røros sour cream with horseradish, trout caviar and dill
**
Pink roast duck breast from Vestfold
Croquette of almond potato and duck confit, sour red cabbage, rosette cabbage and spicy broth
Baked halibut fillet
pea puree, rosette of cabbage, pearl potato and bacon
**
Nemesis on Manjari chocolate
marinated mullets and «croissant»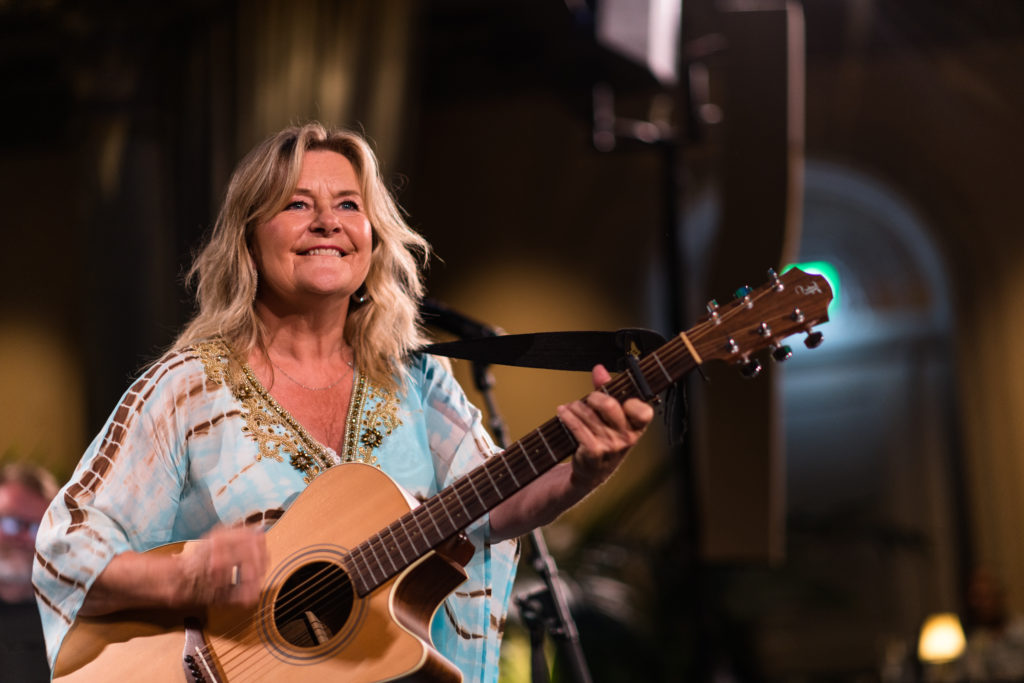 If you would like to sit with guests who have purchased tickets separately, please contact us directly to make arrangements. If there are any allergies to be taken into account in relation to the menu, please inform us and we will provide a specially-customised menu. All information is sent to: hovmester@britannia.no.
Doors to Palmehaven open at 7pm. If you would like to arrive earlier, we ask you kindly to reserve a table in either Britannia Bar or Vinbaren. You are also welcome to use our conference lobby as a waiting area. The wardrobe is found on the basement level, accessed through the lobby.
For the complete experience, you make accommodation at the hotel, with a five-star breakfast and entrance to our spa & fitness included in the price. Find your hotel room here.