Britannia Hotel is open for business again, and we have been working on some tasty new additions, such as these delicious early-bird breakfasts in the Brasserie.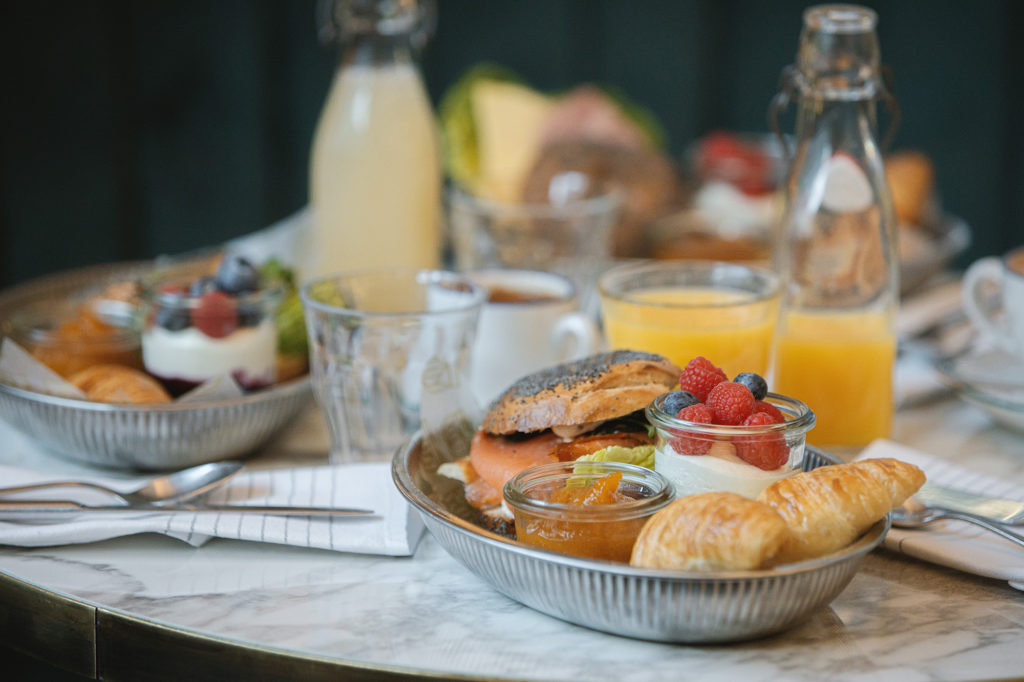 Brasserie Breakfasts come with your choice of barista coffee, a freshly baked homemade bagel with an option of three different filling combinations, a bottle of orange or apple juice, a pot of yoghurt and muesli, and a croissant with marmalade.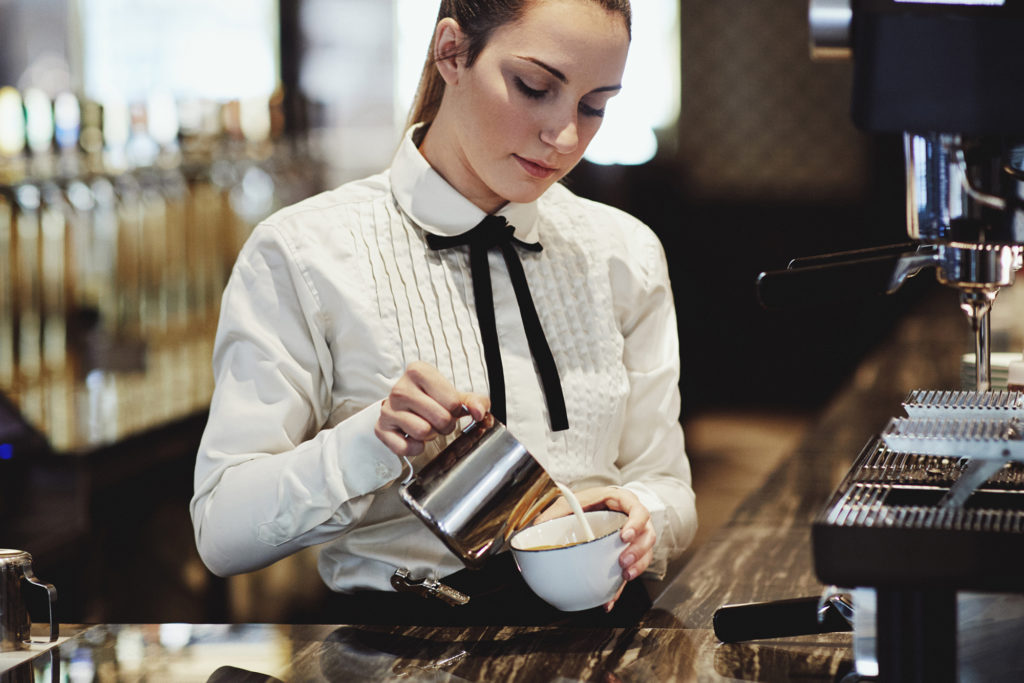 Enjoy your breakfast served promptly in the lovely setting of the Brasserie Britannia, with a freshly-ground coffee and a copy of the day's newspaper. Or get it go, packed neatly for your convenience.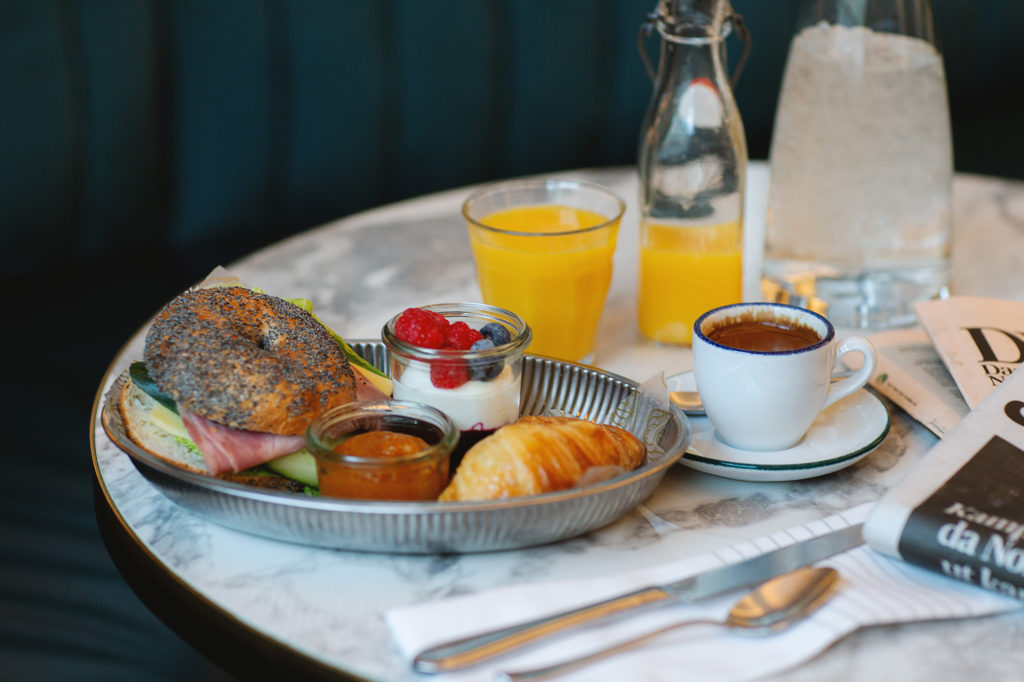 This delicious day-starter is available for drop-ins guests (though during the ongoing world health crisis, we do request that all guests pre-book their restaurant reservations). Brasserie Britannia is now open from 6.30am, making this petit déjuener the perfect option for those who value an early start. Breakfast finishes at 11am (8am-11am on Saturdays and Sundays).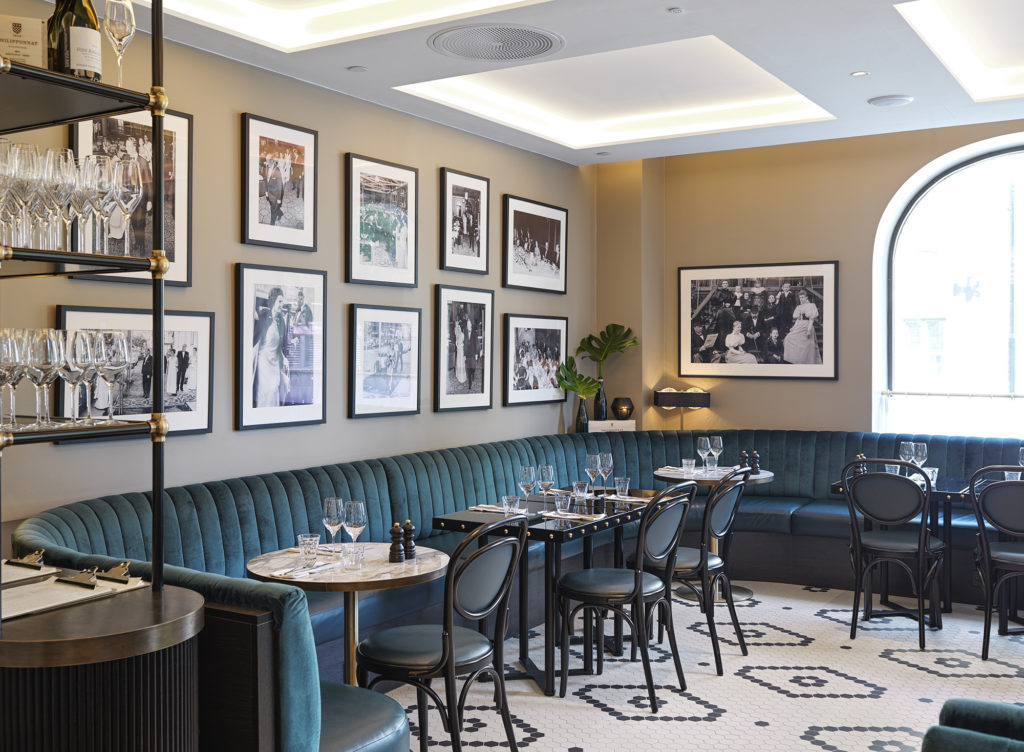 The bagels and croissants are made fresh in house by Britannia's Bakery. You can choose between white and wholemeal, with a choice of three fillings: smoked salmon from Vega, with cream cheese from Grindal; Røros smoked ham and cheese from Galåvolden Gård; or homemade hummus and avocado. The hummus option is vegan friendly, and we can also make your breakfast glutenfree on request.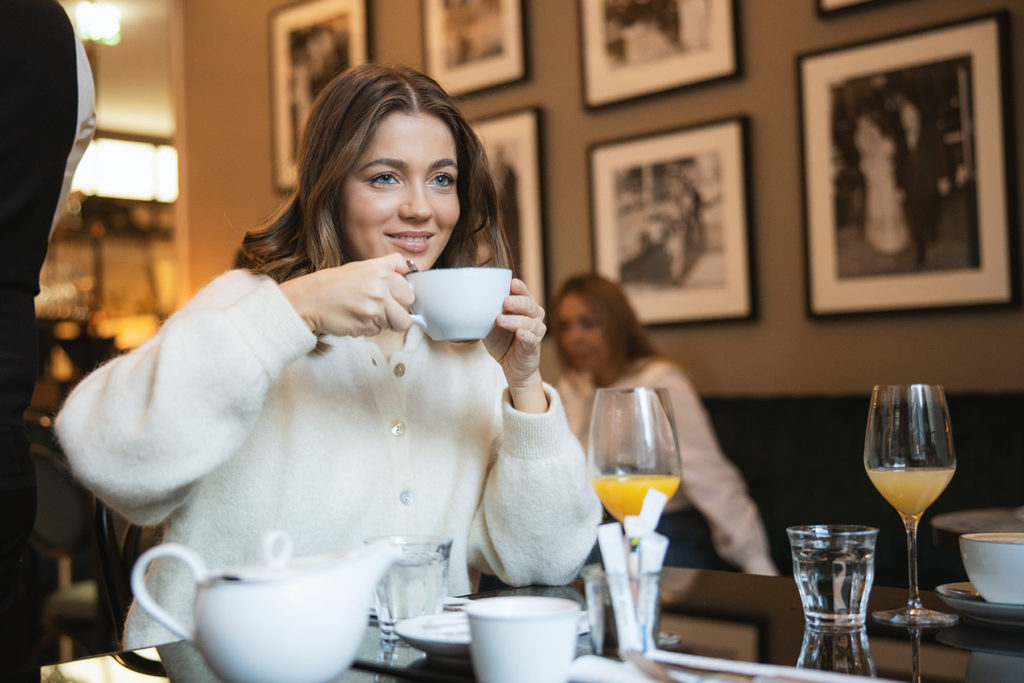 Brasserie Frokost is designed to be a wholesome, delicious start to the day, great those want a nutritious breakfast without the fuss. But you are also welcome to order another coffee and enjoy a leisurely breakfast in Brasserie, the hotel's informal bistro with an ever-changing menu. The daily menu begins after breakfast at 11am.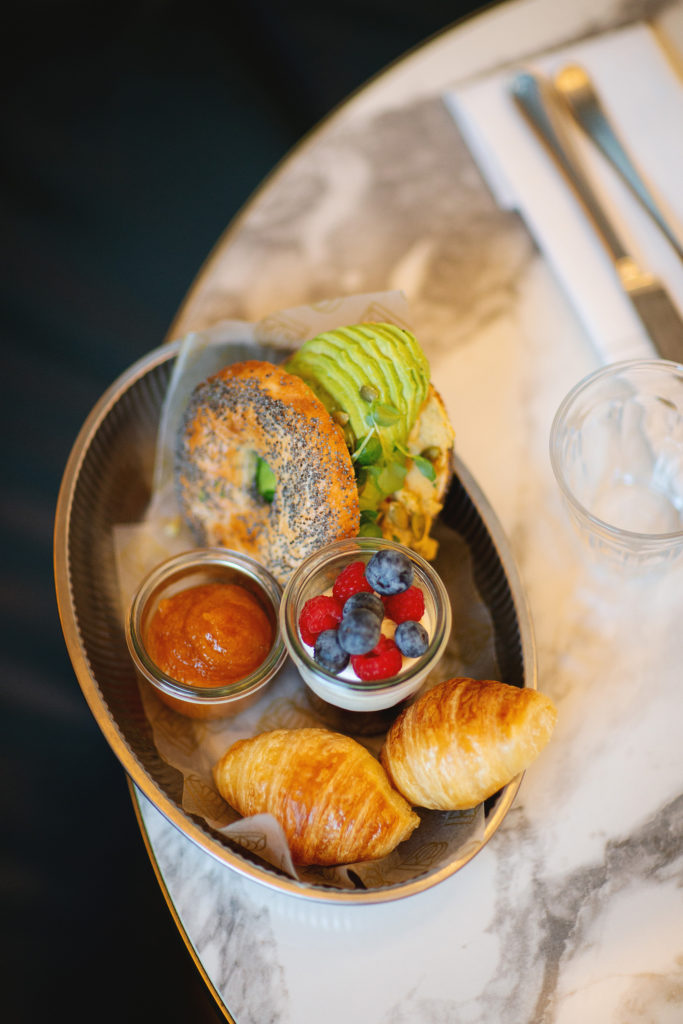 The package costs just 195 NOK for drop in customers. Overnight guests can choose whether they would prefer to have breakfast in Palmehaven or Brasserie when making their booking (to change, upgrade or amend a breakfast booking please contact us on booking@britannia.no / 004 73 800 800).