The hotel, along with all its restaurants and bars, spa & fitness department, and meeting spaces, will reopened in January following a temporary closure. The hotel was closed for a period after New Year's Eve due to a national restrictions limiting alcohol sales and the gathering of people.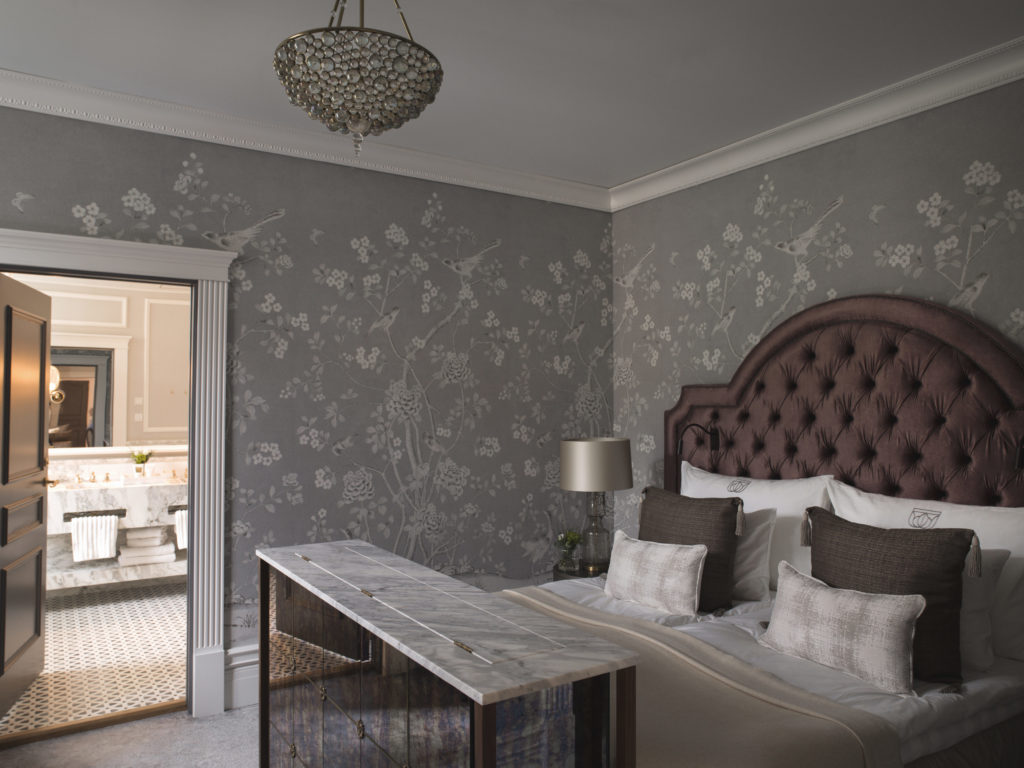 The hotel has used the closure the to retrain all employees, to prepare for reopening and ensuring a five-star experience for guests.
We comply with current infection control rules, as defined by national and municipal orders. In compliance with the restrictions, only table service is available and alcohol service stops at 11pm in all our restaurants and bars. Read more about our infection control measures here.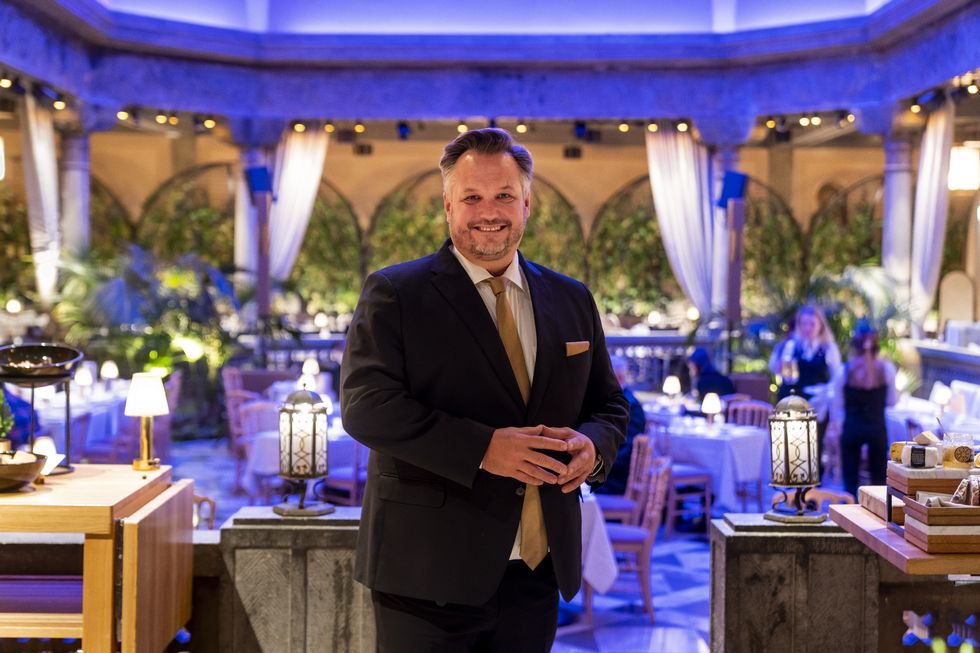 The new restrictions implemented in Norway before Christmas had big ramifications for the hospitality industry. At Britannia we decided to keep the hotel open throughout the Christmas period, with certain reductions and measures in place to ensure our guests enjoyed a safe and healthy visit.
Everyone at the hotel is looking forward to welcoming our guests back to more enjoy more five-star experiences in 2022.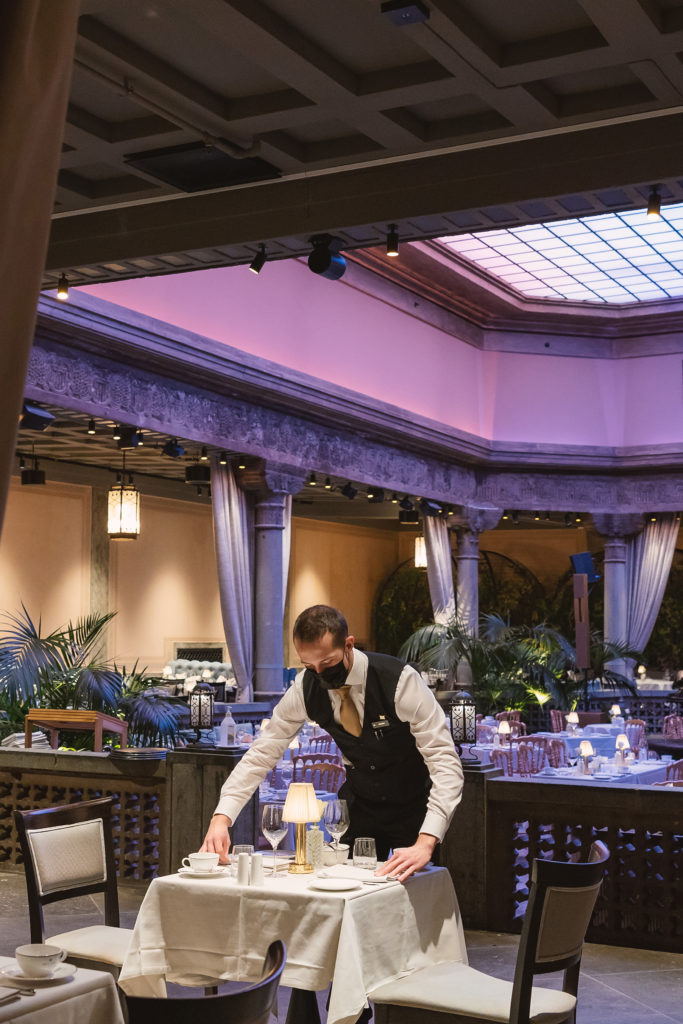 If you have specific questions for any of our departments, please do not hesitate to get in touch: