The ticket includes the screening of Bottle Shock and blind tasting of four types of wine, as well as snacks and a glass of bubbly during the film.
We invite your to a blind tasting of two American and two French wines, accompanied by a talk with four time Norwegian champion wine sommelier Henrik Dahl Jahnsen in Britannia Hall. The tasting is followed by a screening of Bottle Shock (2008), which tells the story of the fateful wine tasting in 1976.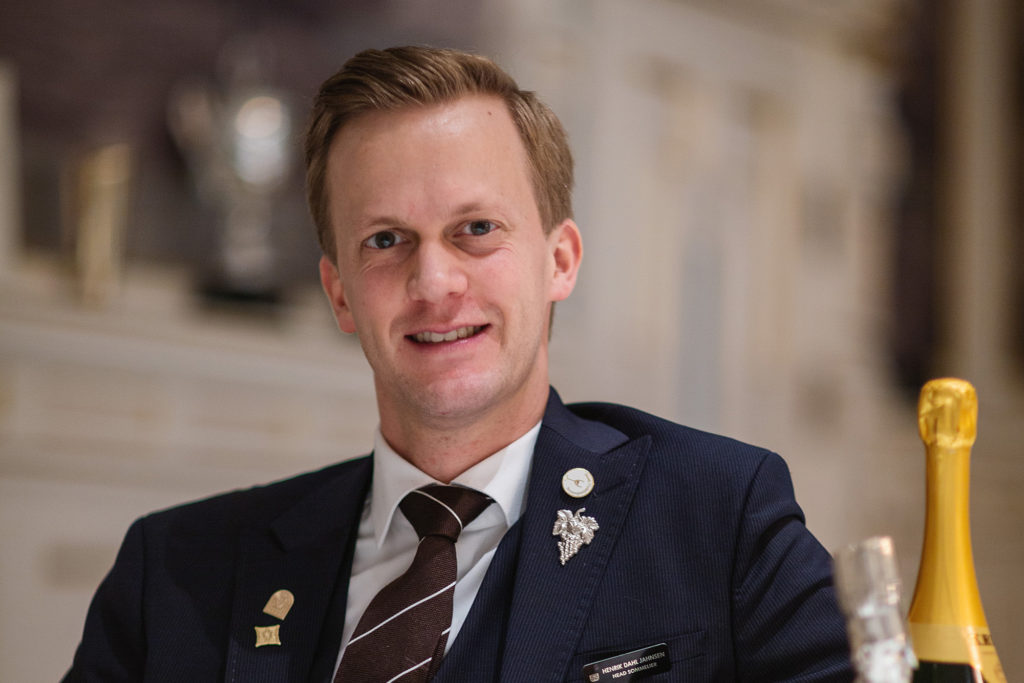 The event is arranged as part of Kosmorama's Autumn programme.