Kosmorama Trondheim International Film Festival in cooperation with Britannia Hotel has the pleasure of inviting audience to a exclusive screening of the documentary The Quest of Alain Ducasse, followed by a dining experience in the wonderful Michelin star restaurant Speilsalen at Britannia Hotel.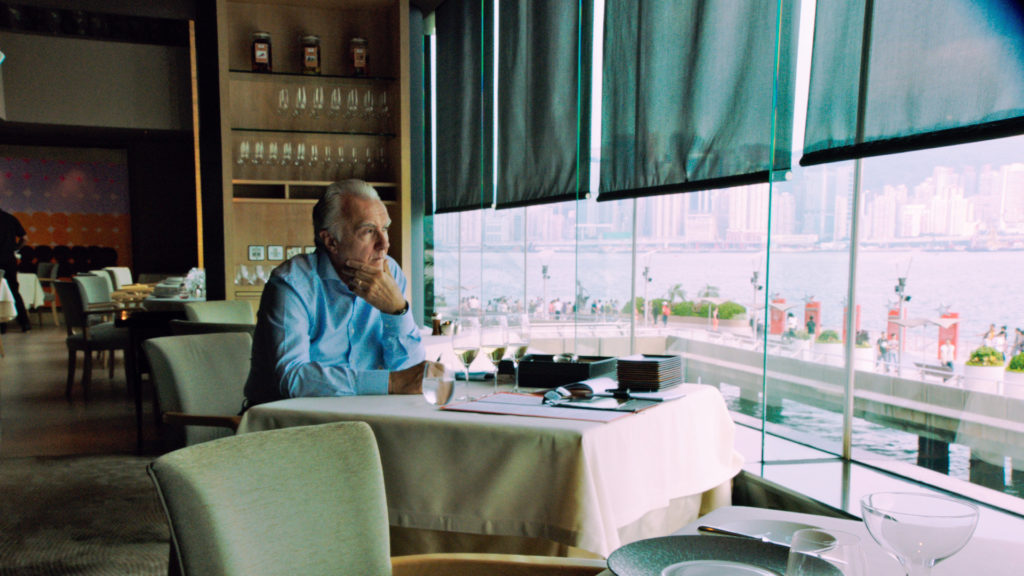 Tickets for this event include the film screening at Nova Cinema Center, followed by a 4 course serving in Speilsalen consisting of a seafood meny with the best local sea food, as well as a glass of Champagne at arrival. Other drinks will come in addition.
OM THE QUEST OF ALAIN DUCASSE (2017):
Star chef Alain Ducasse has a successful career, to say the least. He has published several cooking books and founded restaurants around the world. He is the first restaurant owner to have three restaurants in three different cities with three Michelin stars. What more can you wish for, after accomplishing so much? In The Quest of Alain Ducasse, we follow the famous, yet secretive chef as he travels all over the world to discover and expand the repertoire of his culinary universe.
With his continuous search for culinary perfection, Christopher Davidsen led Britannia Hotel and Speilsalen to its first Michelin star. In Speilsalen, you will receive a food experience where the finest, hand plucked ingredients are prepared with the greatest care and respect. Nothing is left to coincidence, and the taste is always in the centre.
Christopher Davidsen is an official world champion chef, and won silver in the Bocuse d 'Or gastronomy competition in 2017. Speilsalen is his first signature restaurant.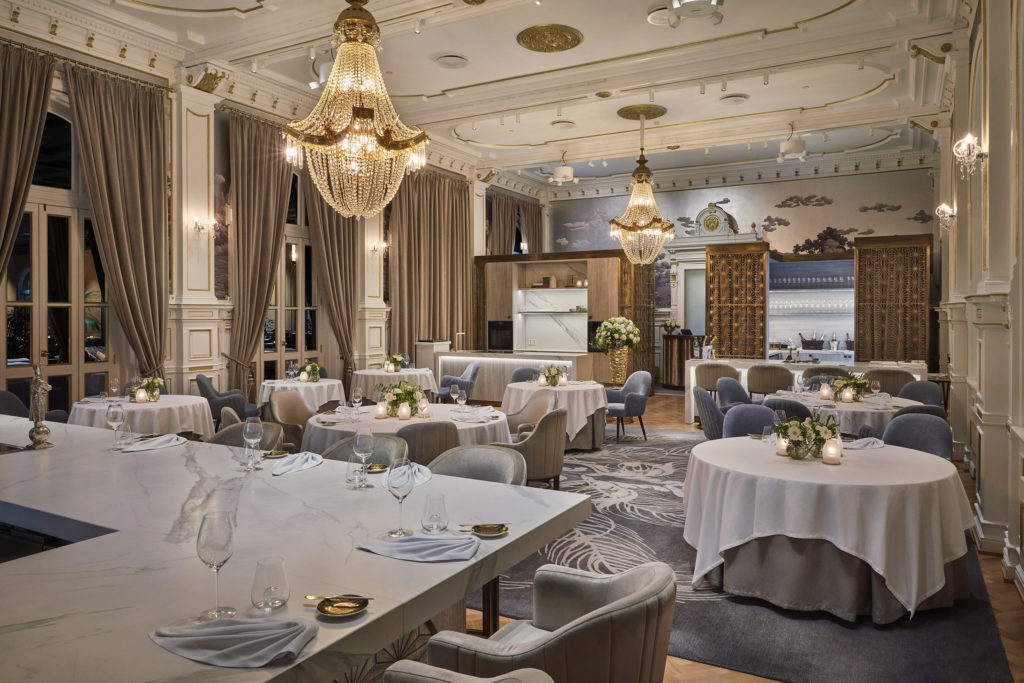 This event is part of Culinary cinema, a program section from Kosmorama Film Festival that puts food culture in focus and combines culinary and cinematic experiences. Kosmorama is extremely proud to partner with some of the wonderful restaurants in Trondheim, Home of Nordic flavours!