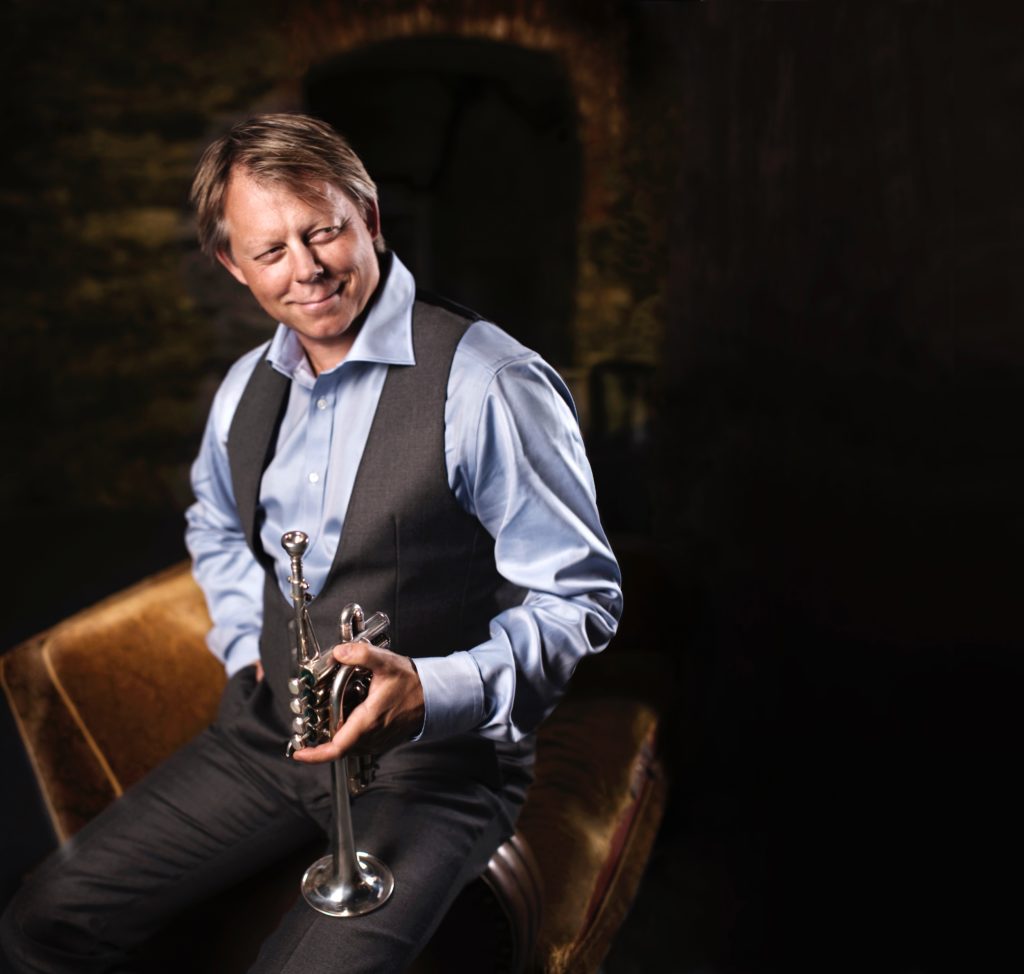 Ole Edvard Antonsen's pre-Christmas tour Desemberstemninger ("December Moods") is described by many as the ultimate Christmas concert and has become a popular tradition around Norway.
Ole Edvard, one of the world's foremost trumpet soloists and one of Norway's most renowned international stars, brings his intimate concert to Palmehaven this December. He brings with him Knut Marius Djupvik on vocals.
This playful collaboration will cover a wide breadth of genres over the course. of the evening, as they allow their varied musical backgrounds to express themselves. The collaboration has already resulted in a number of exciting performances at previous Christmas concerts, an experience which is set to be multiplied by the ambient setting of Britannia's palm court, Palmehaven.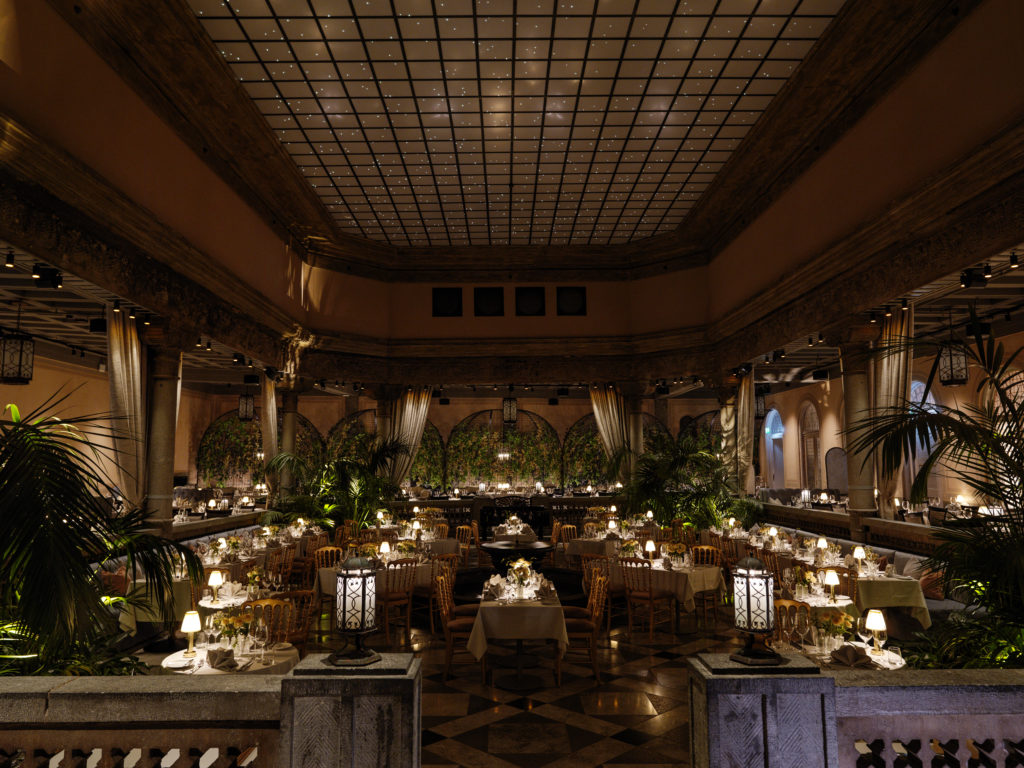 The concert will contain everything from well-known and beloved Christmas songs, to new and exciting songs and arrangements, all in the name of creating a fantastic Christmas atmosphere. Knut Marius's version of the classic O Helga Natt will surely be one of the highlights: a musical memory to take with you this festive season.
Sunday 13th December, 2.00pm *few tickets remaining*
Sunday 13th December, 7.30pm *SOLD OUT*
The ticket includes food serving followed by a relaxed concert with Ole Edvard Antonsen and Knut Marius Djupvik in Palmehaven. The table will be laden with a spread including the best local and international cheeses, alongside a good selection of hams and delicious accompaniments. A warm welcome awaits from Palmehaven and the Britannia team.