At Britannia, we celebrate the rich diversity of fantastic ingredients available from Trøndelag's forests, mountains, rivers, fjords, fields, greenhouses and orchards.
Every week, Vinbaren makes a recommendation for a product either made from fantastic regional ingredients, or developed by our talented local food and drink artisans. Products which you can purchase from our deli counter and/or enjoy in Vinbaren itself.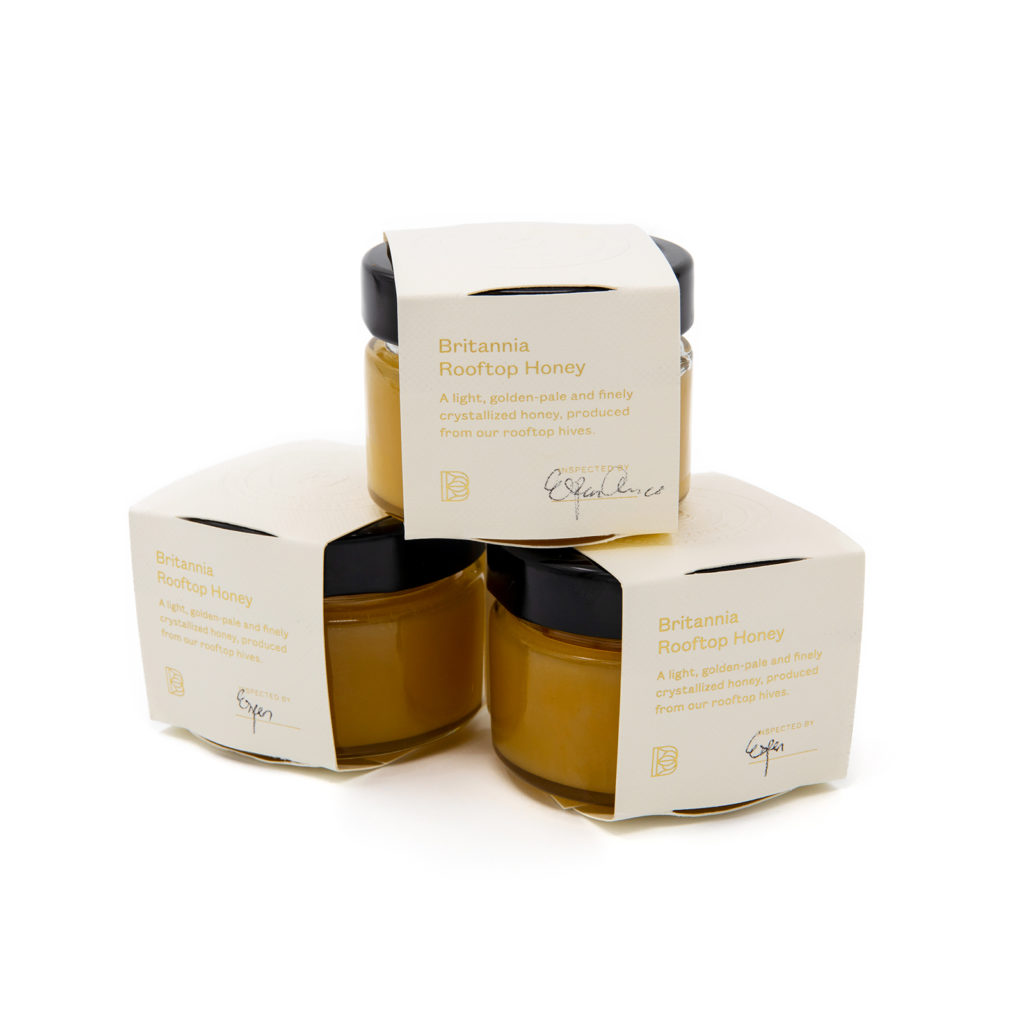 This week we are not travelling far. In 2020, in collaboration with urban beekeepers Heier du Rietz, we established beehives on the roof of the Britannia Hotel. From these hives we created a truly local, high quality product; our very own Britannia Rooftop Honey.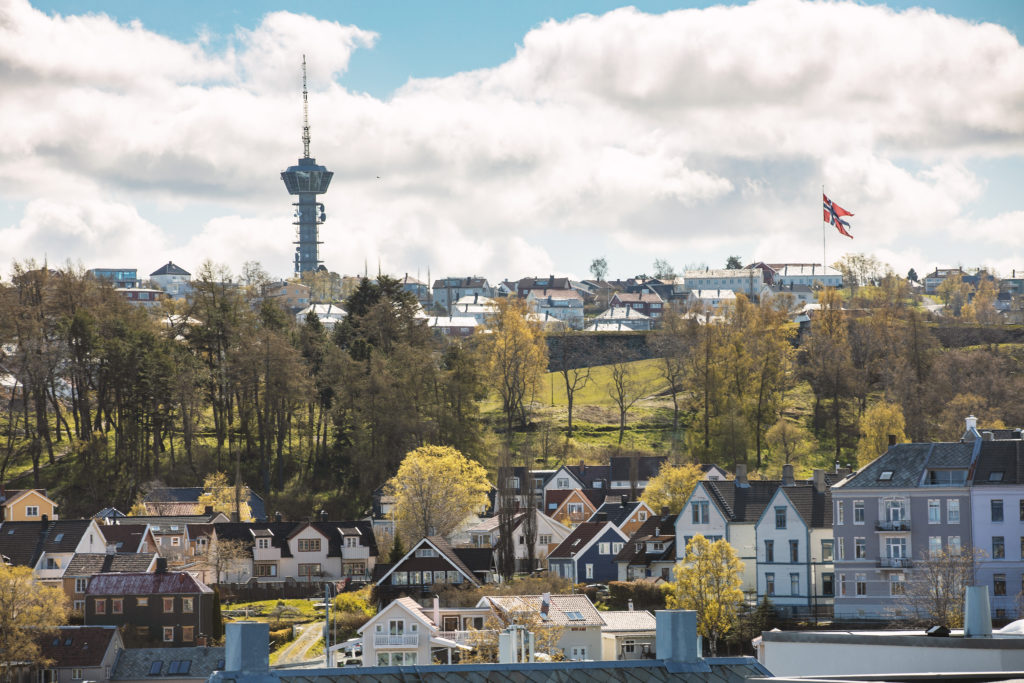 Bees will travel three to five kilometres from the hive in search of pollen.

Alexander Du Rietz, Urban Beekeeper
Honey has always been a much sought after item. The name comes from the Germanic word honang, which means "the golden one". Bees convert sugary nectar from flowers and plants into a tasty, viscous and golden sweetener. The colour, aroma and taste of the honey vary a lot, depending on which plants the bees have access to. In Britannia's Rooftop Honey, the city's green lungs and especially the linden trees give a great touch of mint and caramel.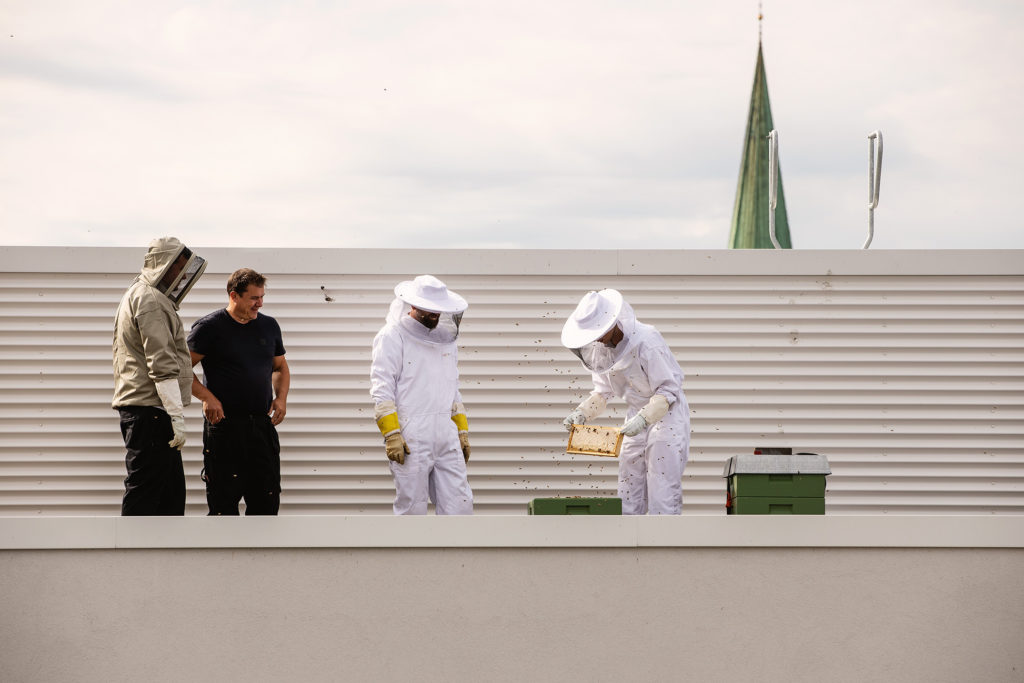 In fact, bees are considered sacred in many parts of the world, and honey is often central to religion, folk beliefs, and important rituals. The earliest sign that humans have collected and used honey is found in 12,000-year-old cave paintings near Valencia in Spain. Humans gradually learned to utilize the work of bees and for at least 9,000 years, beekeeping has been practiced. The oldest traces of beekeeping have been found in northern Africa, while traces of beekeeping have been found in the Nordic countries as far back as the late Viking Age, i.e. around the 11th century.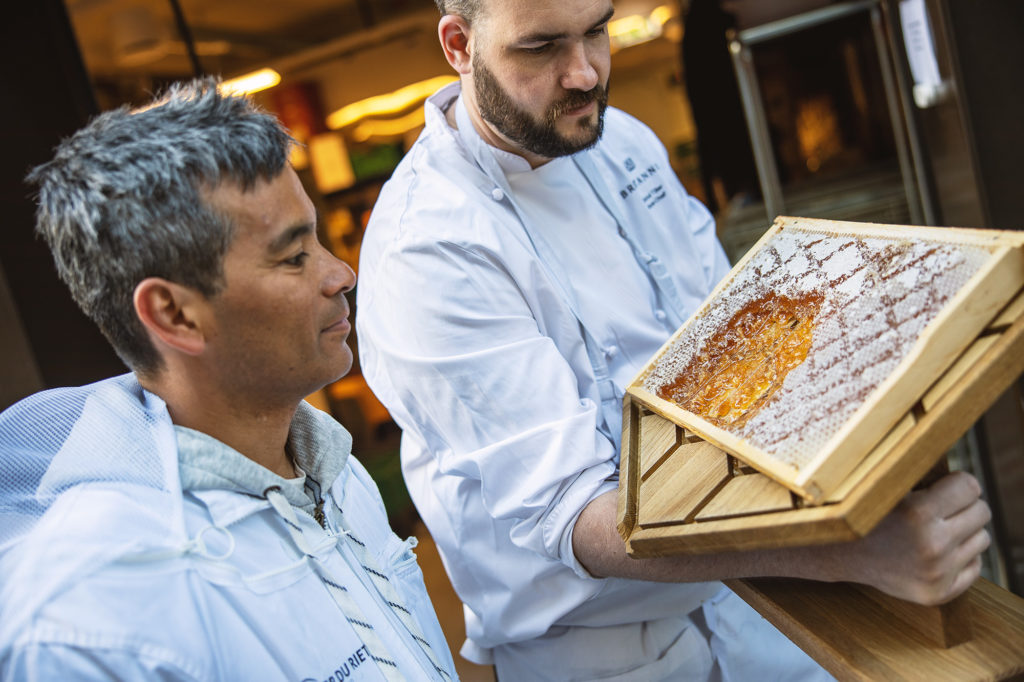 It is a fascinating durable product the bees make for us, and a clear proof of this we find at the Agricultural Museum in Dokki in Egypt; the world's oldest known honey in two jars from about 1400 years before our era, which is said to be still in usable condition.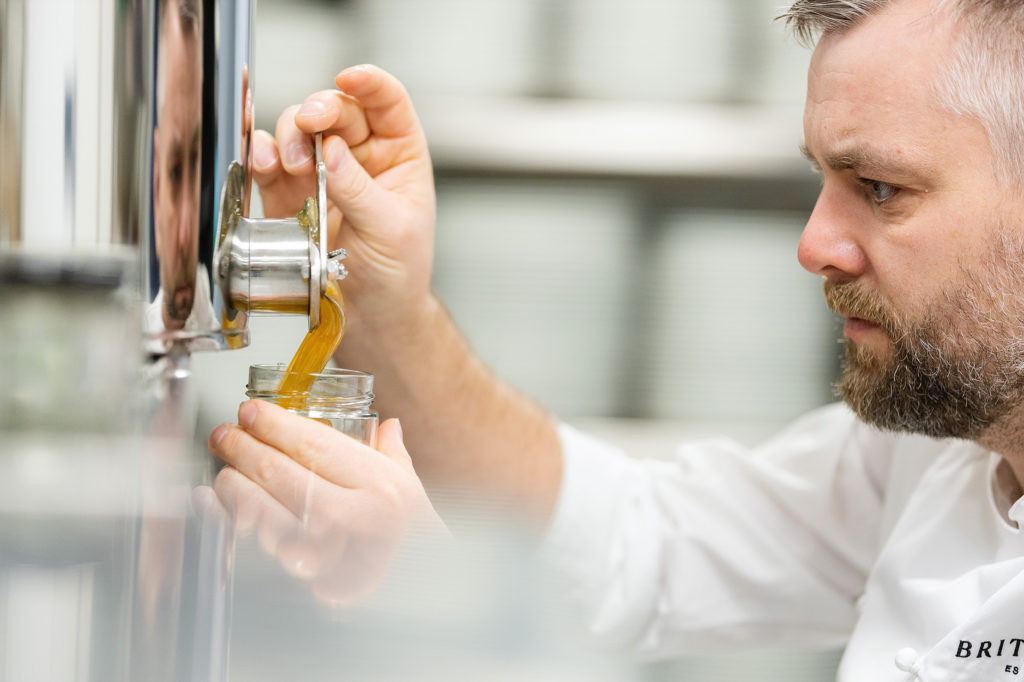 Britannia Rooftop Honey is somewhat fresher, but still reasonably durable. A light golden, smooth and fine honey, a pure and natural Trøndelag product. We recommend that you keep it cool. Remember that honey must not be given to children under 12 months. Stop by our small delicatessen, located in Britannia's wine bar, Vinbaren, for a taste of honey.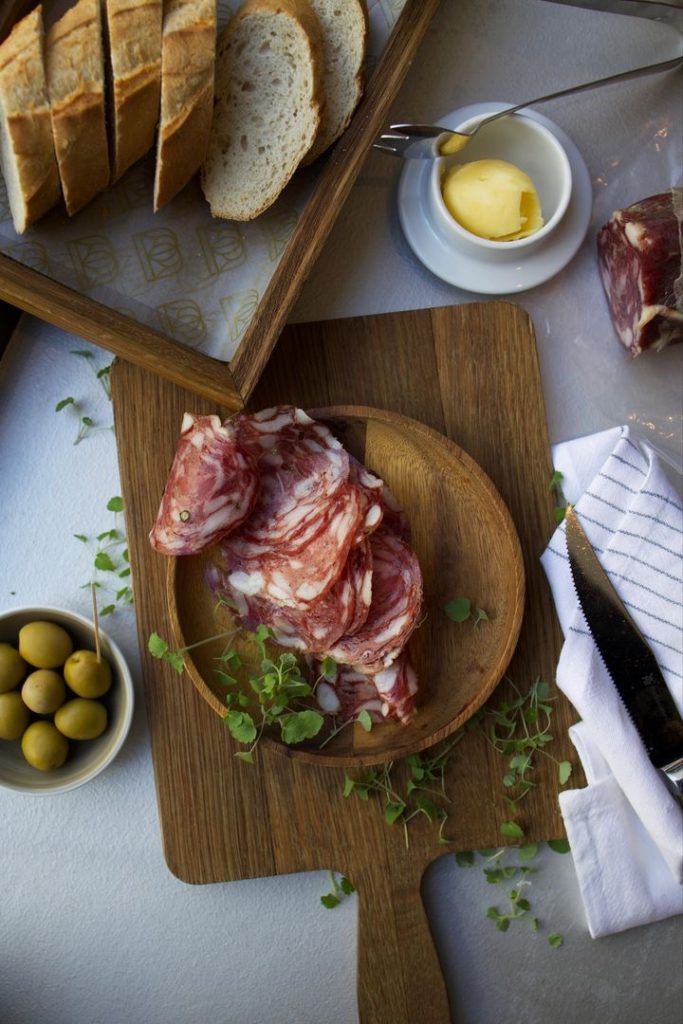 We serve selected delicacies and charcuterie throughout our opening hours. Stay tuned for more weekly recommendation, with many fantastic ingredients, products and recommendations on the menu.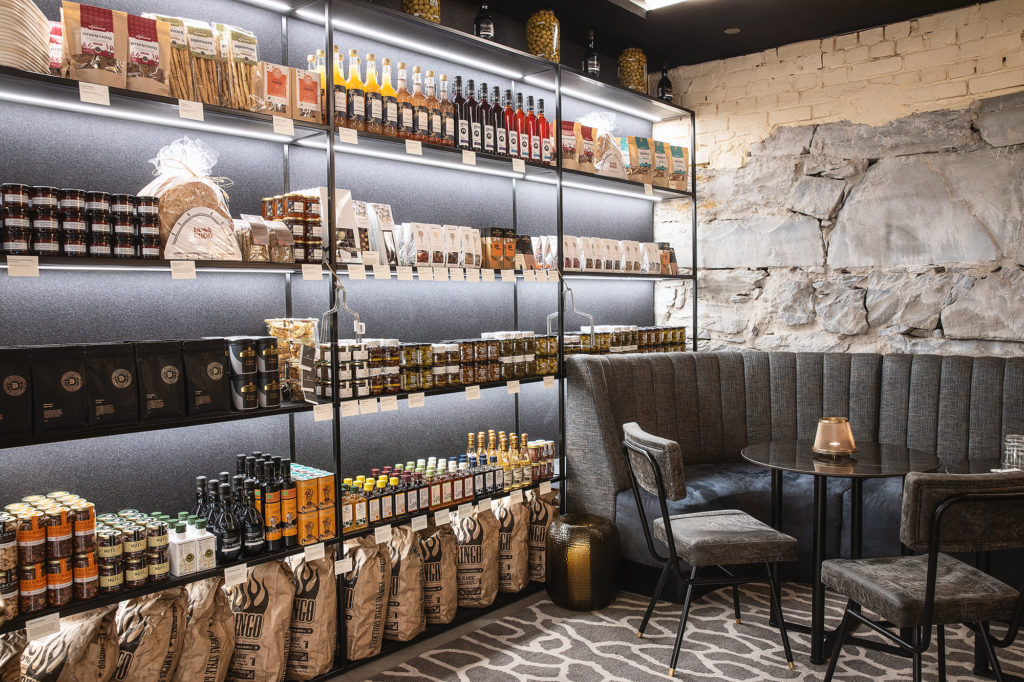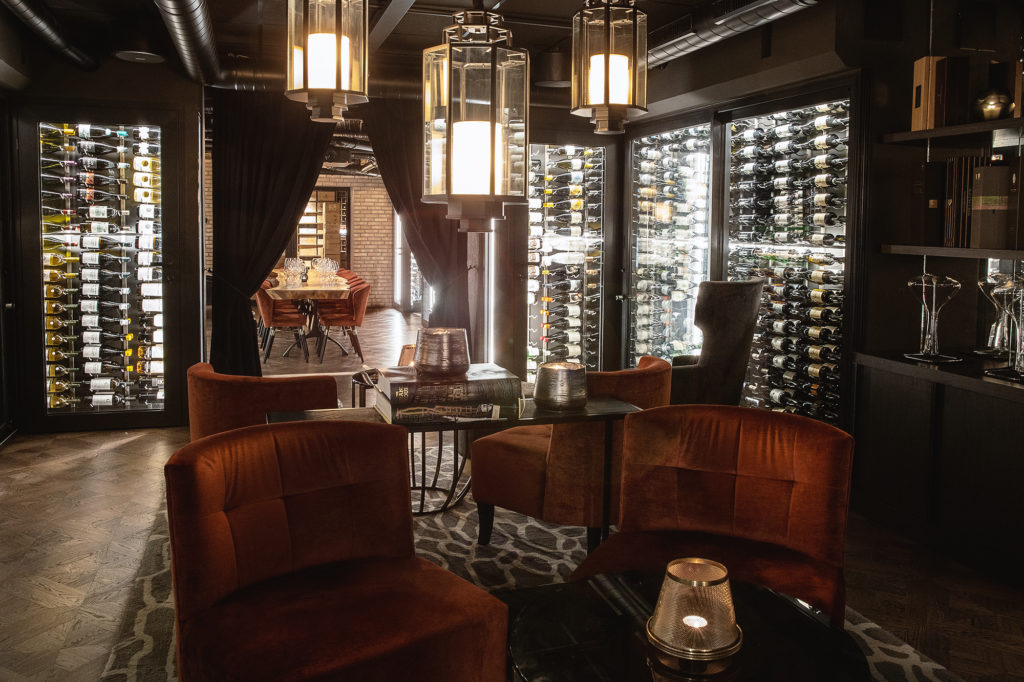 In addition to our deli counter, Vinbaren is also the hotel's living, breathing wine cellar; home to to almost 2,000 different wines, amongst which you can sit and enjoy and evening quite like any other. Many vintages are available by the galls, as well as a variety of teas and coffees, and various other excellent non-alcoholic alternatives. On Saturdays the bar is also open early for lunches.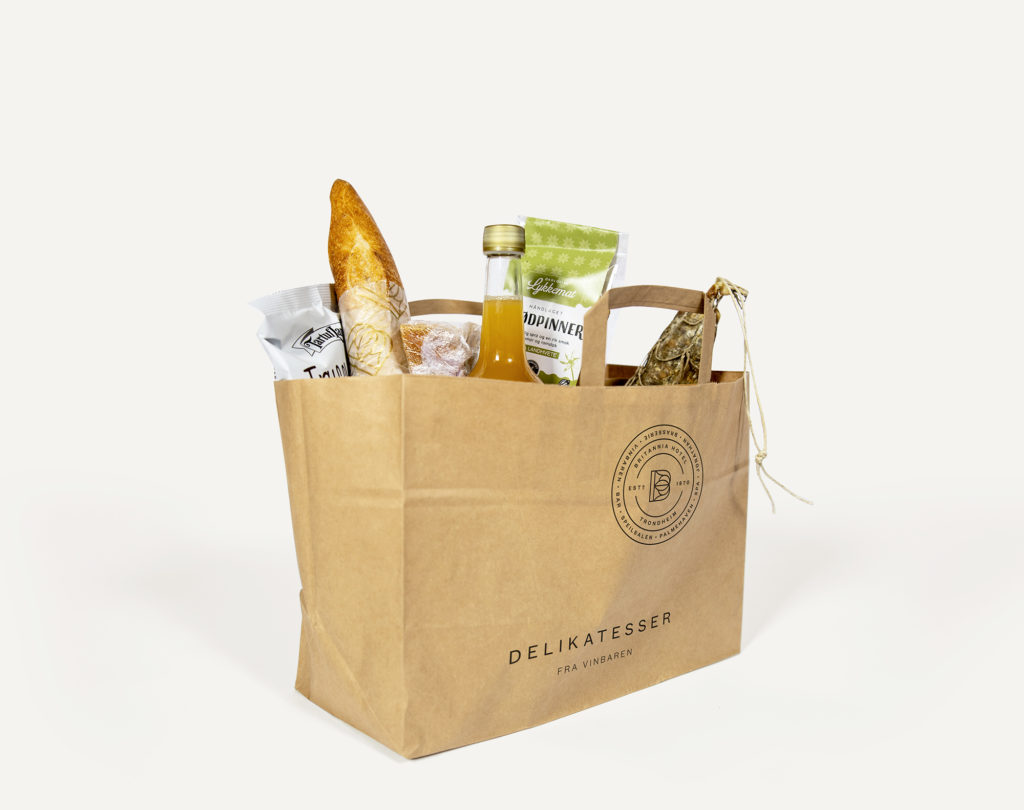 Spoilt for choice? Each week we curate a Weekender Pack, suitable for two people. A collection of some excellent products, to lift the end of your week. The contents vary week-by-week, reflect the seasons and celebrate the chefs' creativity. Read more about this week's pack on Vinbaren's Facebook page.