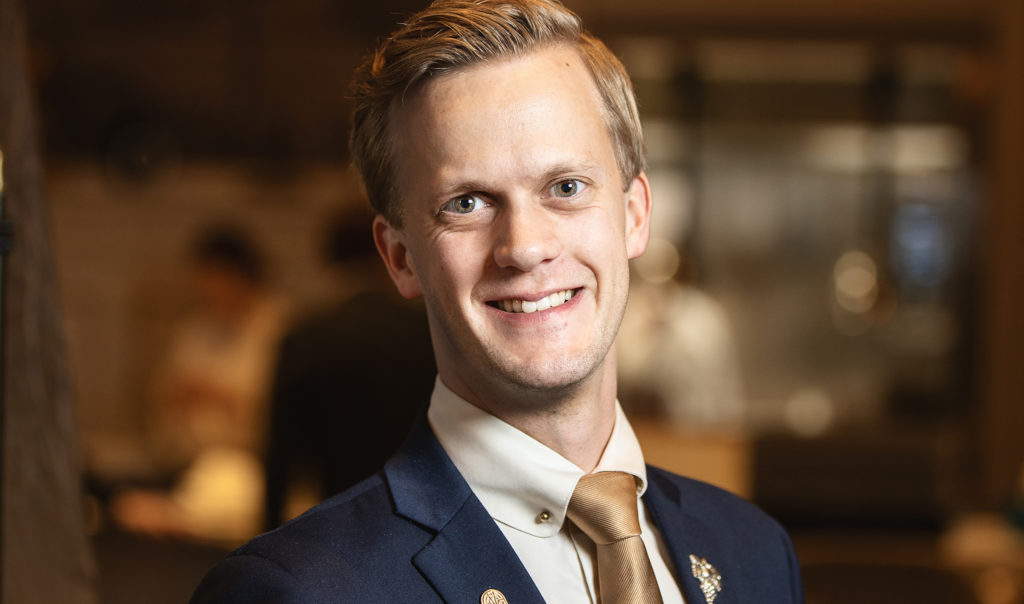 Join Britannia Hotel's Wine Director and five-times Norwegian sommelier champion, Henrik Dahl Jahnsen, on an informal, educational and entertaining journey in the world of wine. The first tranche of lessons (if you can call something so pleasurable a 'lesson'!) takes place between January and April next year.
In April the theme is Germany and Austrian wines... and Asparagus, Tuesday 11th April 6pm.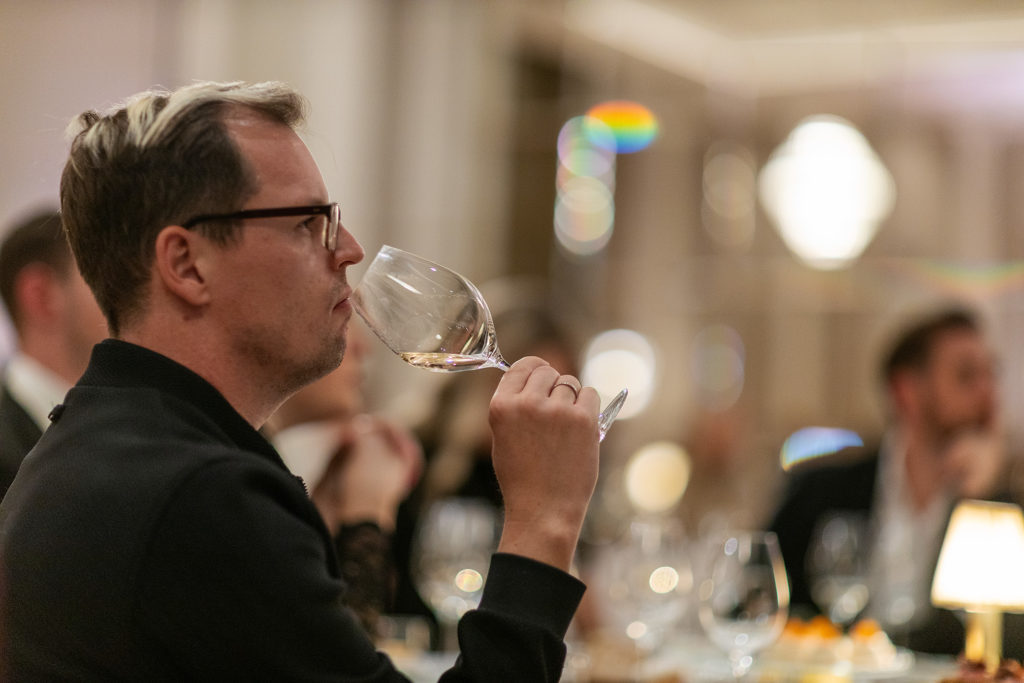 With spring well on its way, with green sprouts forcing their way through the winter white, we turn our attention towards the new season and the wines which may accompany it. Many may have long sung the praises of Sauvignon Blanc's suitability for asparagus, but what about Riesling or Sylvaner? With spring flavours in a glass and on a plate, this will be a particularly thematic and enjoyable evening for all our Britannia Wine School delegates.
On the evening we will enjoy six different wines, followed by a tasty and seasonal two-course dinner in the warm and cosy setting of Jonathan Grill.
Jonathan Grill, Britannia Hotel
Tuesday 11th April 6pm
995,- per person, including tasting and dinner
(drinks with dinner to be purchased separately, with recommendations from our Wine Director provided)