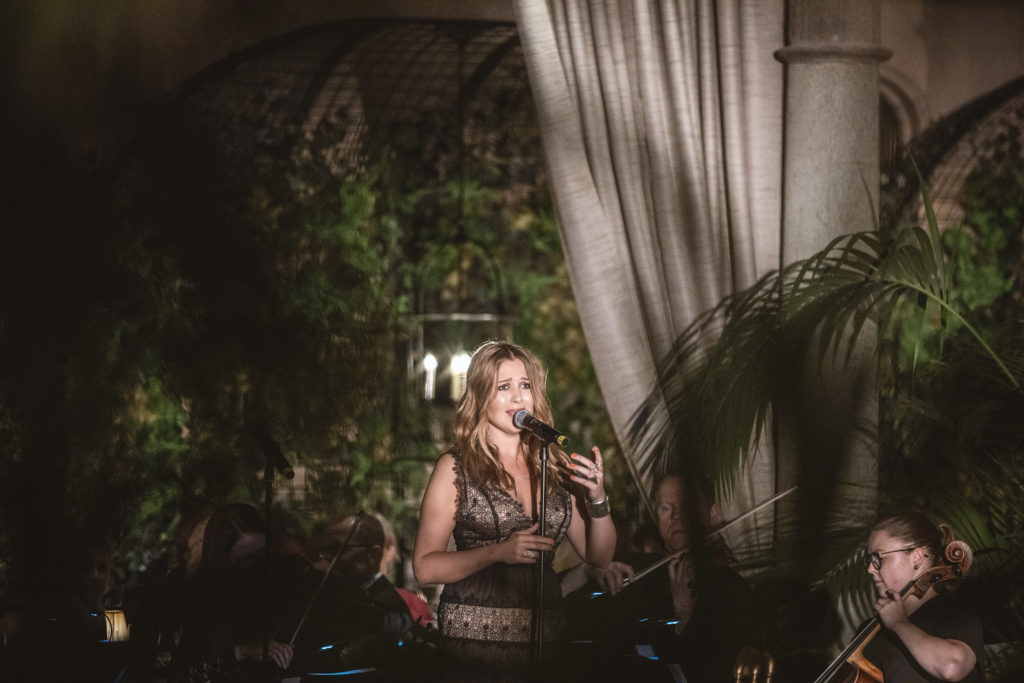 Britannia Hotel's iconic Palmehaven ('The Palm Court') has housed many great artists and events since it first opened in 1918.
The reopening of the hotel in 2019 marks the dawn of a new era of magnificent musical experiences. Britannia Hotel and Dora 3 invite you to three very special evenings this autumn, with Norway's most beautiful songbird, Ingebjørg Bratland. Ingebjørg is accompanied by her own guitarist and pianist, as well as a quartet from the Trondheim Soloists and guests.
Twenty-nine-year-old Ingebjørg Bratland has a distinctive singing technique and her music communicates with audiences on a deep and meaningful level. At the end of September, Ingebjørg takes up residence at the Britannia Hotel, for three exclusive Artist In Residence (AIR) performances. Her beautiful songs under the starry sky, accompanied by top food and drink, are sure to melt the hearts of even sternest of critics.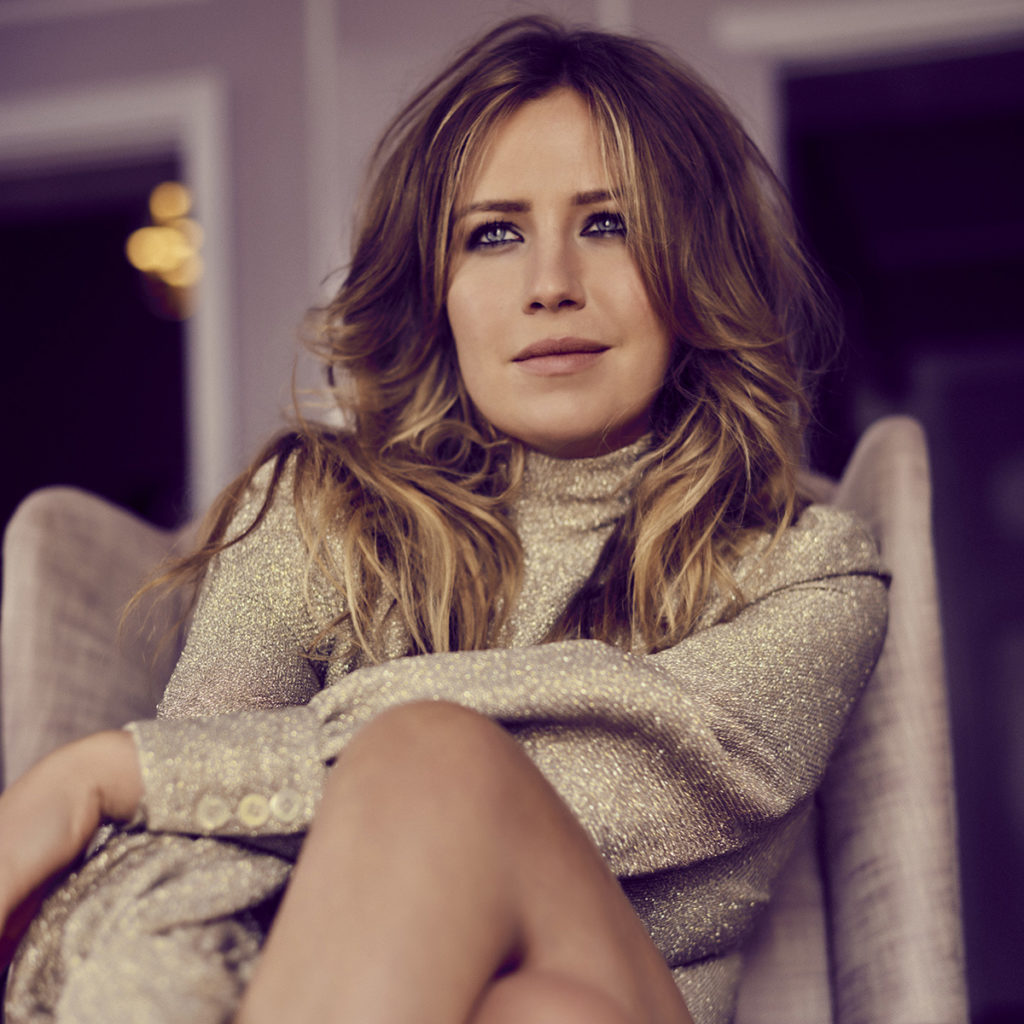 "It is wonderful for me to be Artist In Residence in the magnificent Britannia in the autumn. Palmehaven is a room with a lot of history woven into the walls. To play a concert in there is an intimate experience, with the audience right up close. Rooms like these always create a special experience for me and hopefully also for the public," explained the artist to Britannia.
"It is also great that I am accompanied by a quartet from Trondheimsolistane (the 'Trondheim Soloists'). This will be an acoustically intimate concert, something which I really look forward to! I had the pleasure to play at Britannia in May (at the official opening party), and I am looking forward to coming back."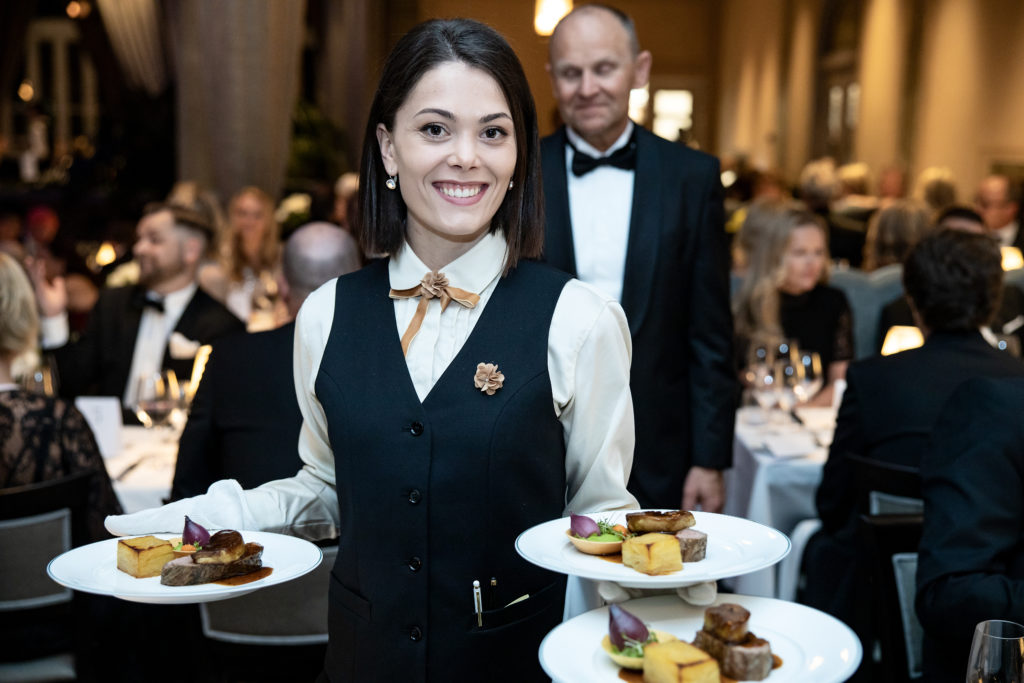 The evening will be accompanied by world-class dining. "Britannia Hotel invites you to three nights of world class music and food," says Restaurant Director Ida Dønheim. "The evenings start with a refreshing aperitif, while the hosts take guests to the table. Our Executive Head Chef, Espen Aunaas, has set up a great 3-course menu, based on the finest ingredients in the wonderful autumn season."
"Good food also requires good drinks, and so we have delved into the rich wine cellar of the hotel, in order to present our guests with an exciting drink package. We look forward to these evenings and we can promise a unique atmosphere, the like of which you will have not experienced in Trondheim before."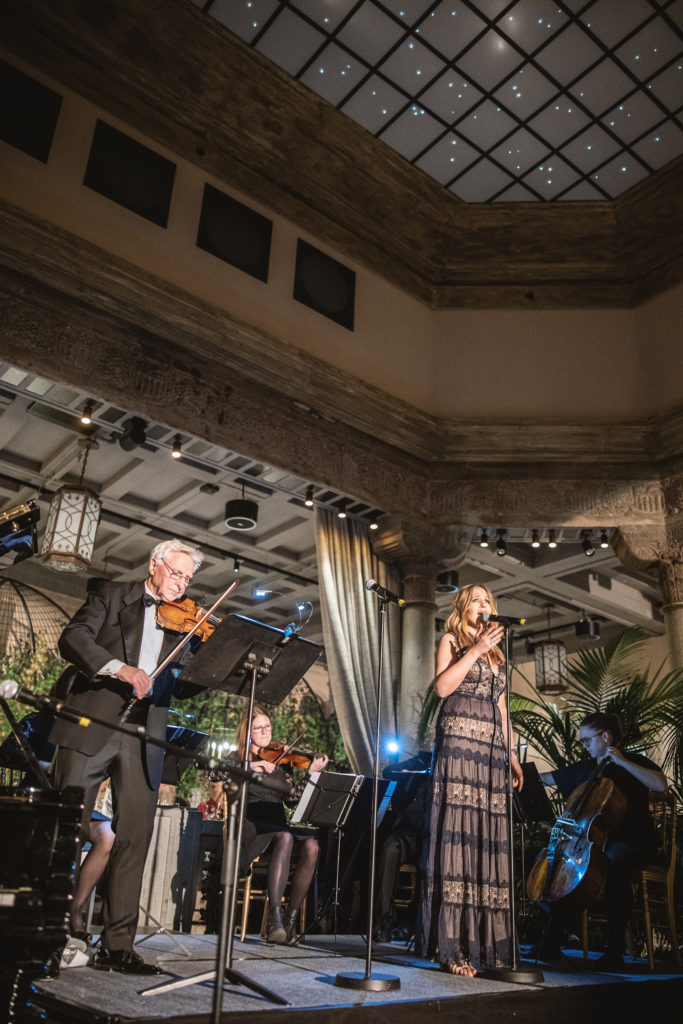 Co-organizer Børre Johnsen from Dora 3 reveals that Artist In Residence is an idea one has been in development with for quite some time. "It's about finding artists which can harmonize with the settings of Palmehaven and its beautiful surroundings. Artists who can bring movement, intimacy, and make the guests feel special. Ingebjørg Bratland is the first artist to appear. The hotel's opening party on 9 May she showed that she fits playing in the palm court perfectly. Ingebjørg managed to move grown men and women to tears, with her very special voice and radiance on stage."
AIR with Ingebjørg Bratland is an exclusive opportunity experience to the talented artist Ingebjørg Bratland in one of the city's most exclusive arenas. Britannia Hotel is limiting the guests to 200 guests per night.
"Artist in Residence will be established as a regular concept at Britannia Hotel. This will be an exclusive evening with very limited capacity, accompanied by fantastic music and memorable culinary experiences," concludes Johnsen.
Book now and be part of the new history of Britannia Hotel.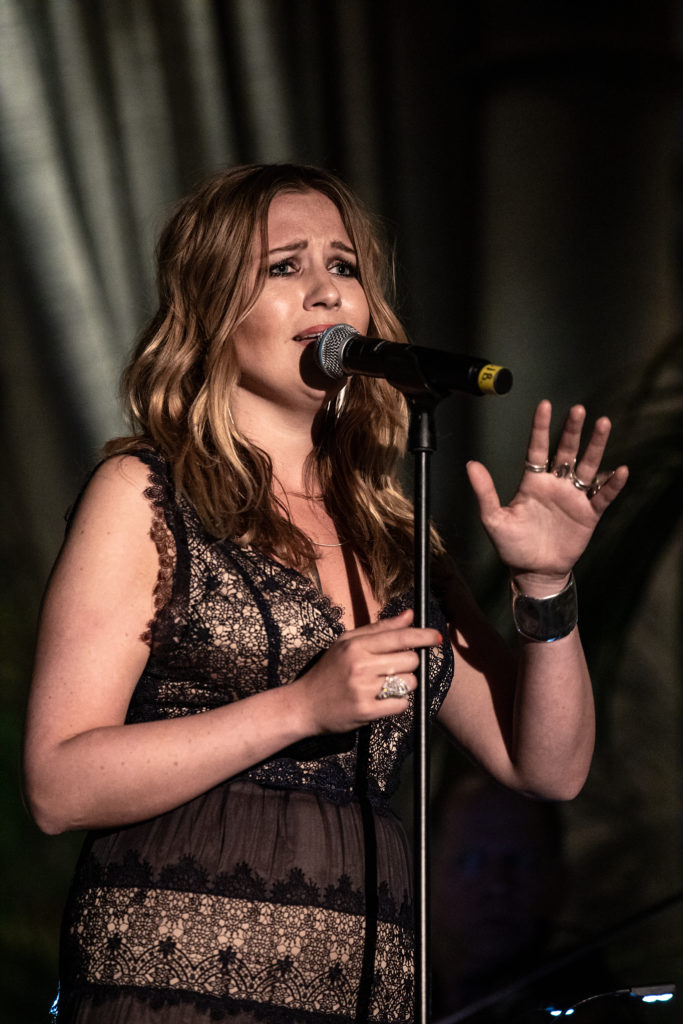 • With alcoholic beverage package: NOK 2155
• With non-alcoholic beverage package: NOK 1955, -
Tickets: https://tinyurl.com/y2nvkbs6
(To book a table with several guests, please call directly: +47 73 800 800)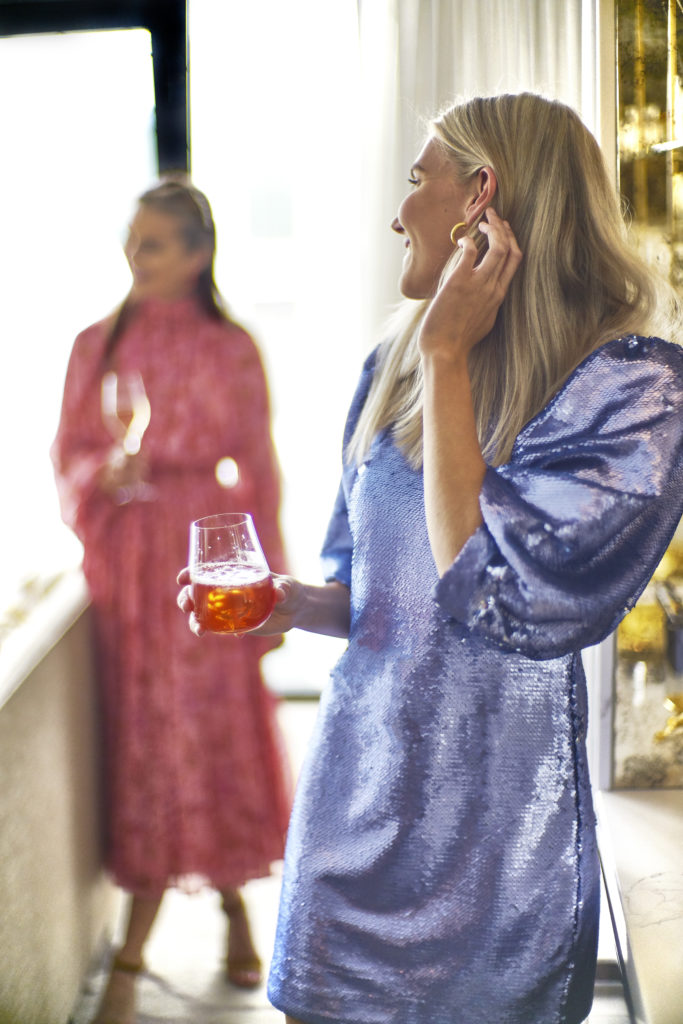 SPECIAL OFFER: Make the most of this incredible opportunity with our overnight package, which includes concert tickets + dinner + wine package + hotel room, with free entry to spa & fitness and à la carte breakfast as standard.
Prices from 3110 Nok per person, book here.
Price based on two people sharing a double Superior Room.