Rescheduled from last December, now we can finally see Kåre and his classic, classy voice in the beautiful settings of Palmehaven.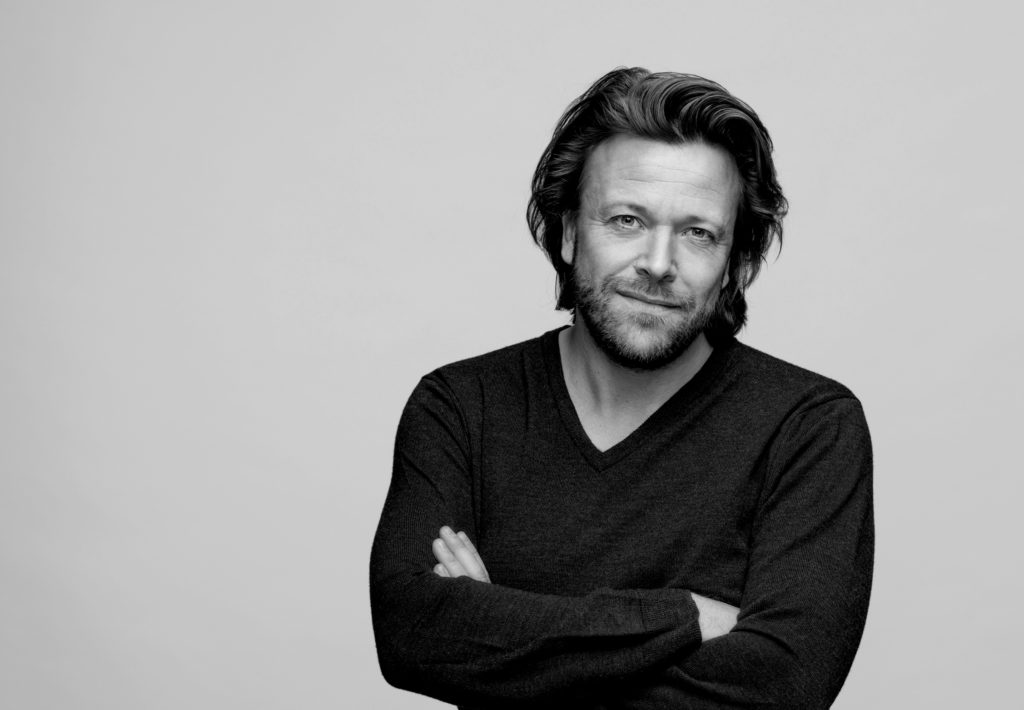 Wednesday 1st December, 7pm *few tickets remaining*
Thursday 2nd December, 7pm *few tickets remaining*
Having been master of ceremonies for the party to celebrate Britannia Hotel's reopening in 2019, Kåre Conradi is no stranger to Britannia and memorable evenings in Palmehaven. We are very much looking forward to having him back in Trondheim, along with his long-time collaborator, Spellemanns Prize winning musician, Hans Mathisen. It will be an evening of Norwegian and American Christmas songs accompanied by good stories, to bring the Christmas magic in.
Conradi has garnered rave reviews for his performances, home and abroad, which include the lead role in Nick Lloyd Webber's world premiere of the musical "The Little Prince" at the Lyric Theater in Belfast. Kåre has also performed in the Palladium Theatre in London with D.C. Radio Big Band, as well as notable concerts in Norway, collaborating with everything from jazz quartet to big bands and military orchestras. For 16 years he has had annual Christmas concerts with Sandefjord Storband and in 2019, Kåre and Herborg Kråkevik had a mini-tour together around Christmas.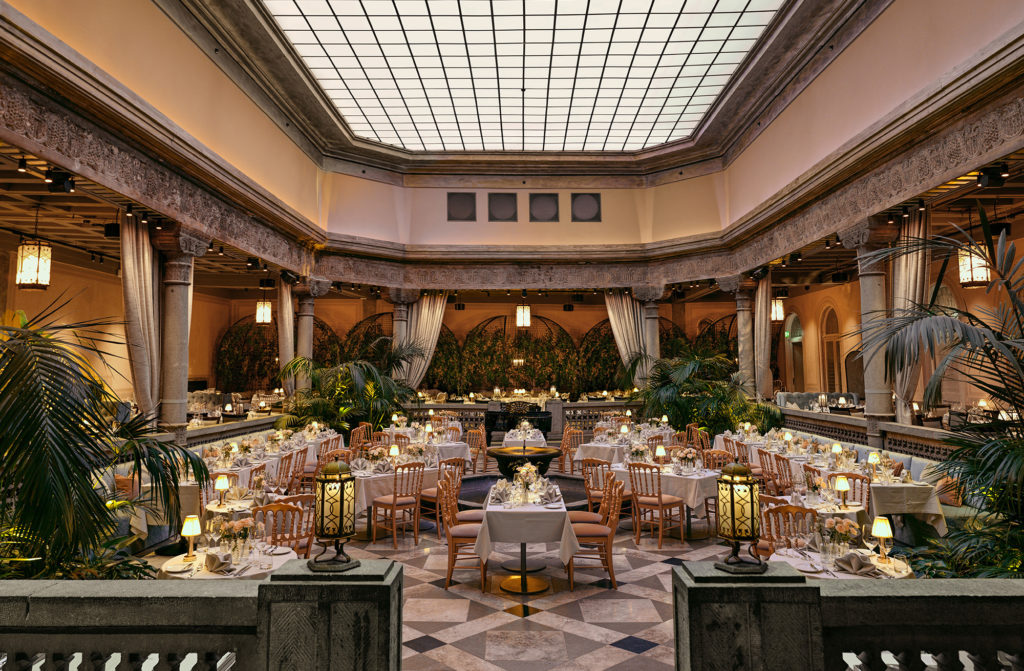 In recent years, he has held his own sold-out Christmas concerts in Kulturkirken Jakob with guests including, among others, Ingrid Bjørnov and Toralv Maurstad.
The concerts are part of Britannia Hotel's Artist In Residence series, where famous artists move into the hotel and host a series of performances, mini residencies, à la Las Vegas. The intimate concerts have limited tickets, ensuring an experience where the audience are close and personal with the artist(s) themselves.
The ticket price includes an aperitif on arrival and a luxurious three-course meal, where you have the option to choose between two classic Christmas main courses:
Aquavit-cured trout, served with whipped Røros sour cream and horseradish, crispy rye, trout roe and dill.
Britannia's Classic Christmas serving,
with crispy ribs, Christmas sausage and meat balls, sweet and aromatic red cabbage, prunes and apple, Christmas sauce and almond potato.
Baked wild halibut from the Helgeland coast with green pea puree, Avruga caviar, pearl potato and airy hollandaise
If you would like to sit with guests who have purchased tickets separately, please contact us directly to make arrangements. If there are any allergies to be taken into account in relation to the menu, please inform us and we will provide a specially-customised menu. All information is sent to: hovmester@britannia.no.
Doors to Palmehaven open at 7pm. If you would like to arrive earlier, we ask you kindly to reserve a table in either Britannia Bar or Vinbaren. You are also welcome to use our conference lobby as a waiting area. The wardrobe is found on the basement level, accessed through the lobby.
For the complete experience, you make accommodation at the hotel, with a five-star breakfast and entrance to our spa & fitness included in the price. Find your hotel room here.
(Original photography by Hans Fredrik Asbjørnsen).