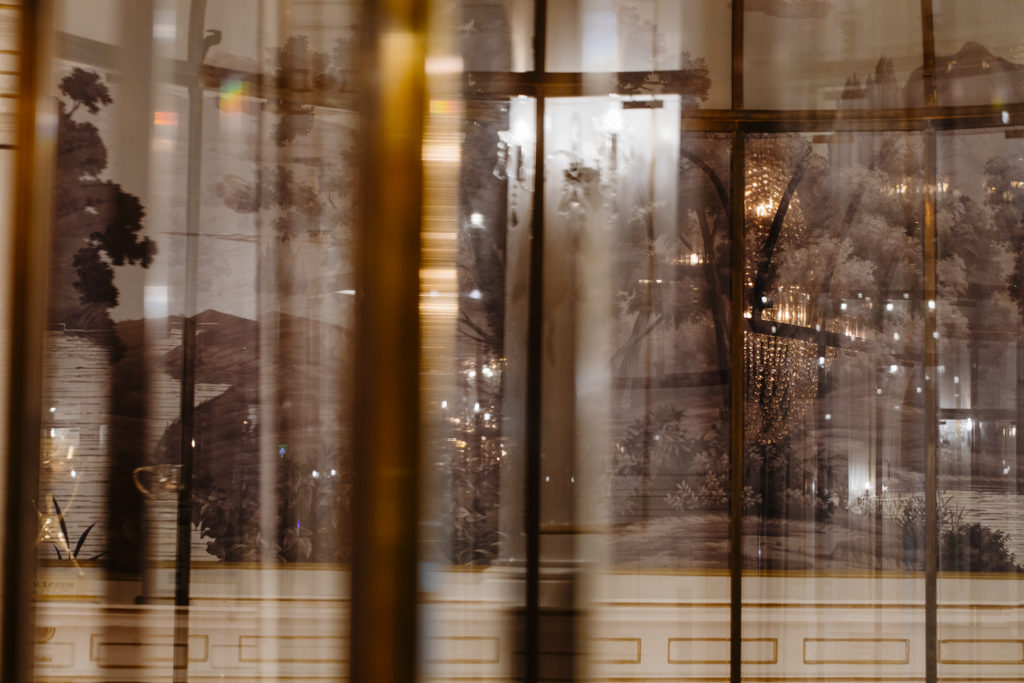 Speilsalen (the 'Mirror Hall') has for generations been a room of countless conversations and fine dining. A dinner here was unlike anything else in town, encircled by beautiful mirrors and reminiscent of a palace ballroom. The mirrors reflected the guests' histories: they told stories of commuters and colonel lieutenants, theatre managers and politicians, explorers and musicians. Stories from the world's royalty who dined here.
Now, World Champion Chef and Bocuse d`Or silver medalist 2017 Christopher Davidsen is establishing his first signature restaurant, Speilsalen at Britannia Hotel. He will mirror the spectacles of the past and reflect into the unknown what will surely become one of Norway's most prestigious restaurants; gift to the hotel and a gift to food enthusiasts around the world.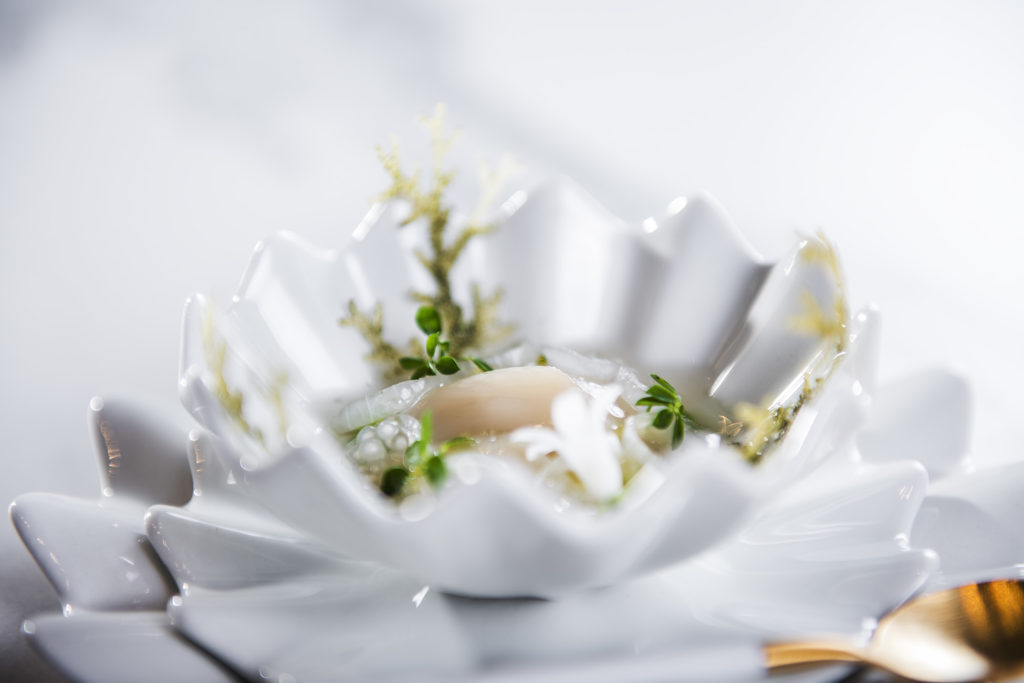 In his constant search for gastronomic excellence at the highest levels, Christopher is creating a culinary journey unlike any other, with a focus on perfecting the elements of surprise. At Speilsalen, the finest handpicked Norwegian produce is prepared with the utmost care and respect; no detail is overlooked, and taste is the foremost goal of every effort. To complement Christopher's creations, the four-time Norwegian wine sommelier champion Henrik Dahl Jahnsen is in charge of wine and other beverage pairings.
Speilsalen is the interplay between a theatre of modern gastronomy and a luxurious, mirrored dining room harkening a palatial past. An experience of the highest kind, its journey is fashioned for guests attracted to the expanse of possibility.