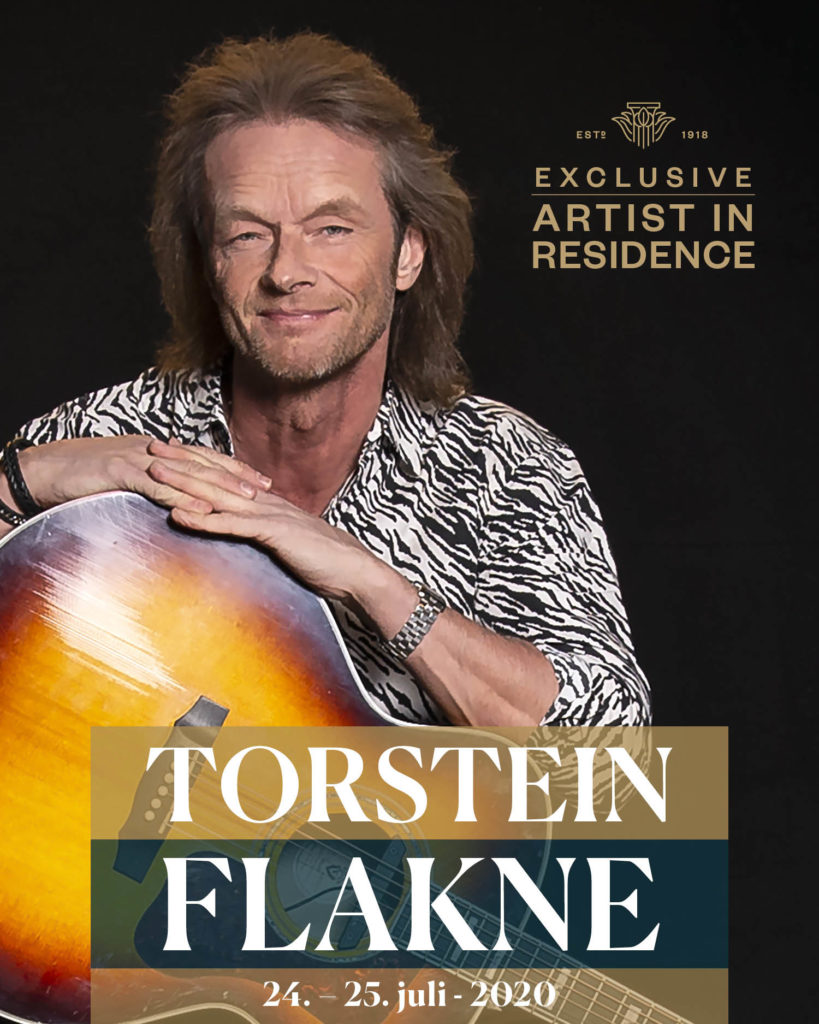 Torstein Flakne, vocalist and guitarist in Stage Dolls, takes up residency in Palmehaven at Britannia Hotel, 24th and 25th July this summer. These songs are traditionally banged out in stadiums through amplifiers, but this year you get to experience them acoustic, as bare as the day they were made, up close, with only Torstein and his guitar.
Expect loving renditions of 'Love don't bother me', 'Soldier's gun', 'Hard to say goodbye' etc... the list is long, and Torstein will try and sneak in some other songs he has written for other artists too.
An evening of anecdotes, stories, songs and great party vibes.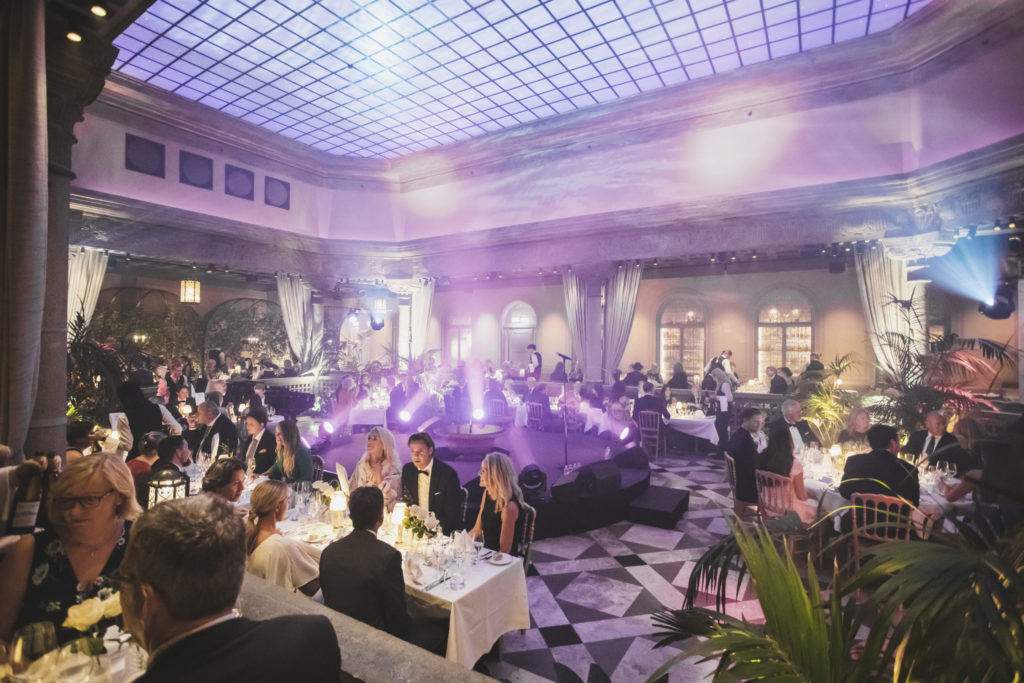 Torstein's concerts are part of Britannia's Artist-In-Residence series, which will be taking over Palmehaven this summer. Mini-residencies, with intimate acoustic concerts, playing for several nights in a row. Enjoy being up close with the artists, with great music, fine food and drinks, in a unique atmosphere.
Torstein Flakne
Friday 24th July, 7.30pm
Saturday 25th July, 7.30pm
Ticket price includes an aperitif and a special dinner; Plateau fruit de mer Britannia, a platter of the best local Norwegian shellfish, served on a classic "plateau" with tasty garnish and sides:
King crab brushed with herb oil
Fresh prawns
Crayfish
Crab from Frøya
Scallops Carpaccio
White wine steamed mussels
Halibut ceviche with coriander, cucumber and pomegranate
Sauce vierge
Aioli with baked garlic and grilled lemon
Browned butter-hollandaise
Vegetable-crudité
Bread from Britannia's bakery.
Alternative cuisine is available for guests who do not eat shellfish and we can accommodate all allergies. Please contact booking@britannia.no to communicate preferences.