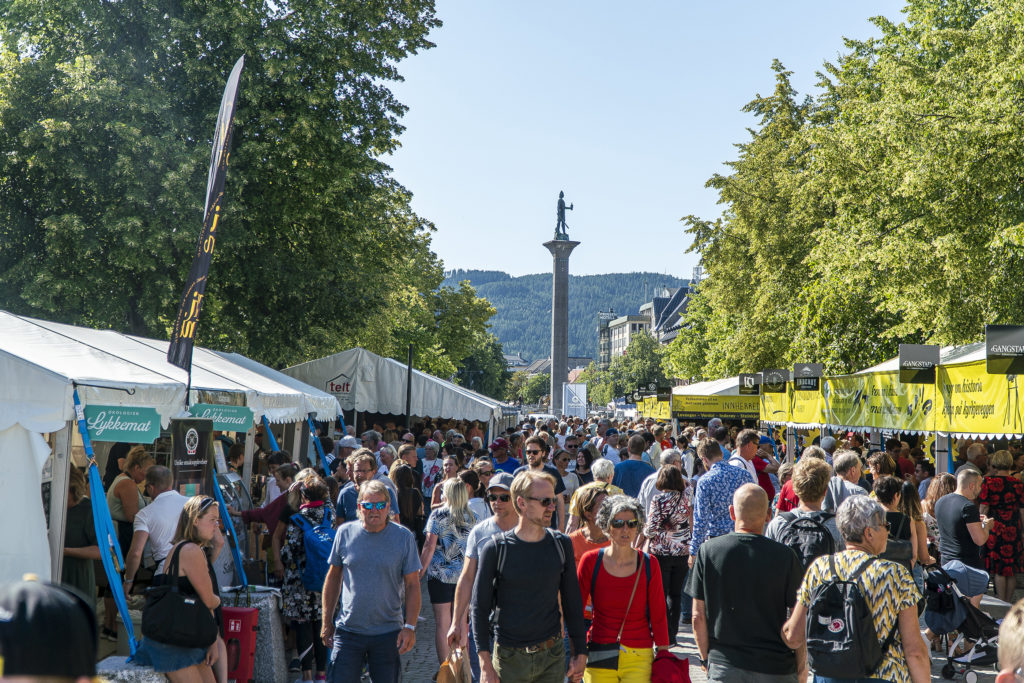 Hold on to your horses and loosen your belts, because the Food and Beer Festival is returning to Trondheim, and this year it promises to be more delicious than ever!
Trøndersk Food festival and Brewery Festival, 29th-31st July.
REITAN (Britannia Hotel's owner's holding company) is proud to be one of the main sponsors of this year's event, and Britannia Hotel is the host for much of the activity. There's a lot going on, including food and drink courses in English and Norwegian, signature Britannia recipes created to celebrate regional ingredients, and a very special concert in Palmehaven.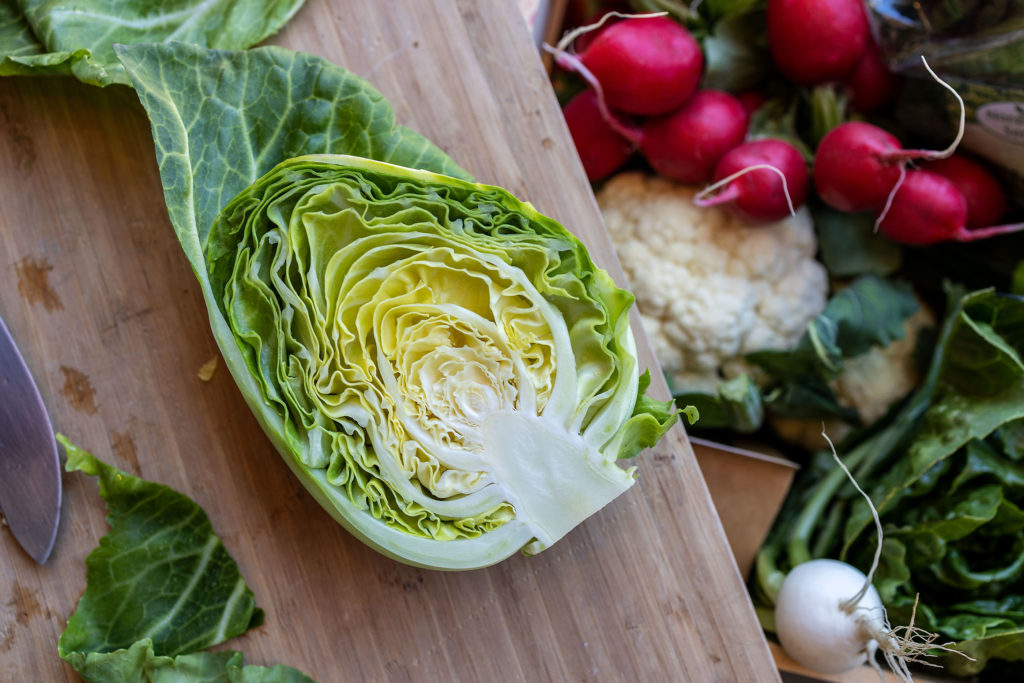 Trøndelag Food Festival is one of the best food festivals in Europe

Dr Diane Dodd, president of IGCAT (Institute for Gastronomy, Culture, Art and Tourism
The Festival Chef for this year's event is none other than Speilsalen's Christopher Davidsen. Before the festival, Christopher took a tour around the region to meet some of the suppliers and producers. He was truly captivated by what he encountered:
There two further videos of Christopher's journey around Trøndelag, available here.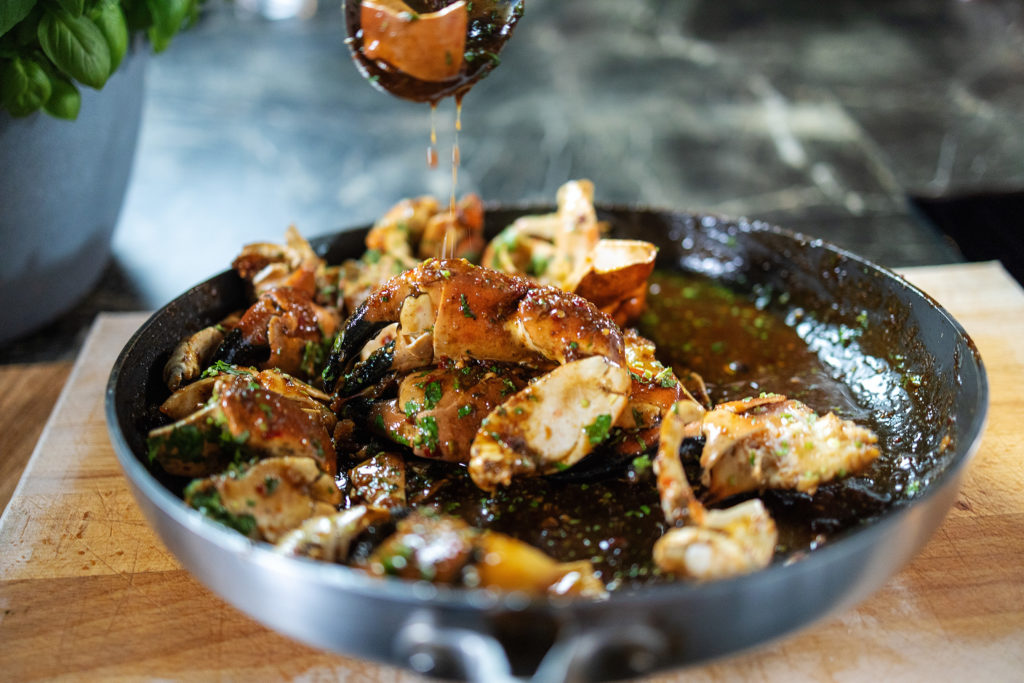 Christopher Davidsen's recipes from the region
Inspired by his travels, Christopher has created 12 new recipes, each one celebrating a specific ingredient from a different area of the county.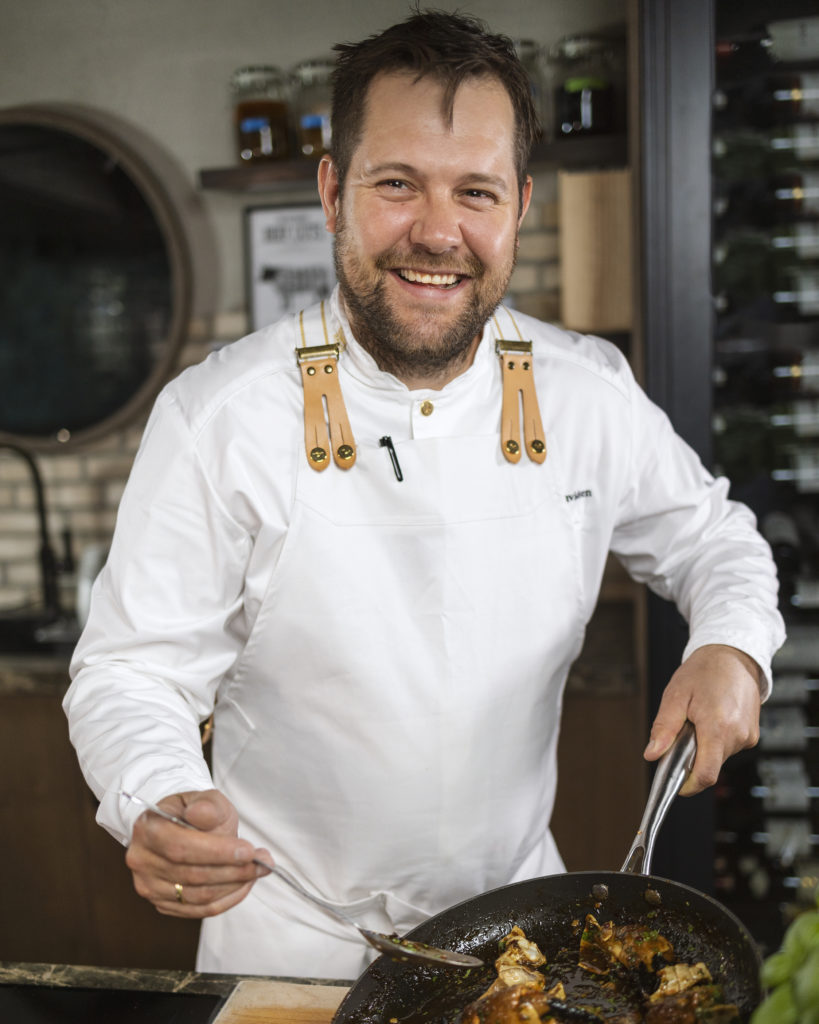 These recipes are free to everyone so you can start making Britannia-Trøndersk delicacies in your home now! You will be able to buy the ingredients you need at the festival, or call in to our deli in Vinbaren for more lovely products.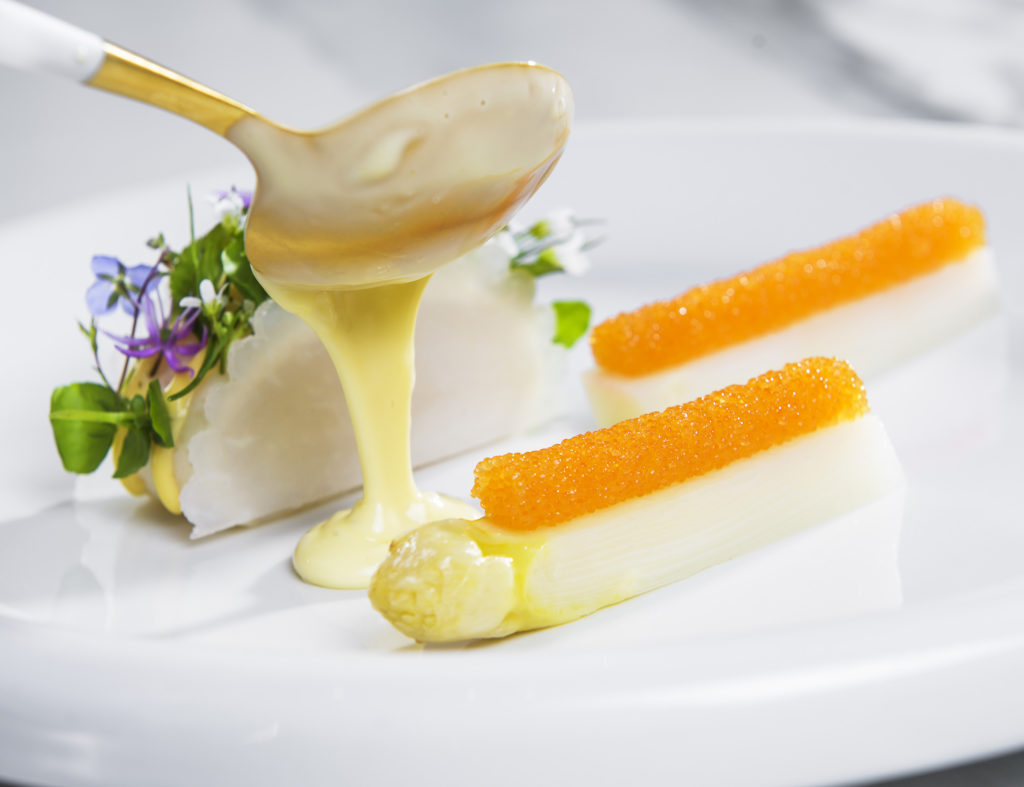 Food & Drink Courses at Britannia
And if you want to improve yourself as a chef, why not join one of the many courses which are being held at Britannia? These popular courses are held in both Norwegian and English, and include subjects such as how to plate Michelin-starred food (great for Instagram!), American BBQing techniques (great for everything!), how to prepare seafood (great for Norway!) and more.
Here's a selection of the courses being held in English, see our Culture Calendar for the full list.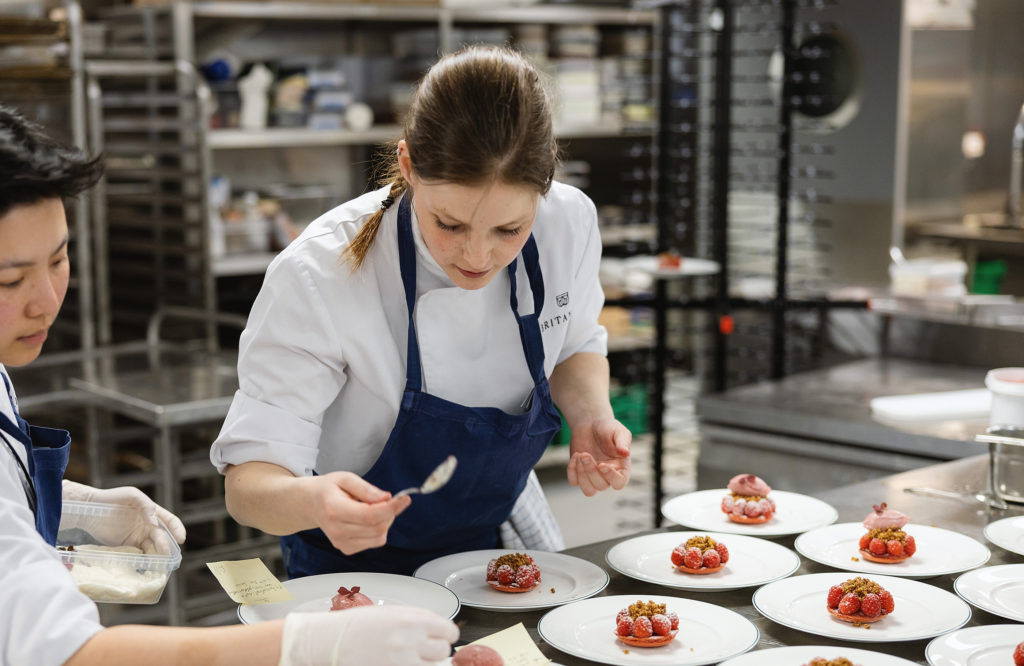 The course are hosted by top chefs from the region. They are an excellent way to get to know the region's products and the techniques required to get the most out of them and impress your friends. Highly recommended!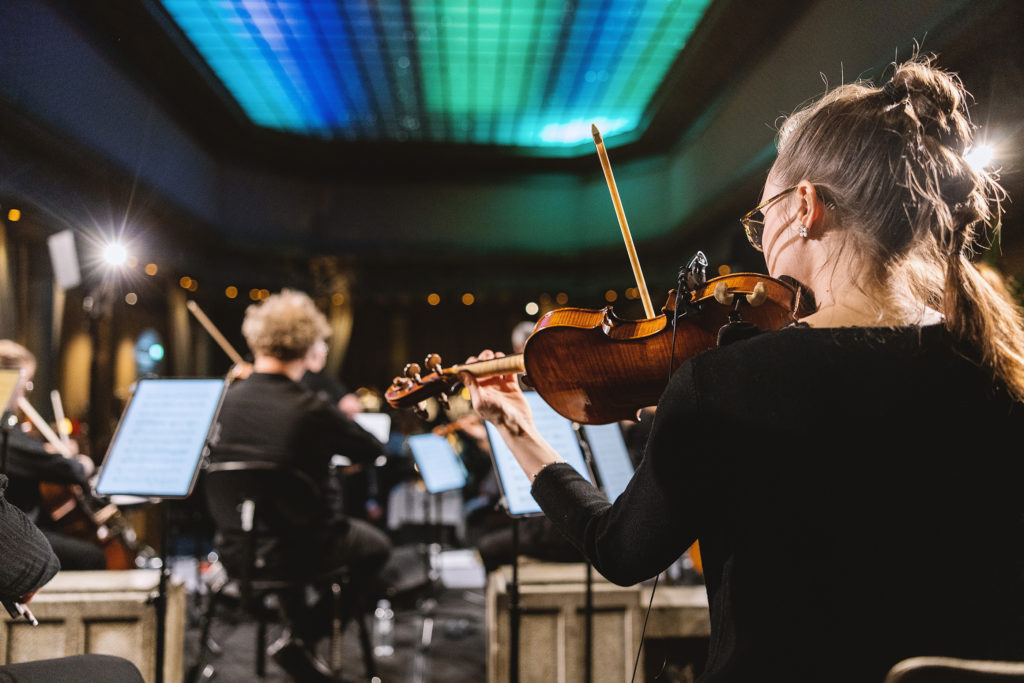 The icing on this multilayered cake is perhaps the Mat og Musikk i Skjønn Harmoni ('Food and Music In Perfect Harmony') concert with Trondheimsolistene on Thursday 29th July.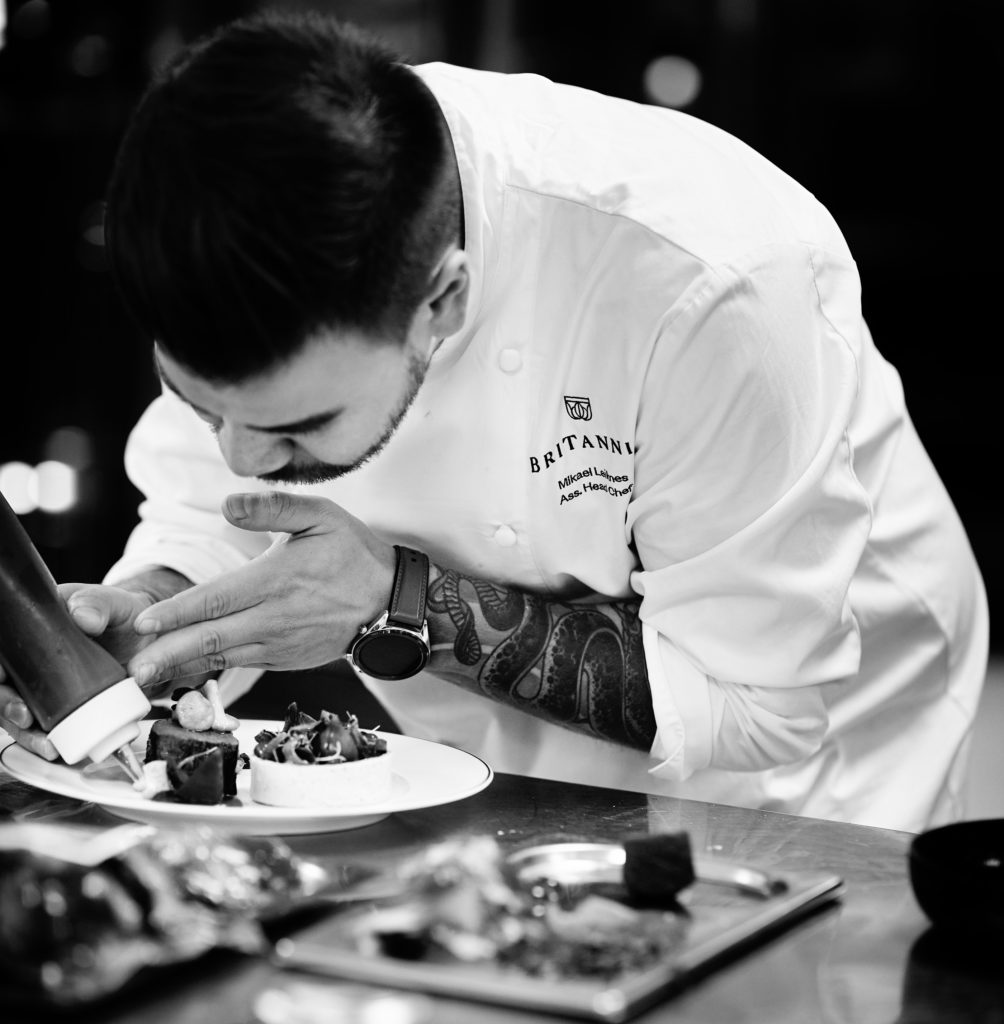 This is you chance to experience food and music in perfect synergy in the enigmatic setting of Palmehaven. Trøndelag is a region which is equally renown for its chamber music prowess as it is for its award-winning cuisine. The marriage of beautiful music and delicious food will be celebrated with a unique four course meal, accompanied by the music of the Trondheim Soloist, one of the most moving ensembles performing on the international stage today.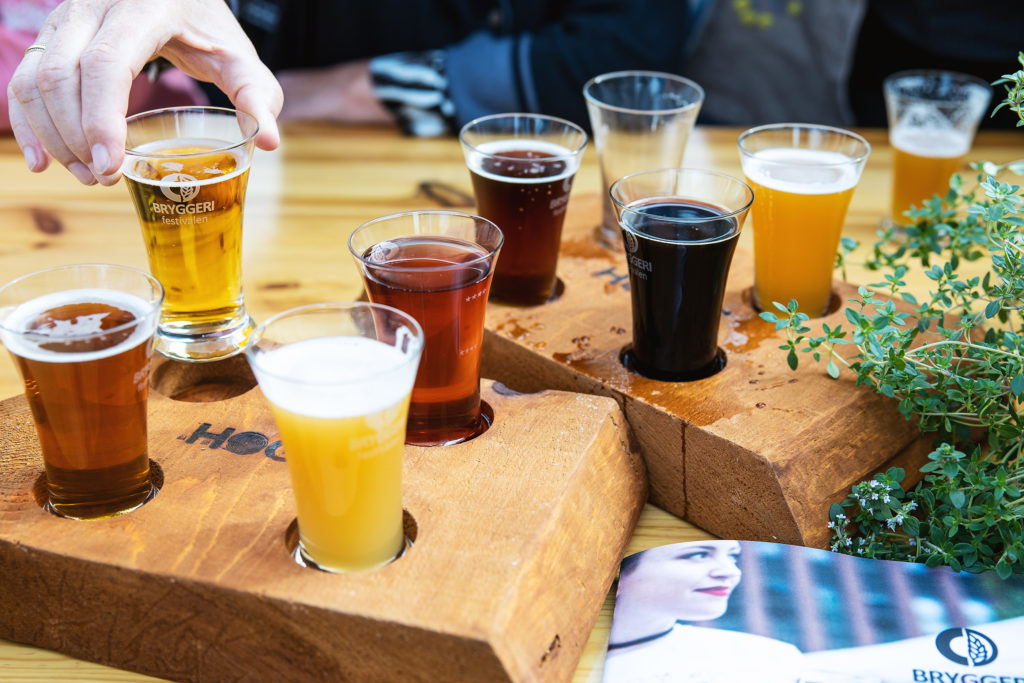 This year's food festival will be opened by Ole Erik Almlid at 11am Thursday 29th July. The market stalls stay open until 6pm, and the beer festival goes on until 11pm each evening.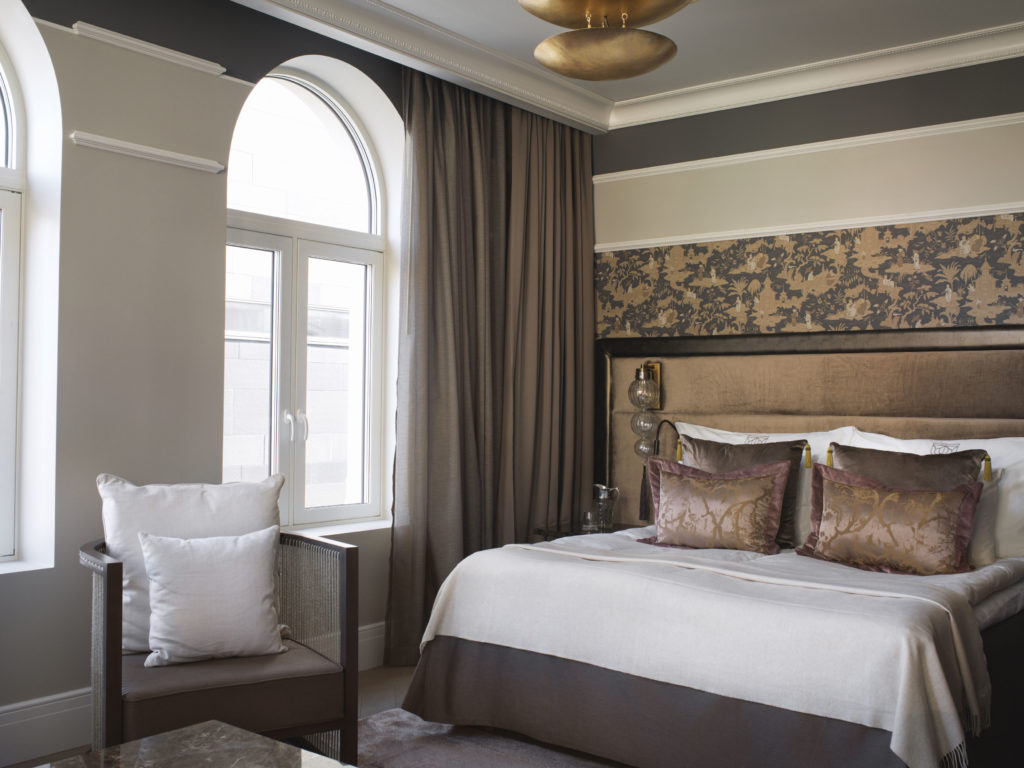 With so much to do and see (and taste), why not make a weekend of it? Book a room in one of exquisite rooms for the ultimate in comfort and luxury, right here in the centre of town. All rooms include à la carte breakfast in Palmehaven and access to Britannia Spa. We also have packages designed for all types of travellers; foodies, families, friends and lovers.
We look forward to you visit. Bon appetit!