This February, it is our great pleasure to welcome Samantha Luna from the famous wine producers Domaine William Fèvre, who produce some of the most delightful Chablis. Join us at Britannia for an evening where guests will experience selected wines and vintages, from 2020 and back to 2012, together with a specially prepared meal of the season's best seafood.
The Fèvre family has more than 250 years of experience in Chablis. The modern vineyard started with seven hectares of vineyards, when William Fèvre harvested grapes for his own wine in 1959. Over time, Domaine William Fèvre has grown much larger, and is today one of the largest landowners in Chablis, with a whopping 78 hectares. With 15.9 of these classified as 1er Cru and a full 15.2 as Grand Cru, it is not surprising that William Fèvre considered one of the top producers. The quality is also outstanding when it comes to their regional wines, showing that it is possible to combine quality and quantity.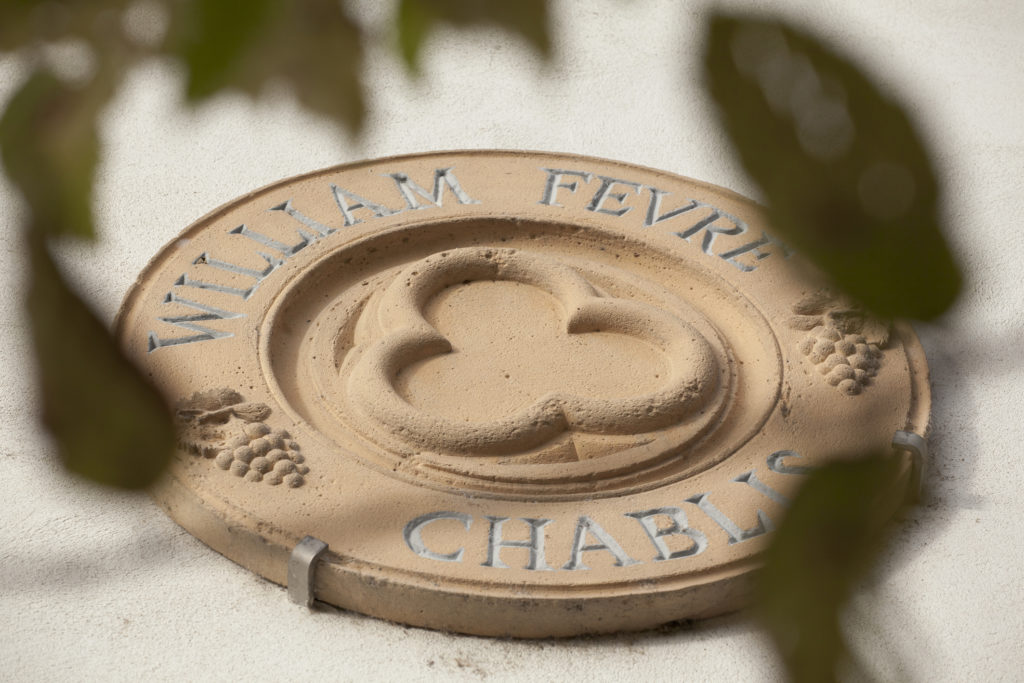 The wines from Chablis are more varied and diverse than commonly considered, despite the fact that they are made from a single grape variety. This is because the Chardonnay grape is an expert at expressing the place it grows in, as long as it is treated correctly.
In 1999, Didier Séguier took over as head of William Fèvre, and if there is anyone who knows how to treat the grapes correctly, it is him. Fèvre starts the harvest early, and the 130 different plots they manage are harvested over a ten-day period. The grapes from each location have their own character and taste. When the grapes are harvested at the right time, the wines are experienced as both fresh and full of character, while retaining the power and intensity. The use of oak barrels has been reduced somewhat after Didier took charge and the wines today are characterized by balance and local identity - quite simply, really good Chablis!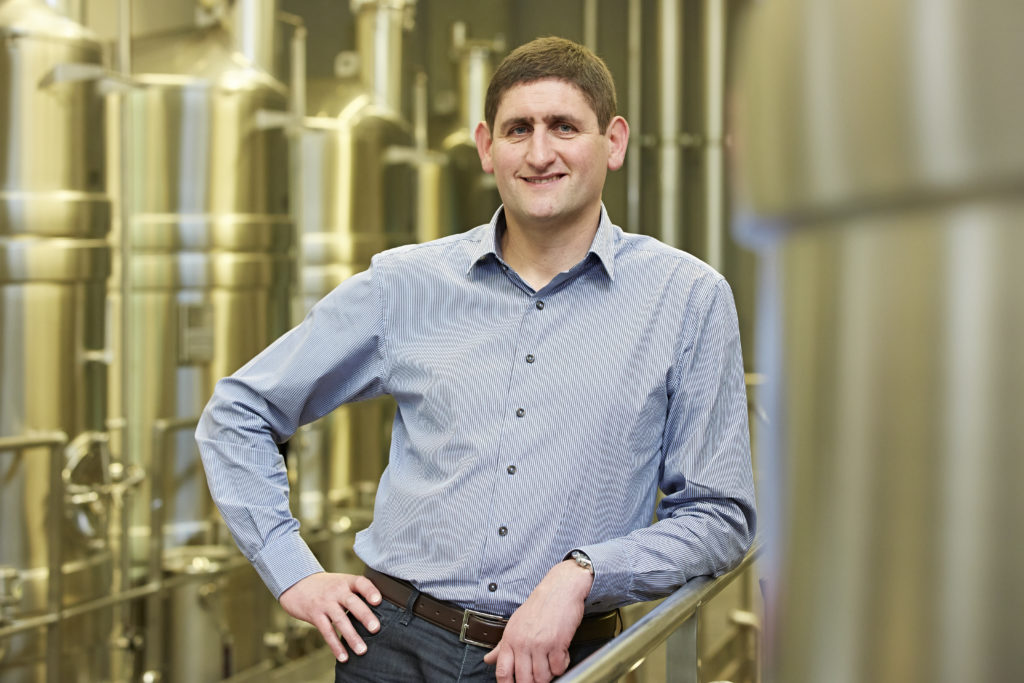 Particularly important for the production of Chablis is a relatively cool climate and very characteristic calcareous soil; a mixture of limestone and clay, containing a variety of small fossils of oysters and shells. This gives wines a lively freshness, and hints of salty sea - which of course is absolutely fantastic with Norwegian seafood!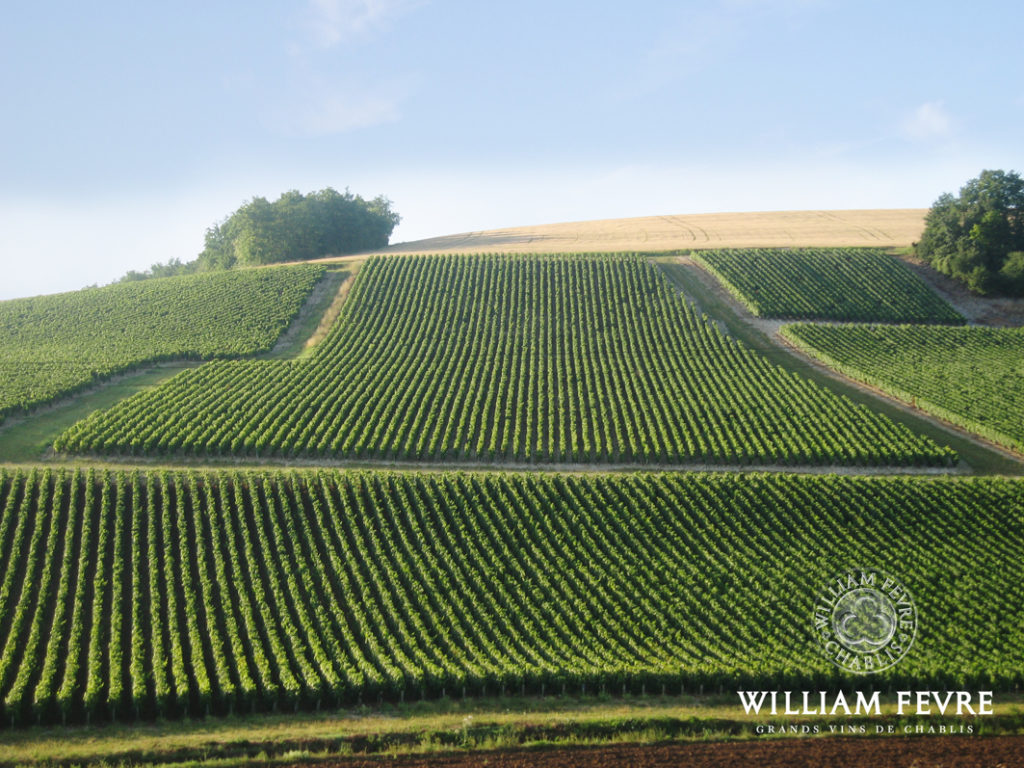 Palmehaven's skilled kitchen has therefore set up the following menu with selected wines:

Blini and chicory
Champagne
**
Raw marinated scallops, sea buckthorn and herbs
Domaine Chablis 2020
**
Langoustine, mussels and seaweed
1er Cru Vaillons 2019
**
Lobster soup and fennel
1er Cru Montée de Tonnerre 2017
1er Cru Vaulorent 2017
**
Turbot and caviar
Grand Cru Bougros Côte Bougerots 2016
**
Cheese; Comté 24 months
1er Cru Vaulorent 2015
Grand Cru Bougros 2012
**
Petit Four, Coffee & Eau de Vie
Price: 2.495,- p.p. inc. ticket fee
Location: Wedel Jarlsberg, Britannia Hotel 
Thursday 2nd February 7pm *sold out*
NB// Limited to 30 places