Britannia Hotel had the great pleasure to host The 5th generation winemaker, Hubert de Billy, from one of the world's best champagne houses, Champagne Pol Roger.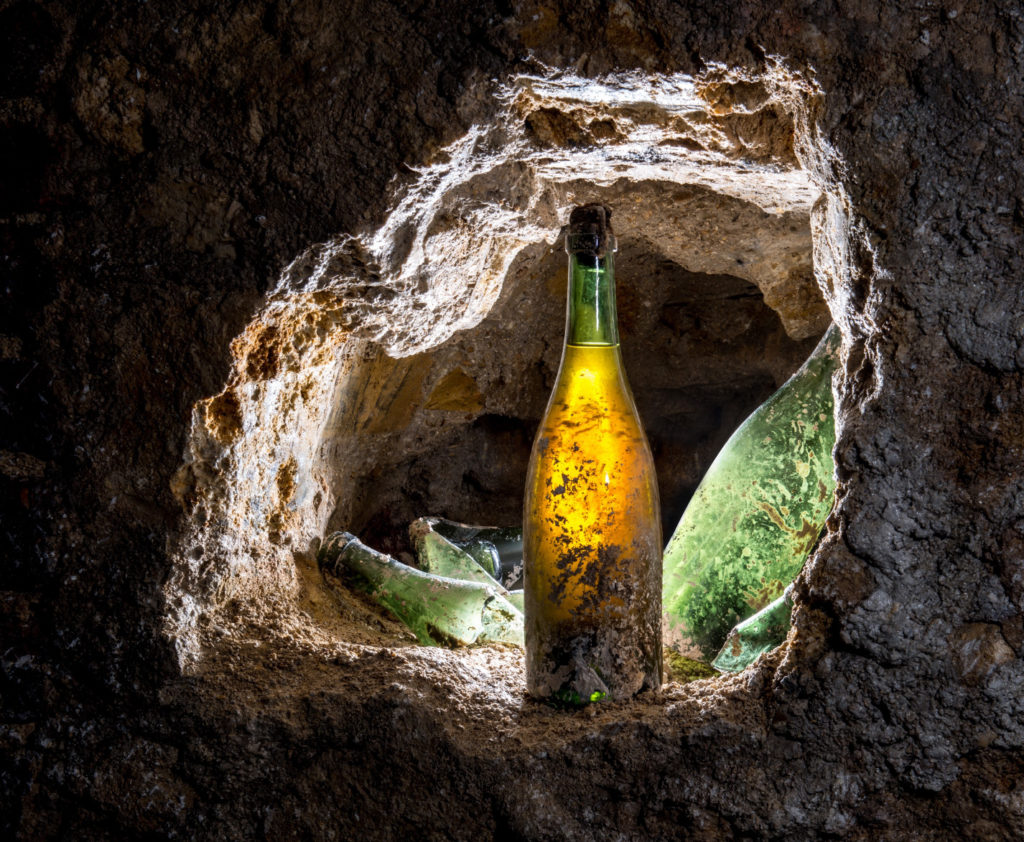 Our late summer the dinner in Palmehaven on the 29th August, was attended by champagne lovers from near and far. They were served several of Champagne House's finest wines, accompanied by four courses of the finest culinary creations from Britannia's cooking team.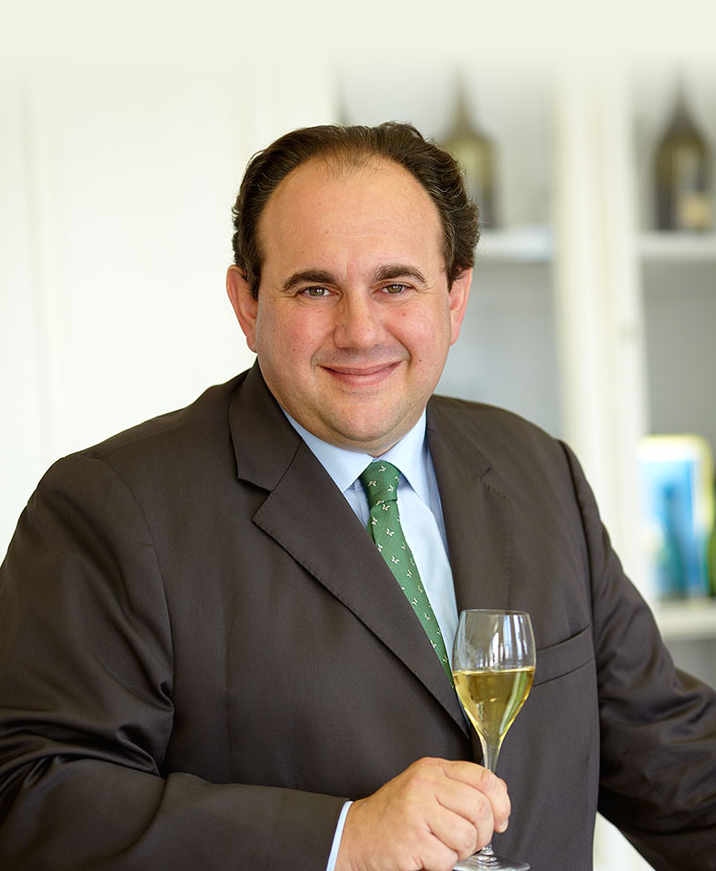 Champagne Pol Roger has a 160 year history and has been voted Champagne House No. 1 in France this year and has been served in Royal Weddings in England.
The food menu was curated by Britannia's Executive Head Chef, Espen Aunaas: a specially-adapted four-course menu, tailored to match this leading wine. The menu and some photos from the wonderful evening follow below: