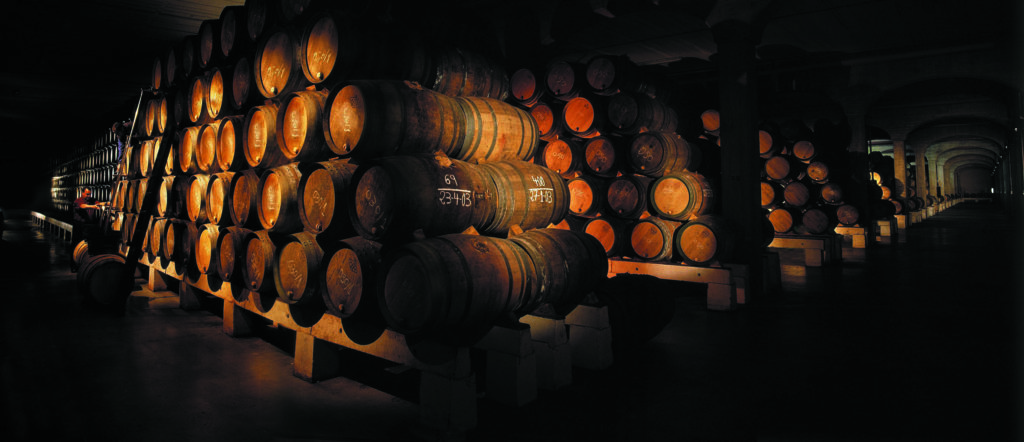 La Rioja Alta + Jonathan Grill = the perfect match!
Jonathan Grill is delighted to invite you to a magical evening in the company of La Rioja Alta, one of Spain's most renowned wine houses.
Your hosts will be Francisco Corpas, Export Manager, and Alejandro Lopez, Head of Winemaking. Together they will recount La Rioja Alta's history, which stretches right back to 1890.
The Jonathan Grill event boasts a fantastic range of wines, including Gran Reserva 890, which was named one of the world's 10 best wines in 2019 (the only Spanish wine on the list).
• Lagar de Cervera Albariño, 2018
• La Rioja Alta Lat 42, 2016
• La Rioja Alta Vina Alberdi reserva, 2014
• Torre de Ona Martelo reserva, 2012
• La Rioja Alta Vina Arana, 2012
• La Rioja Alta Vina Ardanza selection espesial, 2010
• La Rioja Alta gran reserva 904, 2010
• La Rioja Alta gran reserva 890,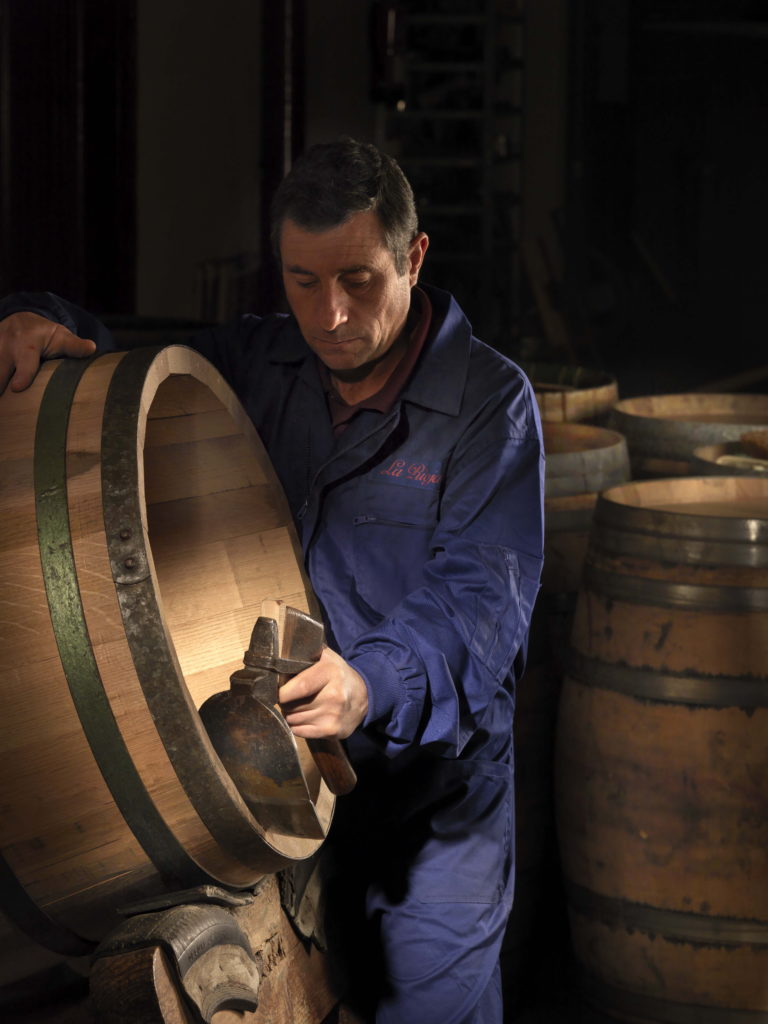 The foundation of La Rioja Alta laid down their very first Reserva in the year 1890. The collaboration was established by five families from Rioja and the Basque Country, a female president and a French winemaker.Doña Saturnina García Cid y Gárate was La Rioja Alta's first president and together with Monsieur Vigier, a French wine producer, they started what would become one of Spain's most recognized wine houses with classic Rioja wines at the heart of their brand.
In 1904, one of the five founders, Don Alfredo Ardanza, wanted to merge his own wine house, Ardanza, into La Rioja Alta. To celebrate the merger, Gran Reserva wine 904 was made. This remains one of La Rioja Alta's flagship wines to this day.
With over 400 hectares of vineyards in some of Rioja's finest areas, the wine house boast enviable foundationsfor excellent wine production. But it takes more than just soil to make good wine: the grape varieties tempranillo, graciano, garnacha and mazuelo are all carefully planted in the appropriate soil types. As is typically the case in Rioja, it is the main emphasis on the tempranillo grape.
The vineyards are located at different heights above the sea level, with vines ranging from young to well over 60 years. Different temperature zones and soils help to create unique wines with terroir prints.
Over the years, the Rioja region has gradually approached modern consumers. Refined wines with less oak, more fruit and a balanced taste. The market has seem a diminishing in wines with high alcohol and violent fat tones, as well as over-extracted and rustic wines. This is also true of La Rioja Alta, who gradually dares to follow a somewhat more modern direction with its wines. Without compromising its philosophy of making classic Rioja wines, the wine house has adapted to today's consumers with healthier wines, with great storage potential, where texture and elegance also have their place.
La Rioja Alta's philosophy, today as before, is based on an innovative approach to balanced use of the latest available technology without losing the typicality of the wines. They work with control in the vineyards, also in the cellar and also during storage. Today's technology helps winemakers keep the classic La Rioja style, as well as increase the quality of the grape material and the finished product.
Stay tuned for more details on the food menu, and book now to avoid disappointment!
26 February, 7pm
Price: 1390,- including wine.