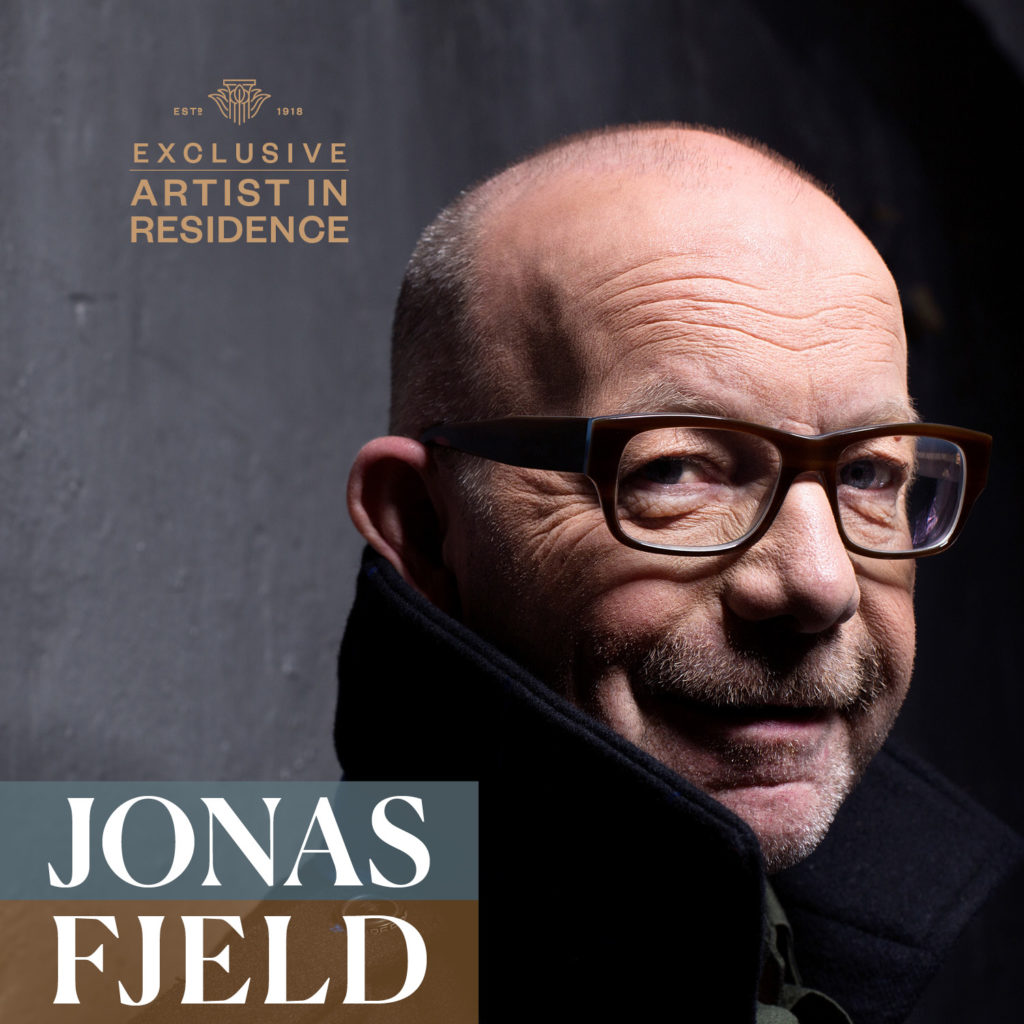 Finally Jonas Fjeld comes to Palmehaven! His sold out concerts in March were cancelled due to the hotel closure, but now we can look forward to hearing the man behind the immortal song «Angels in the snow».
Throughout his long life as a bandleader, songwriter and travelling musician, Jonas Fjeld has been one of Norway's most experienced and respected artists. He takes all his life experience and his emotional life and expresses it through songs. His sincerity, and the emotion in his songs, has made Jonas Fjeld one of the country's most beloved artists.
He's a shy guy from Drammen, but give him a guitar and a microphone and his self-image grows like a thundercloud. In recent years, Fjeld has experienced an international breakthrough through the collaboration with the American folk legend Judy Collins. Their album "Winter Stories" topped one of the world's most prestigious lists on Billboard.
Thursday 21st October, 7pm
Friday 22nd October, 7pm *sold out*
Saturday 23rd October, 7pm *sold out*
(for waiting list please contact post@dora3.no)
The ticket includes an aperitif on arrival and a delicious 3-course dinner from Palmehaven's kitchen, consisting of:
Meny Artist In Residence - Jonas Fjeld

Confit trout fillet
Fennel crudité, yuzu mayonnaise, trout caviar,
fried onions and herbs
**
Veal culotte, forest mushrooms, pickled delicacy onions, mashed potatoes, mushrooms
**
Créme Brûlée with vanilla from Madagascar and mango and passion fruit sorbet
If you would like to sit with guests who have purchased tickets separately, please contact us directly to make arrangements. If there are any allergies to be taken into account in relation to the menu, please inform us and we will provide a specially-customised menu. All information is sent to: hovmester@britannia.no.
Doors to Palmehaven open at 7pm. If you would like to arrive earlier, we ask you kindly to reserve a table in either Britannia Bar or Vinbaren. You are also welcome to use our conference lobby as a waiting area. The wardrobe is found on the basement level, accessed through the lobby.
For the complete experience, you make accommodation at the hotel, with a five-star breakfast and entrance to our spa & fitness included in the price. Find your hotel room here.