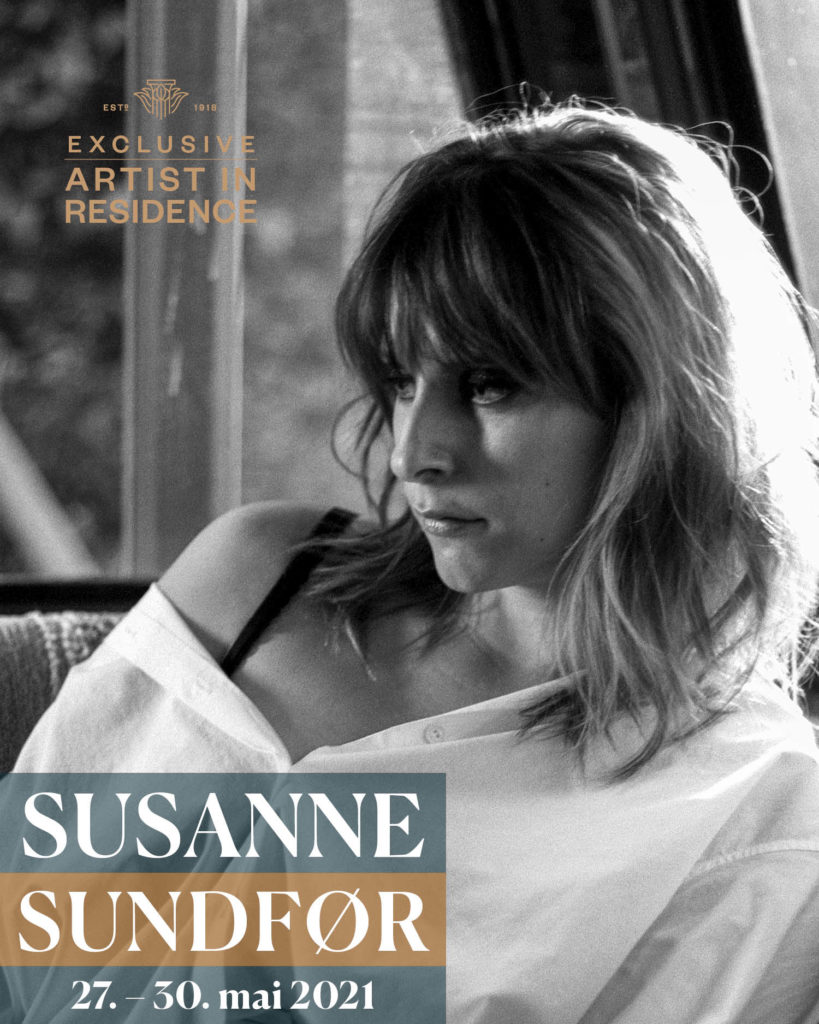 Finally, we will have the opportunity to experience Susanne Sundfør in concert again! An extra special experience, in an intimate musical setting, backdropped by the grandeur of Palmehaven. Susanne moves to Britannia in the last week of May and holds her first concerts in two and a half years.
Susanne will be accompanied on stage by two, but the concerts will retain a minimalist vibe, with a focus on Susanne's beautiful songs and lyrics. The concert ticket includes an exquisite three-course menu from Palmehaven's kitchen and an aperitif on arrival. The food is served before the concerts begin, and guests can continue to enjoy table service thereafter.
Overnight packages are also available.
Thursday, 27th May, 7.30pm *sold out*
Friday, 28th May, 7.30pm *sold out*
Saturday, 29th May, 7.30pm *sold out*
Sunday, 30th May, 7.30pm *sold out*
Monday, 31st May, 7.30pm *sold out*
It is over 15 years since Susanne first wandered onto the stage at the small Credo Bar in Ørjaveita, Trondheim, sat down behind the keyboard and, in many ways, changed the lives of the privileged few who were present at her first concert. Those who were there talk about being put into a trance by the first viewing of this fantastic artist who revealed herself on that tiny stage.
Since that date, Susanne Sundfør has been recognised internationally as one of the most distinctive and interesting artist to have come out of Norway. She has won numerous Spellemann Awards, and also the prestigious Nordic Music Prize in 2017, for her latest studio album "Music for people in trouble". Susanne Sundfør also sang on Röyksopp's massive hit Running To The Sea.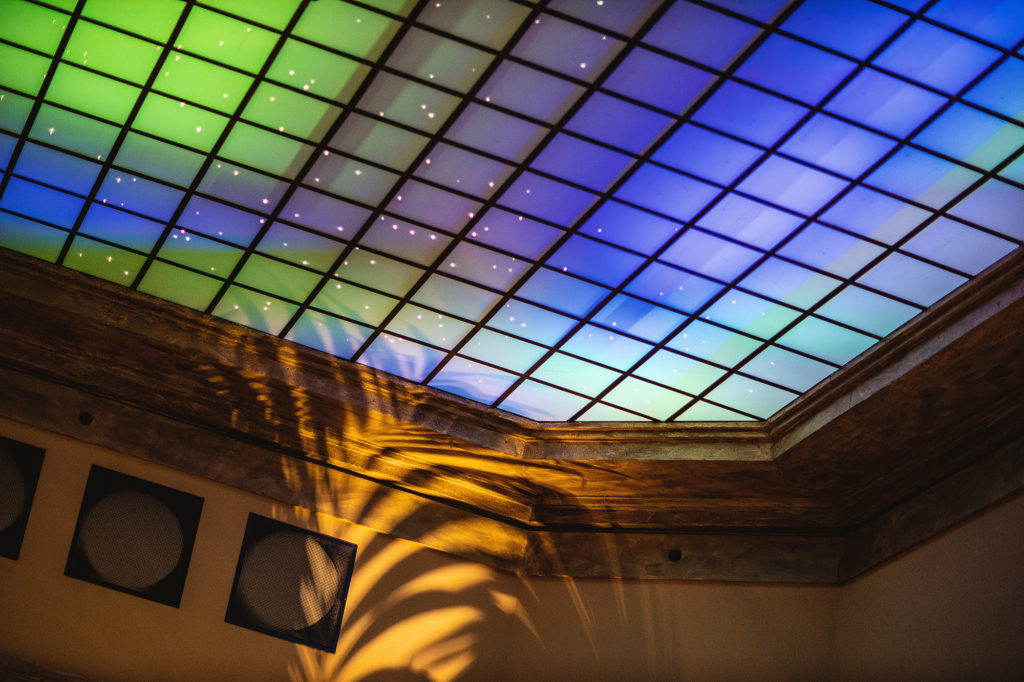 We are extremely proud to present Susanne Sundfør at the grand piano in Palmehaven, and we know it will be an unforgettable series of concerts under the starry sky at Britannia Hotel.

Børre Johnsen, promoter, Dora 3 AS.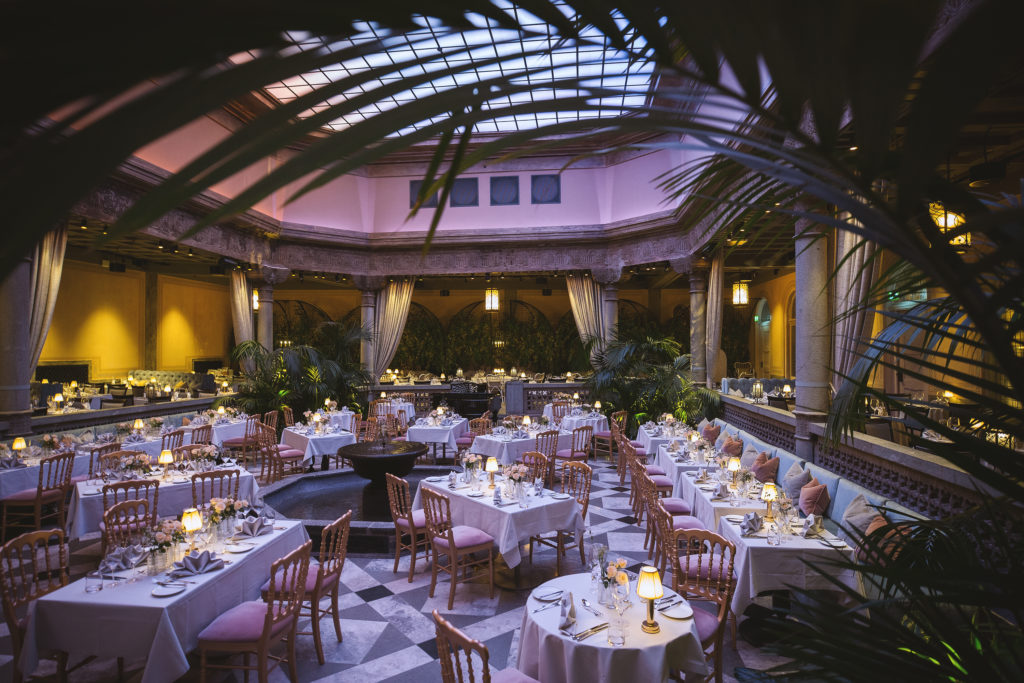 The ticket price includes concert, an aperitif on arrival and a special three-course meal. During the concert there is table service.
Meny Artist In Residence - Susanne Sundfør
Norske asparges,
smørsaus med kaviar, sprøtt brød og urteolje.
(melk, fisk, hvete)
***
Ytrefilet av kalv fra Røros
Vårens primører, potet-terte, syltet løk og kremet morkelsaus.
(melk, hvete, egg)
***
Sjokoladeterrine,
bringebærsorbet og peanøttcrunch
(melg, egg, mandel, peanøtt)
If you would like to sit with guests who have purchased tickets separately, please contact us directly to make arrangements. If there are any allergies to be taken into account in relation to the menu, please inform us and we will provide a specially-customised menu. All information is sent to: hovmester@britannia.no.
For the complete experience, you make accommodation at the hotel, with a five-star breakfast and entrance to our spa & fitness included in the price. Find your hotel room here.