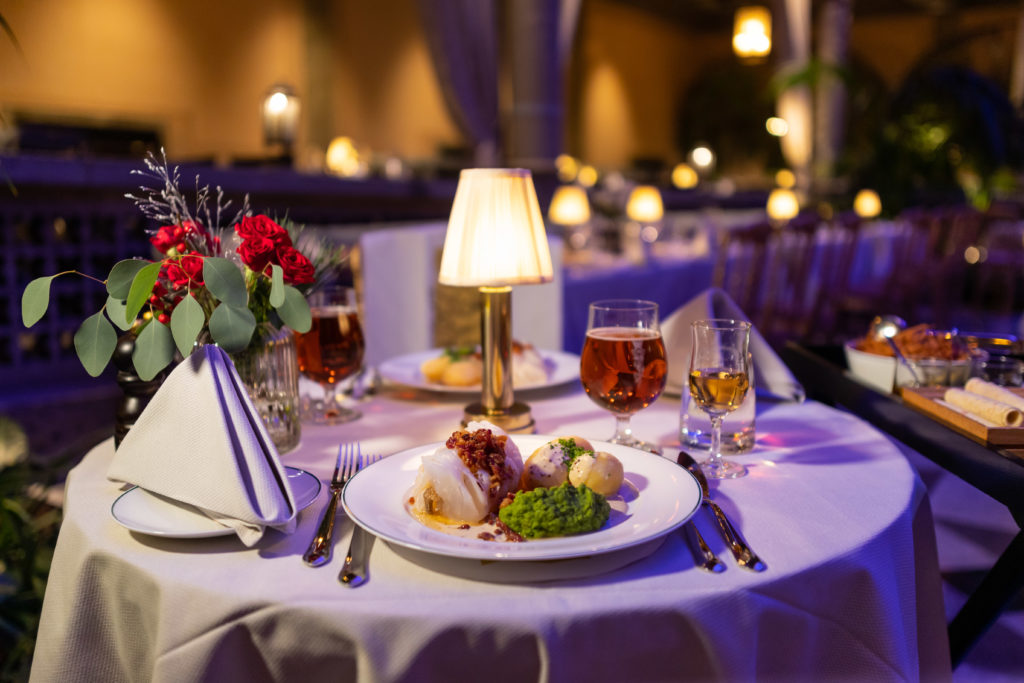 Lutefisk lovers rejoice, your favourite time of the year has arrived, and it is being served in style in Palmehaven!
Palmehaven has been an iconic gathering place for dining and special events since its opening in 1918. Our lutefisk season will honour the tradition, with a classic menu, while also offering something a bit new and special. Enjoy a traditional evening with lutefisk as the main attraction.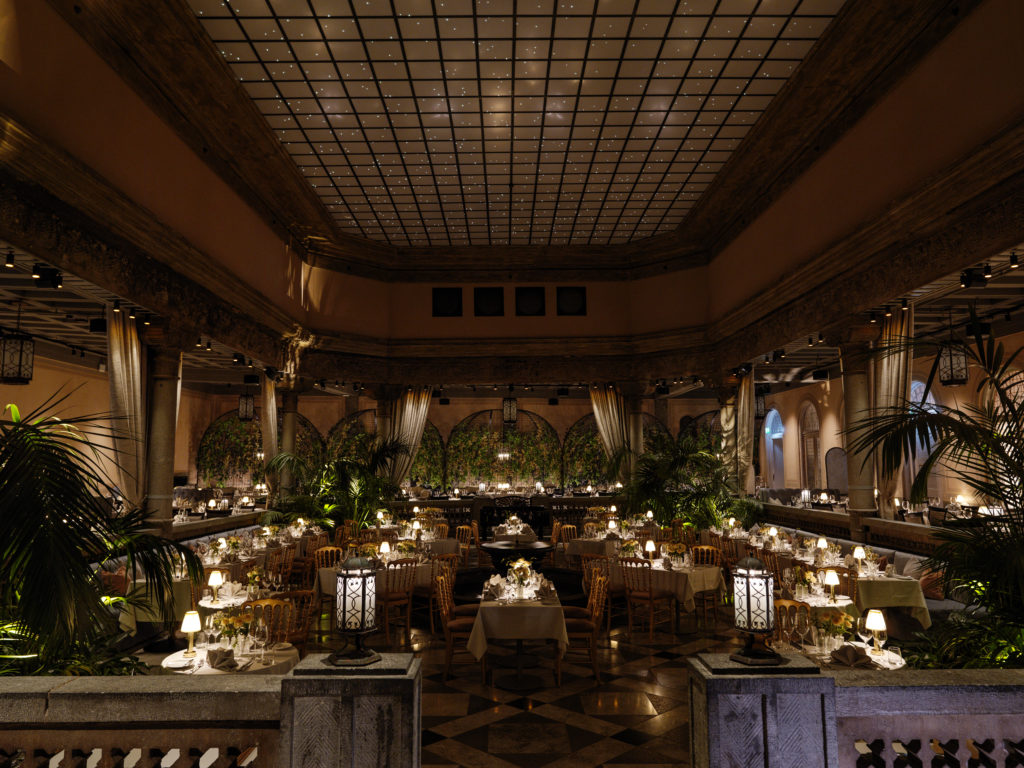 Executive Head Chef Espen Aunaas has sourced the finest loins of lutefisk, and will be pairing them with a wide selection of your favourite accompaniments. Enjoy your seasonal lutefisk as a traditional serving (with two helpings + dessert), or upgrade your evening to a 3-course menu, with Lutefisk at the centre. 
The Lutefisk experience is available from 15th of October to 13th of November. Tuesday - Saturday, seating from 18.00 to 20.30.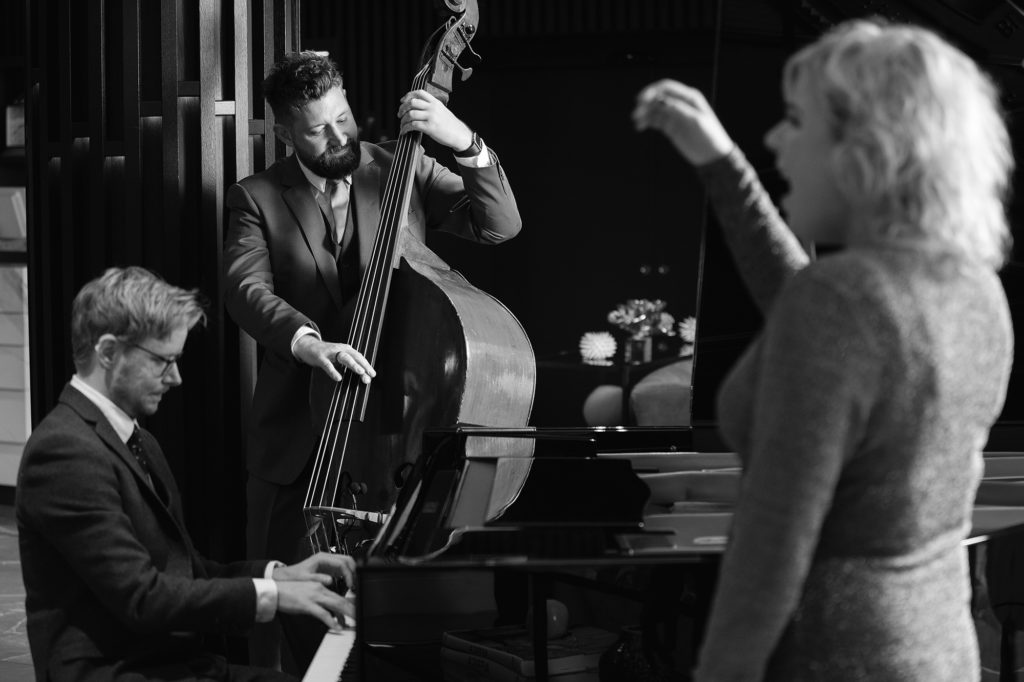 This year you can also chose to enjoy lutefisk with your julebord ("Christmas Party"). Julebord bookings being taken now, Fridays or Saturdays in Palmehaven from 14th November, with live entertainment from Britannia's very own Jazz Trio. Julebord is available in private rooms during the rest of the week. Send enquiry to booking@britannia.no.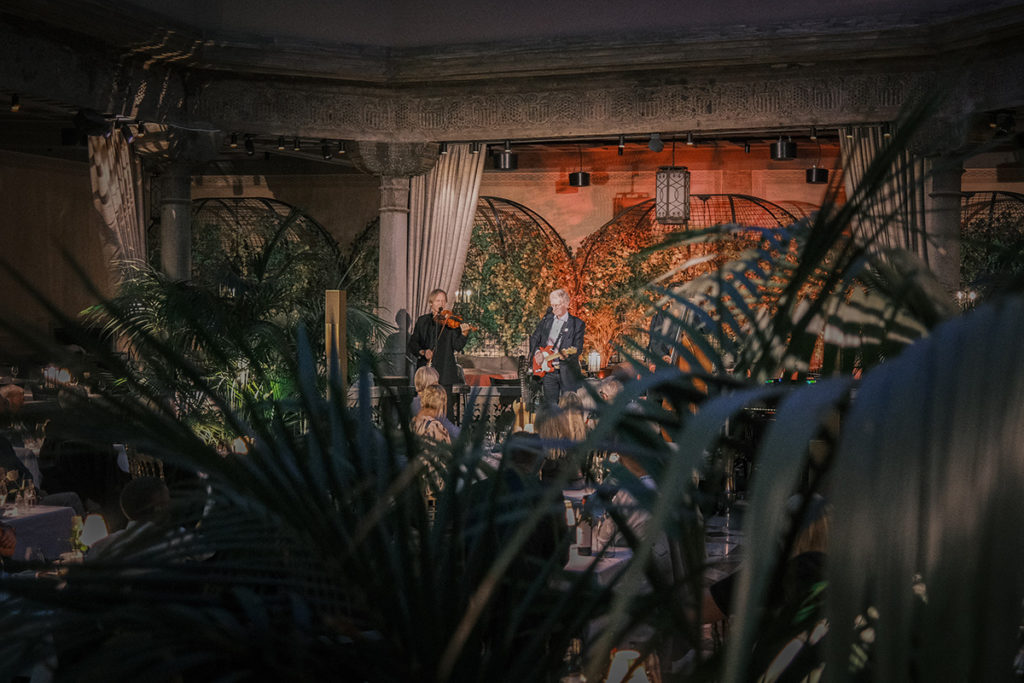 There is a full cultural programme in Palmehaven this autumn / Christmas. Enjoy intimate dinner concerts, with famous Norwegian artists playing up close and personal.