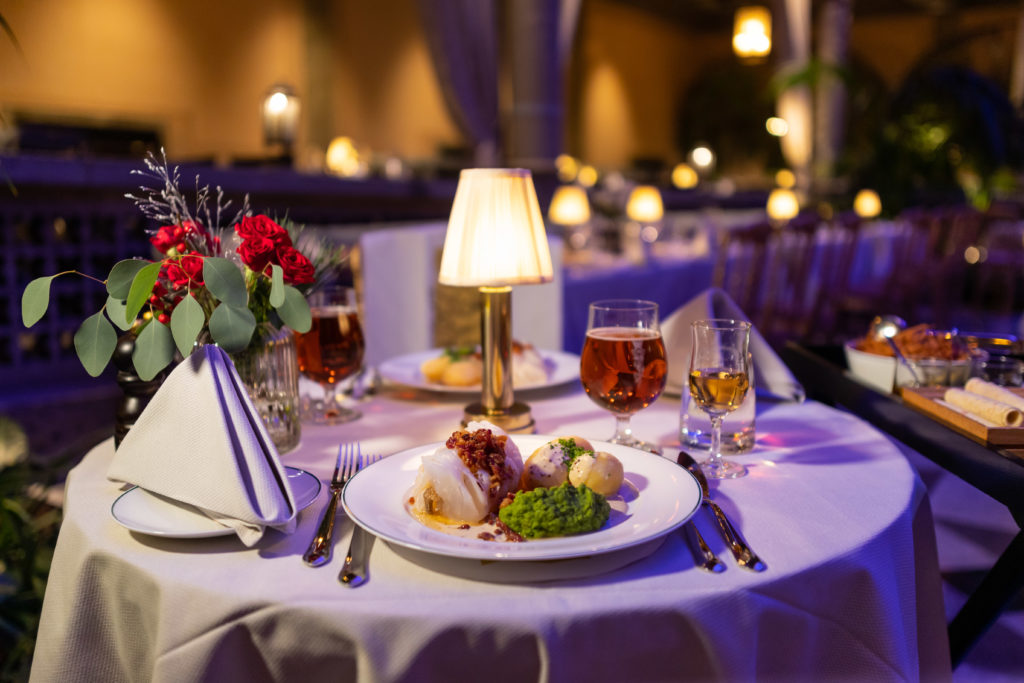 Lutefisk lovers rejoice, – your favourite time of the year has arrived, and it is being served in style in Palmehaven!
Palmehaven has been an iconic gathering place for dining and special events since its opening in 1918. The exotic garden is known for introducing new trends, and also for honouring traditions. Our lutefisk season will be a bit of both, with a menu which celebrates traditional lutefisk faire, while also offering something a bit new and special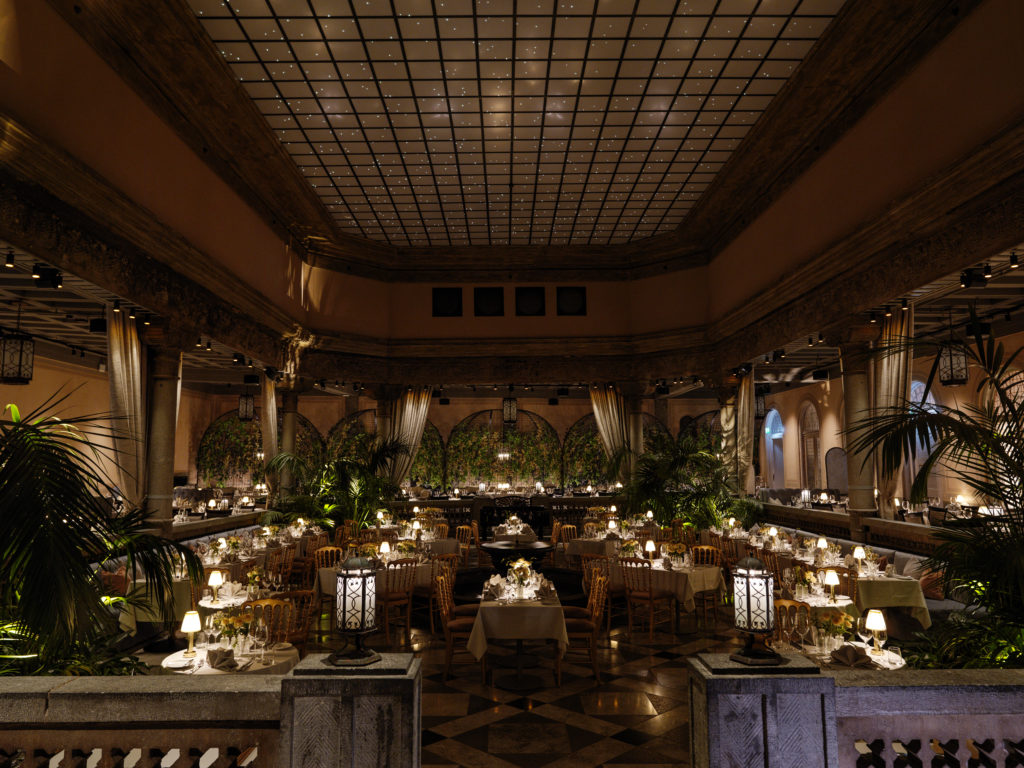 Executive Head Chef has sourced the finest loins of lutefisk, and will be pairing them with a wide selection of your favourite accompaniments. Enjoy your seasonal lutefisk as a traditional serving (with two helpings), or upgrade your evening to a 3-course menu, with Lutefisk at the centre.
Traditional serving:
Kr 650,- per person.

3-course menu including lutefisk:
Kr 825,-
Monday to Thursday, seating times 18:00 or 20:00. Minimum 4 people per booking.