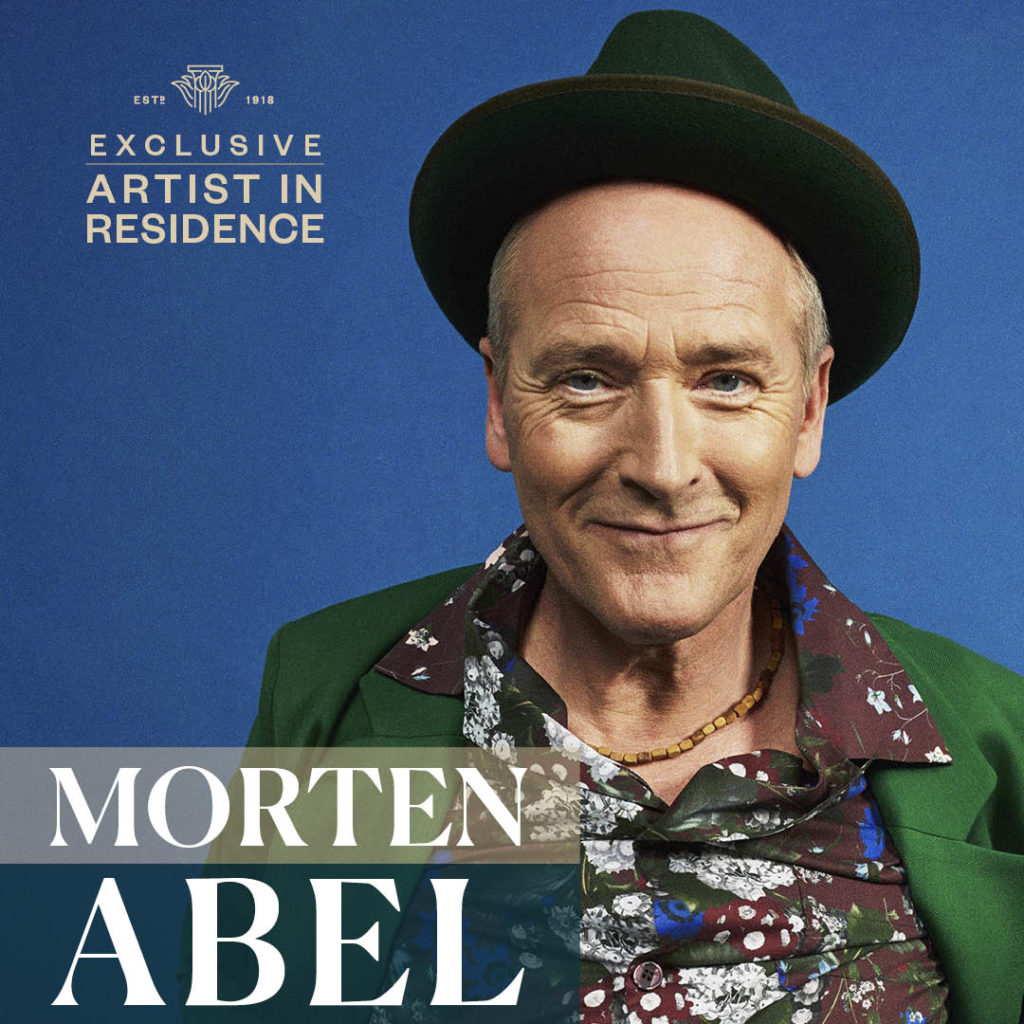 Vi har lenge hatt lyst til å gjøre noe i et mindre format. Det er utrolig spennende, som å starte band for første gang

Morten Abel
"We have long wanted to do something in a smaller format," says Morten Abel, who will be hosting an exclusive concert at Britannia Hotel in September. "It's incredibly exciting, like starting a band for the first time."
Morten will be performing for one night only; an exquisite 2-course dinner in Palmehaven followed by a special concert in Britannia Hall!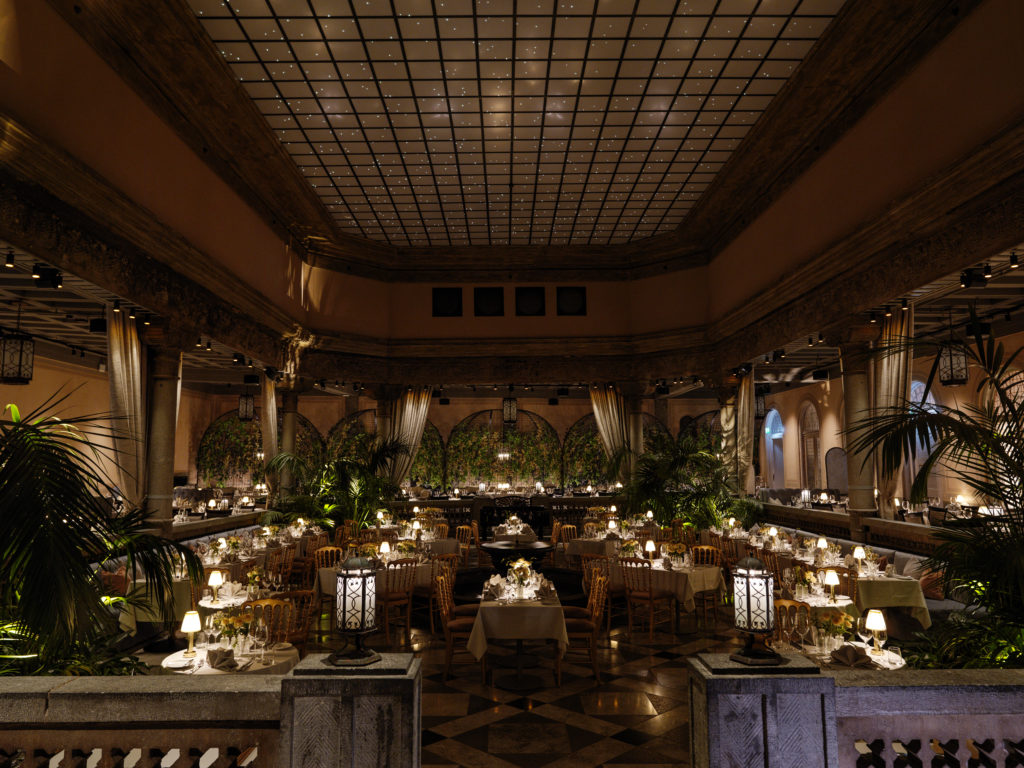 Morten Abel has over 40 years of experience as a songwriter and artist. With over 600,000 albums sold and as many as 5 Spellemann awards, he has long been considered an institution in Norwegian music. From 'Mods' to 'The September When' via 'Peltz', and not least as a solo artist, Morten Abel is a musician who is constantly renewing himself.
This autumn you get a unique opportunity to experience Morten Abel up close. Together with multi-instrumentalist Thomas Gallatin.
Friday 25th September, 18.30 *sold out*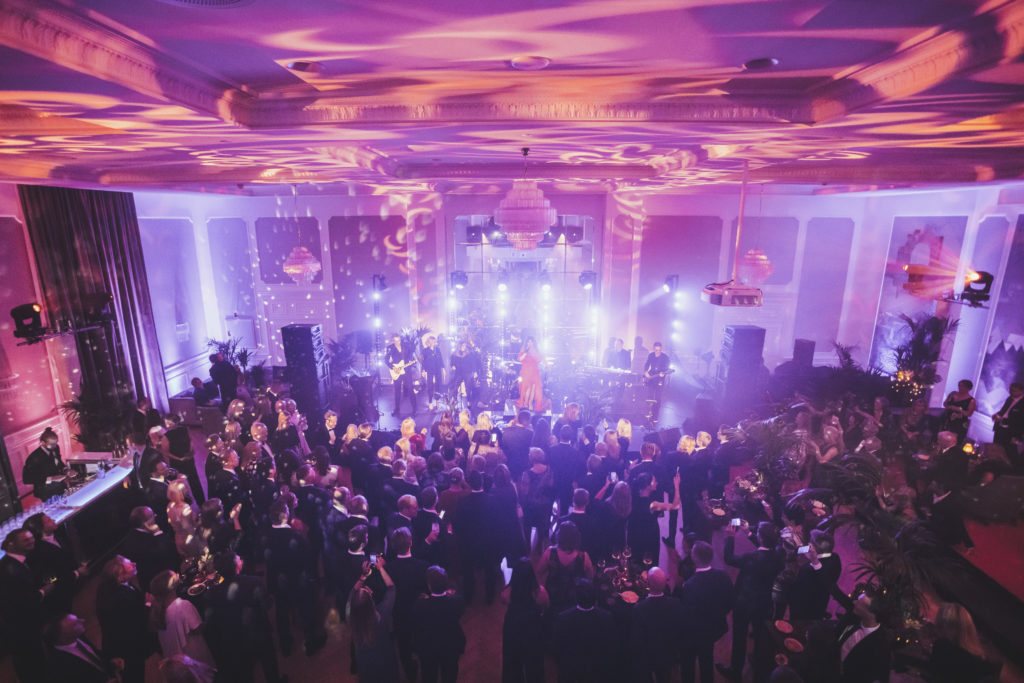 The ticket includes a 2-course dinner in Palmehaven before a concert with Morten Abel in Britannia Hall.
Menu

Roasted pork carré from Innherred, caramelised onions, Norwegian apples, fried rosette cabbage. Picant sauce with sea buckthorn. Potato cream part
**
Valrhona chocolate mousse with salted caramel sauce and raspberry sorbet
If you would like to sit with another guests who have purchased tickets separately, please let us know and every effort will be made to accommodate your requirements. If there are any allergies to be taken into account in relation to the menu, please inform us ahead of time and we will customise the menu accordingly. All information is sent to: hovmester@britia.no