Last autumn, the jury nominated six restaurants as candidates for Restaurant of the Year in Norway for 2020. They were Maaemo, Re-Naa, Rest, Stallen, Speilsalen and The Tea Room.
We are delighted to announce that the jury has now spoken, and that Norway's Restaurant of the Year 2020 is Speilsalen at Britannia Hotel in Trondheim, where Christopher Davidsen is executive head chef and Henrik Dahl Jansen head sommelier.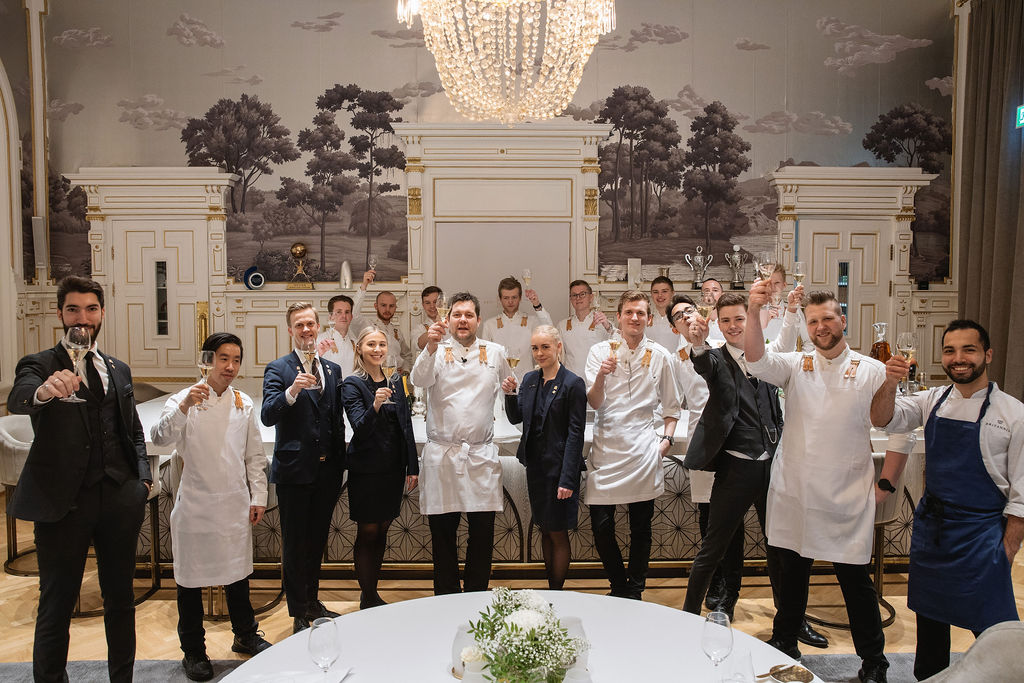 As the winner in Norway, Speilsalen automatically becomes the Norwegian finalist in the battle for The Nordic Prize, says jury leader in Norway, Arne Ronold.
Christopher Davidsen is very excited to have been named Restaurant of the Year in Norway and for the nomination for the Nordic Prize: "We are incredibly proud of this, and it shows that we are on the right track when we now become Restaurant of the Year in Norway and are nominated for The Nordic region's Best Restaurant in 2021."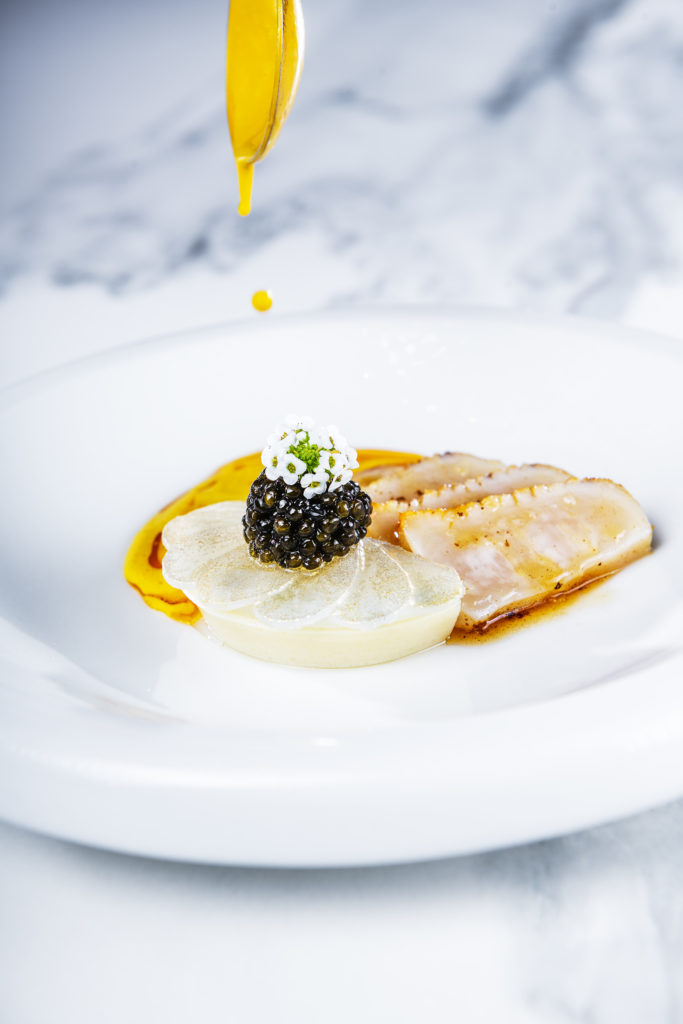 We are in very good company and I am happy that the Speilsalen is being noticed outside Norway, following the Michelin star we received last year. Since the award in February 2020, we have taken many steps to improve. Among other things, we have established our brand new Caviar bar, a new wine room and dessert station in the restaurant.

Christopher Davidsen.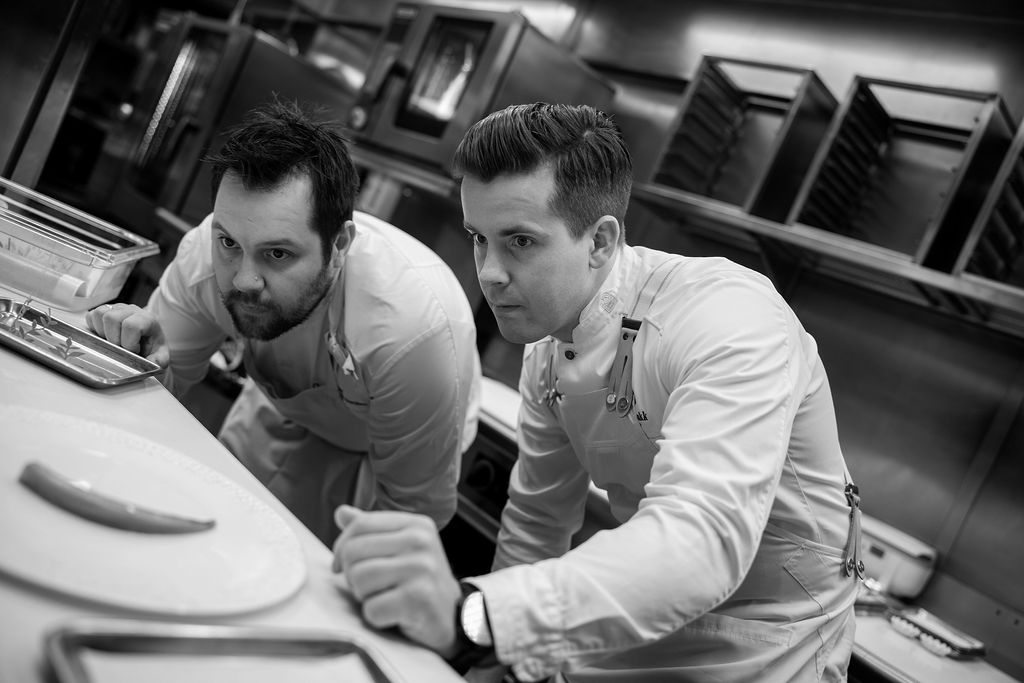 "We push boundaries every day to be a little better than yesterday. Now we can look forward to receiving the jury from the Nordic Prize to show them what we can do here, and give them a great experience with us in Trondheim," says Christopher Davidsen.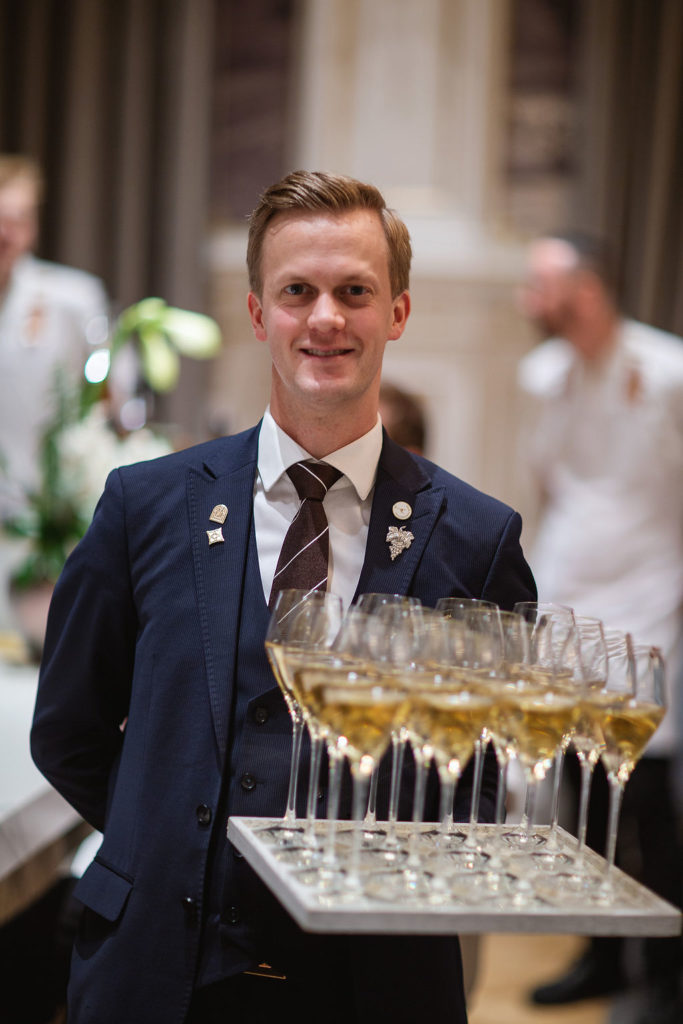 The Nordic Prize has been awarded annually since 2009, and is organized by the Den Danske Spiseguide (the 'Danish Dining Guide'), led by Bent Christensen. Previous Norwegian winners include Maaemo, Renaa and Sabi Omakase. The winner of this year's award will be announced at a gala ceremony this summer.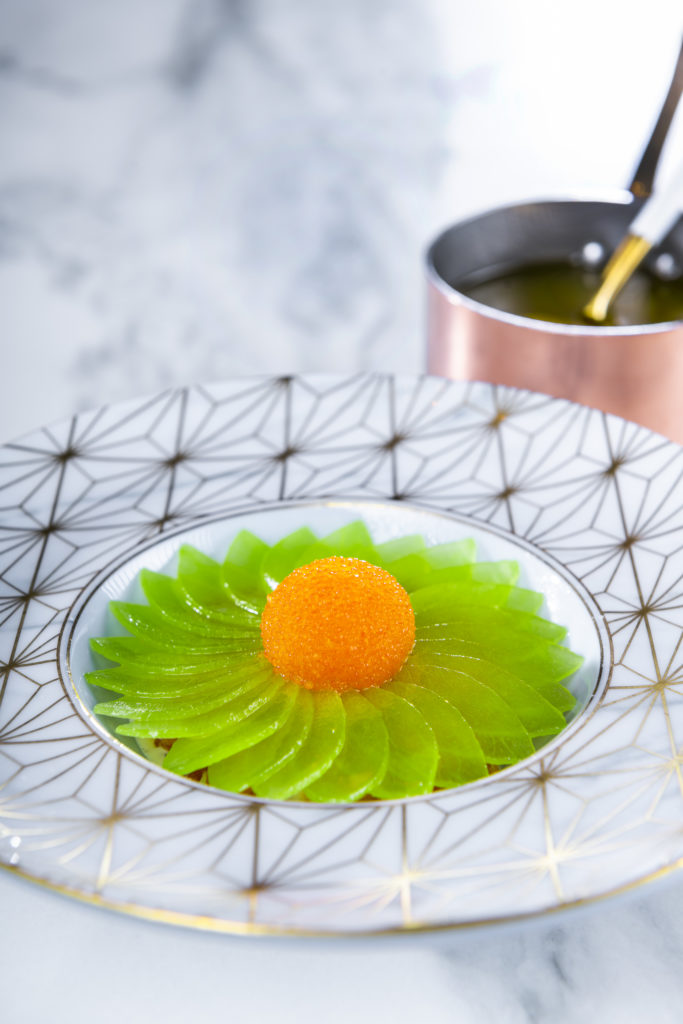 Speilsalen is joined in the finals but some illustrious dining institutions. In addition to Britannia's fine dining restaurant, the other finalists are Dill in Reykjavik, Frantzén in Stockholm, Inari in Helsinki, Jordnær in Gentofte (outside Copenhagen) and Koks in the Faroe Islands.