4 Nights for the Price of 3
Stay for four nights at Britannia Hotel, pay for three. À la carte breakfast and access to spa & fitness as standard: your extended city break awaits.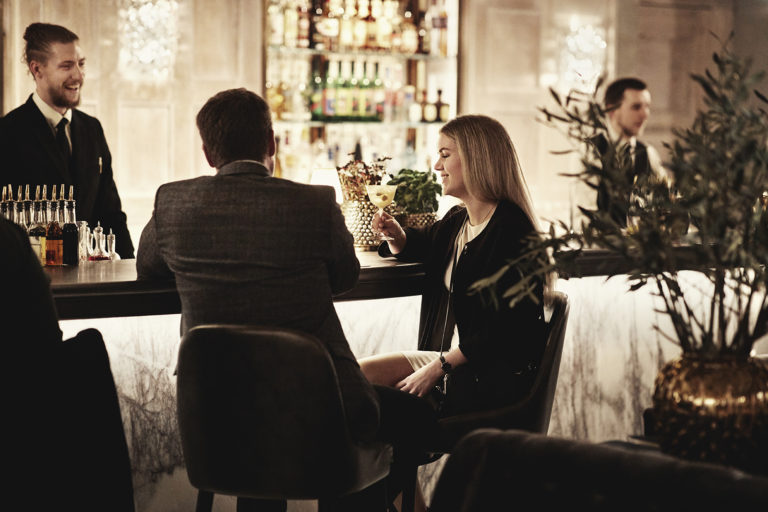 Whether you are planning a half term getaway, a city shopping trip or a looooong romantic weekend, Britannia Hotel is the perfect setting for your next get-away.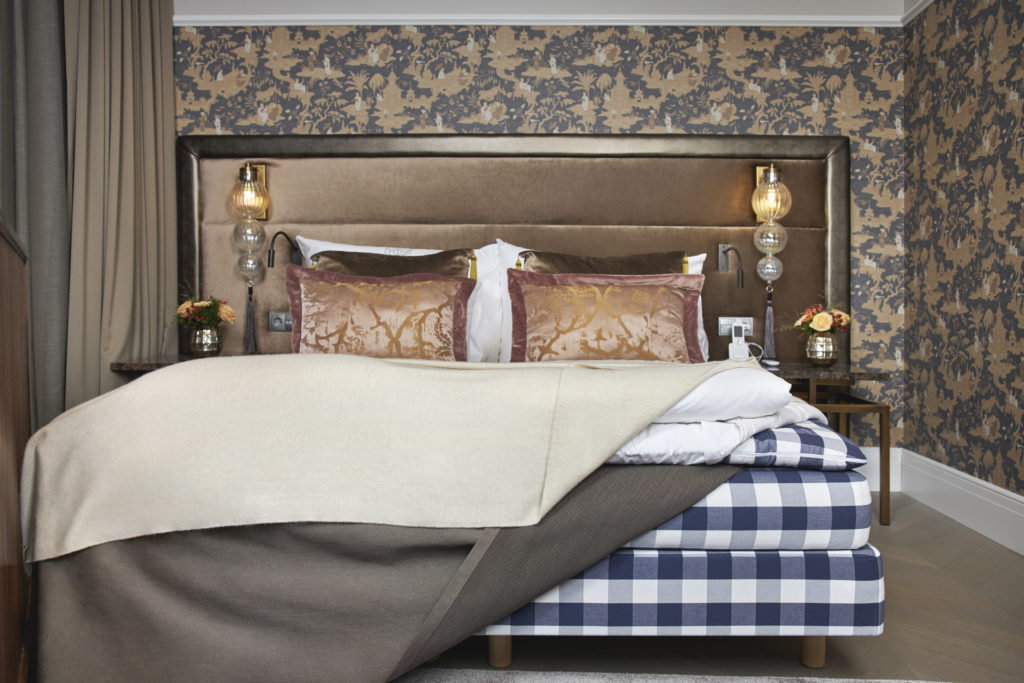 An overnight stay in one of Britannia's rooms is an opportunity to sleep in one of the world's best beds; all rooms are equipped with beds from renowned Swedish sleep-maker, Hästens.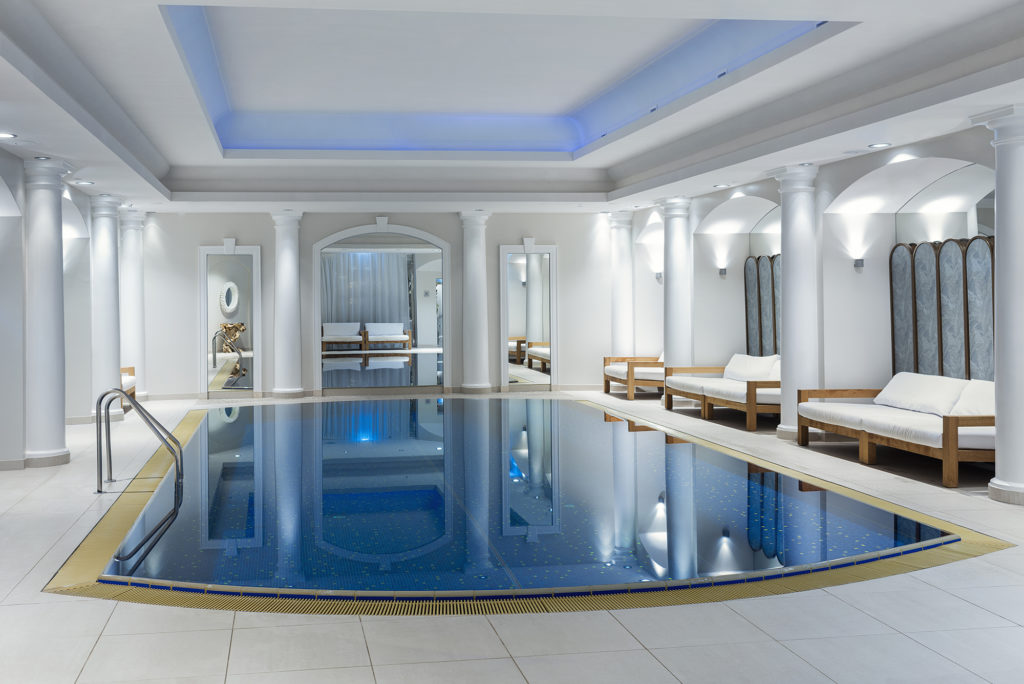 The beautiful Spa & Fitness department is available for our overnight hotel guests, with large swimming pool, saunas, mineral pool and relaxation areas.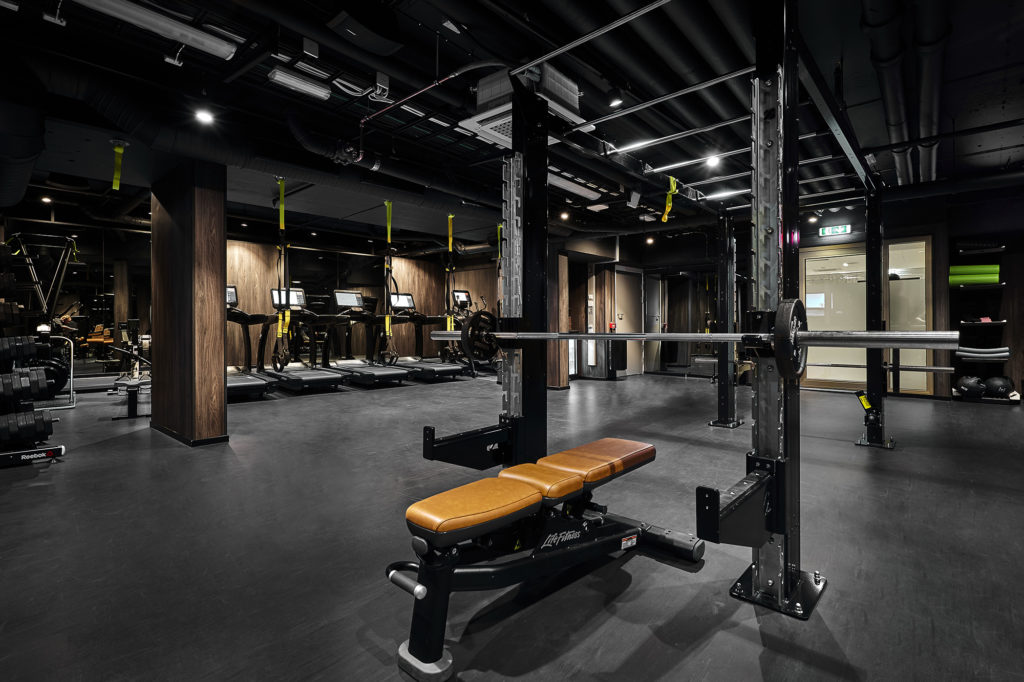 If you want to train, we have a modern training room of 200m², where it is also possible to book a personal trainer, or participate in one of our free group lessons.
Start your day with a five star breakfast
Wake up to à la carte breakfast, included for all overnight guests as standard. In addition to a fantastic meat and cheese board, including items we have developed with local supplies such Britannia Blå cheese from Gangstad Gårdsysteri, and a sumptuous omelette station, guests are served dishes from the à la carte menu, delivered to their table.
The ultimate in morning opulence, with dishes including avocado on rye, fresh berry smoothie bowls, Belgian waffles, Britannia's own smoked bacon and much more. Washed down with a cup of Britannia's signature Earl Grey tea, or a cup of Britannia cappuccino whiten our own Britannia coffee made by Pala Kaffebrenneri.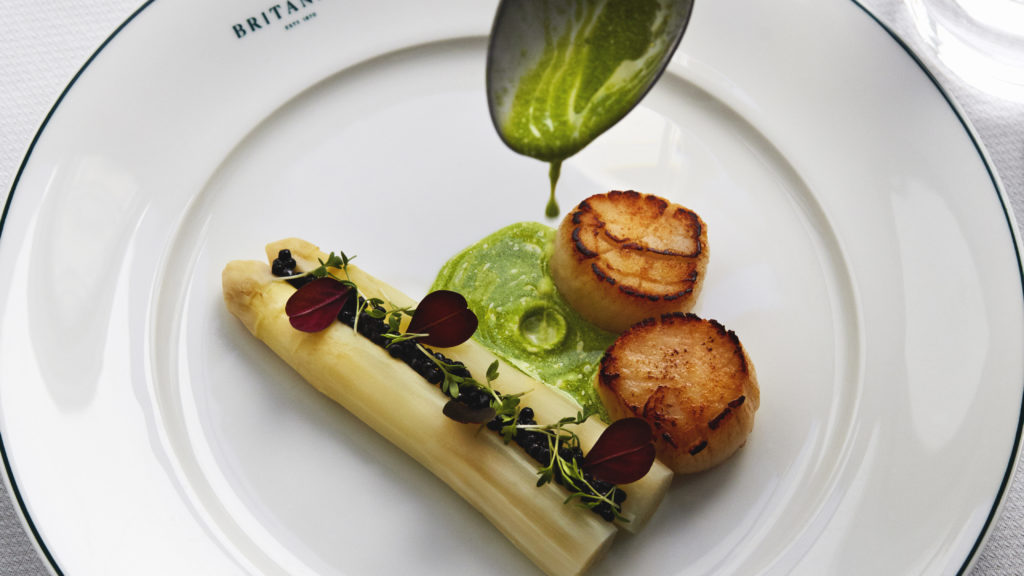 Enjoy a culinary experience from one of our many restaurants
In the evenings you can choose from our many exciting restaurants, from the ever-popular Jonathan Grill with Japanese table grills to French ambience in the delicious Brasserie Britannia. Book ahead for a Michelin-starred dinner in Speilsalen, or drop in to Britannia Bar for a sumptuous evening menu. Afternoon Tea (served weekends, and also everyday during school holidays) is also a favourite, served under the palms in Palmehaven. Our perhaps our living wine cellar, Vinbaren, which also serves platters with delicious cheeses and cured meats, will take your fancy?
At Britannia Hotel, there is something for everyone, regardless of occasion or preference. The perfect city getaway awaits.
(Free cancellation up to 6pm the day before arrival)