On Wednesday 14th June 2023, Britannia Hotel celebrates 153 years since first opening its doors.
There is a book published in 2020 to mark the hotel's 150-year history. And the hotel's celebratory Rosé Champagne, a collaboration with Ayala, who also made the hotel's Britannia Champagne for the reopening in 2019, was launched the same year to mark the occasion. The wine is available exclusively at the hotel and there are bound to be a few glasses raised in honour of the birthday this year too.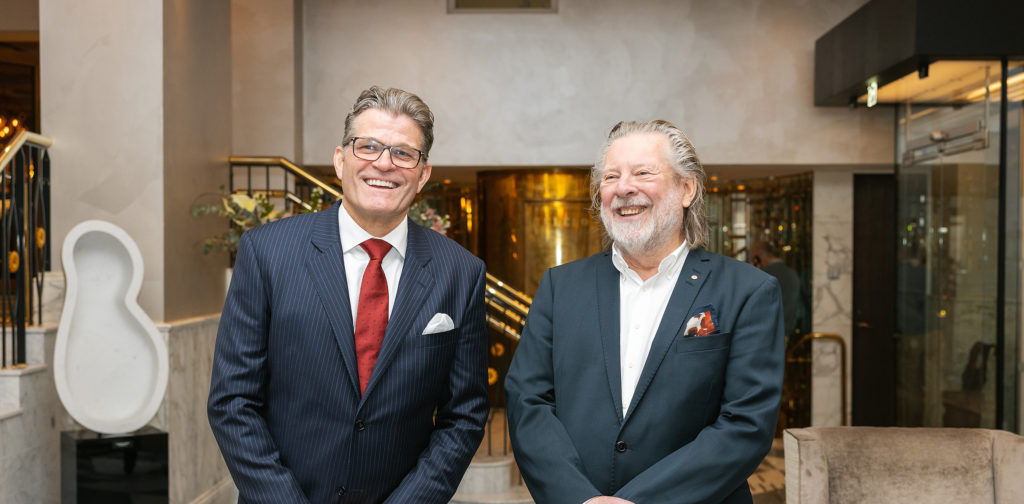 The history of Britannia Hotel, which began in 1870 with the visionary Andreas Myhre, a farmer's son from Stjørdal, is unique in Norwegian tourism. When Myhre bought Bishop Gunnerus's mansion, the business idea was to attract wealthy English tourists who were passionate about nature and who travelled thousands of miles to visit Trondheim. That's why Myhre wrote "We speak English" on the door, served Afternoon Tea and named his hotel Britannia Hotel.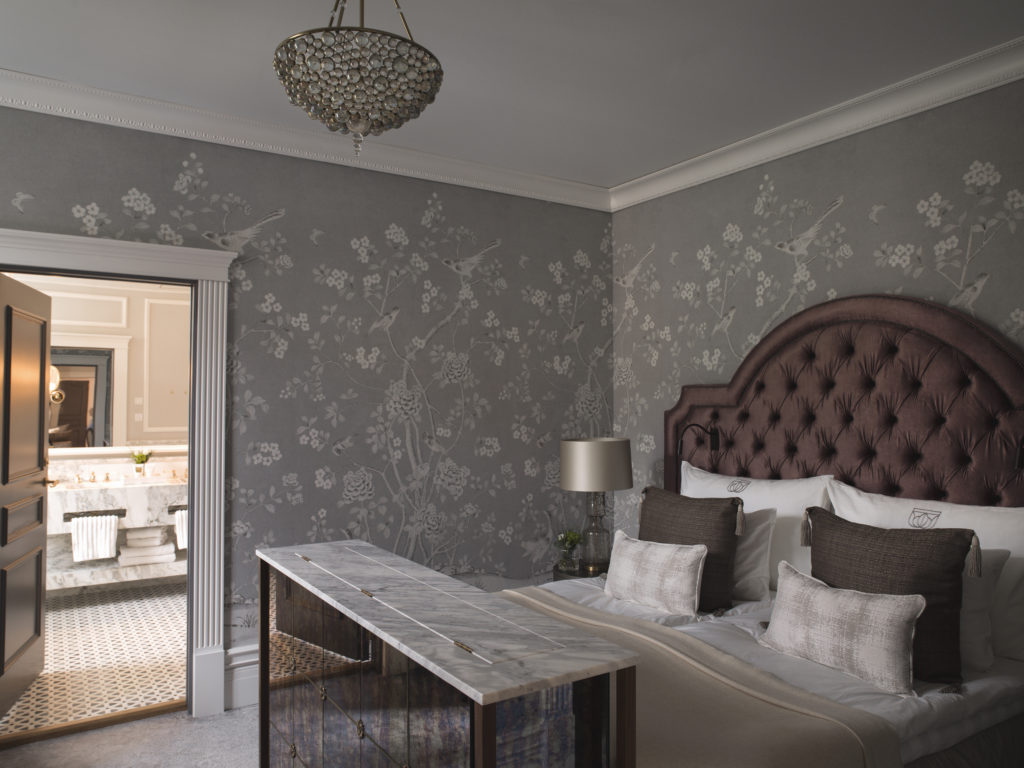 Since reopening in 2019, following a three-year top-to-toe renovation, Britannia Hotel has been widely praised, including inclusion in the acclaimed Travel + Leisure's annual list of the world's best new hotels. This accolade follows on from on from several awards and acknowledgements received within the first year since the grand re-opening, including a Michelin star for the hotel's prestigious Speilsalen restaurant. There have also been glowing reviews from top international media outlets such as CNN, Forbes, Fortune, the New York Times, Financial Times, Tatler and World Travel Magazine.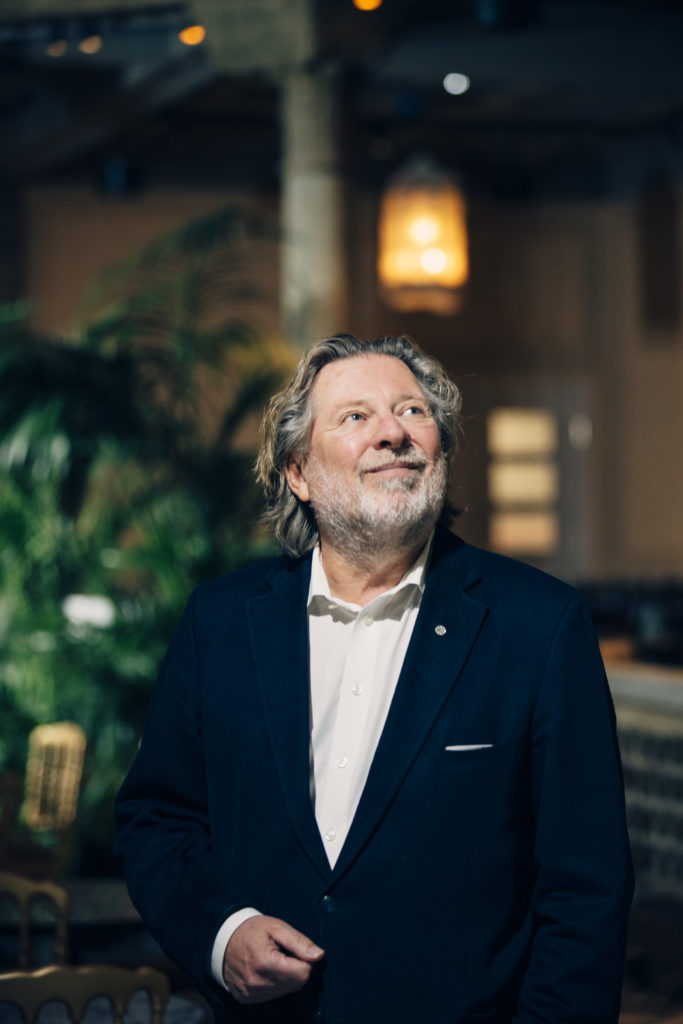 The 150th anniversary happened just one year after the grand reopening of the Britannia Hotel, where owner Odd Reitan and the Reitan group completed one of the most comprehensive total renovations in Scandinavian hotel history. The result is top-class hotel, of international standard. Britannia reopened its doors in April 2019 as a new member of prestigious Leading Hotels Of The World, where only the best hotels in the world are granted membership.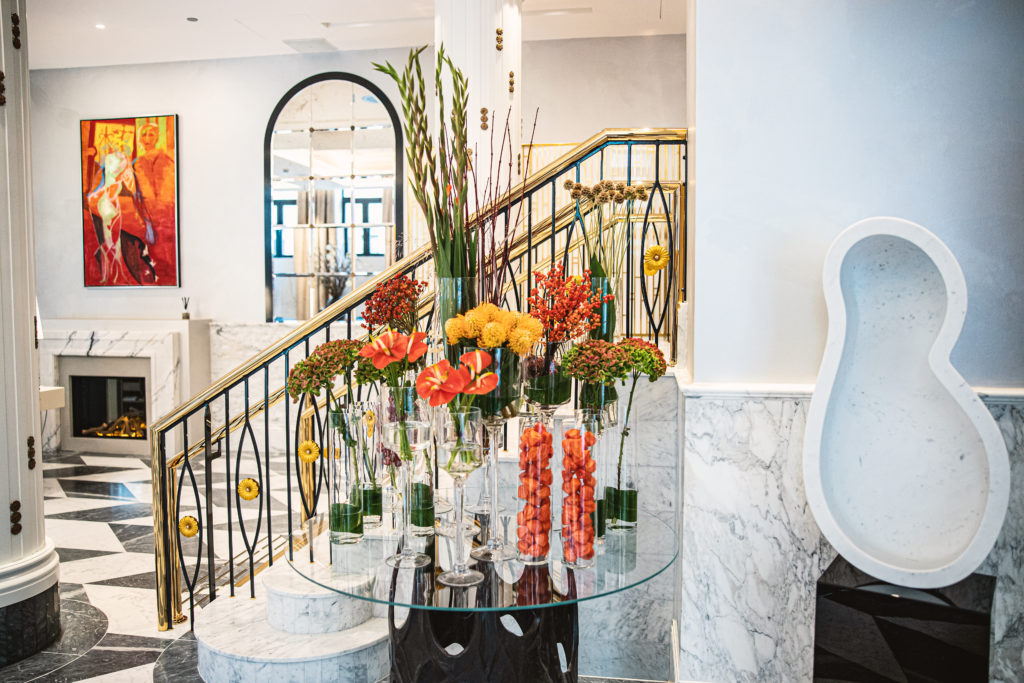 Today, Britannia Hotel has six different restaurants and bars, 233 luxurious rooms and suites, each with marble bathrooms and acclaimed Hästens beds, as well as a large spa & fitness area, and extensive modern meeting facilities.
The hotel has been very well received by both Trondheim's population and visiting guests from all over the world and has consolidated its position as one of Scandinavia's very best 5-star hotels. Britannia Hotel has become a destination in its own right, and achievement befitting of its 150-year history.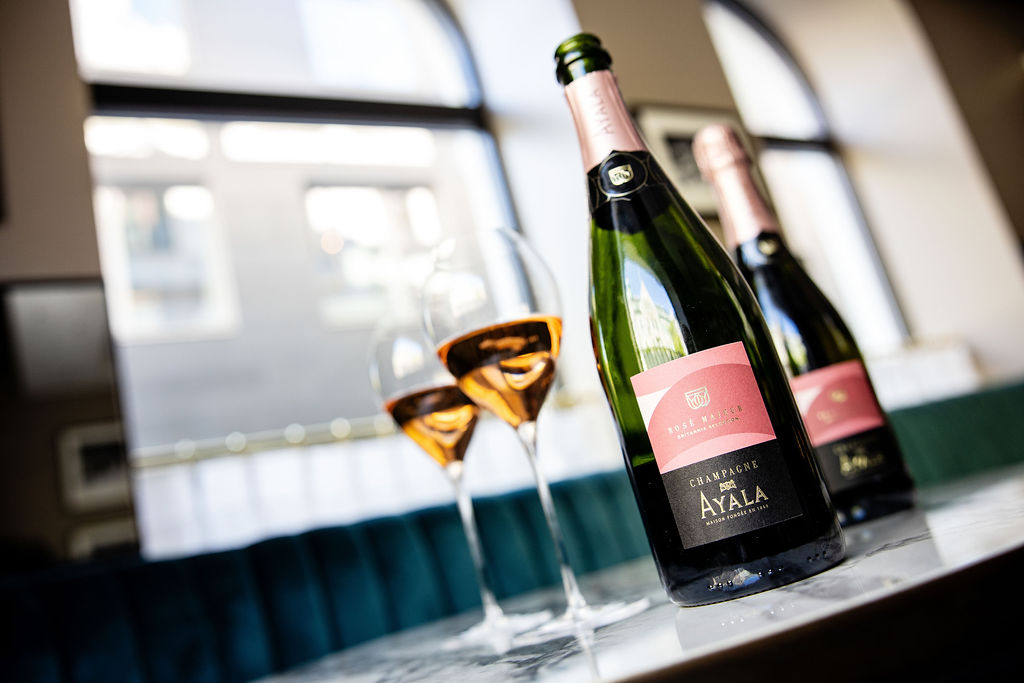 Before the hotel was reopened, a very special cuvée was developed for Britannia in collaboration with Maison Ayala Champagne. This collaboration was inspired by menus from 1898, discovered in Britain's archives. Ayala Champagne had been served to dignitaries over the years and so Britannia approached the revered wine-makers to ask if they would develop the hotel's own champagne. We are privileged to say they accepted the proposal and the relationship has flourished.
In connection with the 150th anniversary, Ayala also developed a special rosé for the hotel, which was served for the first time on 14th June 2020, the occasion of the hotel's 150th birthday.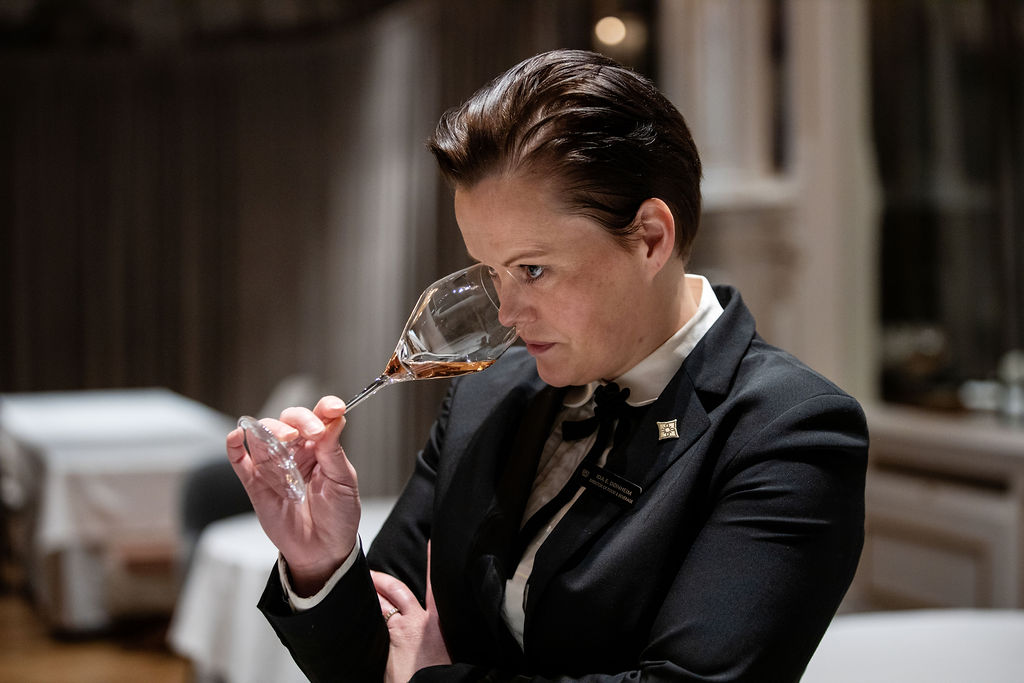 "At Britannia, our philosophy is to share the passion we have for high quality products, not least wine. Champagne is often thought of as a celebratory drink, reserved for New Year's Eve or for very special occasions. At Britannia however, Champagne is enjoyed by our guests on a daily basis, especially our own cuvée," explains Former Restaurant and Hotel Director, Ida Dønheim in 2020, who was responsible for the development of the rosé champagne.
"The modern Britannia has become a "champagne hotel", where you come to enjoy good food, good company and a good glass of champagne. The hotel's 150th anniversary provided us with the perfect occasion to launch our new signature rosé champagne," continues Ida.
"Our guests can make any occasion special by enjoying a glass of this delicate, yet complex, wine."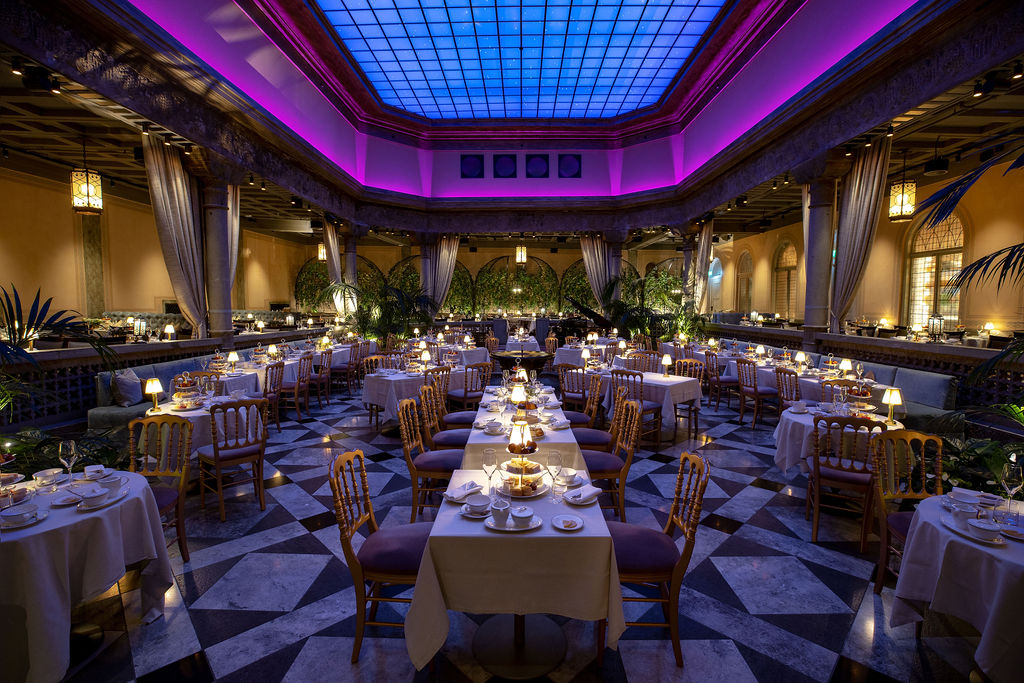 Britannia Hotel marked the occasion of the 150 year jubilee, with the launch of a luxurious coffee table book. Written by publisher Sverre Nyrønning, the book is in English and Norwegian, dealing with the hotel's rich history, from 1870 to the grand reopening of the hotel in 2019, and examining how it stands today. The publication included a special limited edition, with 150 different covers, with a print run of 1870 copies, all hand-signed.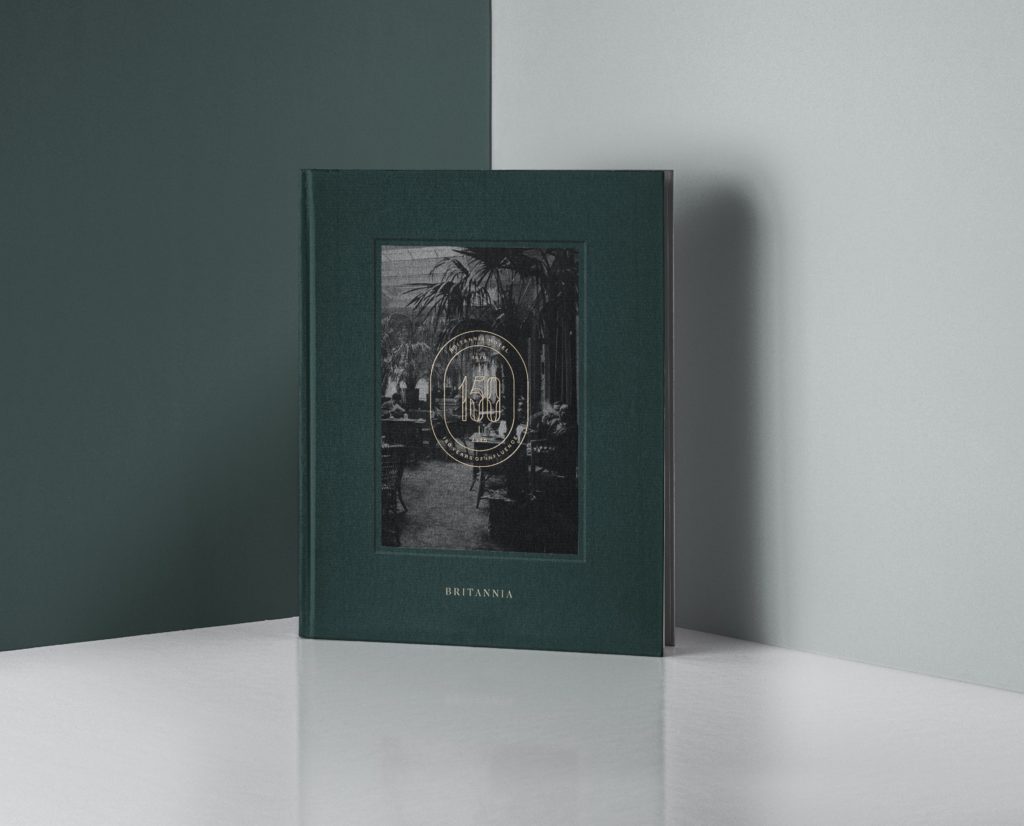 Britannia is a house of influence, which has not only shaped the history of Trondheim, but also been a meeting place of international importance. The hotel has had the privilege of hosting everything from international royalty to business travellers, from politicians to 19th century 'Salmon Lords' (British aristocrats who travelled for weeks to fish in Trondelag's stunning rivers).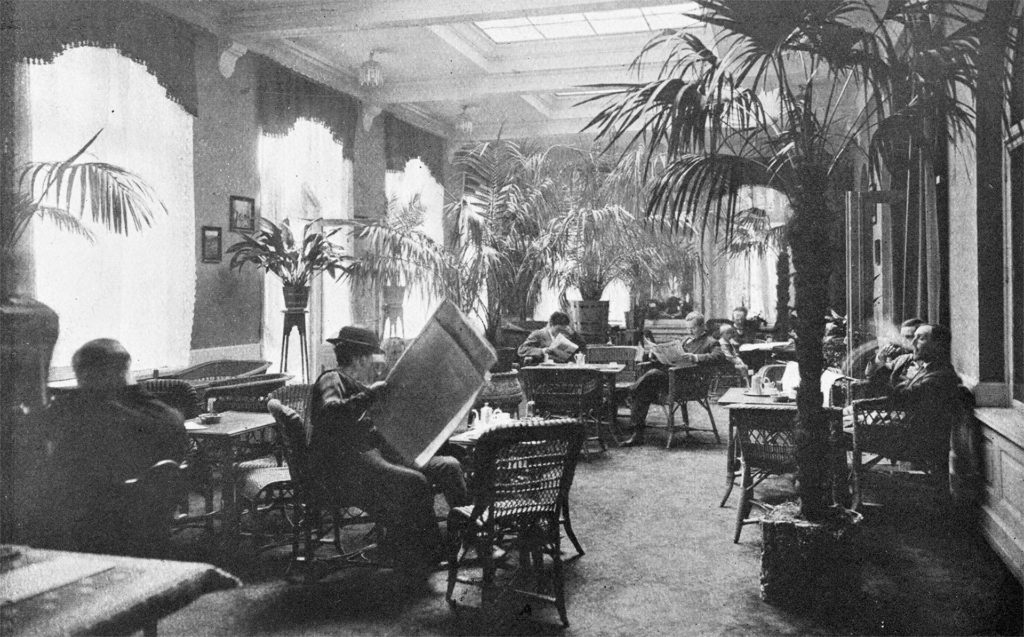 For 150 years, Britannia Hotel has been the cornerstone of the local community in Trondheim, a meeting place suitable for royal events as well as everyday conversations.
Today, the hotel is a luxury destination, populated by the stars of the world's stages, alongside the most discerning of the region's food lovers. A unique hotel designed, curated and staffed with tradition, style and vision. Britannia is a place for pleasure and well-being, for memories that last - a house of influence since 1870.
Article by Wil Lee-Wright, updated May 2023.