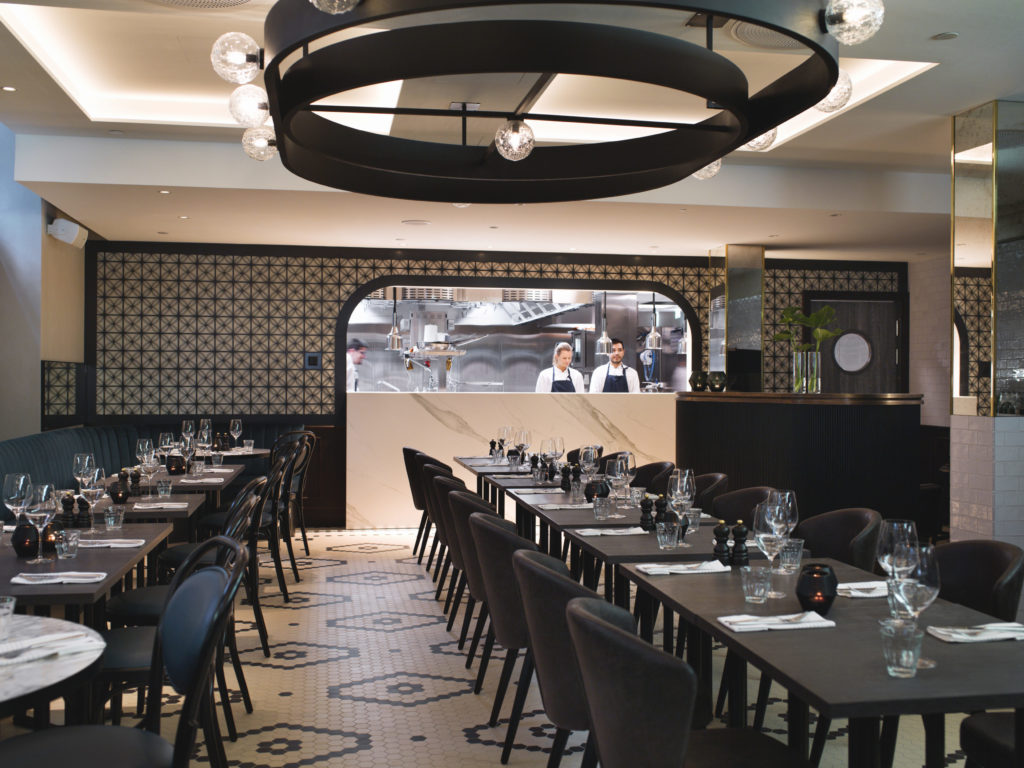 Pull up your Citroën 2CV and roll into Brasserie Britannia for a classic French dining experience. The cornerstone of Britannia Hotel, this decoratively-tiled brasserie is a high tempo drop-in eatery for everyman and everywoman. Informal, alive with people and pulsating with great dishes.
Whether it's a barista coffee and a fresh croissant with your morning newspaper, dinner with your colleagues or Sunday brunch with your grandkids/grandparents, Brasserie offers the perfect setting to indulge in quality food, at an affordable price point. No fuss, comfort classics like croque monsieurs and onion soup, underpin an ever-changing, seasonal menu.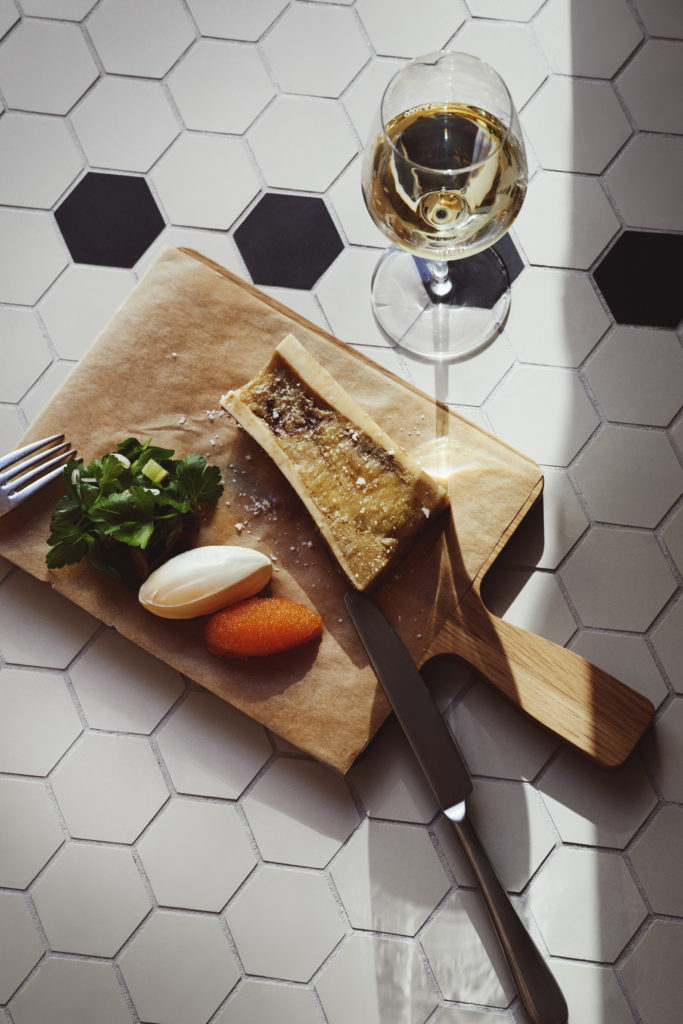 Everyone is always welcome at Brasserie Britannia, where the atmosphere will be alive with orders being taken, glasses clinking and laughter bouncing off the gilded windows. Inspired by classic Paris and Lyon restaurants, with an American twist, à la Balthazar in New York.
Take a glass of wine at the bar while the waiter skates across the floor to clear your marble-topped table, or enjoy one of the 14 beers on tap. "This is where our Norwegian influences shine through," explains restaurant manager Kjetil Henriksen. "We will be focusing on local and national microbreweries. A little journey through Norway and beyond. It's the perfect accompaniment to le menu du jour."
"We also have oysters, grilled langoustine, foie gras terinne, moules frites, grilled entrecôte, classic crème brûlée and café gourmand, amongst other delights. It's a veritable feast of French and European classics."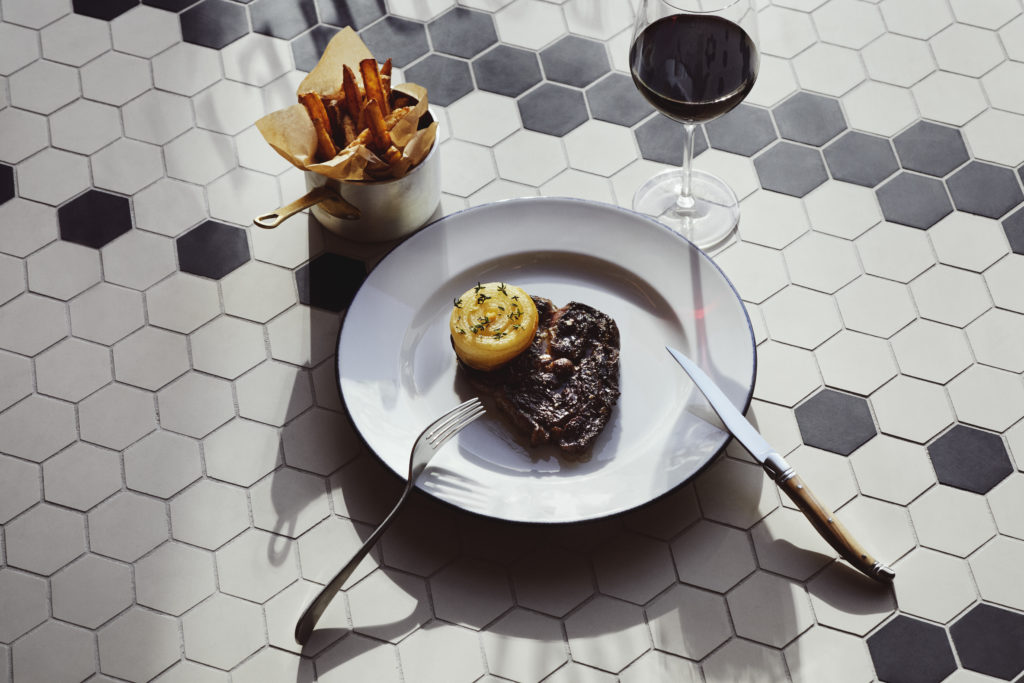 There will also be a weekly Sunday brunch and DJs playing on Friday and Saturday evenings. A House of Influence has many doors, many entry points. Brasserie Britannia is perhaps the hotel's most accessible dining option; a casual, good value eatery, which refuses to compromise on taste or quality. Arrive early, join late, raise a glass and celebrate the corner of Britannia which never sleeps.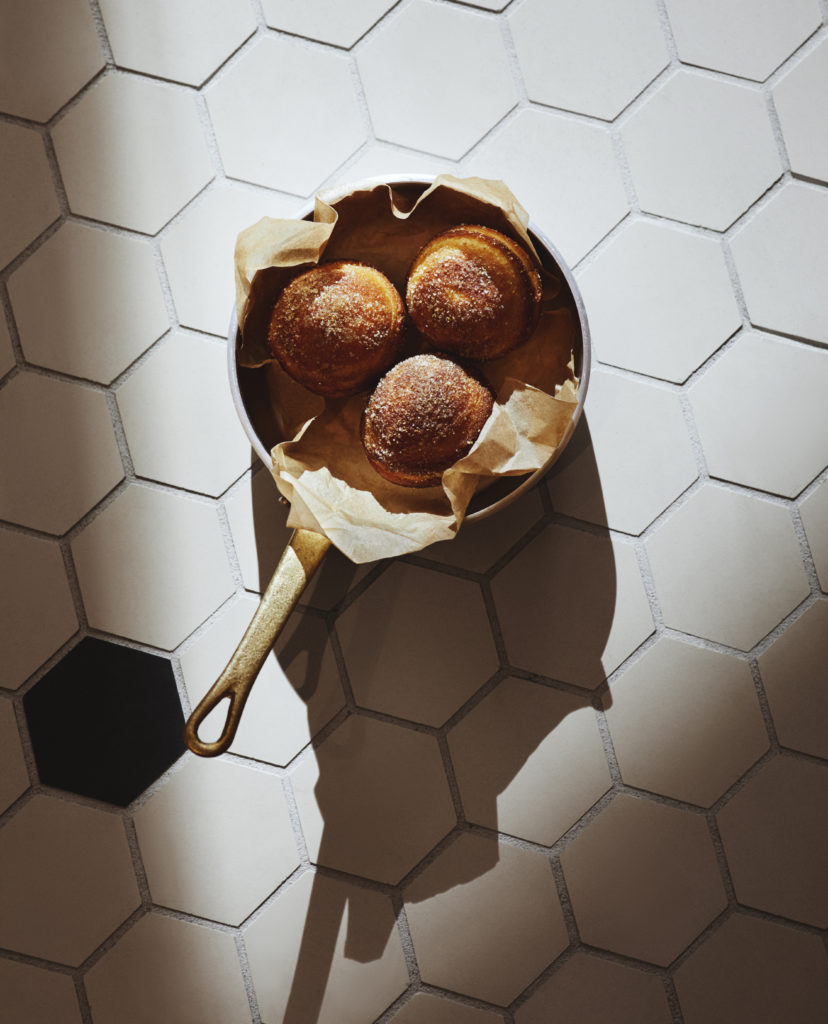 Et voilà, your next dining experience is but a formality.