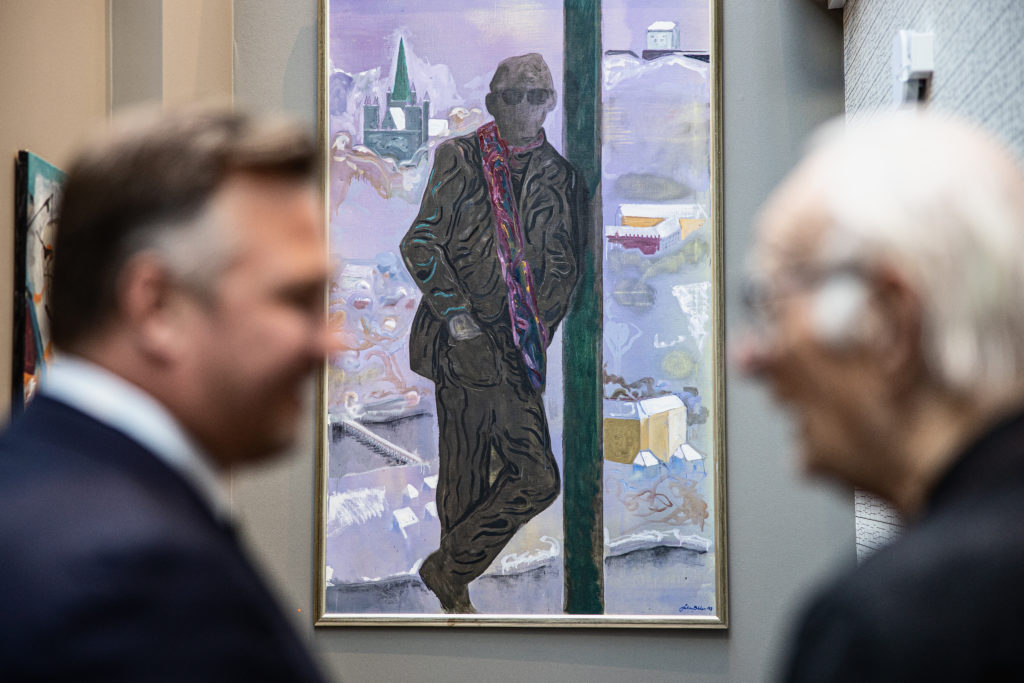 Britannia Hotel is currently hosting Håkon Bleken's exhibition, to celebrate his 90th year.
Norway's foremost contemporary artist, Håkon Bleken, is the first in Britannia Hotel's art programme; two exhibitions per year, with works displayed through the hotel. Bleken's paintings, charcoal drawings, pastels, graphics and watercolours are exhibited over three of the hotel's floors, and all of the 90 works are for sale.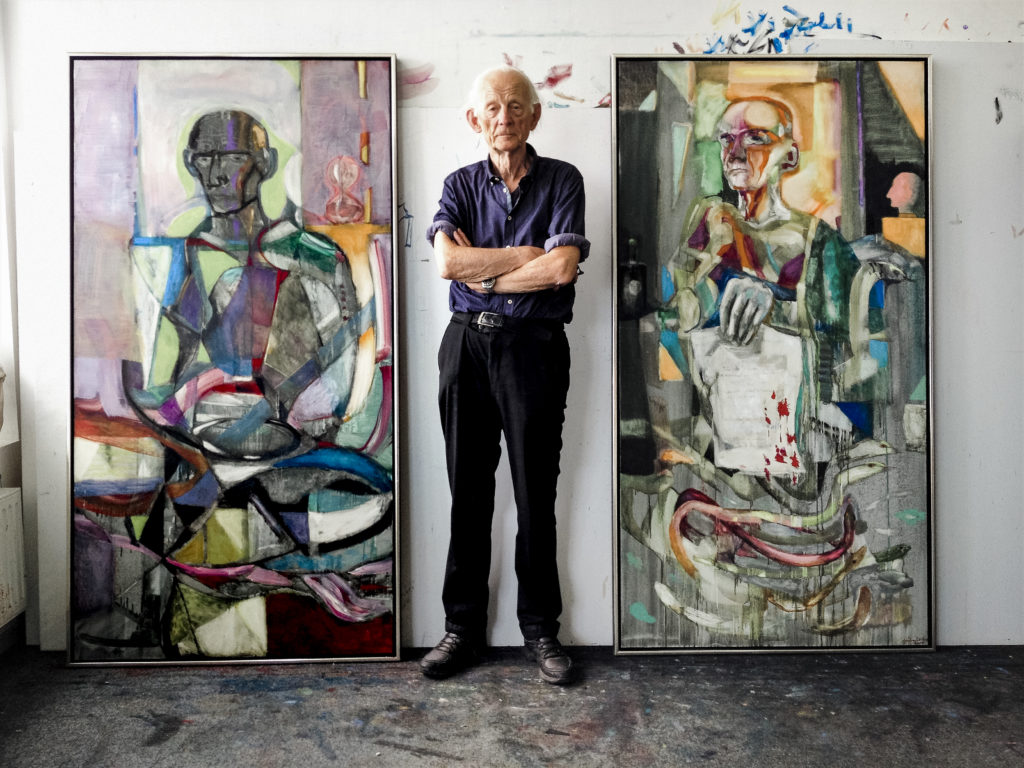 Those who visit Britannia Hotel can also buy Stein Slettebak Wenen's book which accompanies the exhibition; "Bleken på Britannia".
Håkon Bleken, one of Norway's premier artists working today, is a productive 90-year-old. The artist was present at the opening to sign books and exhibition posters., which can still be purchased at reception.
Visitors are welcome to view the artworks by Håkon Bleken at Britannia, for free, during the hotel's opening hours.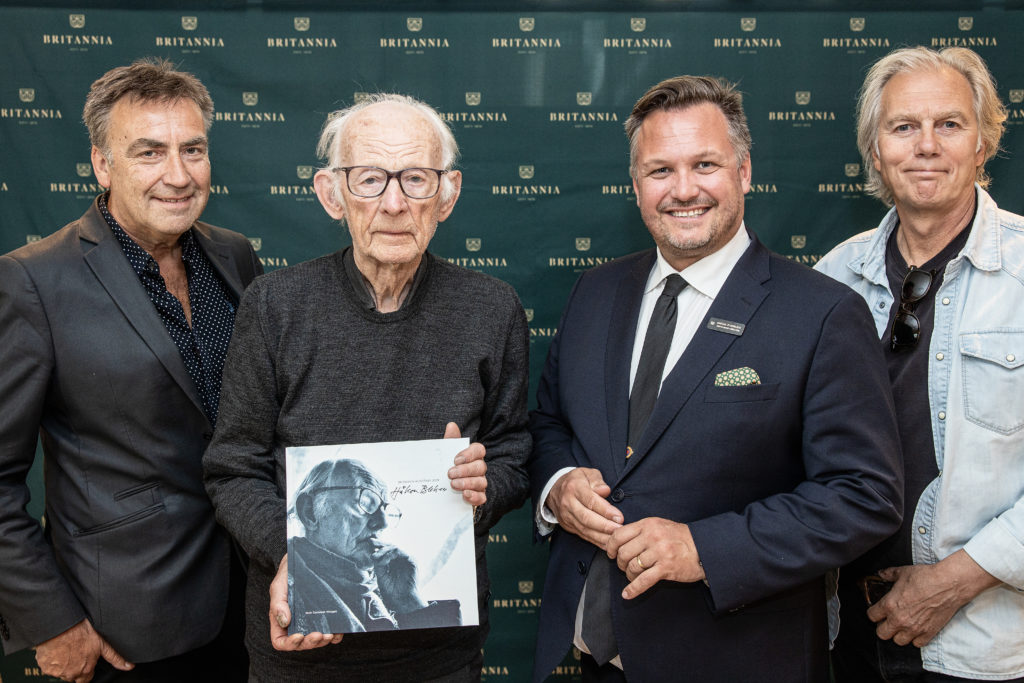 The sales exhibition is open every day until 31st December 2019.