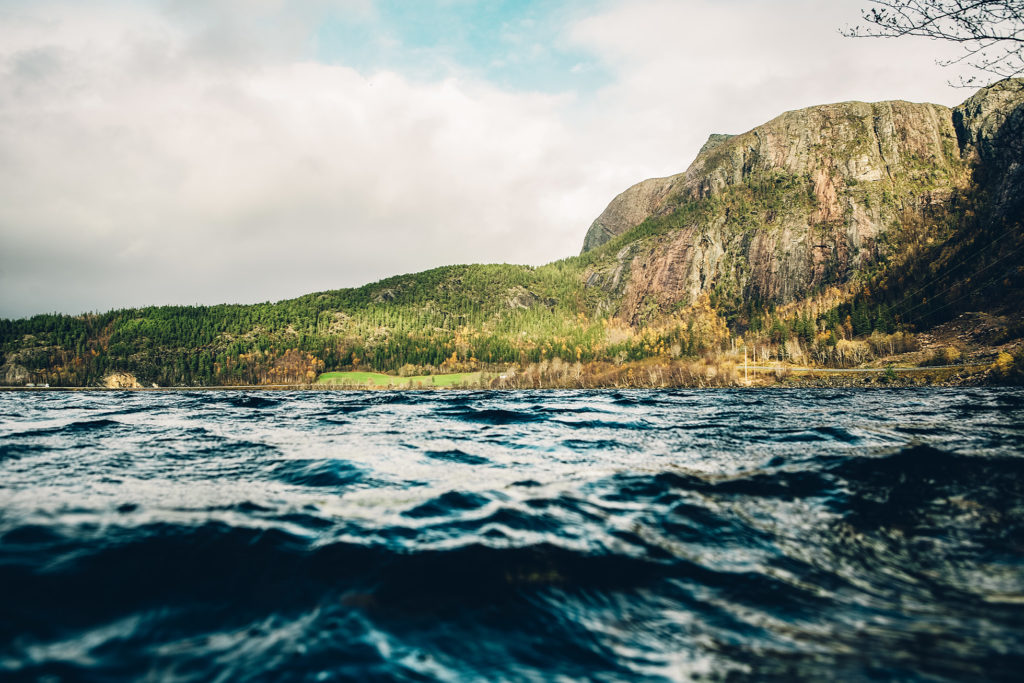 As you travel to Trondheim, you will fly over a beautiful landscape of fjord and mountains connected by patchworks of small-scale agriculture. Rain, wind, ocean currents and sun meet in a beautiful dance. The raw nature of the Trondheim region is what creates such a diversity of produce.
In the eyes of some, the region has a selection of the world's finest food products. Fresh seafood is delivered daily to Trondheim from the Norwegian Sea. The fjord and waterways are for everyone. Bring your fishing rods and try your luck with wild trout in the lakes or secure yourself a spot on one of Europe's finest salmon rivers.
Pick your own vegetables while chatting with the farmers in Frosta; Trondheim's kitchen garden, a veritable vegetable paradise. Every summer 45,000 sheep are sent out to eat in the mountain area around Oppdal. The fresh mountain air and the honourable pastures growing their nourishment give the meat a unique taste of the landscape.
Trøndelag is also the home of the mountain almond potato, known as the 'champagne' of potatoes.