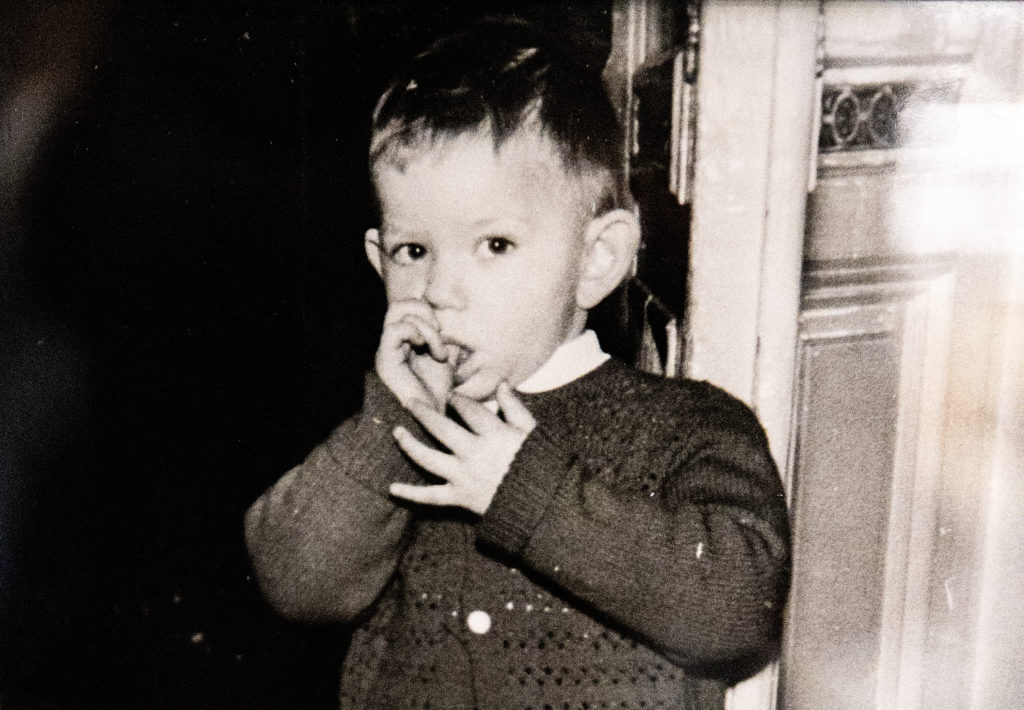 Sten Stensrud was practically born and raised in Britannia. His family owned the hotel from the 1920s until it was sold in 1980s. He ate every meal in the hotel as a child, learning to ride a bike in Palmehaven (moving tables out of the way so he could cycle round and round) and even worked the front desk before he went on to manage other leading hotels. You know you are in safe hands when such an experienced hotelier takes the reigns at the concierge desk.
"My grandfather Christopher Stensrud was originally a shoe shiner. He shined his way to Germany and made enough money to go to a hotel school there. He came back as a well-educated man and bought a hotel in Molde."
When the Stensruds eventually took over Britannia and moved to Trondheim, they also acquired Leangan Gård, a grand mansion and farm overlooking the fjord in Lade just outside of Trondheim. There were huge greenhouses on the farm that grew produce for the hotel (flowers, vegetables, fruits, etc.) as well as meat from pigs and chickens. Christopher Stensrud was also a passionate horseman, owning over 500 steeds in his later years. He would ultimately donate the land of the Leangen horse racecourse to the town.
When Sten's grandfather died, his grandmother, Ingebjørg, took over hotel. "I remember she was the only one who was allowed to cut the smoked salmon! Beautiful, perfect thin slices," recalls Sten with a nostalgic sigh. "She worked until she was 94 years old."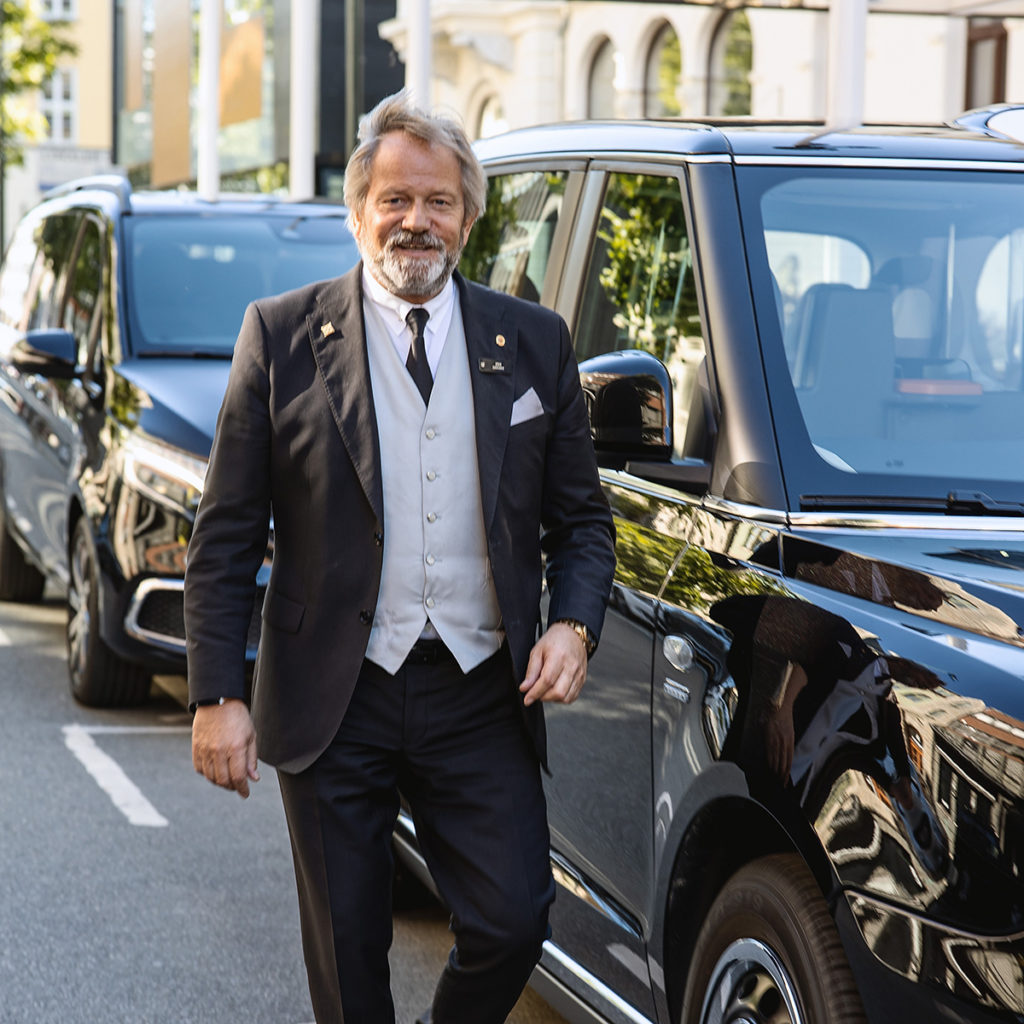 In 1950, Sten's father, also named Sten, became General Manager and ran the hotel with his wife until its sale in 1985. Sten Junior, who had wanted to become a pilot when he was a boy, took an apprenticeship at the Continental Hotel in Oslo before going on to study hotel business management in Denver, Colorado. When he returned to Trondheim, Sten worked in a series of hotels before launching Grønn Pepper, Trondheim's first Mexican restaurant.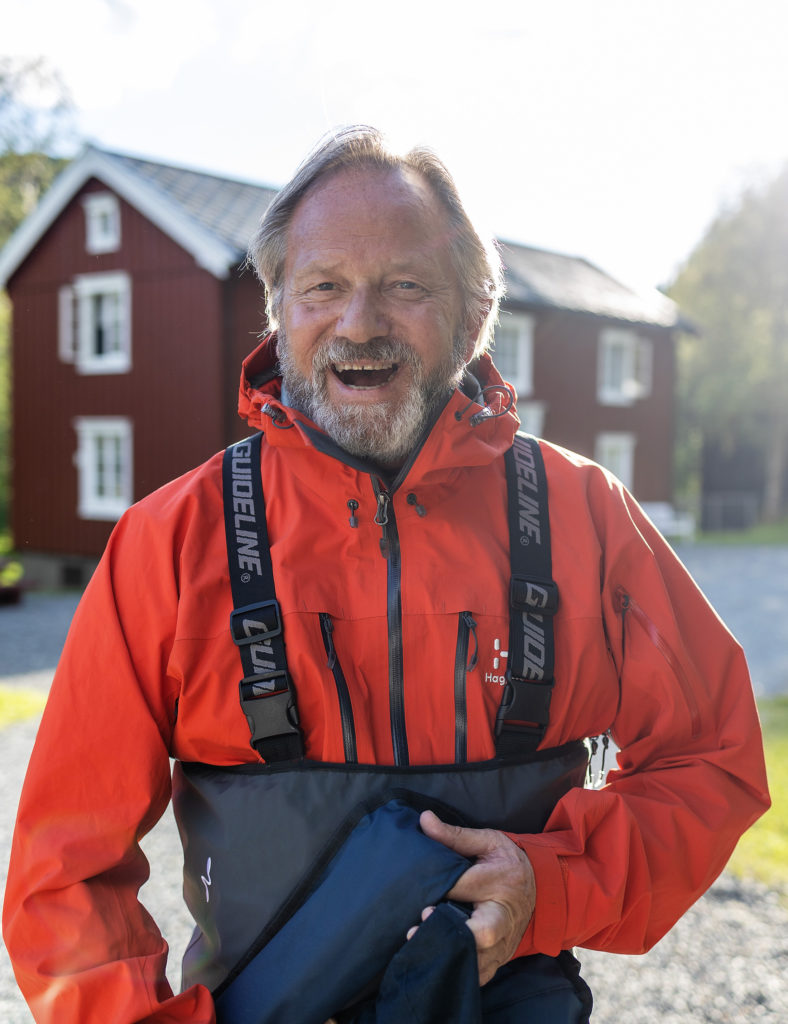 Sten went on to manage Hotel Residence, a grand old building on Trondheim Torg which is no longer a hotel. Since then, he has opened Northern Europe's largest nightclub and has also worked in football on both a local and national level. A concierge should have a skeleton knowledge of everything, but it's truly rare to find one who has not just tested the waters of, but dived head first into, so many industries. And moreover, one with such a historic connection to Britannia to boot!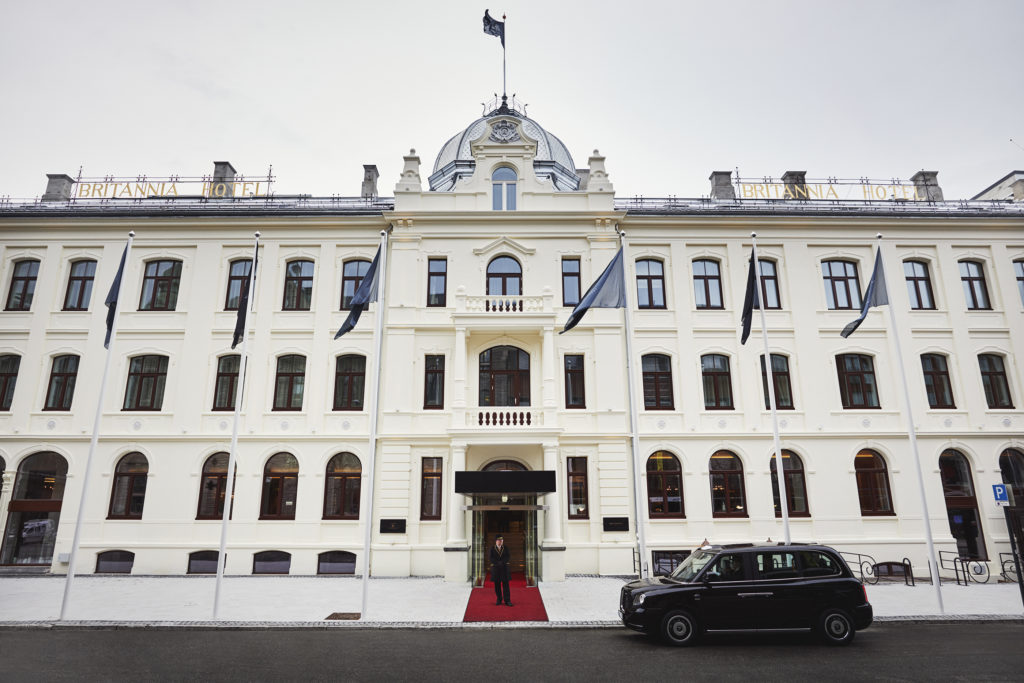 "It's really an honour to be back at Britannia. When I came in and saw how nice the renovation had turned out, I was thinking about my parents and my grandparents. I think they would be very happy. My mother died last year, and she had been thinking a lot about it. I know that if she saw it today, she would be overjoyed."
Britannia Hotel, as a member of Leading Hotels of the World group, works to meet international expectations and will be providing exclusive concierge to all guests as a standard. Concierge is not as familiar a concept in Norway as it is in mainland Europe and North America. So, while Sten and Emma will be providing a familiar and welcoming service to international visitors, they will also work to educate local guests on the quality amenities available.
You will find Sten and Emma in the main reception, both of whom are strictly committed to answering the phone within three rings. These are just two of the passionate people who stand behind Britannia Hotel's guest services and overall rejuvenation. Make sure to seek them out so that they may have the pleasure of enhancing your stay at the hotel!