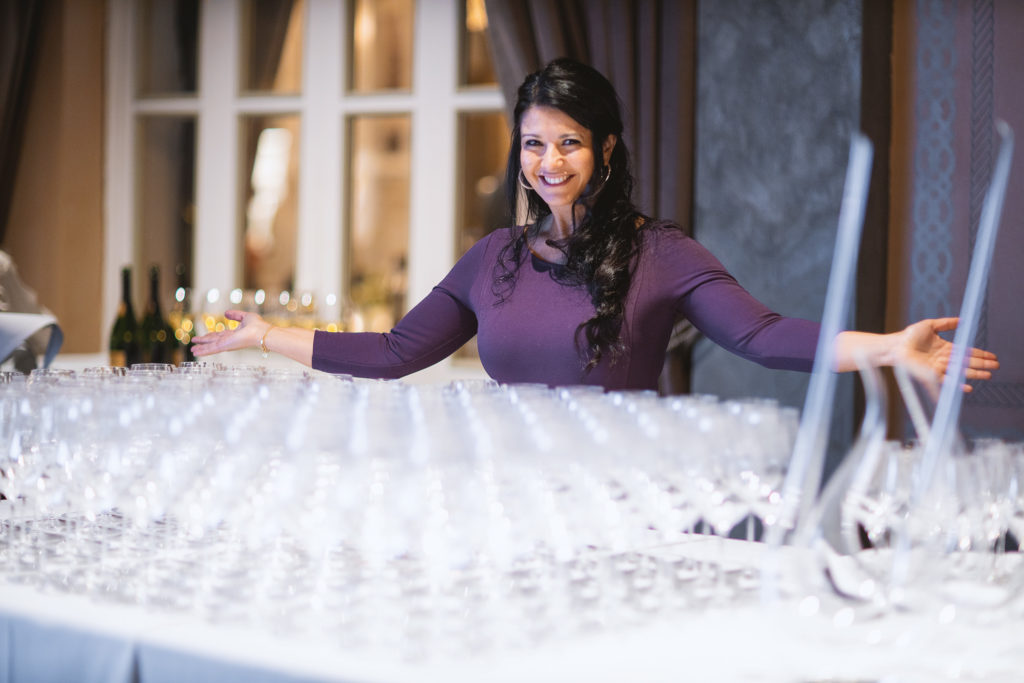 For the first time ever we are hosting a Riedel wine glass course in Trondheim. With sommelier Liora Levi, four wines in four different stemware from the Performance series, hosted by Liora Levi. And what's more, the glasses you use you get to take home and keep!
Liora Levi will explain the importance of the right glasses. Together with her, you get to test four different wines matched perfectly to the legendary stemware from Riedel's glass series Performance. Through this tasting session you will learn that when it comes to wine tasting, a glass is not just glass, and a specially designed glass can drastically improve the drinking experience.
The course lasts 1 hour, you get to taste four wines and the glasses used you get to take home to share and own. Guide price Riedel Performance tasting set is NOK 1,538
Britannia Hall, Thursday 29th July 6pm.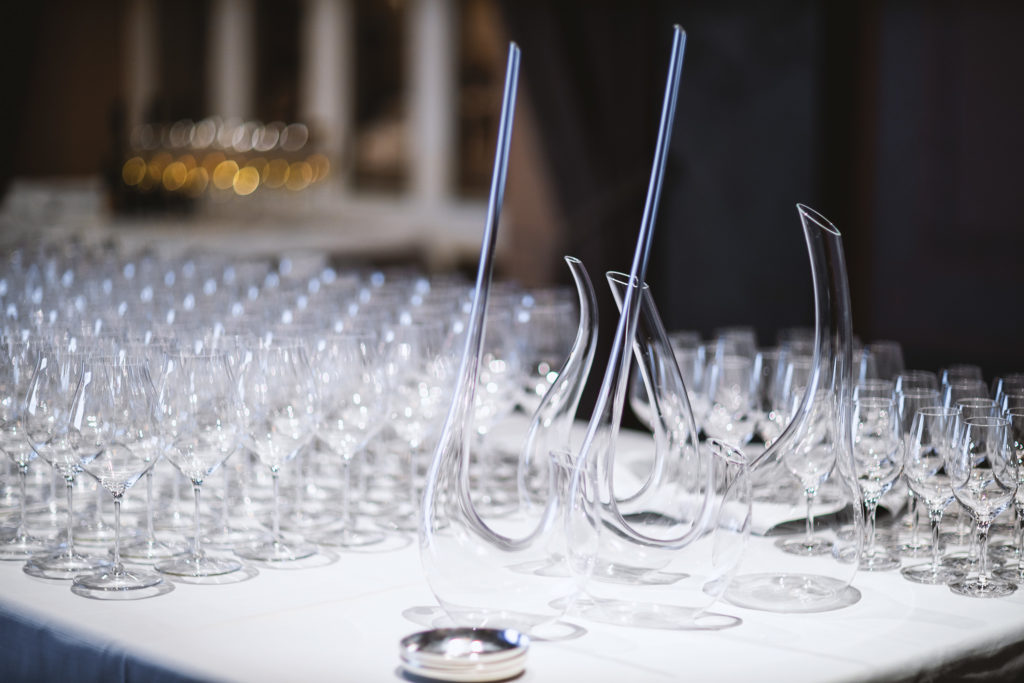 The Riedel family has been in the glass industry for 11 generations and is constantly developing new grape-specific wine glasses. The glasses have been prepared in collaboration with experts and winemakers to achieve a result that presents different wines to their fullest potential.