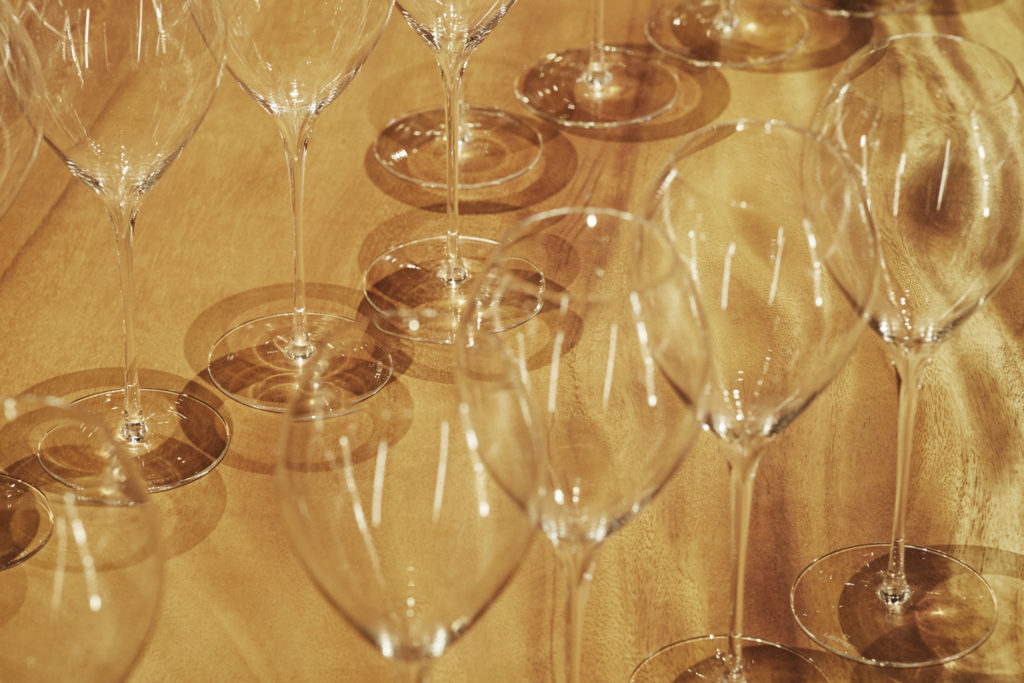 The Michelin Star Revelation Ceremony for the Nordics takes place in Trondheim on 17th February, and Britannia is hosting the after party. As part of a weekend of celebrations, leading up to the event, we will be throwing a wine-tastic party in Vinbaren, with DJ Maya Vik laying on the grooves.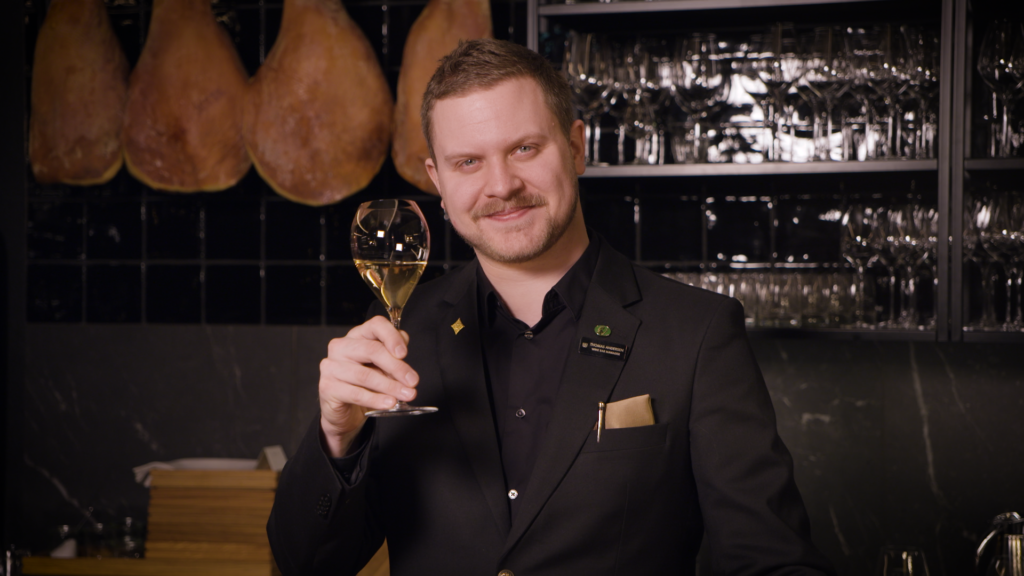 Vinbaren manager, Thomas Andersen, and his team will be making a wide range of exclusive bubbles available by the glass. An elegant way to celebrate the achievements of this gastronomic city.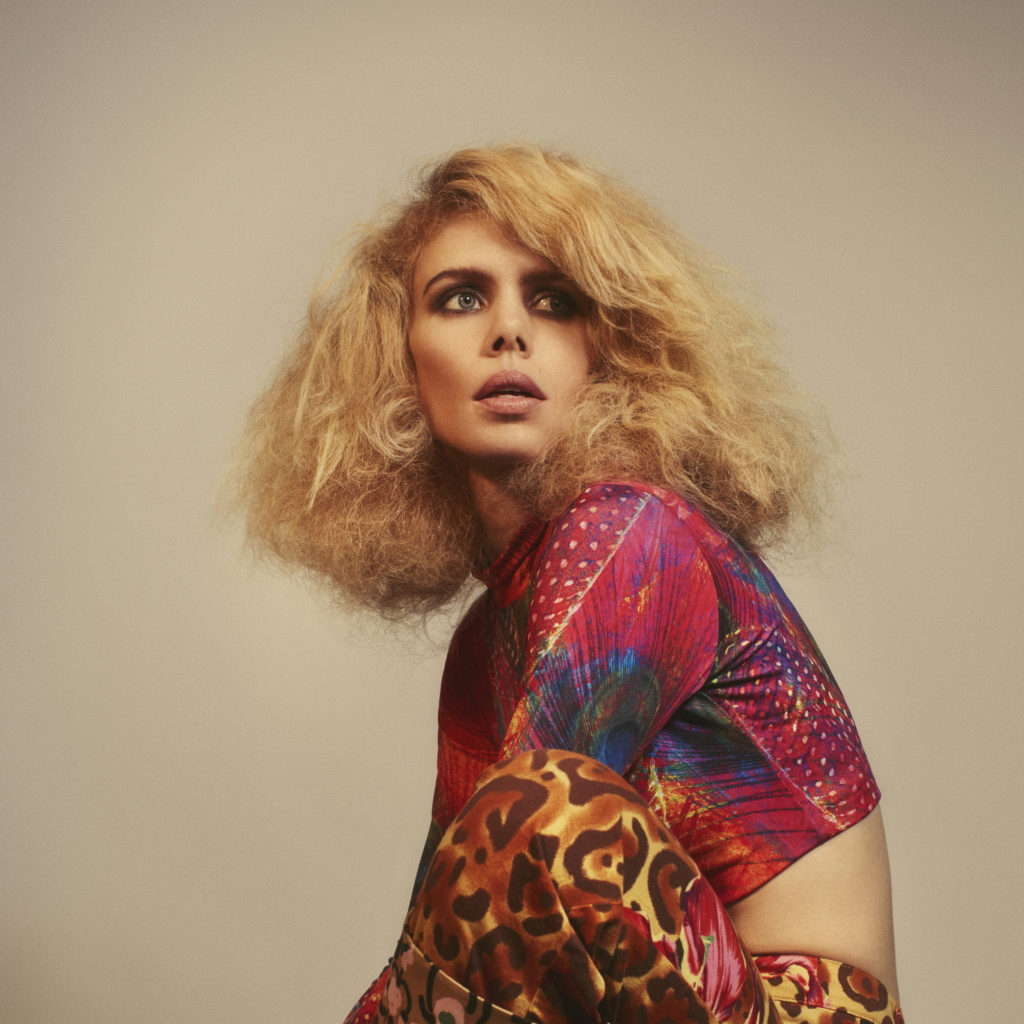 Before going solo in 2011 and releasing two albums and an EP, bass player and vocalist Maya Vik was the winner of the Norwegian Grammy for 'Best Pop Group' with her previous band. She was voted 'Norway's Most Beautiful Woman' by fashion magazine Elle Mann. On her EP Beyond The Basics she collaborated with artists like Lindstrøm and Norwegian star producer William Idap (Nico & Vinz, Train, Kygo). Maya also co-wrote American R&B star Dawn Richards song Not Above That, which was named the #3 best song of 2015 in Time Magazine.