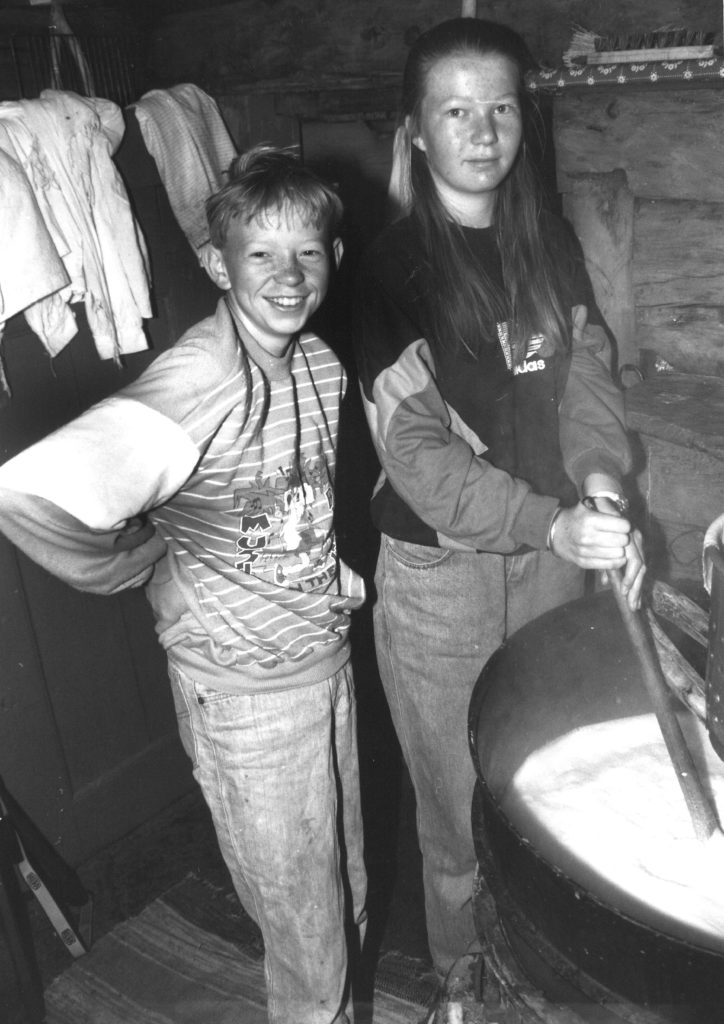 Norway has experienced nothing short of a cheese revolution in recent years. A country that once prided itself on the invention of the ostehøvel, a slicer to cut thin strips of pale yellow, semi-hard cheese, is now winning international awards for cheeses in both cow and goat milk categories. The world's most discerning nez de fromageare beginning to turn towards Norway. 
Of the 74 medals awarded to Norwegian cheese producers at the World Cheese Awards in 2018, no fewer than 14 went to producers from the county of Trøndelag, including two winners of the coveted Super Gold award: Gammel Erik from Elvekanten Ysteri and Munkeby from Munkeby Mariakloster.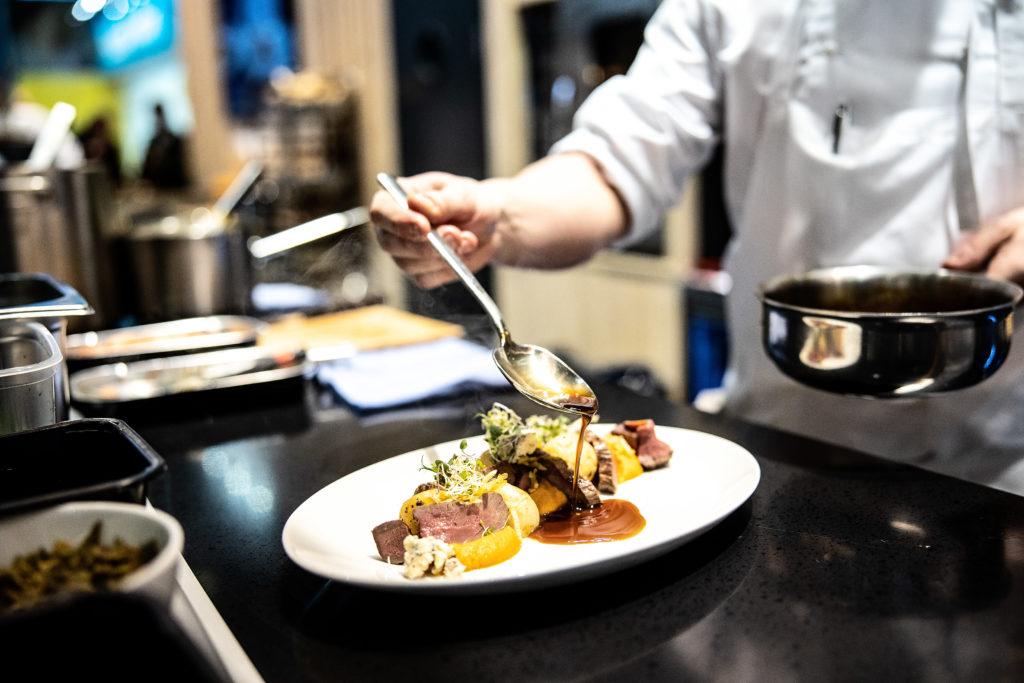 With great cheese comes great responsibility. And in Trøndelag, an area steeped in farming traditions, this responsibility starts from a young age. "Ragnhild Nordbø from Grindal Ysteri has been producing cheeses since she was a child (pictured above, aged 12)," said Kristine Rise, from Oi! Trøndersk Mat og Drikke. "The head chef of the Norwegian restaurant at Grüne Woche in Berlin described Grindal Ysteri's gold medal winning blue cheese, the Råblå, as 'perhaps the best cheese in Norway right now'."
Råblå, as well as several other modern Norwegian classics, is available at the breakfast buffet in Palmehaven along with a specially-curated and aged version called Råklå.