Welcome to this Autumn's big truffle experience at Brasserie Britannia.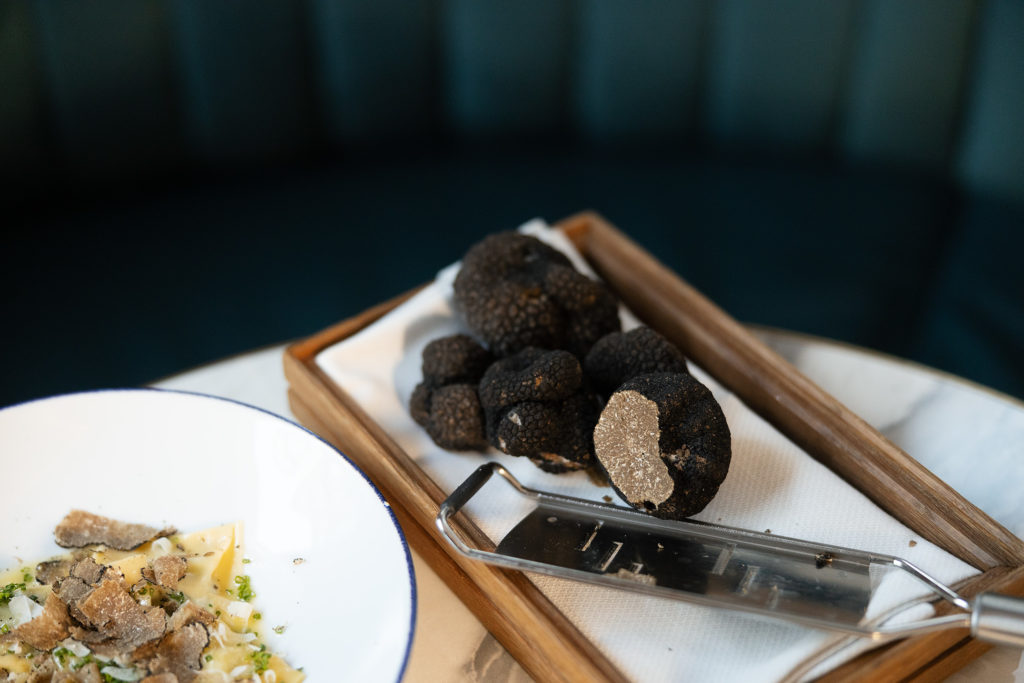 Head Chef Odd Ivar brings inspiration to this week's menu from his travels in Italy.
From the Monday 24th to Sunday 30th of October, our menu du jour will have special version with an amouse-bouche plus three dishes designed around truffles.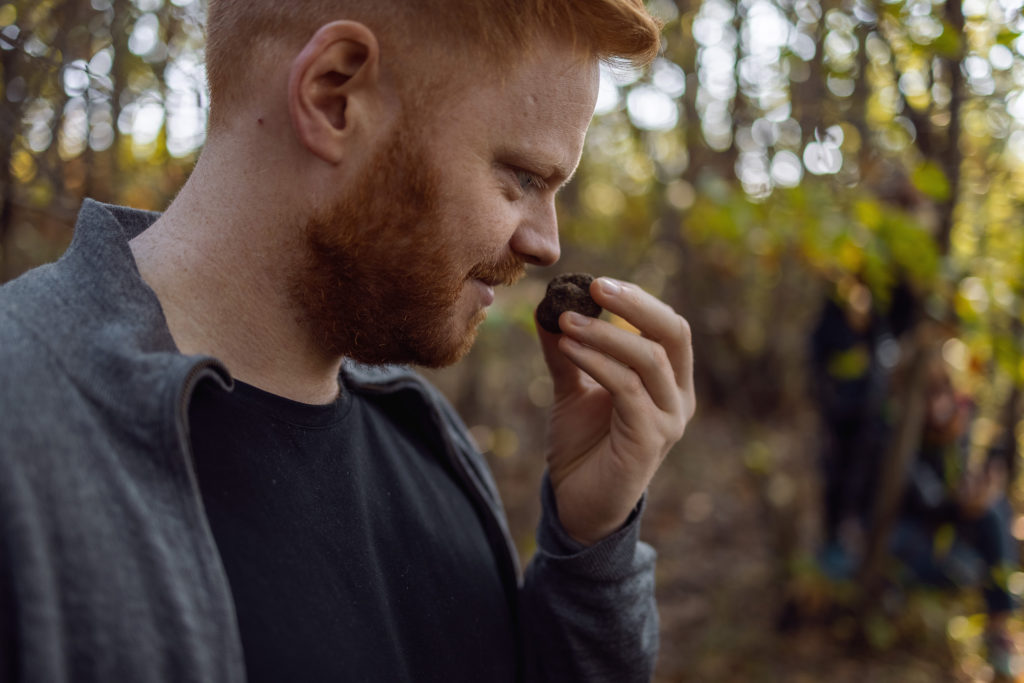 The specially-designed three-course menu is built around Norwegian ingredients which will all be elevated by a generous helping of truffle from Piedmonte.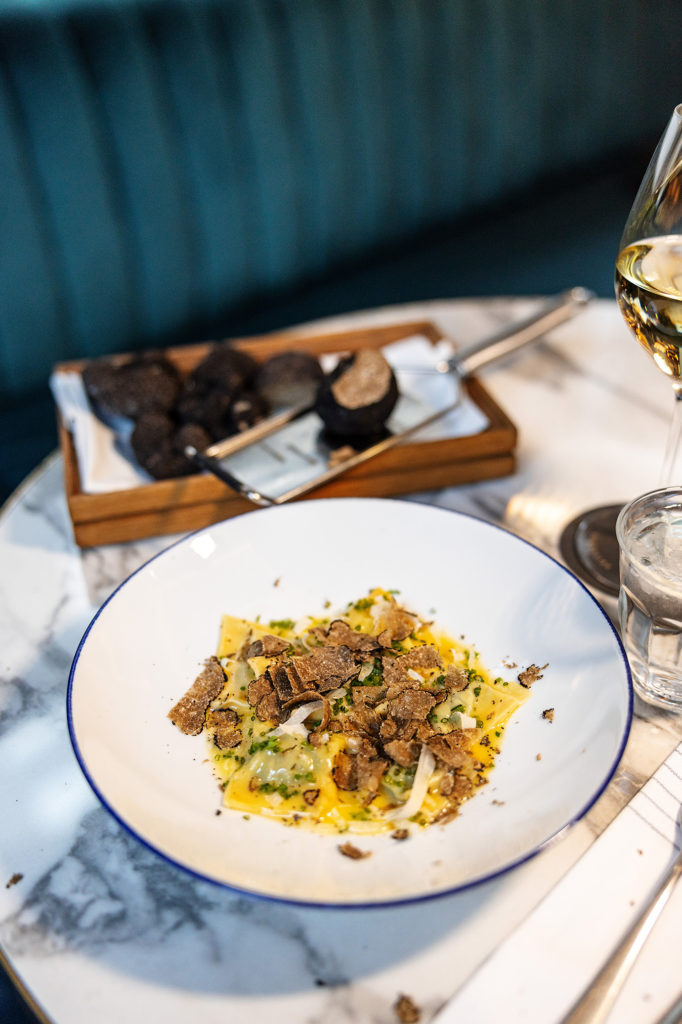 Brasserie Britannia's menu du jour is served everyday from 4pm onwards. Three delicious courses which celebrate the best of local, seasonal ingredients, with a French twist. All for a friendly price of just 545 kroner! There is also wine pairing menu available, starting at 495,- for three glasses.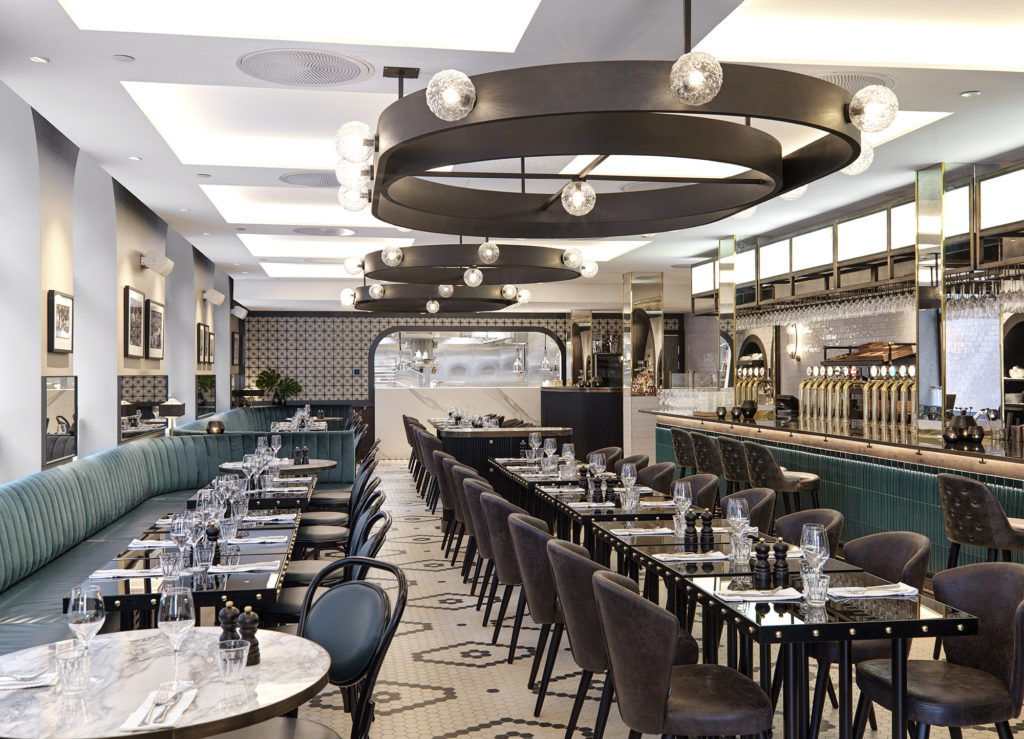 Step into the warmth of Brasserie Britannia this autumn and enjoy a delicious meal. Truffle week runs Monday 24th to Sunday 30th of October, with a special menu du jour available every day, including amuse-bouche plus three delicious truffle-laden dishes.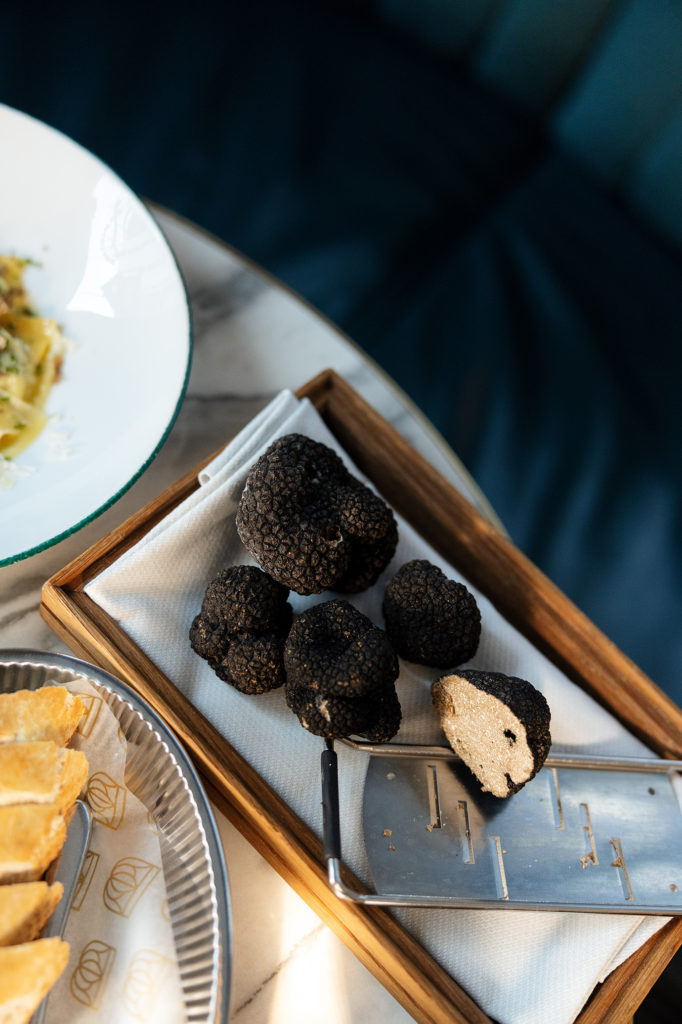 Amuse-Bouche
Agnolotti, ricotta, butter & black truffle
Braised veal cheeks, pommes pureé with truffle, fried carrots and truffle sauce
Creme Brulèe with truffle
1095,- / per person
from 4pm everyday
(*possible to have regular menu du jour, sans truffle, for 545,-)