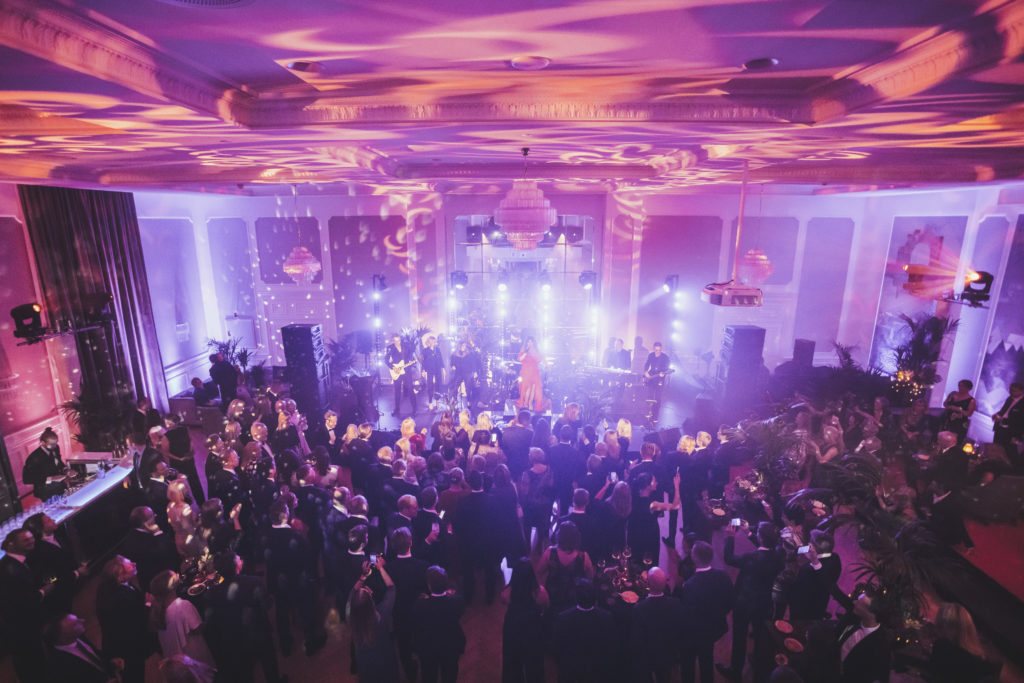 The new Britannia is a House of Celebration – a large and diverse restaurant house, a multilayered venue which embraces every season, hosts every occasion and facilitates every dream
On Sunday 3rd November we welcomed the public to visit and experience the full expanse of what Britannia has to offer.
Whether you are planning a wedding, celebrating a birthday, organizing a christening, corporate party or a social gathering with your friends, Britannia has everything you need to elevate your event to the next level.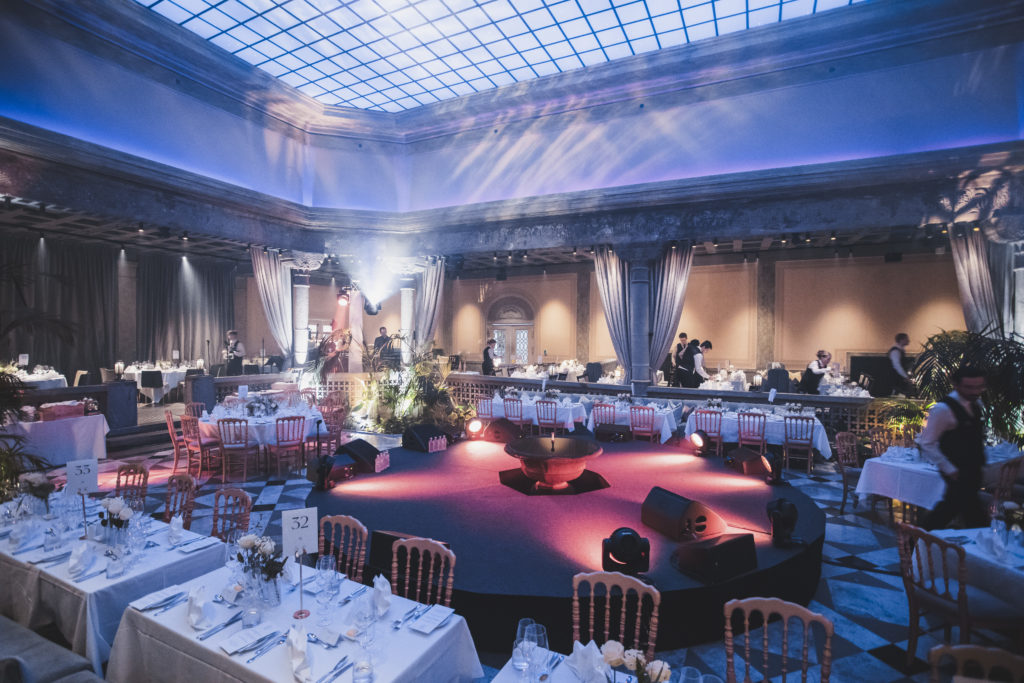 Here are some of the areas we explored on the day:
Open House: we opened our doors so that people got to know the hotel and all its unique possibilities 
Meet the party planners: the people behind your even, who tailor the venue to meet (and exceed) your expectations
Britannia Florists: Gretha and Wenche, Britannia's very own in-house florists, demonstrated their flower power
Tiers of joy: our prize-winning pastry chef Cathrine presented some of her finest creations and offered the tastiest of tasters
Wine expertise: Vinbaren manager Thomas welcomed visitors down into his cellar to explore the Britannia collection, taste some tapas and plan their next pairings.
Special Sunday Afternoon Tea: there was also a special seating of the ever-popular Afternoon Tea in Palmehaven, with a unique Open House menu and a fashion show presented by Carma and Høyer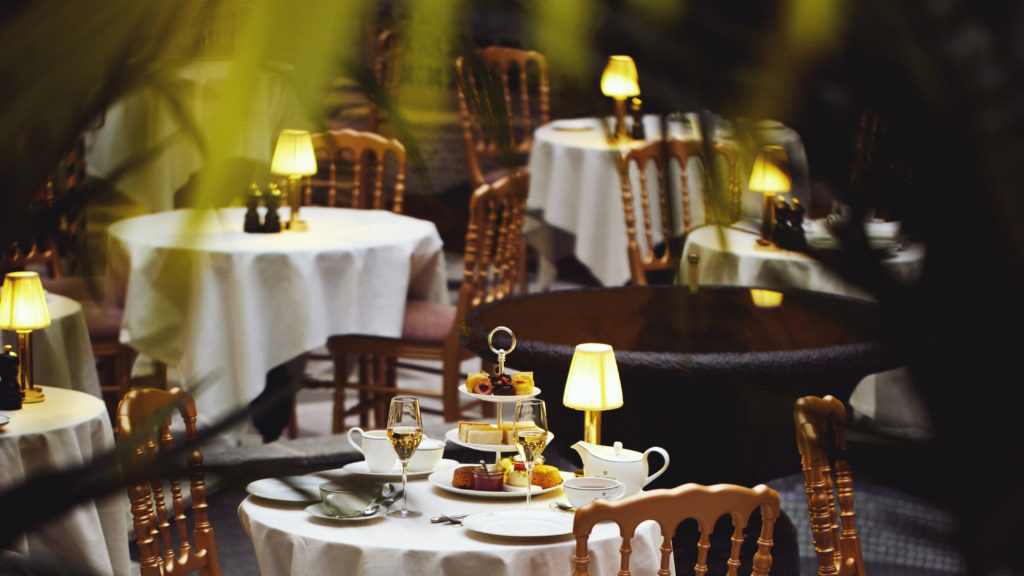 Britannia Hotel has a 150 year history of hosting special occasions, including Parisian fashion shows in Palmehaven, which would have visitors queueing around the block for the chance to get a peek at the latest cloths from London and Paris. Our Afternoon Tea on 3 November was in homage to these great events, in partnership with Carma and Høyer.