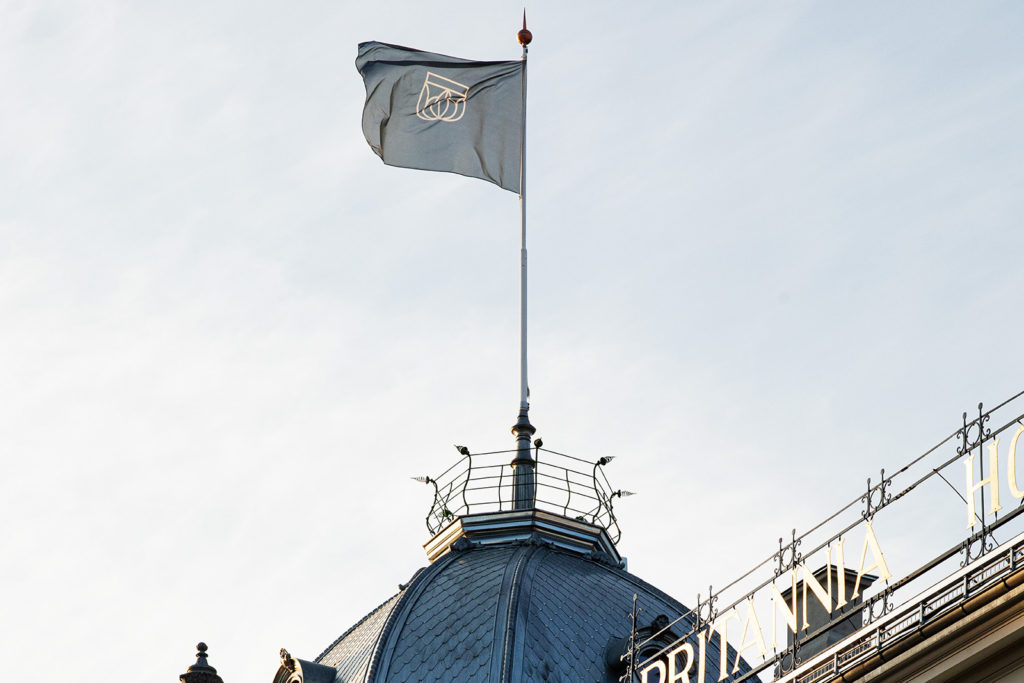 On Monday 17th February, Britannia Hotel is hosting the Michelin Awards Cocktail Reception, with hundreds of Scandinavia's best chefs and the world's media in attendance. Brasserie Britannia, Vinbaren, Britannia Bar and Jonathan Grill are all open to the public, offering their own special opportunities to mingle with the stars and be part of history in the making.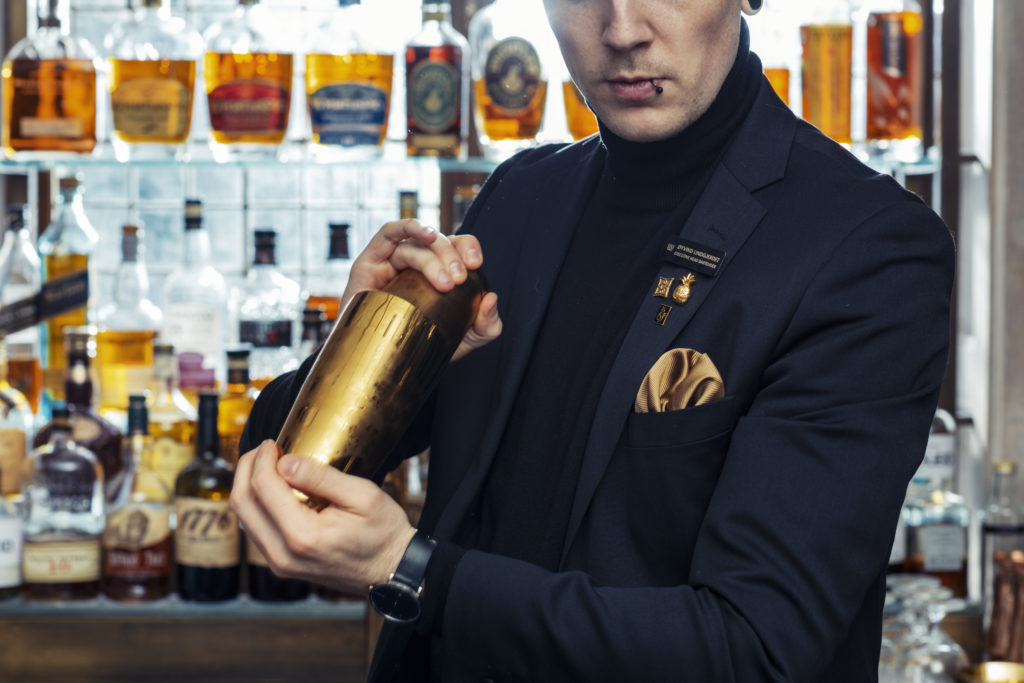 All four concepts are open through the day and also have late opening to accommodate the afterparties and the buzz of excitement in Trondheim, the food capital of Norway. Jonathan Grill and Brasserie Britannia are also offering special menus as part of Vinterfest Restaurant Week.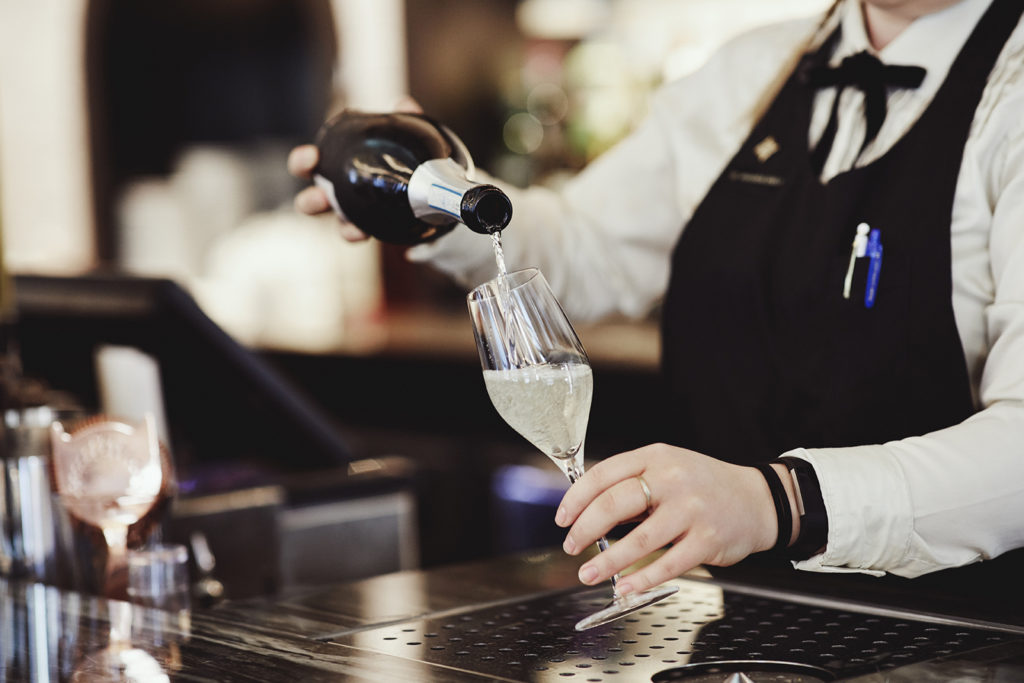 Arrive early to secure a spot, stay late for the chance meet the stars of Nordic gastronomy.
To enquire about table reservation in Vinbaren or Britannia Bar, please get in contact directly: