Christopher Davidsen is delighted with the appointment and celebrated with his team from Speilsalen at the Britannia Hotel during the award ceremony.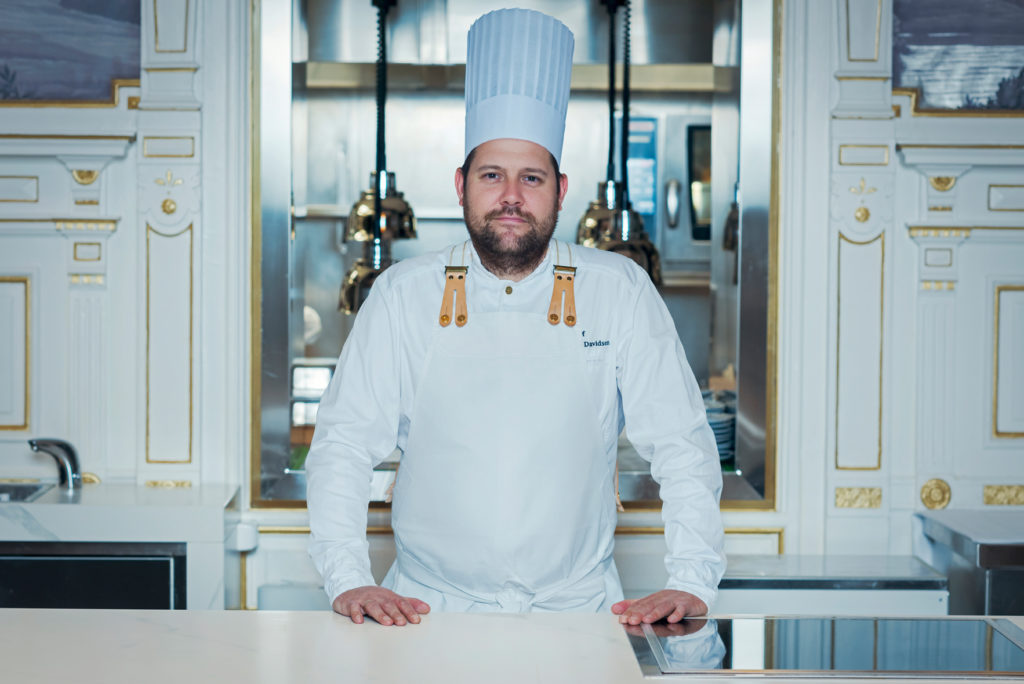 We were incredibly proud when we got the first star at the ceremony in Trondheim in February last year, and we are just as proud now, to win it once again. It feels incredible to get this recognition from the Michelin Guide in 2021.

Christopher Davidsen, Executive Head Chef, Speilsalen.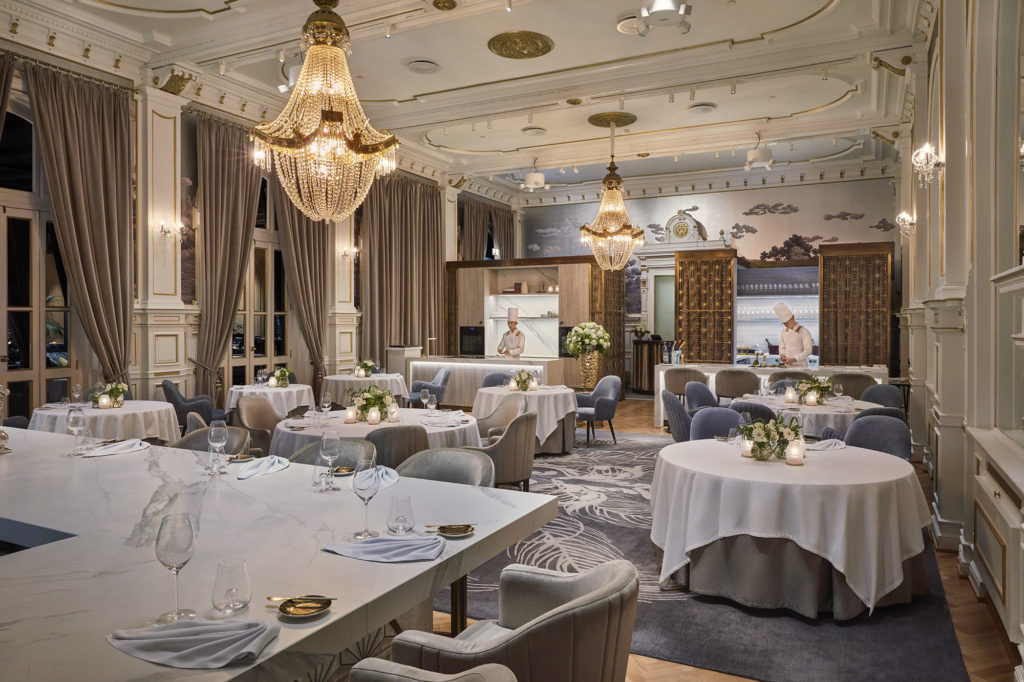 We have made great progress over the past year and developed the concept even further with a brand new caviar bar, a new wine room and a dessert station in the restaurant.
All this in addition to the fact that we have further developed our food, drink and service experience, makes me incredibly happy and it feels great to once again be recognised by the Michelin Guide for the hard work which has been put in by everyone in our team ", says a satisfied and proud Christopher Davidsen.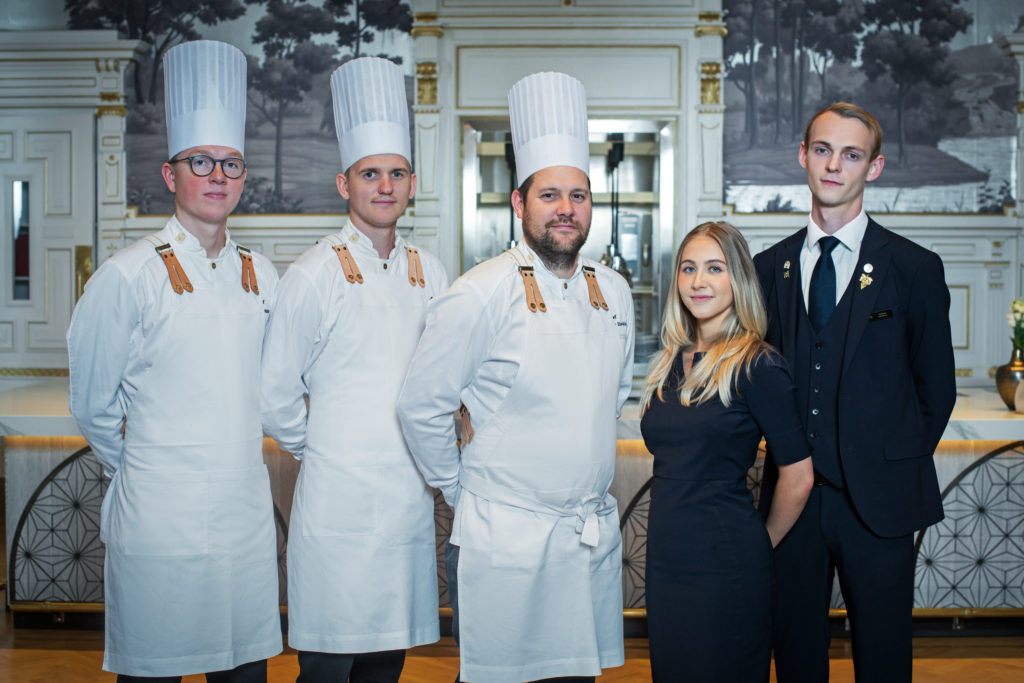 In the Michelin guide, one star means that it is an "exceptionally good restaurant in its category", two stars mean that it is "worth a detour", while three stars mean that the restaurant is "worth a trip in itself".
If you want to book a table in Speilsalen, you can do so here. We also offer exclusive packages where you can plan ahead and secure a table in Speilsalen on your dream date through our package, which allows you to book beyond the usual 3 month limit. It includes overnight accommodation at Britannia Hotel.