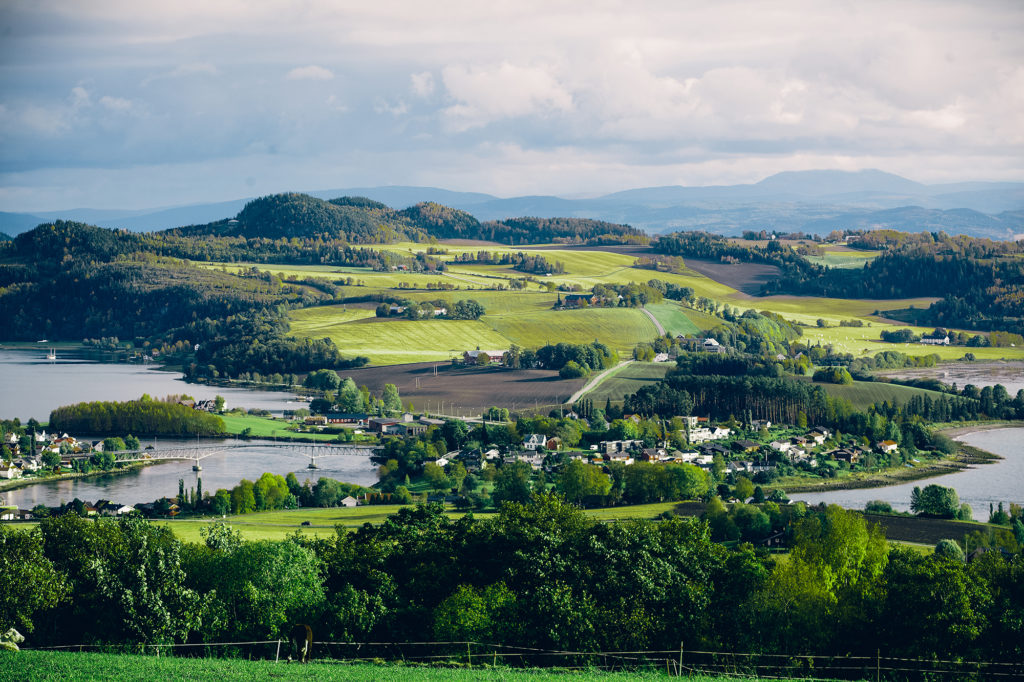 Britannia's top suggestions for what to get up to during your stay. This summer and beyond, outdoors and indoors, in and out of town.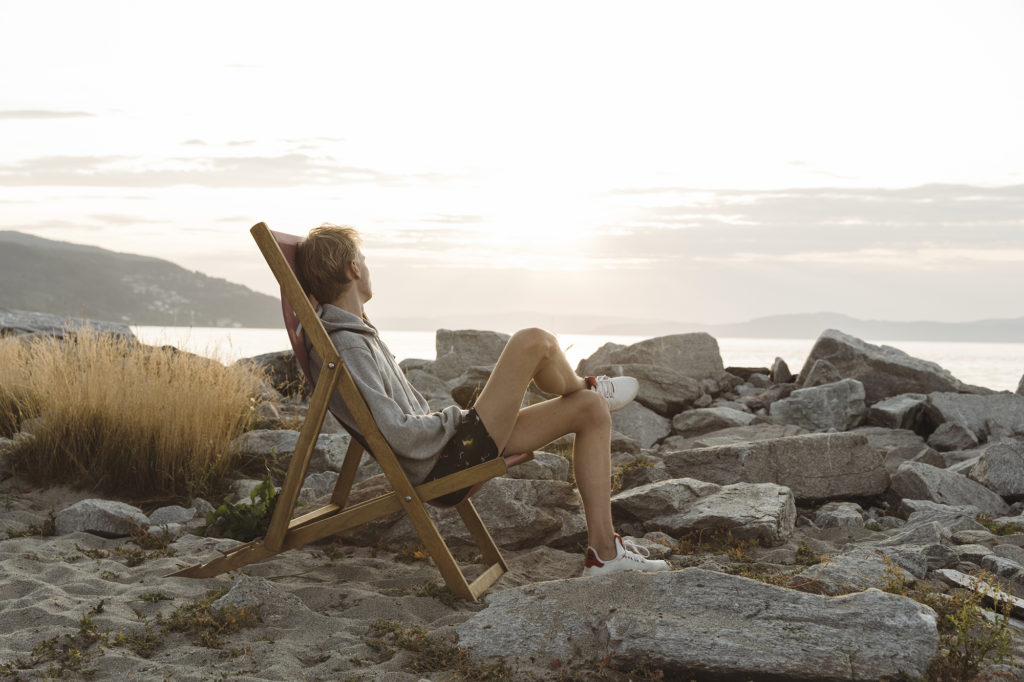 With its size and location, Trondheim is the perfect city break for those who want both a taste of the city life and some nature. When the weather gods are playing ball, enjoy those long summer days. And when they're not, explore indoor Trondheim.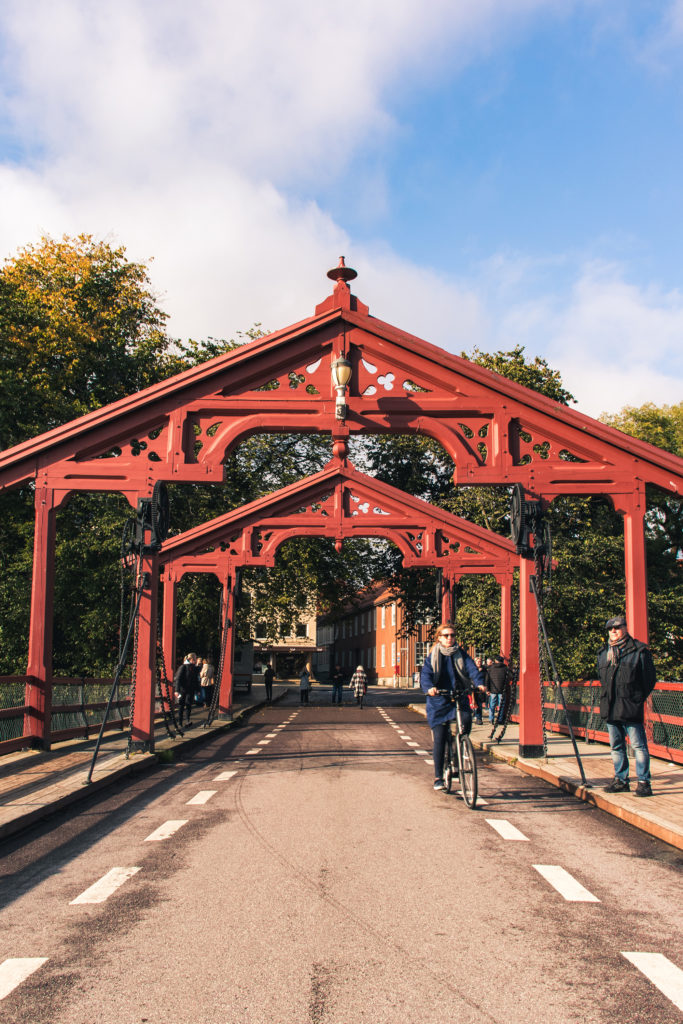 If you are staying for a while, take the opportunity to visit other places in the Trøndelag region. Stretching from the sea to the mountains, it is rich in history, nature and culture. Over the last decade it has also become increasingly revered for the quality of local produce and food, and revered for its eateries. Whether your are looking for an activity, a daytrip or planning the next leg of your journey, Britannia's dedicated concierge service is here to help.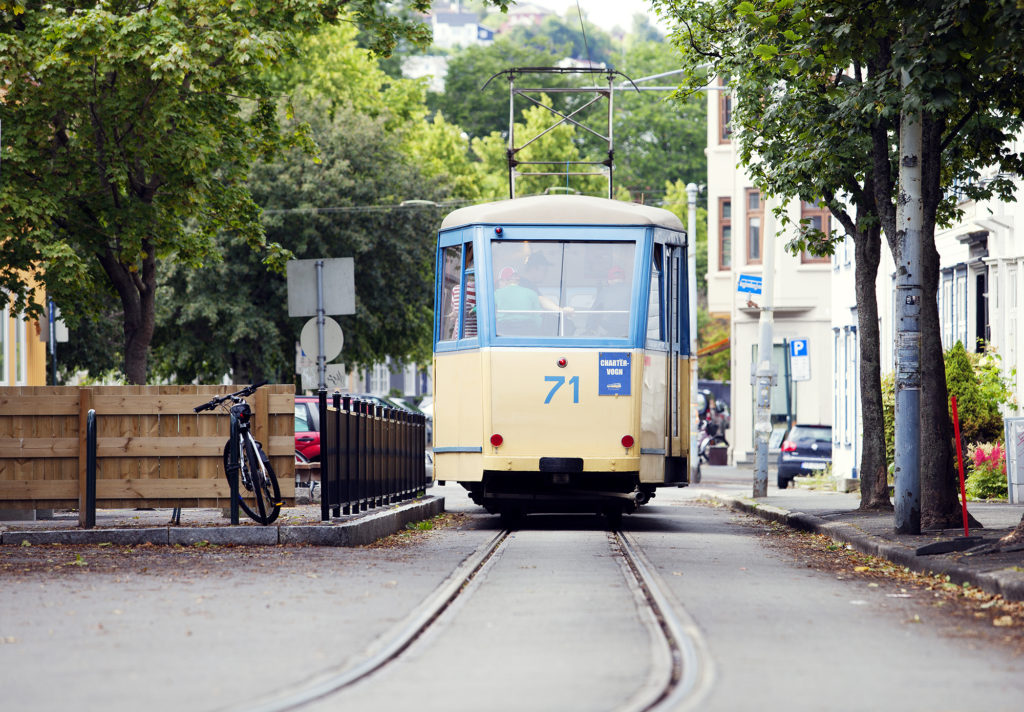 Our favourite mini-day trips are either a boat to Munkholmen or a tram to Lian. Half an hour in either direction and city life feels a distant memory. At Munkholmen, take a dip in the fjord and get the guided tour of this former prison and execution ground (not as gruesome as it sounds!). From the tram stop at Lian, take a stroll through the forest on marked paths. Grønlia is a cosy cabin and nice destination for a coffee stop. If you are visiting Trondheim during Norway's school holidays, a veteran tram runs from the city centre daily and includes a stop at the tram museum. Food can be purchased on board, making this Norway's only food tram.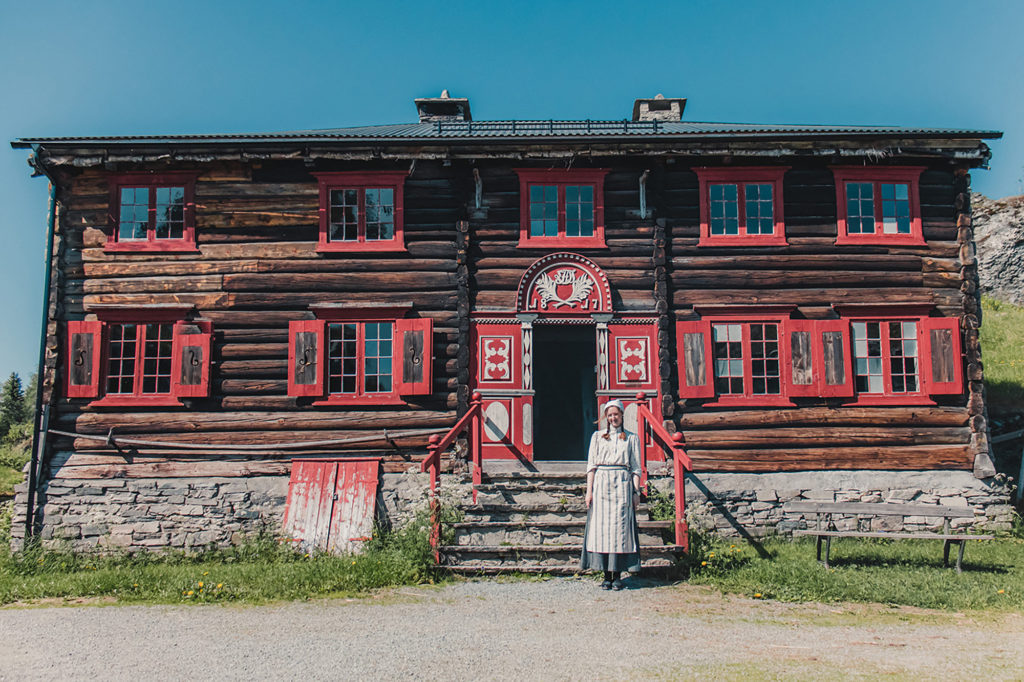 The historic view of Sverresborg Museum
A few kilometres out of the city centre, Sverresborg Museum is one of Norway's biggest open-air museums. In between rolling grass hills, you will find more than 120 historical buildings, mostly built in between 1700 and 1900, as well as a rare stave church from 1170. There are fantastic views, a full recreation of Trondheim's old town from the 18th century (including shops where you can buy sweets and coffee) and an exhibition focusing on everyday objects from the last 150 years, giving an insight into life in the region through the times.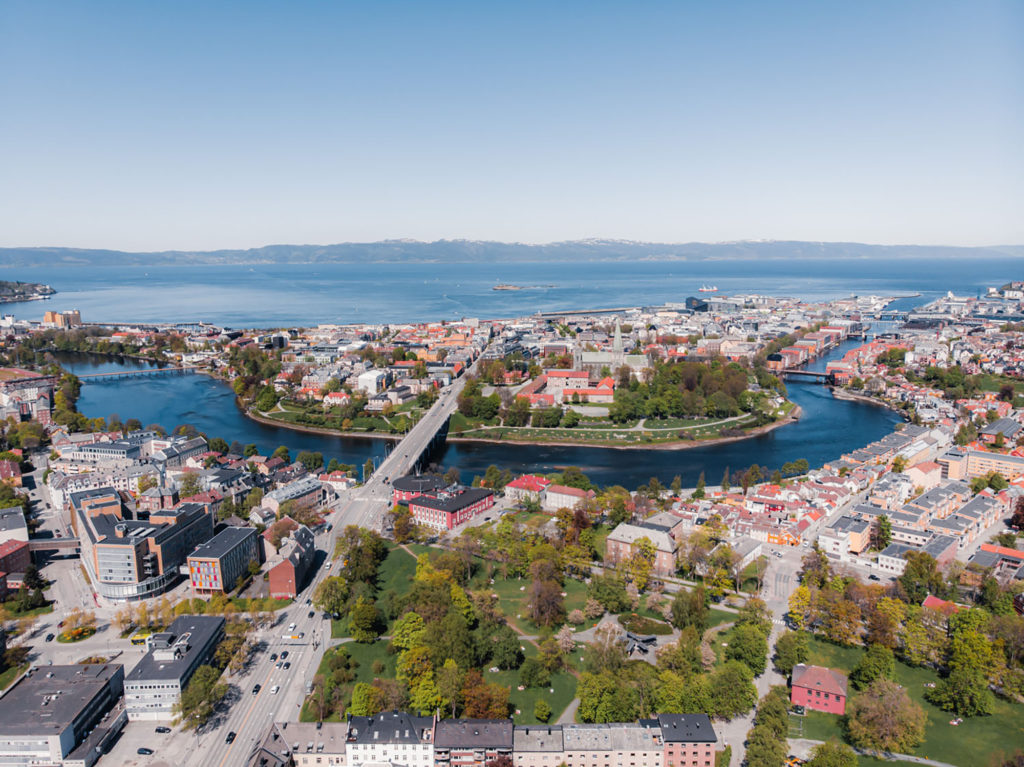 Head down to Fosenkaia on a sunny day for a cold drink at Skuret, an old boat shed turned bar and café. Right in the heart of maritime Trondheim, the summer-only spot is equally popular with students, hipsters and boat people. Watch the activity on the boats, or if you are not content with simply looking, book a boat trip from Trondheim by Boat and see the city from the water.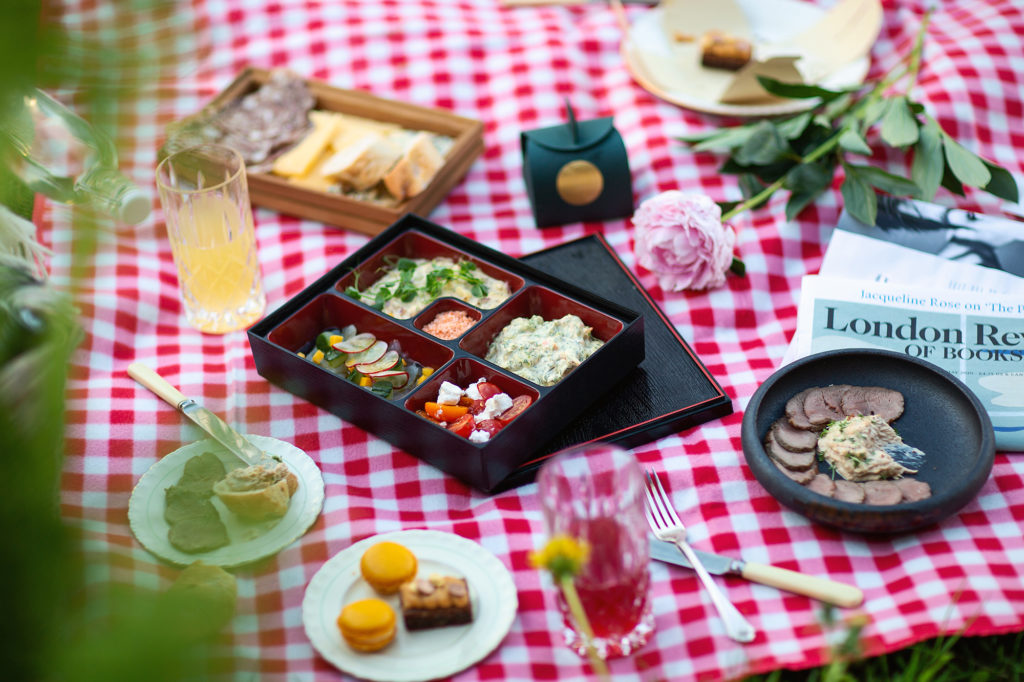 Romantic Britannia Picnic
Nothing says lazy summer days quite like a picnic. Find yourself the perfect spot on Marinen, situated between Nidarosdomen and the river. It has sun for most of the day and well into the evening. Pre-packed Picnic Baskets can be organised from the hotel, filled to the brim with an array of local produce from some of our favourite local suppliers.
The city centre has got some seriously stylish boutiques; we would like to think the best array of high-end fashion boutiques outside the capital. Check out Carma, Retro, Bogart.Cosmo, Shine and Høyer, all just a few minutes walk from the hotel. Common for all of them is impeccable service and a good selection of exclusive brands. Oh, and they all offer online shopping too, if you really do not feel like leaving your hotel room. Concierge can even arrange private shopping experiences.
Fun and educational is the mantra of Trondheim's science centre, which encourages curiosity and creativity. Focusing on the hands-on experience and the excitement of scientific work, it has loads of seasonal experiments for children of all ages to try out. It is also home to Norway's first 3D planetarium, which takes you on a journey to space. During the weekends, films are shown in the planetarium.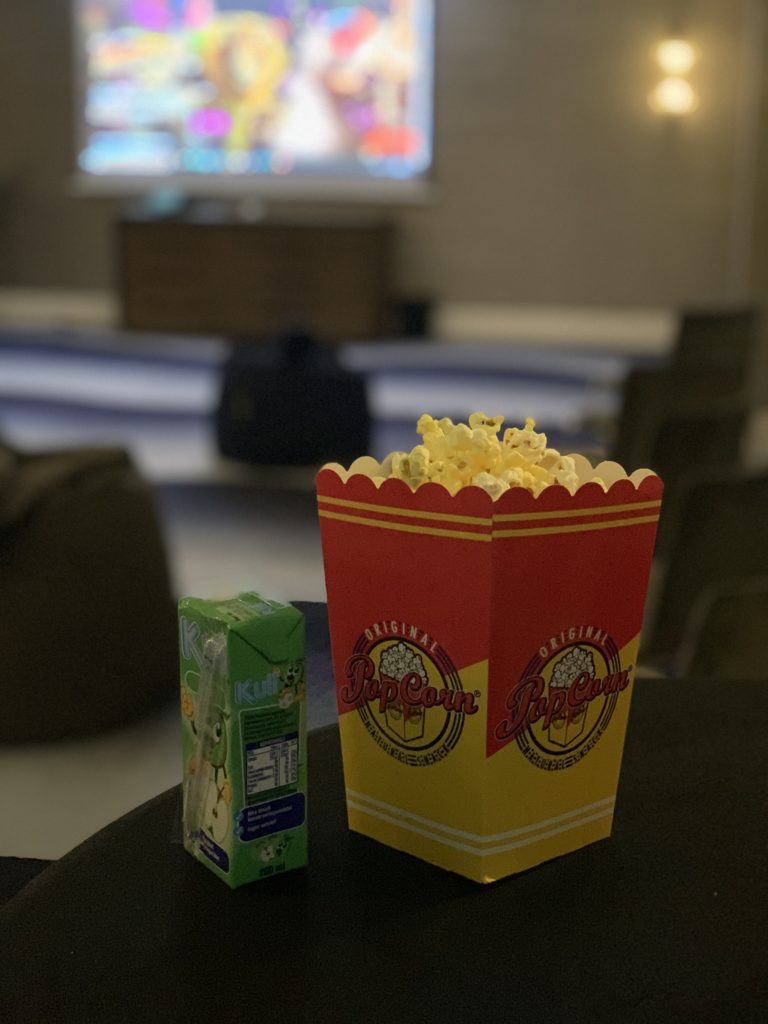 Throughout the summer we will be screening children films in the hotel, perfect for those days when you really do not want to go out at all. Or perhaps you and your partner would simply like to enjoy Afternoon Tea and actually hear the piano, safe in the knowledge you kids are being cared for in the next room? Free for guests staying at the hotel.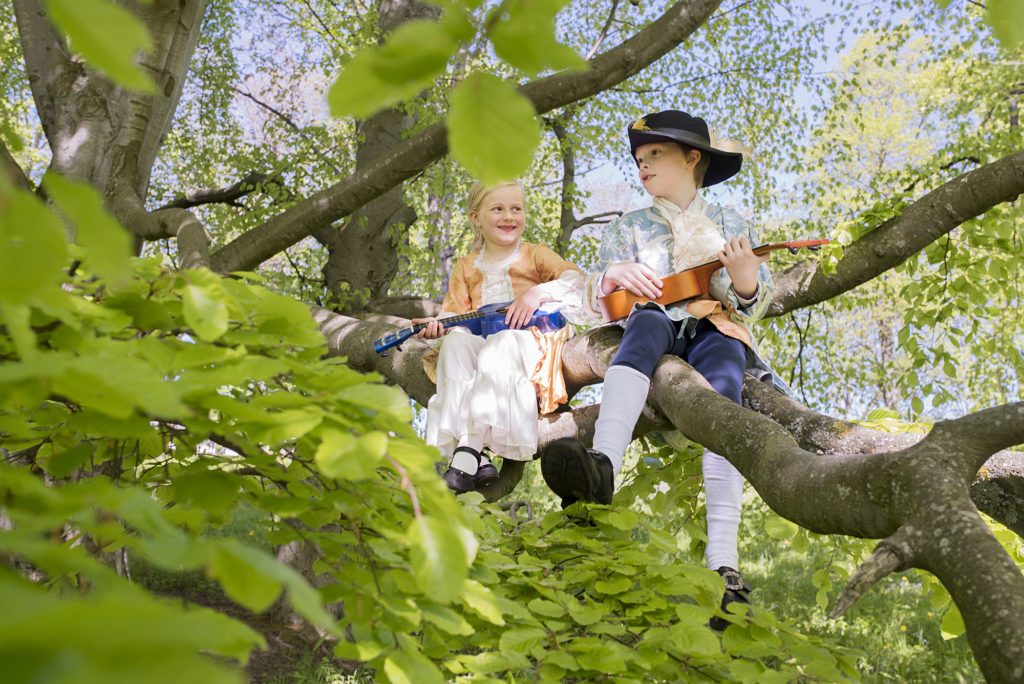 Any city worth its salt has a decent array of art museums, and naturally Trondheim does as well. In addition, two renowned and very different museums dedicated to music. Ringve is Norway's national museum for music and musical instruments. Their international collection features a staggering 2,000 instruments from all over the world. Rockheim, on the other hand is dedicated to Norwegian popular music from the 1950's up to the present day. A "time tunnel" will take you on a journey through the decades with plenty of interactive features, video and sound along the way.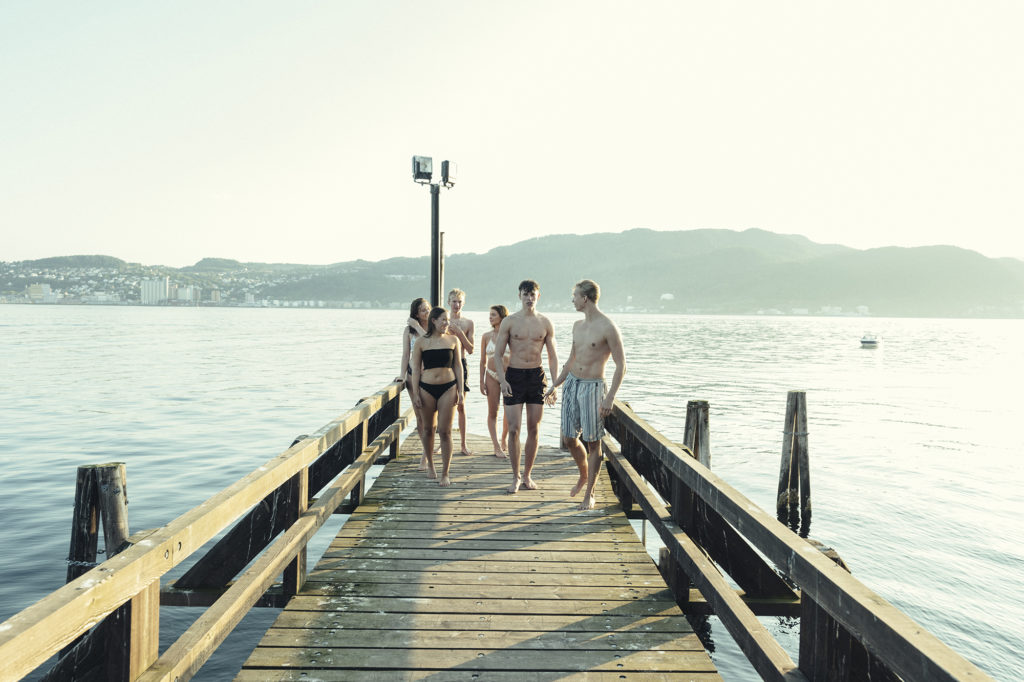 There is nothing more refreshing than a swim in the fjord or one of the beautiful lakes around town (ask Concierge for our top tips). Alternatively, Pirbadet is sure to warm you up with summer temperatures year-round. Norway's largest facility of its kind, it is situated right by the fjord and with big panoramic windows it is as close to the real thing as you can get. With a wave pool, climbing wall, saunas, water slides, diving platforms and a small outdoor pool you can easily keep entertained for hours.
UNESCO world-heritage site Røros is an old copper mining town at about 630 metres above sea level. With its colourful wooden houses, the small city centre is the postcard definition of quaint. Visible from pretty much anywhere are enormous piles of slag, a by-product from mining, reminding you of the city's industrial history. History buffs and those not of a claustrophobic disposition will enjoy a visit to the old copper mine and museum, Olav's Mine. With a large Sami population and a rich food culture, if you are not already a convert, this is the place to sample reindeer meat. If you still cannot bring yourself to eat Rudolph, there are plenty of farm shops and restaurants serving up locally produced food and drink.
A bit further afield, Ålesund should be on your route if you are heading down the western coast of Norway. Known internationally for its Art Nouveau architecture, the city is a member of a European network of Art Nouveau cities, which includes Barcelona and Vienna. Take your time and lift your gaze to discover the stunning and intricate details of the various building. For a panoramic view of the city and the coast, walk up to viewpoint Aksla. If you are heading there by car, you are in luck, the Atlantic Road connecting the cities of Molde and Ålesund is widely recognised as one of the most spectacular roads in the world.
If someone says safari to you, chances are your thoughts go to places much, much further south than mountainous Oppdal. However, once here, a safari is a must. A musk ox safari, that is. It is the only place in Norway and one of very few places in the world where you can spot this rare arctic animal. Oppdal is mainly known as a winter destination, but once the snow melts it gives way to an extensive trail network for hiking and mountain biking. Rafting is also a popular activity. For a hearty and carb-filled lunch, you cannot go wrong with a visit to award-winning bakery and café Sprø, a firm favourite with locals and visitors.
Visit the islands of Hitra and Frøya for an experience of Trøndelag's coastal culture. Frøya is the smallest and furthest out of the two and has sea on its doorstep to the west. Next stop, Iceland! Get a local to show you the best fishing spots and try your luck at catching your own dinner. Or go diving in the famously clear waters, exploring the magical underwater life. In our humble opinion, these two islands are also the go-to place for some of the best seafood in the world. The scallops, langoustines and crabs are particularly outstanding and are both frequently found on the menu at Britannia.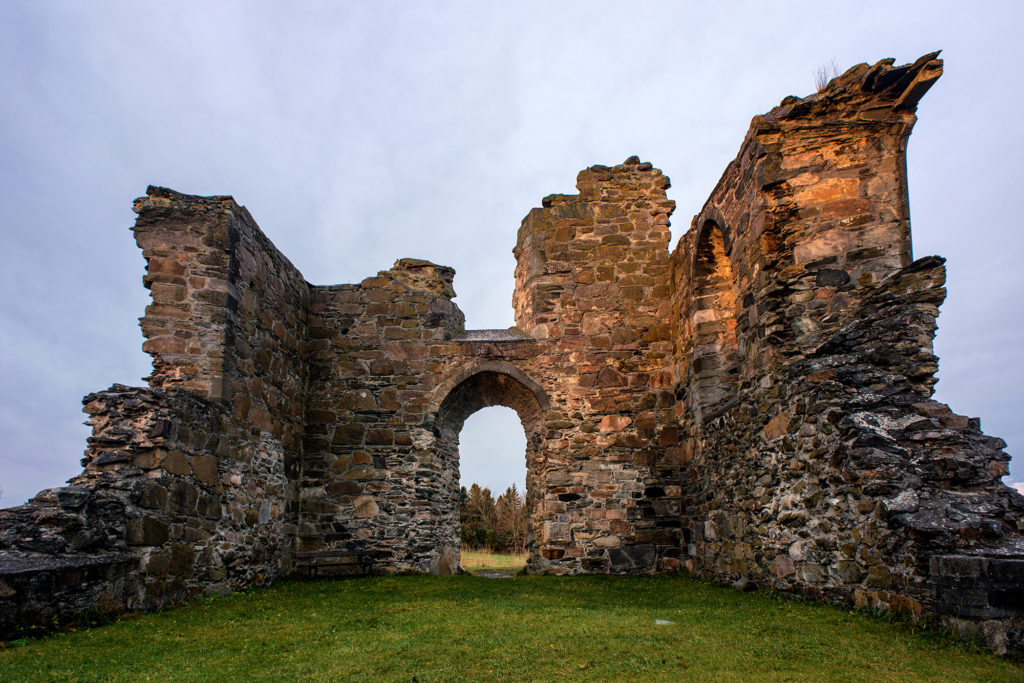 Despite measuring only 1.5 square kilometres, the small island of Tautra caters to many tastes. It is home to monastery ruins from 1207 as well as a modern monastery from 2006, where fourteen nuns live today. You are welcome to join one of their seven daily services or visit for quiet contemplation or prayer. Note that they do ask that complete silence is observed. An altogether different religious experience is a beer tasting of locally produced beers from Klostergården. Enjoy the beers on their own or with the accompanying food menu. The site also has a farm shop, where you can pick up naturally handmade soaps and creams made by the nuns. If none of that takes your fancy, Tautra is also a good spot for bird watching. You can drive there, but the most fun way to get there is definitely by rib boat from the centre of Trondheim.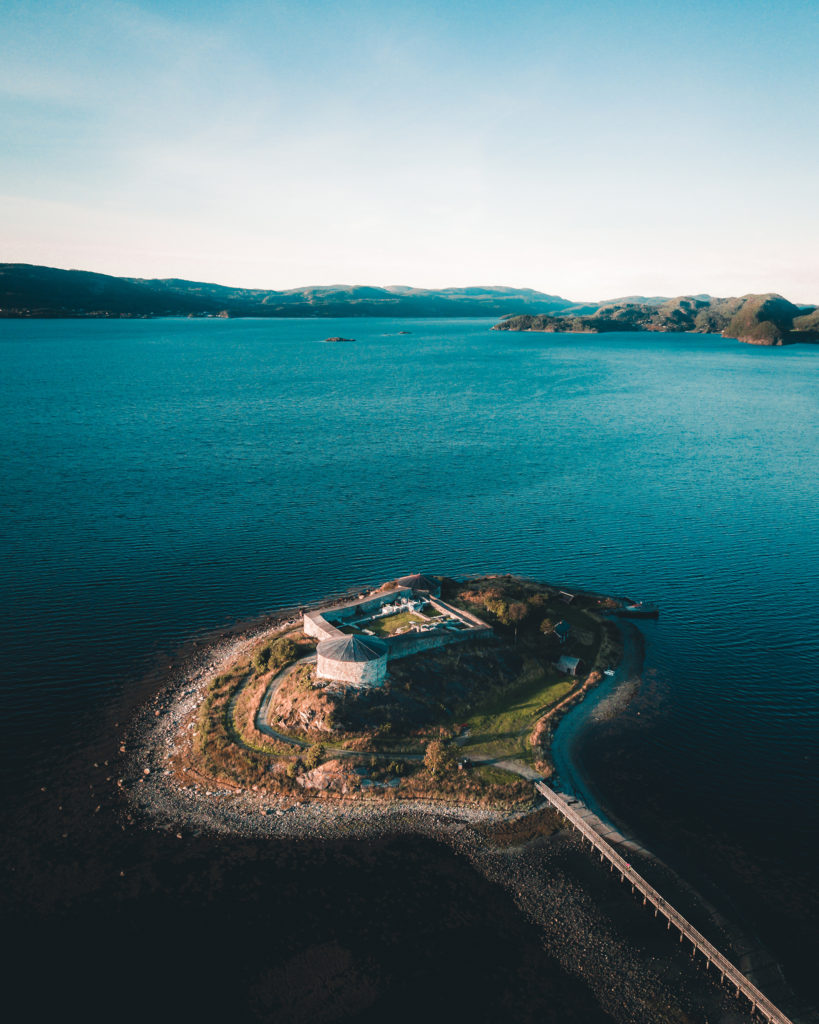 And so much more! These are just some of our favourite activities. What would you like to do during your visit to Norway's Viking capital?
Come and speak with Concierge to plan and book your trip, or challenge us to find the perfect activities for you and your loved ones.