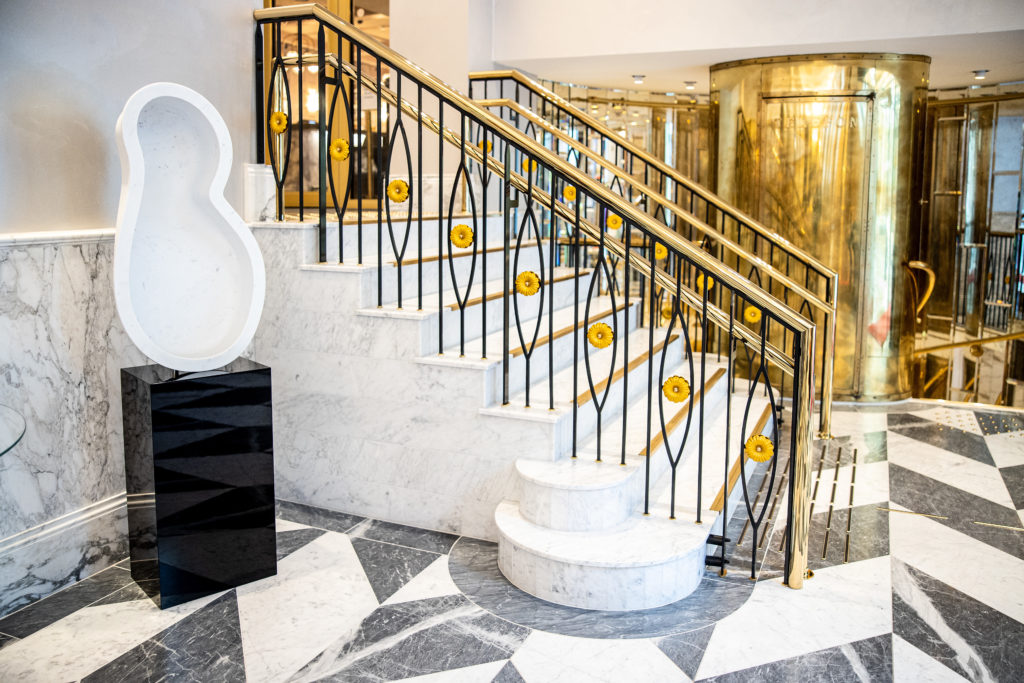 Vincent Van Gogh's ear is among the most talked about body parts in art history. Now the artist duo Elmgreen & Dragset's version of the ear can be found in the reception at the Britannia Hotel.
The sculpture is a diminished edition of Van Gogh's Ear; a nine-metre-tall sculpture which was exhibited at Rockefeller Plaza in New York in 2016, before continuing its journey to China, weighing four and a half tonnes.
Ingar Dragset from Trondheim makes up half of the artist duo, with Danish Michael Elmgreen his companion. Since 1995 they have received tremendous international attention. Their work has been featured on prestigious art scenes around the world, such as the Tate Modern in London, the Performa Biennale in New York and the Venice Biennale.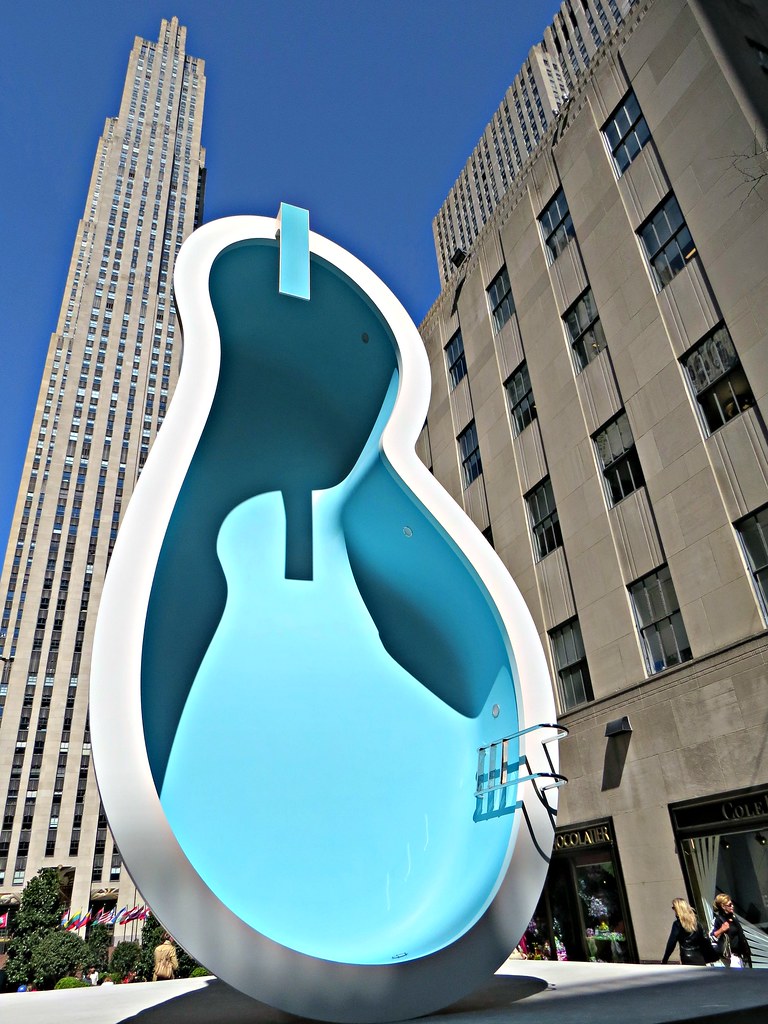 Van Gogh's Ear is shaped like a swimming pool and when the giant sculpture took its place in The Big Apple, renowned art critic David Velasco characterised it as a fantastic event for New York, since Elmgreen & Dragset are "two of the most important artists working today" (quoted by NRK, from Art Forum). Britannia Hotel's guests can also take a close look at the duo's tribute by colleague Vincent Van Gogh.