Britannia Fitness
In our 200 m² fitness room you will find top-of-the-range, modern training facilities. We have a wide range of exercise equipment in addition to free weights, squat racks and other equipment for functional training. If you want a cardio workout you can choose between a range of treadmills, spinning bikes, crosstraining machines and rowing machines.
Personal training in groups - each week there will be several workouts in smaller groups with one of our personal trainers as an instructor. The group workouts are variated, dynamic and adapted to the needs of the group. Please contact the reception for registration. It is also possible to get a personal trainer for yourself that will help you to boost your workout a little extra and set the right goals.
Britannia Fitness and Personal Training are reserved for members and hotel guests. The age limit for using the training facilities is 15 years.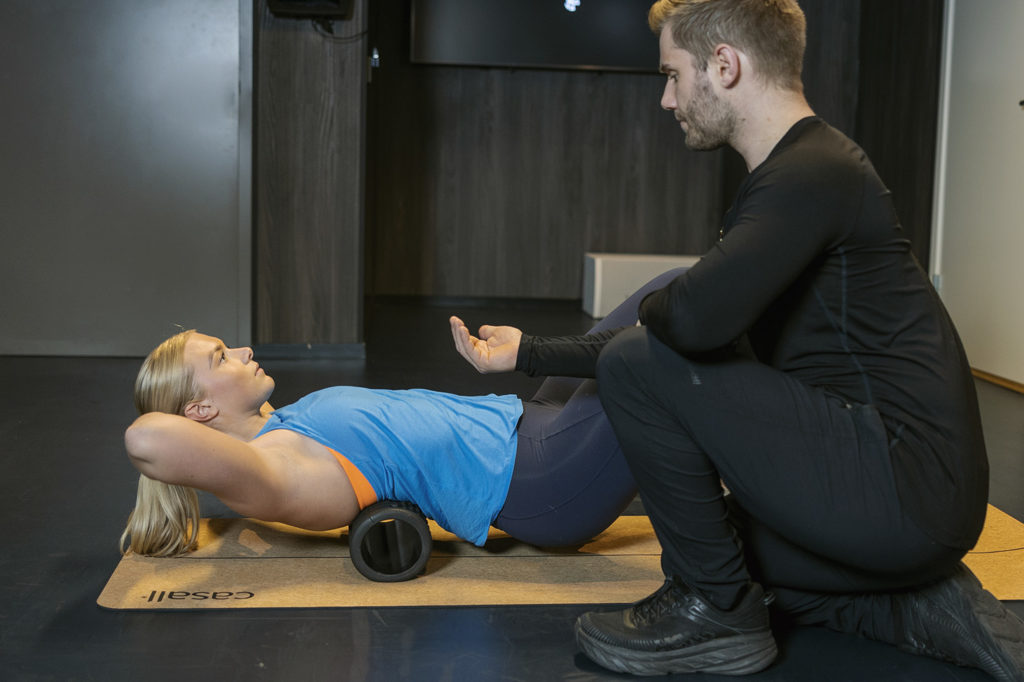 Covid-19 update: Britannia Hotel and all its restaurants, spa and conference space is open. We are complying with the national infection control rules, as well as local municipal orders. Britannia's training facilities are open for a limited number of people at any one time, ensuring that there is a minimum of two metres between guests, all of whom are obliged to disinfect equipment after use.
Read more about our contingency measures here.
Personal Trainer 50 min

Price per guest NOK 1500,-

An effective training session adjusted for your goals and wishes with one of our experienced personal trainers.

Body Analysis 20 min

Price NOK 700,-

With our top of the range body analysis machine we can tell you your body composision and give advice acording to the results.

Personal Trainer + Body Analysis 70 min package

Price NOK 1800,-

Get a tailored tranining session based on the results of your body analysis

Group Training

Free for hotel guests

Every week we offer our hotel guests a varied schedule of group training.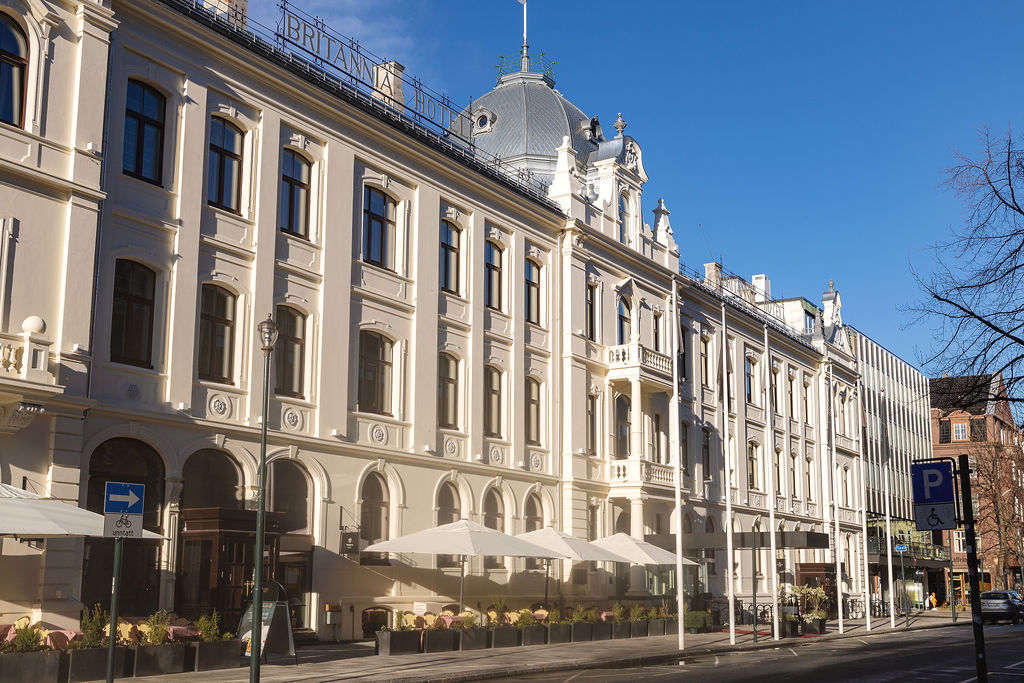 Britannia Hotel's commitment to a sustainable future
Britannia Hotel has recently been accredited by Miljøfyrtårn, an organisation which helps companies achieve green transformation, part of the hotel's sustainable mission.
Read article
Article · 5 min read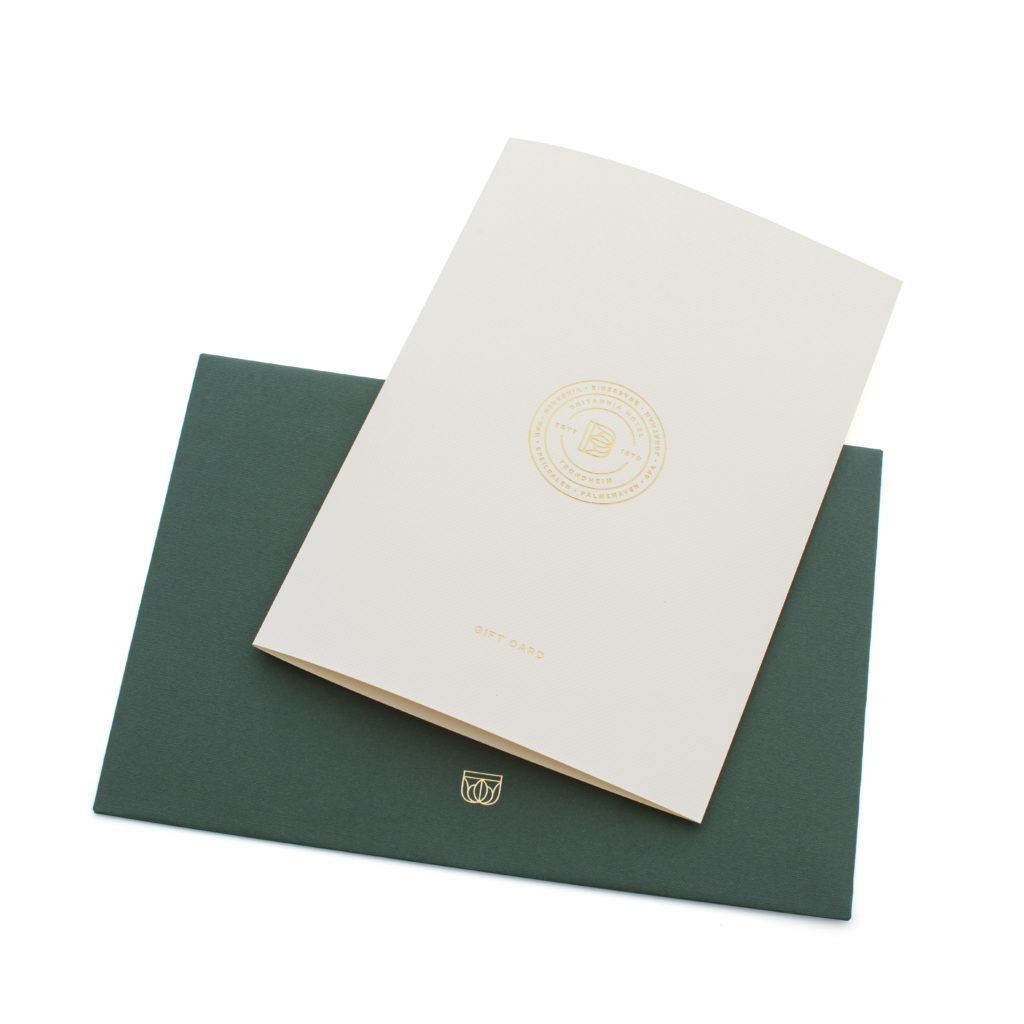 Expiry date for gift cards extended until March 2022.
We are extending the expiry dates on Britannia Hotel gift cards which were due to expire in 2021 or January and February 2022.
Read article
Article · 0.5 min read