Did you know that each week we host a wide range of group training sessions at Britannia Fitness, which are free to join for hotel guests?!
There are a wide variety of workouts available, all conducted in small groups to ensure you get maximum effect. The sessions are run by our team of personal personal trainers, who are able to adapt to the needs of the group. Guests can find out the latest schedules on Britannia Fitness' homepage. You can contact reception to check availability and register for a class, or send an email to fitness@britannia.no.
Here are list of some of the sessions on weekly rotation: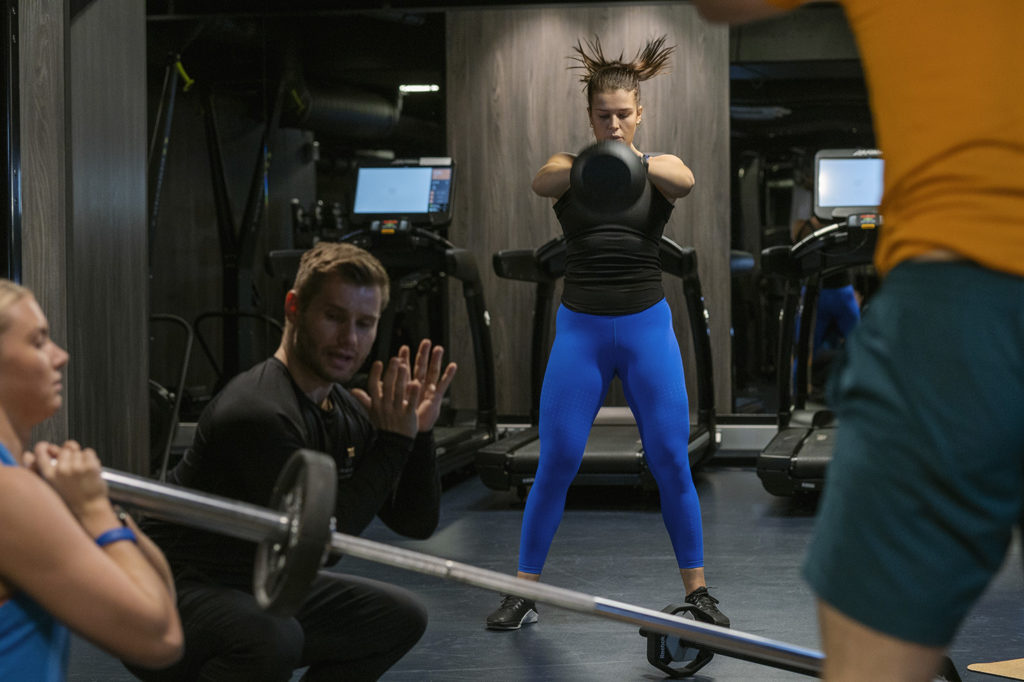 Tabata is type of High Intensity Training (HIIT) where you go full out for 20 second intervals, with maximum intensity, followed by a 10 second rest periods. The goal of the class is to conduct an effective session for the whole body. Perfect for those want to crush their weekly goals in the shortest possible time!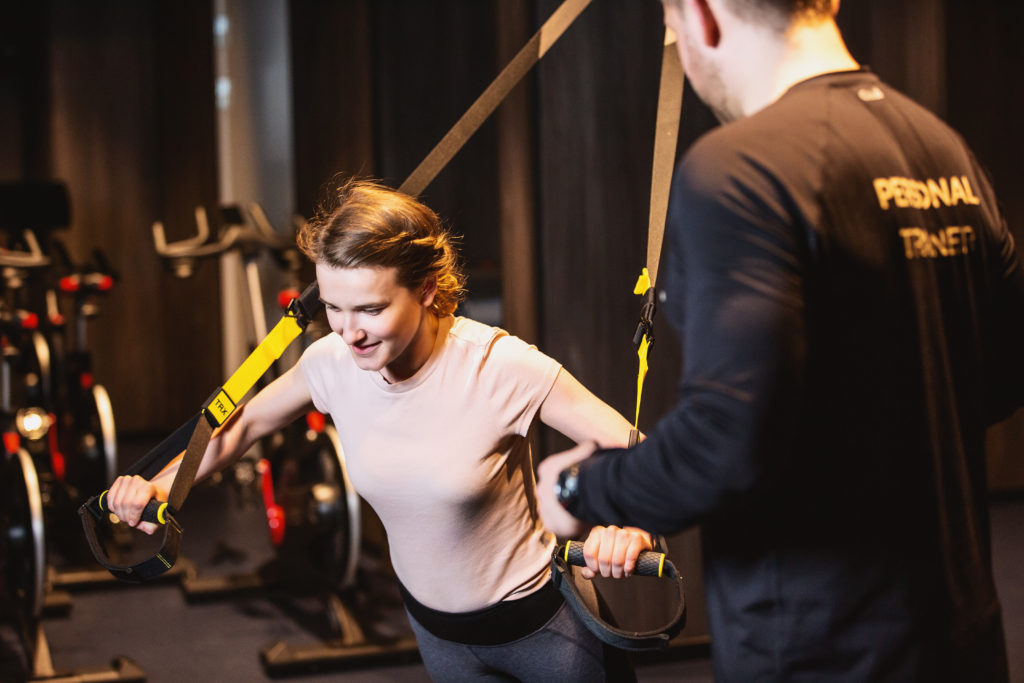 This is a simple and effective, whole body work out using TRX slings. Originally developed by the Navy SEALs, suspension training develops your strength, balance, flexibility and core stability, but is also suitable for everyone because it is easy to adjust weight and load according to your level.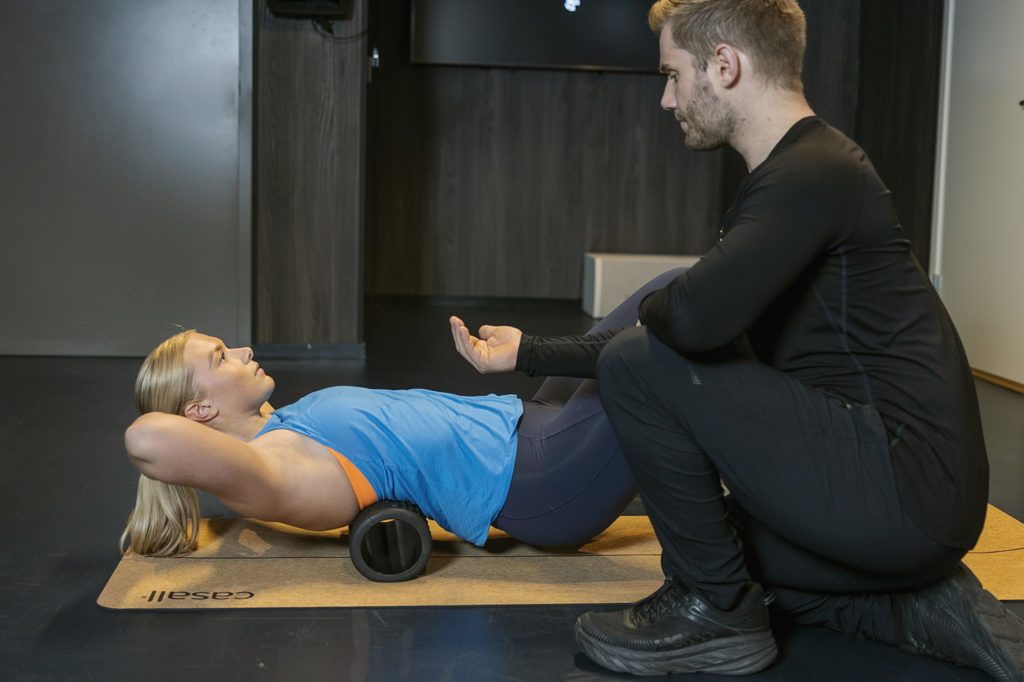 Mobility exercises increase the range of movements and motions your body can perform. A combination of flexibility, balance and strength exercises, using a range of tools, will increase your wellbeing in everyday life. The session can vary the focus areas from based on the wishes and needs of the group.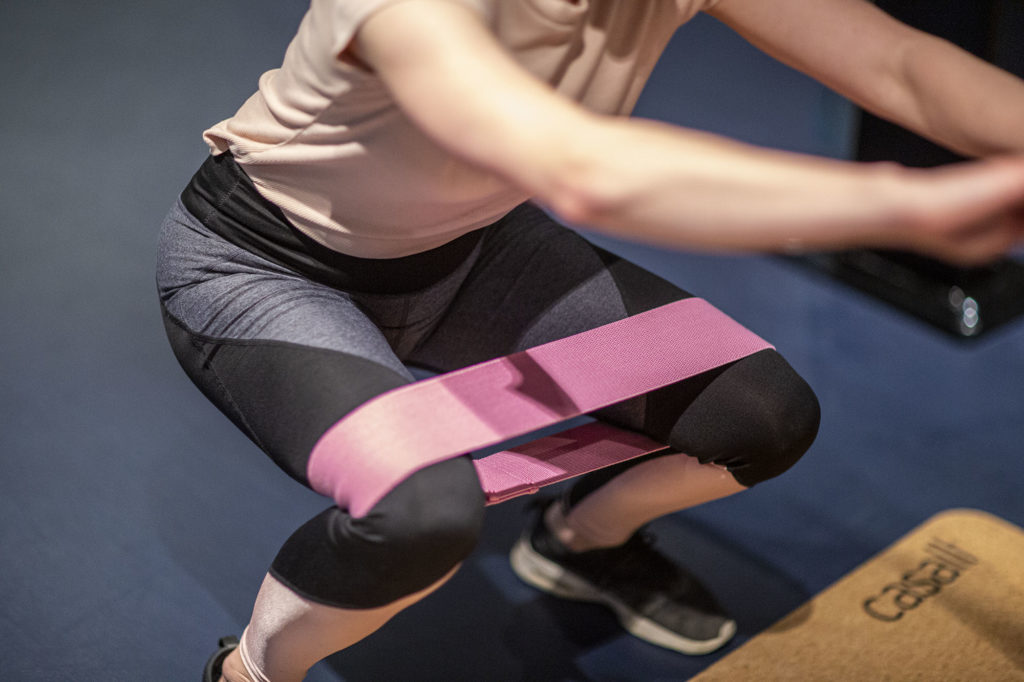 Core training includes several functional exercises to strengthen the muscles of your core (generally speaking; the muscles of your midsection). By utilizing the muscles in this area you can be stronger, have a higher level of fitness and avoid common back problems.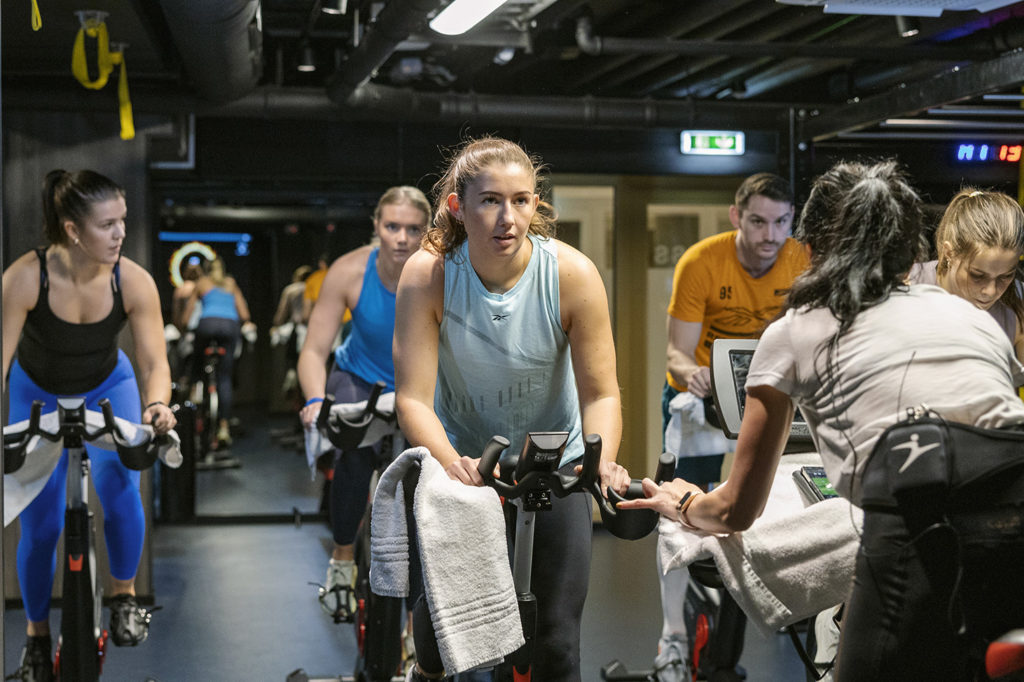 This cycling class will improve your overall fitness, by maintaining a medium to high intensity workout over time. The class is made up of several longer stages, with an active break in between.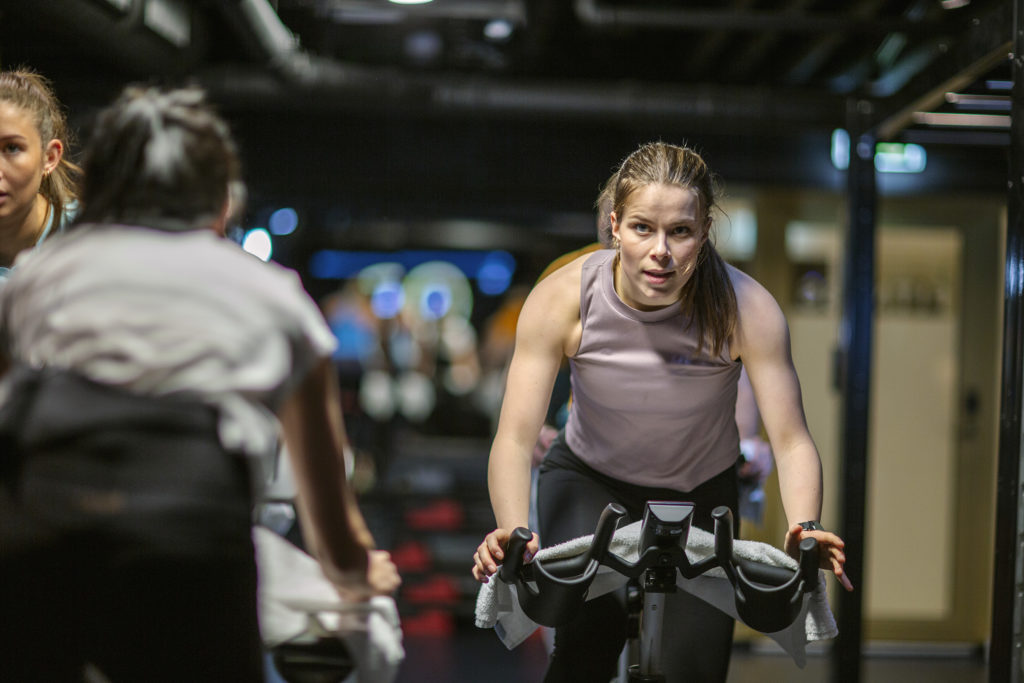 This is a high intensity workout where you will be propelled forward (figuratively not literally!) by the energy of the team around you. The goal of the class is to improve your overall fitness, utilizing interval sessions on the bikes, alternate between high intensity and active rests.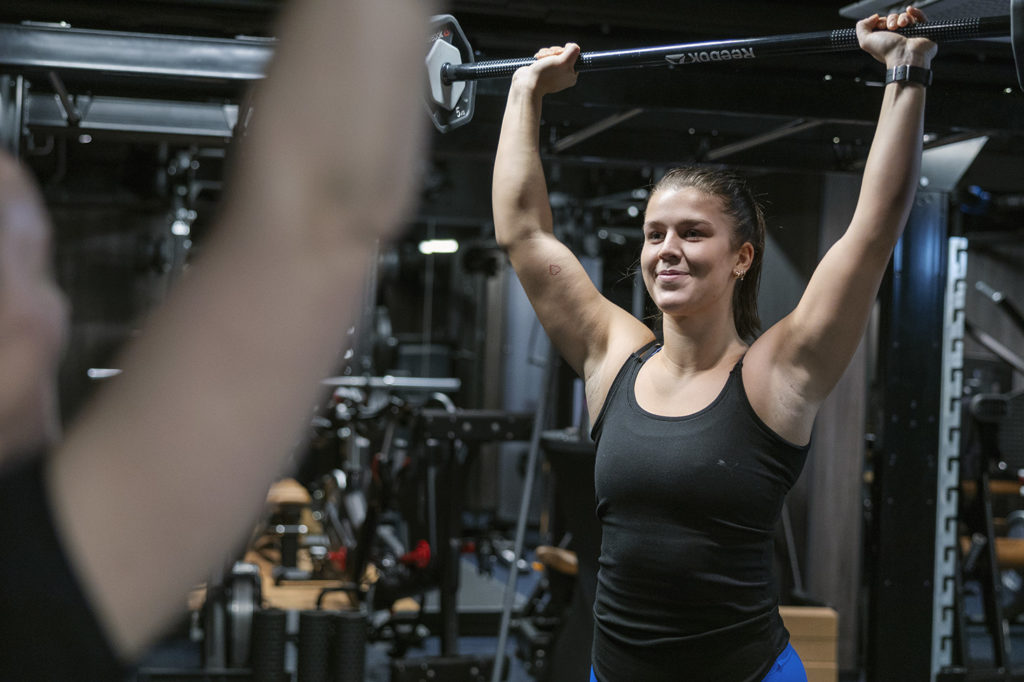 Regardless of your age, athletic ability and training goals, strength training is essential for flexibility, mobility, improved performance and lower injury risk. In this class we do various exercises to strengthen the body and achieve maximum effect.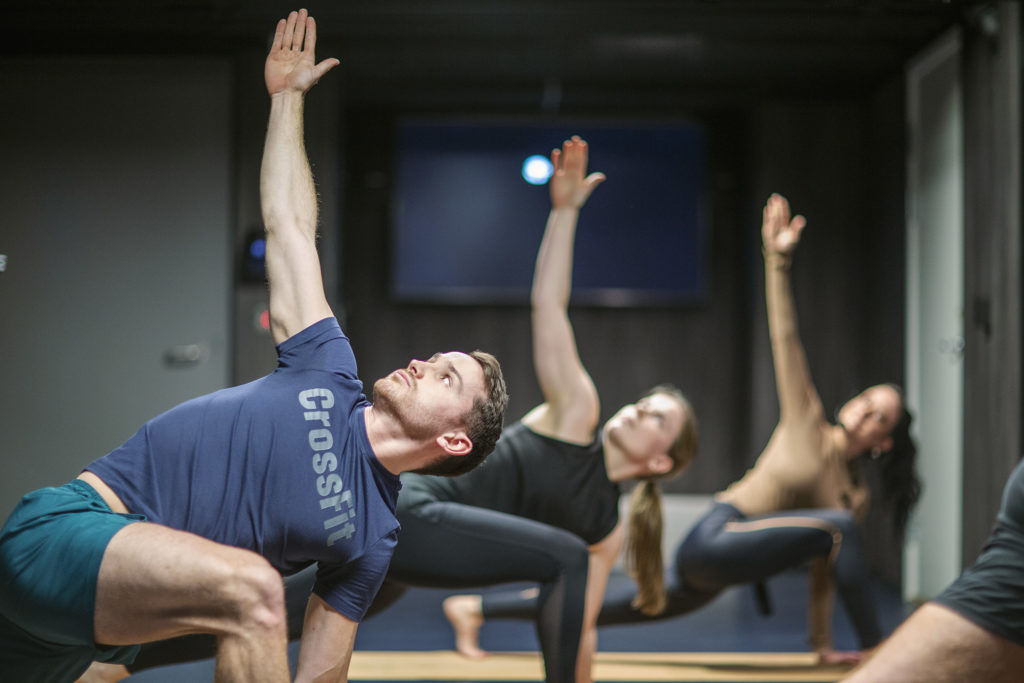 A yoga class built around strengthening and relaxing exercises. During the course of the session, guests will work on both flow sequences and asanas. The yoga classes at Britannia will help participants focus on contact with their body together, alongside good breathing technique. You will leave the class with new energy and peace of mind. Suitable for participants of all experience.