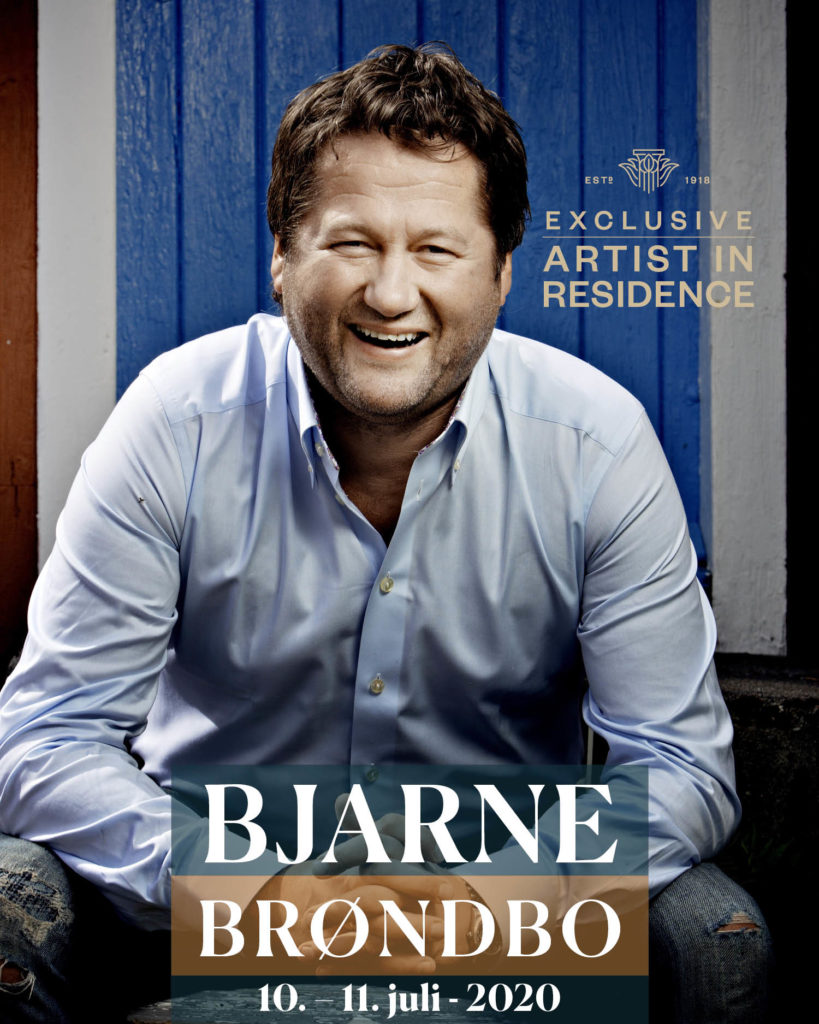 Bjarne Brøndbo is an artist with a large repertoire, renowned for his musical stand-up show, filled with song and verbal chants.
A lot of singing and laughter is therefore guaranteed when Bjarne takes the stage, as he will be doing in Palmehaven this summer. Themes include children, childhood, touring, social media, technology development from the 70s and being a pop star in Norway (he is the vocalist and frontman of Norwegian rock group D.D.E.).
Join us for an evening of D.D.E.'s popular songs like Vinsjan På Kaia, Konfirmasjonsdressen, Som splintra speil, Det fine vi hadd sammen and many, many more.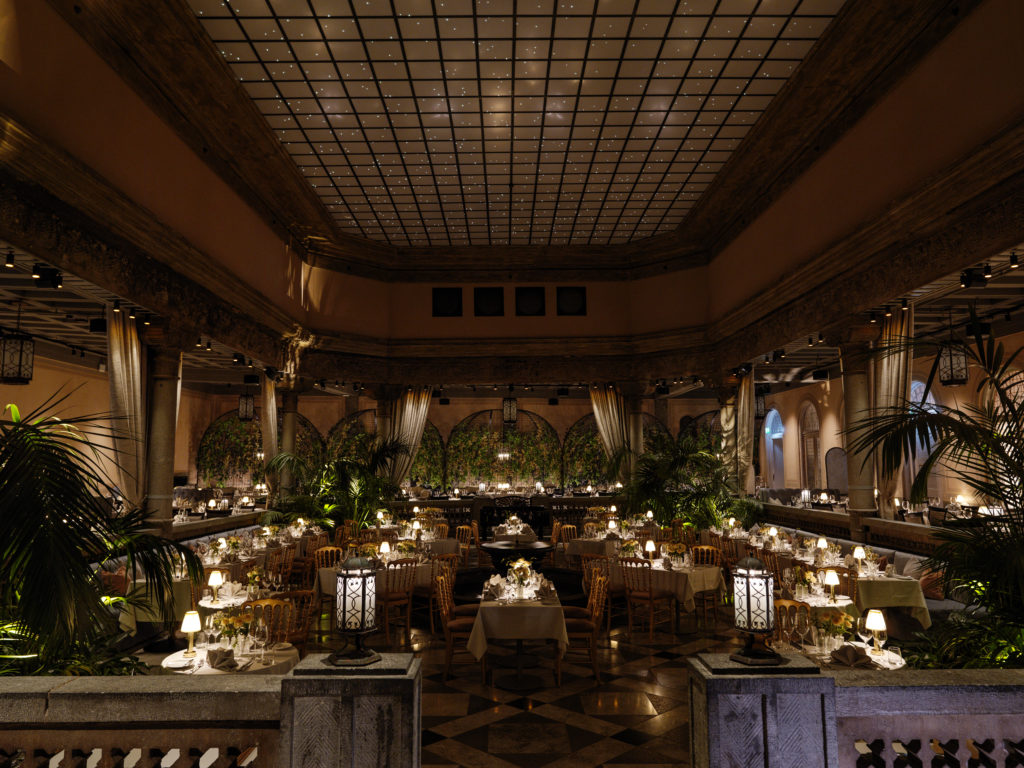 Bjarne's concerts are part of Britannia's Artist-In-Residence series, which will be taking over Palmehaven this summer. Mini-residencies, with intimate acoustic concerts, playing for several nights in a row. Enjoy being up close with the artists, with great music, fine food and drinks, in a unique atmosphere.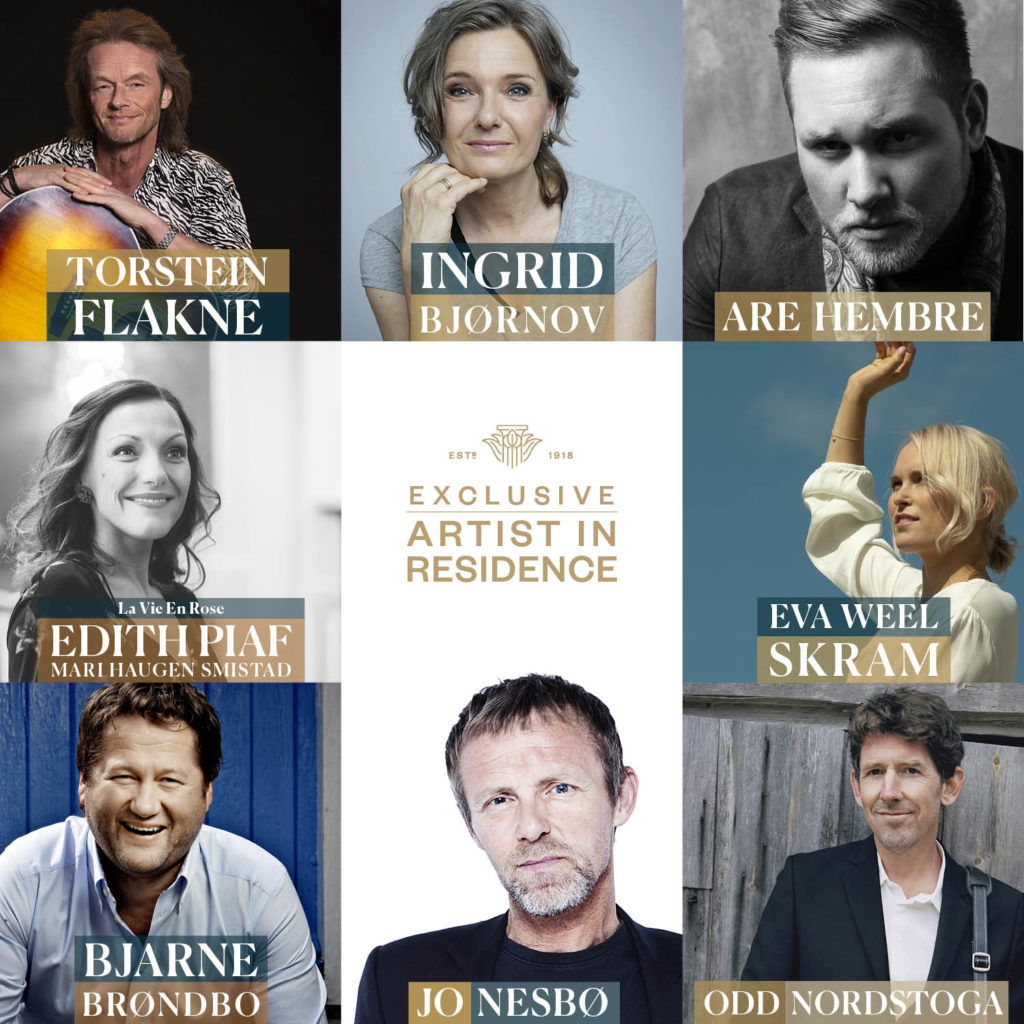 Fredag 10th July, 7.30pm
Saturday 11th July, 7.30pm
Ticket price includes an aperitif and a special dinner; Plateau fruit de mer Britannia, a platter of the best local Norwegian shellfish, served on a classic "plateau" with tasty garnish and sides:
King crab brushed with herb oil
Fresh prawns
Crayfish
Crab from Frøya
Scallops Carpaccio
White wine steamed mussels
Halibut ceviche with coriander, cucumber and pomegranate
Sauce vierge
Aioli with baked garlic and grilled lemon
Browned butter-hollandaise
Vegetable-crudité
Bread from Britannia's bakery.
Alternative cuisine is available for guests who do not eat shellfish and we can accommodate all allergies. Please contact booking@britannia.no to communicate preferences