Speilsalen was today awarded its first Michelin star during the Nordic countries award ceremony.
A dream has come true," said Head Chef Christopher Davidsen about both the Michelin success and the task of creating his first signature restaurant, Speilsalen. "I am very proud of my team and what we have achieved in less than a year. It is also very gratifying to see that even more Norwegian restaurants receive well-deserved honour and recognition from the guide.
"It is fantastic that Christopher and the team at Britannia receive a star after such a short time. I really didn't expect that. Christopher is a visible proof of the winning culture we want to have in Reitangruppen," says proud Britannia owner, Odd Reitan.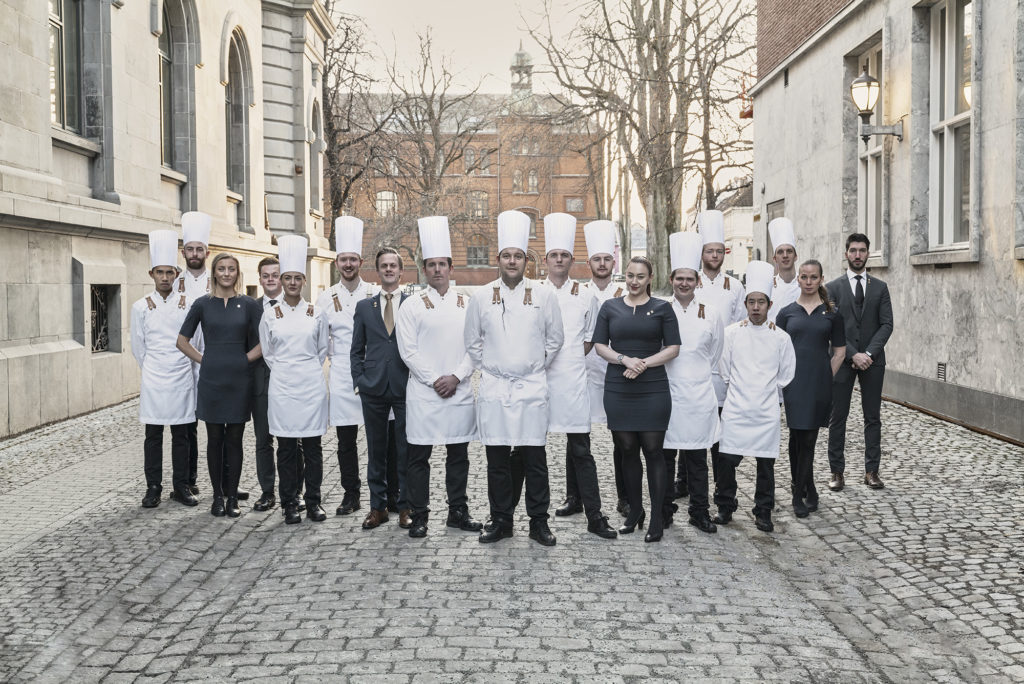 Recognized as a Michelin restaurant only 10 months after opening
Almost ten months was all Bocuse d´Or silver winner Davidsen, 36, needed to bring home a Michelin star in the hotel's first year of operation. A performance that was met with cheer in Olavshallen, the concert hall in Trondheim, which was hosting the first ever Nordic Michelin awards in Norway.
The Michelin star follows a number of fantastic reviews in national and international press, praising both our food and the newly-renovated hotel. We are incredibly happy and humbled by the response.

Managing Director, Mikael Forselius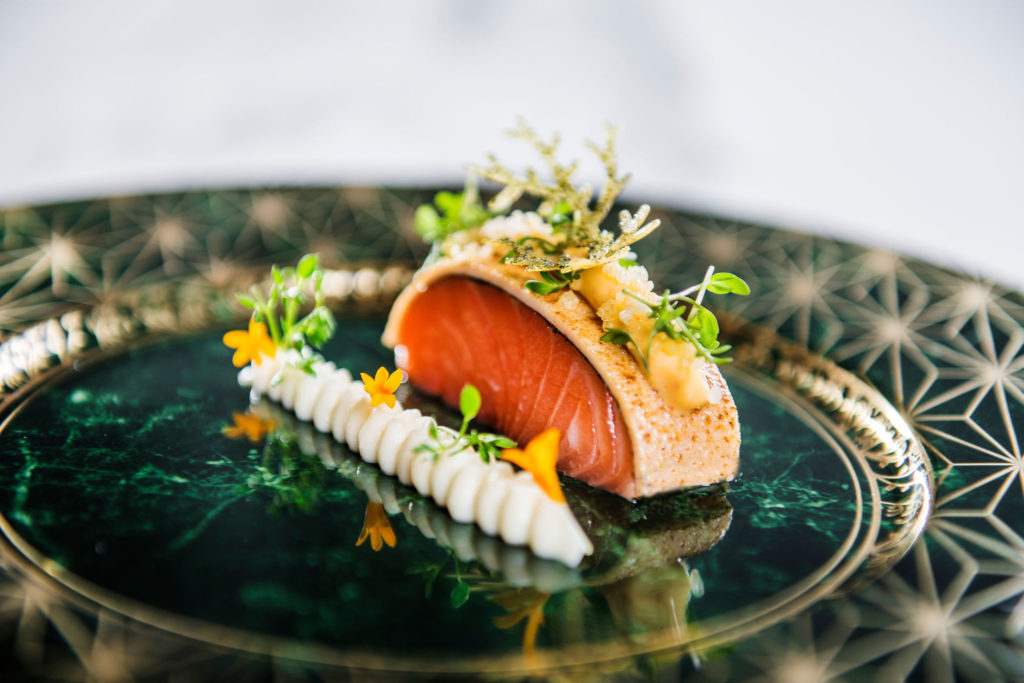 Trondheim Mayor, Rita Ottervik, was among the guests who joined the celebrations when Speilsalen received its first Michelin star:
"This means a lot to Trondheim. We now have several Michelin restaurants. This greatly contributes to putting the city on the map, nationally and internationally, as the food capital of Norway. We are very proud! We have a strong culinary culture in Trondheim and Trøndelag, which has been built up over time, with world-class restaurants and ingredients," says Mayor Rita Ottervik.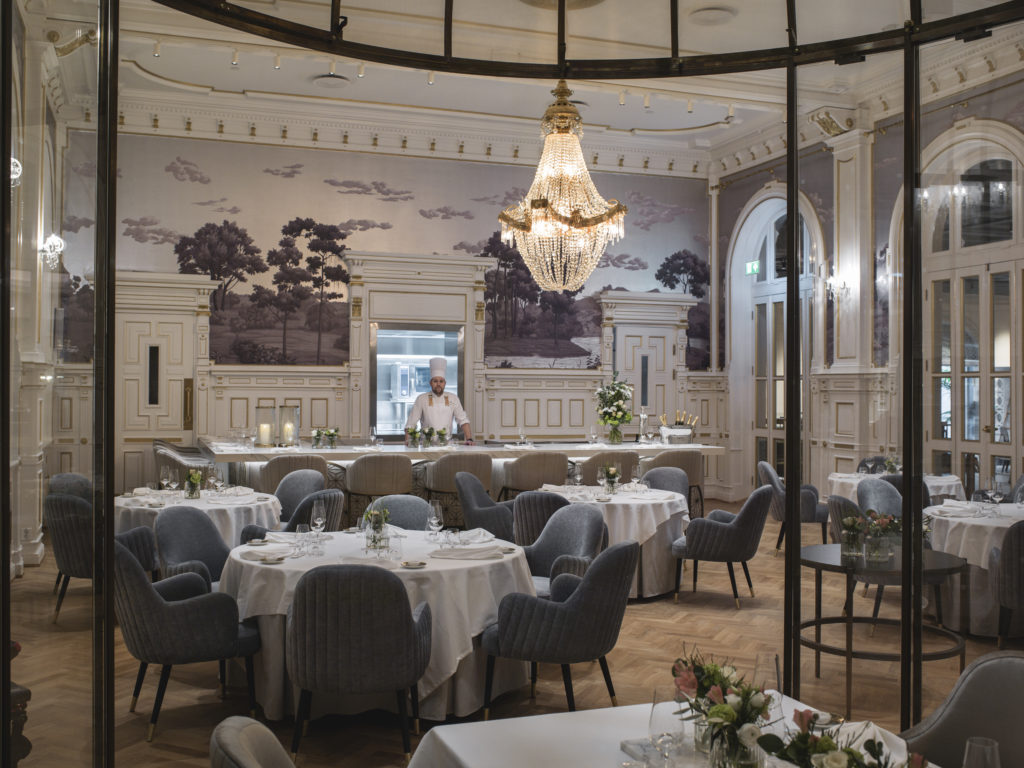 The historical Britannia Hotel in Trondheim, Norway's third largest city, re-opened in April 2019, following a three-year, $160 million, top-to-toe refurbishment. The historic hotel was also the venue for the official Michelin awards cocktail dinner and after party on the night of the awards, with Michelin Guide Director, Gwendal Poullennec, and his 500 guests.