There are several exciting course at this year's Trøndelag Food Festival being held at Britannia Hotel. You can learn about everything from the how to take barbecue food to new heights, all about Trøndelag berries and tarts, how to make your favourite ice cream, and about Trøndelag brewing techniques, in both aquavit and beer.
Here you can read more about Trøndersk Matfestival at Britannia Hotel.
Saturday 31st July, 3pm - Non-Alcoholic Drinks with Food, with Henrik Dahl Jahnsen
(*This class will be taught in English – there is a Norwegian version of this course happening on Thursday 29th July at 2pm)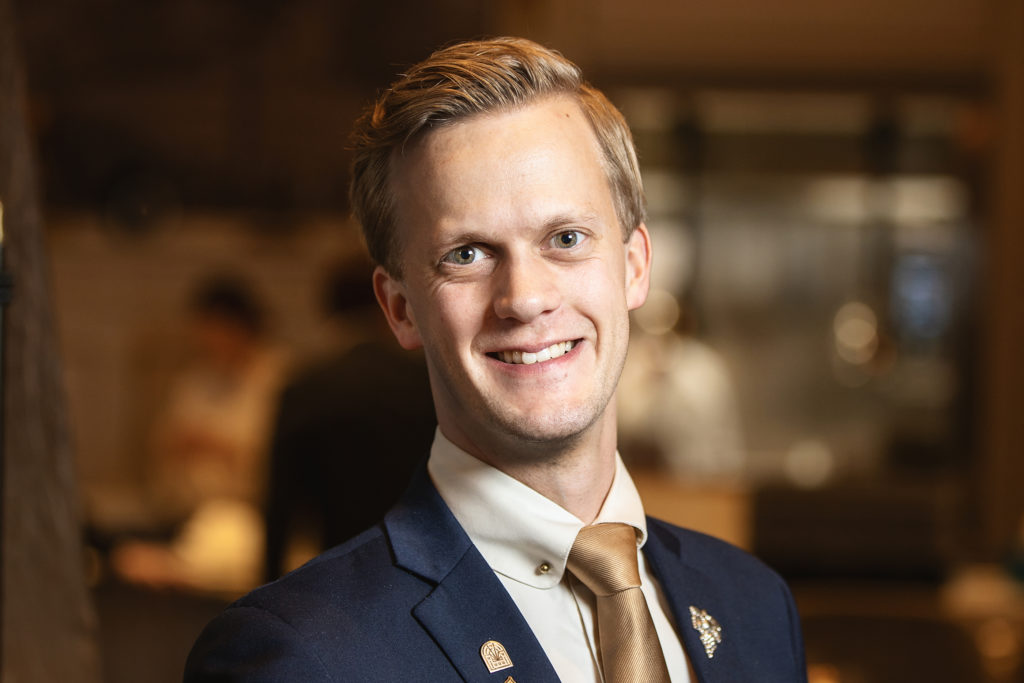 Enjoying a full menu with many courses is not synonymous with pairing it with wine. When you don't feel like drinking alcohol the non-alcoholic wines may seem a poor substitute. Of course there are many non-alcoholic beers that may seem suited, but for a satisfying non-alcoholic alternative it's exciting to experiment with juice made from fruits and vegetables. There is a variety of locally sourced ingredients in season; apples, blackcurrants, raspberries, blueberries, beetroot and carrot. The fresh juices are often organic and made from ingredients that are so fresh they don't need preservatives. These beverages aren't necessarily sweet because generally you don't need to add sugar to fresh juice. There is already a lot of sweetness in fruit. You can add lemon, chili, and ginger to lift the beverages in new directions. Which juices pair the best with fish and seafood and which ones complement meat and game the best? It's fully possible to pair seven different juices with a seven course dinner and have a fully satisfying dining experience. Mirror Hall does it, and Henrik Dahl Jahnsen shows you how.
Henrik Dahl Jahnsen is Head Sommelier at Britannia Hotel and five times winner of Norwegian Sommelier of the Year. It all began when he as a teenager got gifted a day in the kitchen with famed chef Trond Moi in Kristiansand. He had been interested in food for a long time and attended culinary school and then sommelier school to learn about wine. Already in 2010 he competed and won the Junior Wine Award, and has since 2012 competed in national, European and world sommelier championships.