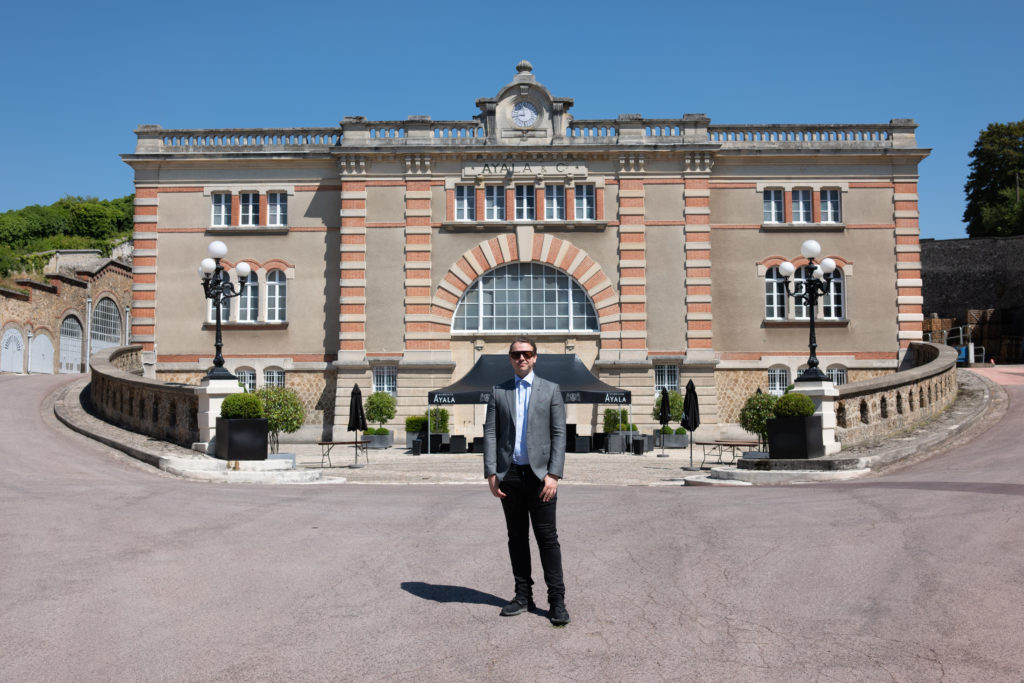 In every grand five-star hotel you want to serve a preferred house Champagne, with the freshness and elegance to match the guests of the hotel, one that may compliment all occasions, from bright mornings to the revelries of late night. Like Lily Bollinger proclaimed in her famous quote: "I drink Champagne when I'm happy and when I'm sad. Sometimes I drink it when I'm alone. When I have company, I consider it obligatory. I trifle with it if I'm not hungry and drink it when I am. Otherwise, I never touch it – unless I'm thirsty."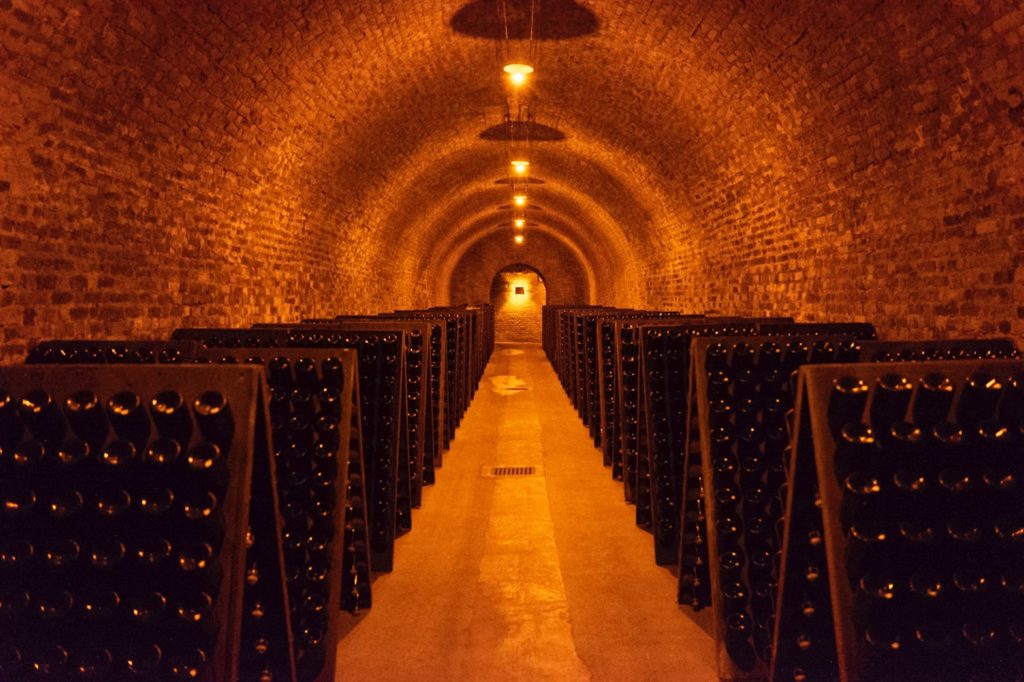 Going through the archives of old menus from the Britannia Hotel, we found a menu from 1898 where Champagne from Maison Ayala was served as an aperitif. A small family owned heritage Champagne house opened in 1860, Maison Ayala was one of most popular Champagnes in the United Kingdom around the time the Britannia Hotel opened and stayed in favour into the first decades of the 19thcentury. Receiving a Royal Warrant in 1908 after the coronation of King Edward VII, legend has it that the King liked to start his day with a flute of Ayala Champagne. And for that, we don't judge him!
Maison Ayala 1860 and Britannia 1870 are heritage institutions alike and are now both entering a period of refreshment and revival. To celebrate the reopening of the Britannia Hotel in 2019, Maison Ayala and cellar master Caroline Latrive are partnering with the Hotel to offer a special cuvee to guests. A fresh and elegant blend consisting of 40% Chardonnay, 40% Pinot Noir and 20% Pinot Meunier varietals, the result is an entertainment for the palette of floral citrus, pepper plum and toasted brioche.