+47 73 800 808 bar@britannia.no 
Regular Opening Hours:
Monday to Thursday 12:00-01:00
Friday to Saturday 12:00 - 02:00
Sunday 15:00 - 00:00
Dresscode for Britannia Bar is Smart Casual after 6pm / 18:00.
Britannia Bar
The History of Trondheim in a glass
Timeless, sophisticated and elegant – yet comfortable and social. Britannia Bar in Trondheim sets a new standard when it comes to cocktails. Serving the classics to perfection, alongside an amazing array of signature cocktails, Britannia Bar reflects the history of city and the hotel.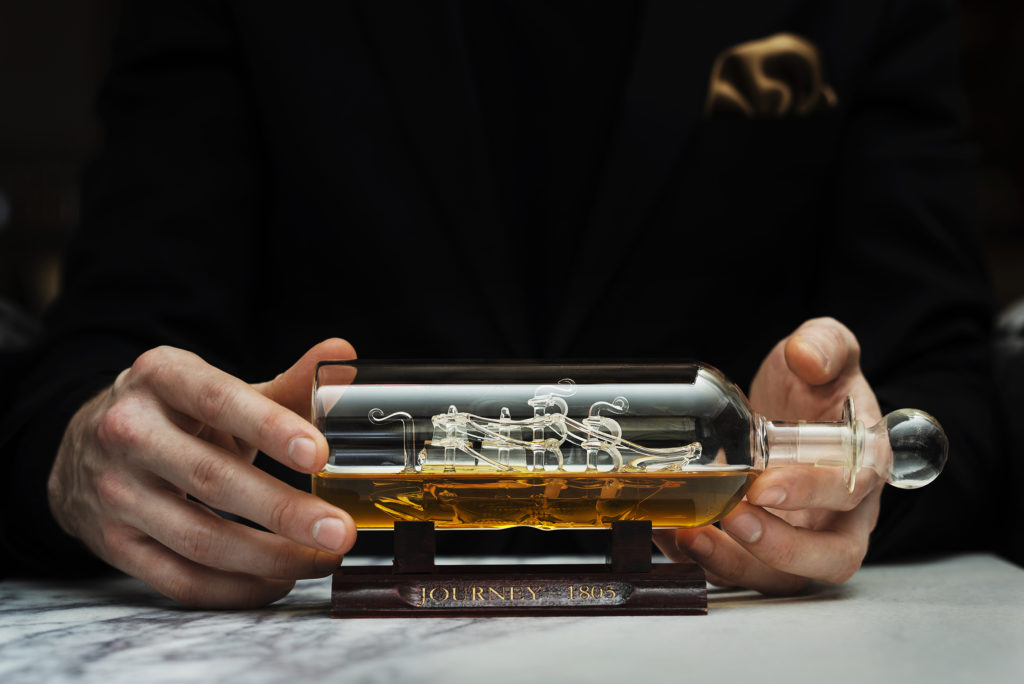 Exclusive signature cocktails
Head Bartender at Britannia Bar, Øyvind Lindgjerdet, has created a series of signature cocktails inspired by stories as weird and wonderful as government approved piracy during the Napoleonic Gunboat Wars, the role of fish in bringing an end to Norwegian prohibition and the influence of a teetotal highway patrol officer named Leif Olsen.
Enjoy these stories and more, in our cocktail bar with luxurious settings where excellence is experienced in every sip. Øyvind and his team offer expert knowledge in all things bottled, priding themselves in delivering one of the widest selection of whiskeys and gins, served in classic contemporary style. There are many Champagnes available by the glass, and a wide range of bar snacks and light meals to while away the evening.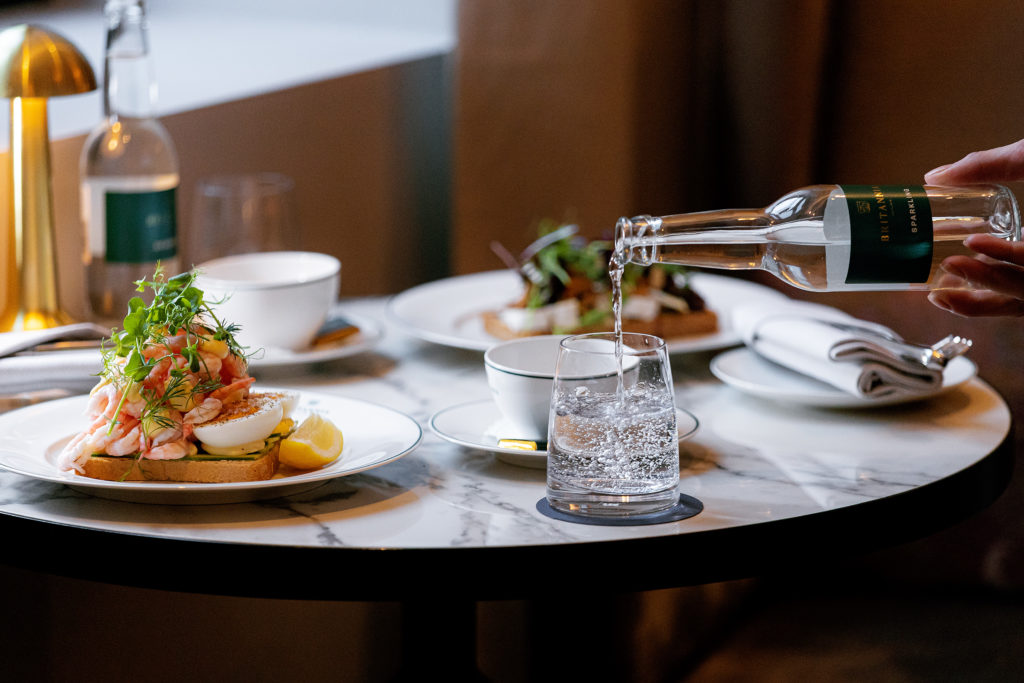 Café Menu at Britannia Bar
Everyday between 12 midday and 3pm, we serve selection of delicious open topped sandwiches. A classic lunchtime serving, with the finest ingredients such Lygenfjord prawns, Britannia Blå cheese and Coppa Ham. See cafe menu below.
Britannia Bar
"I wanted to dive into the history of both Trondheim and Britannia Hotel, which has been the city's most influential meeting place for the past 150 years. This menu is alive, meaning we add new stories and cocktails over time." Head Bartender, Øyvind Lindgjerdet.