+47 73 800 807
Opening Hours:
Wednesday to Thursday: 17:00-00:00
Friday to Saturday: 17:00-02:00
Closed Sunday, Monday and Tuesday
Vinbaren
Britannia's wine bar
Britannia's Vinbaren ('The Wine Bar') is an interactive wine cellar located on the hotel's lower level. Here you will find a plush and exciting bar, alongside three more intimate tasting rooms, all lined by 10,000 of the world's best bottles.
Vinbaren boasts one of the broadest selections of wine found anywhere in Norway, with many exclusive producers and hundreds of vintages available by the glass. The venue is managed Britannia's Executive Bar Manager, Øyvind Lindgjerdet, a cocktail creator extraordinaire who has made a menu to suit and delight all palates.
The result is one of Norway's most individual specialty bars. Vinbaren has a new and fantastic cocktail menu, inspired by elements from the wine world; how about a Krug Old Fashioned or Vinbaren's Bellini?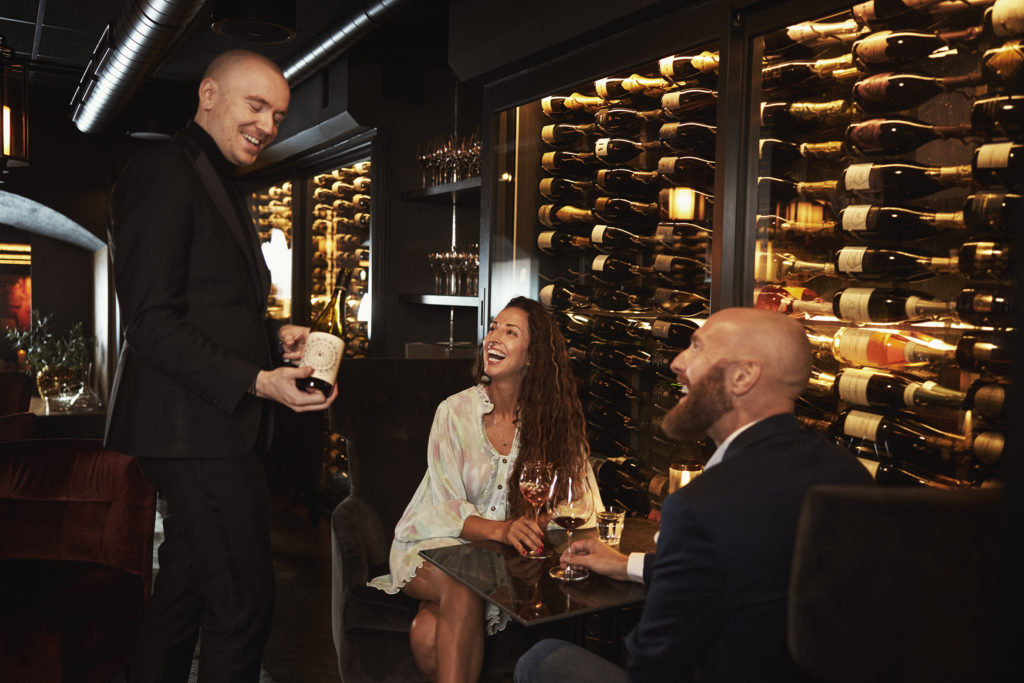 In order to establish the collection, Britannia scoured producers from all over the world, acquiring bottles not on the market anywhere else and securing exclusive vintages. Vinbaren is a destination for both experts and beginners. It has an excellent selection of French, Spanish and Italian wines, and an even more impressive array from other wine-producing countries like Portugal, Lebanon, USA, South Africa et al. Wines which are available by the bottle and by the glass.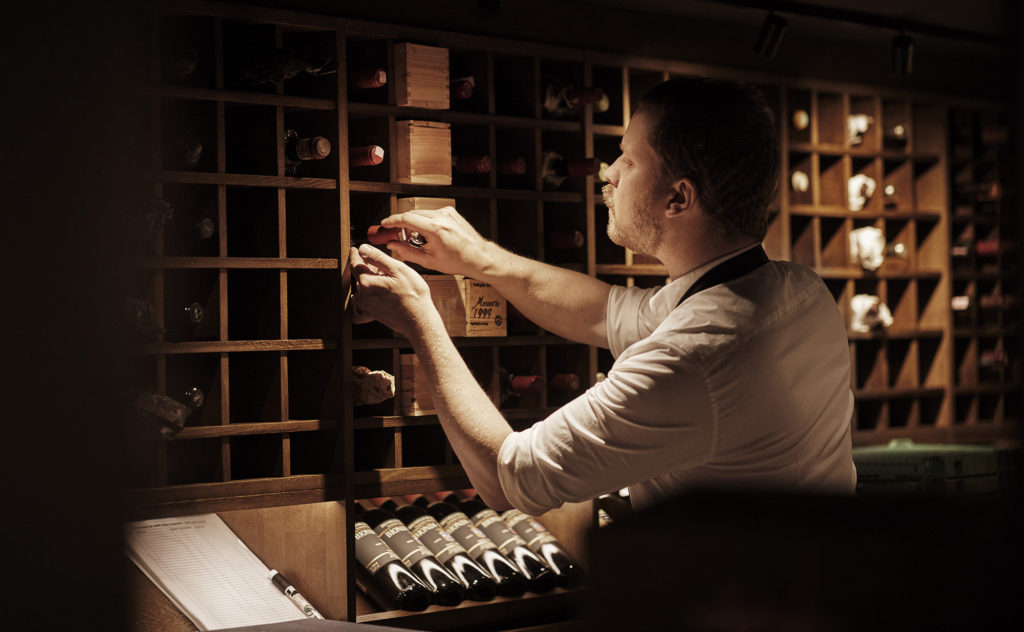 Every Friday, cellar master Thomas Anderson digs deep into Britannia's wine cellar to find a special bottle of wine to kick off the weekend (he 'pops the bottle' at 5pm). For wine lovers this is an opportunity enjoy rare bottles, sharing the cost with other aficionados. the perfect start to the weekend!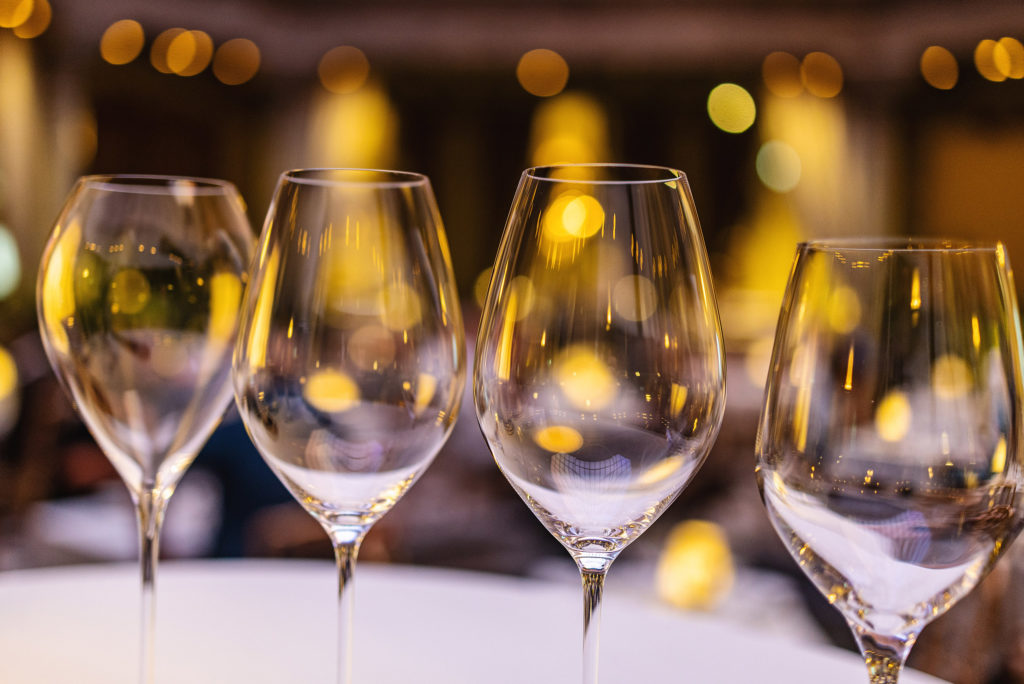 *Please note the new opening hours for Vinbaren from 1st August 2023:
Monday: Closed
Tuesday: Closed
Wednesday: 17.00 - 00.00
Thursday: 17.00 - 00.00
Friday: 17.00 - 02.00
Saturday: 17.00 - 02.00
Sunday: Closed